If you're retired, you're probably looking for ways to boost your bank account. Popular dollar stores like Dollar Tree and Dollar General are great options if you're trying to save on some everyday items.
However, not everything you get at the dollar store is going to be the same quality or quantity as what you could get at a local grocery store. It's important to weigh what purchases are actually a bargain.
Here are 12 items that retirees can confidently purchase from dollar stores to save some cash.
Greeting cards
Dollar stores often have a large selection of greeting cards. And while you're not going to get the same quality as Papyrus or Hallmark cards, you can score bargain deals on packs of thank you or holiday cards.
For example, Dollar General has already stocked up on Christmas cards and customers can nab variety packs of several cards (from 4 to 8) for just $1 to $3.
Holiday decor
The dollar store is a great place to stock up on holiday decorations, and your local store will likely offer a plethora of decor for every holiday.
Currently, Dollar General is stocked with deals on spooky Halloween gear, but decor for the holiday season is also making its way to shelves.
Customers can stock up on tree ornaments, holiday-themed gnomes, festive kitchen decor, hanging lights, stockings, and so much more. It's a great option if you're looking to spruce up your home without breaking the bank.
Wrapping paper
There's no reason to splurge on wrapping paper. While convenience stores or your local grocery may charge a few dollars for a small roll of wrapping paper, you can get a great deal on paper, small gift bags, and tissue paper at the dollar store.
Dollar General also offers rolls of themed paper for birthdays and holidays for just $1 a pop, or a 100-foot pack of three rolls for $5.
Cleaning products/supplies
Most assume that dollar stores only offer non-brand name products. However, you can shop plenty of trusted cleaning brands at many stores.
For example, Dollar General sells products from Clorox, Windex, Lysol, and more — but you may be paying a bit more than a dollar for those names.
Dollar stores also tend to offer great deals on cleaning products, like sponges, dish rags, and toilet brushes so you can stock up on supplies as well.
Crafting supplies
Dollar stores are also a great place to stock up if you're into crafting and don't want to splurge at an expensive specialty store.
Dollar stores often offer great deals on crafting basics like sewing kits, decorative jars, floral decor, glue, glitter, paintbrushes, and much more.
The crafting section at dollar stores is a great place to stock up if you're thinking about making something like DIY centerpieces or baggies of small treats for guests. You can also nab supplies to create your own holiday decor for less.
Travel-size items
Traveling in the near future? The dollar store is also a great place to stock up on miniature toiletries to take with you on your next voyage.
Since many retirees decide to use their newfound free time to explore, having bottles small enough to fit in a carry-on bag at the airport is a great convenience. You can likely nab them for less at the dollar store than at your local convenience or grocery stores.
For example, Dollar General has deals travel-sized on items like toothpaste, mouthwash, and deodorant, all for under $2.
Glass jars
Dollar stores tend to have great deals on glass containers used to store goods like sugar, rice, candy, or for canning. Customers can nab Mason jars for just $1 each at Dollar General.
Dollar stores also often offer bargains on glassware and offer a large array of options. For example, Dollar Tree sells wine glasses, square-bottom bourbon glasses, old-fashioned glasses, and more for just $1.25 each.
Wine glasses
Speaking of wine glasses, dollar stores tend to offer them in all shapes and sizes making it easy (and cheap) to revamp your collection.
Dollar Tree offers long-stem wine glasses, simple stemless glasses, holiday-themed glasses, smokey-colored glasses, and more for just $1.25 each. The selection is great if you're hosting a party and want to offer a variety of glasses to your guests.
Disposable tableware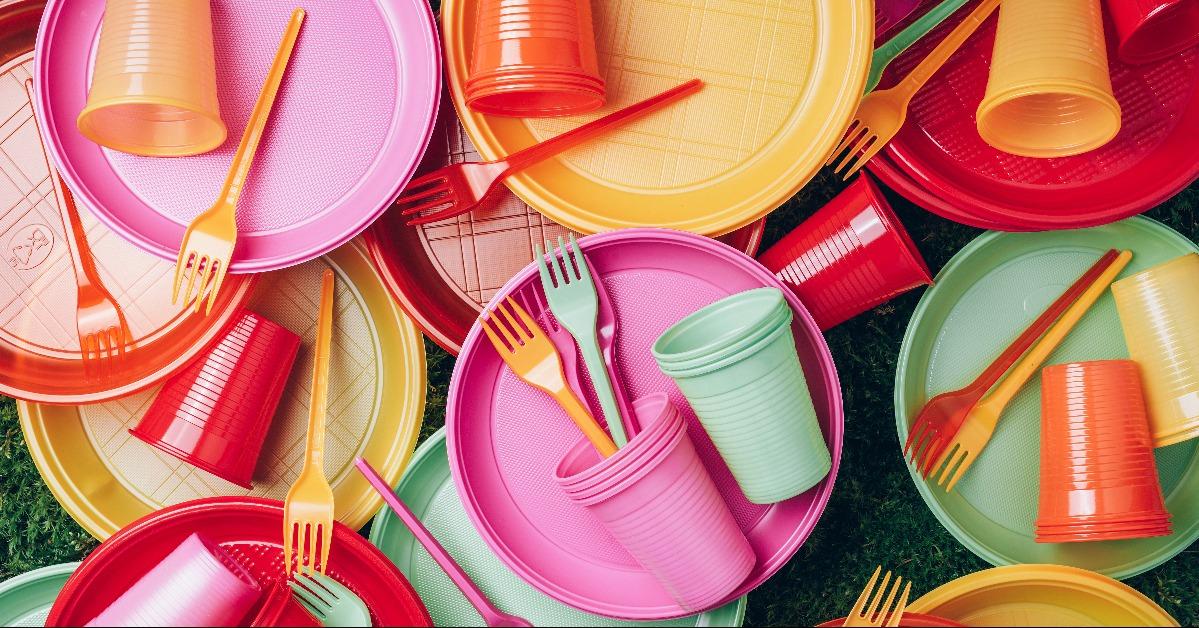 If you're planning a get-together (no matter how small), dollar stores can be a great option for stocking up on disposable tableware, including plates, utensils, tablecloths, and napkins.
Discount stores are great for party decor as well. Dollar General shoppers can pick up items like a 20-pack of latex balloons for just $1 each.
Tea light candles
Candles can get very pricey, even at grocery stores, so looking for deals at your local dollar store is the financially-savvy move.
Dollar Tree offers discounts on all sorts of candles, including many bargains on tea lights. Use them in decorations, inside fashionable holders, or in centerpieces on the dinner table to add some ambiance.
Dollar Tree offers a 20-pack of unscented candles, 8-packs of scented candles, and even LED tea lights for $1.25 each.
Baking mixes
You can load up on baking basics like flour, sugar, baking soda, and more at the dollar store — and many offer great deals on baking mixes as well. Dollar General, for example, sells Betty Crocker brownie mix and chocolate chip cookie mix for just $1.25 each.
Dollar stores also offer deals on cake mixes, pancake mixes, Jell-O, and more. But double-check that you can't get these cheaper at your local grocery store. Many regularly offer deals on these products that beat out even the dollar store bargains.
Picture frames
Dollar stores also often have entire sections devoted to picture frames — and shoppers can load up on all shapes and sizes.
Dollar Tree, for example, offers 8x10, 5x7, and other popular frame sizes in many different colors and styles to fit any room or occasion.
For $1.25 a pop, dollar store frames are certainly not the best quality option, but they're a smart buy if you're looking to hang some photos and/or art. A framed photo also makes a great gift.
Bottom line
There are plenty of items that you should probably avoid purchasing at the dollar store due to quality concerns. However, for home decor, pantry basics, and party supplies, many people turn to dollar-store shopping and wind up saving big.
With more than 18,000 Dollar General stores across the U.S., it's clear that Americans like the bargains they can find at the stores.
But before you buy, consider quality and quantity to ensure what you're buying really is the best bargain to avoid throwing away your money.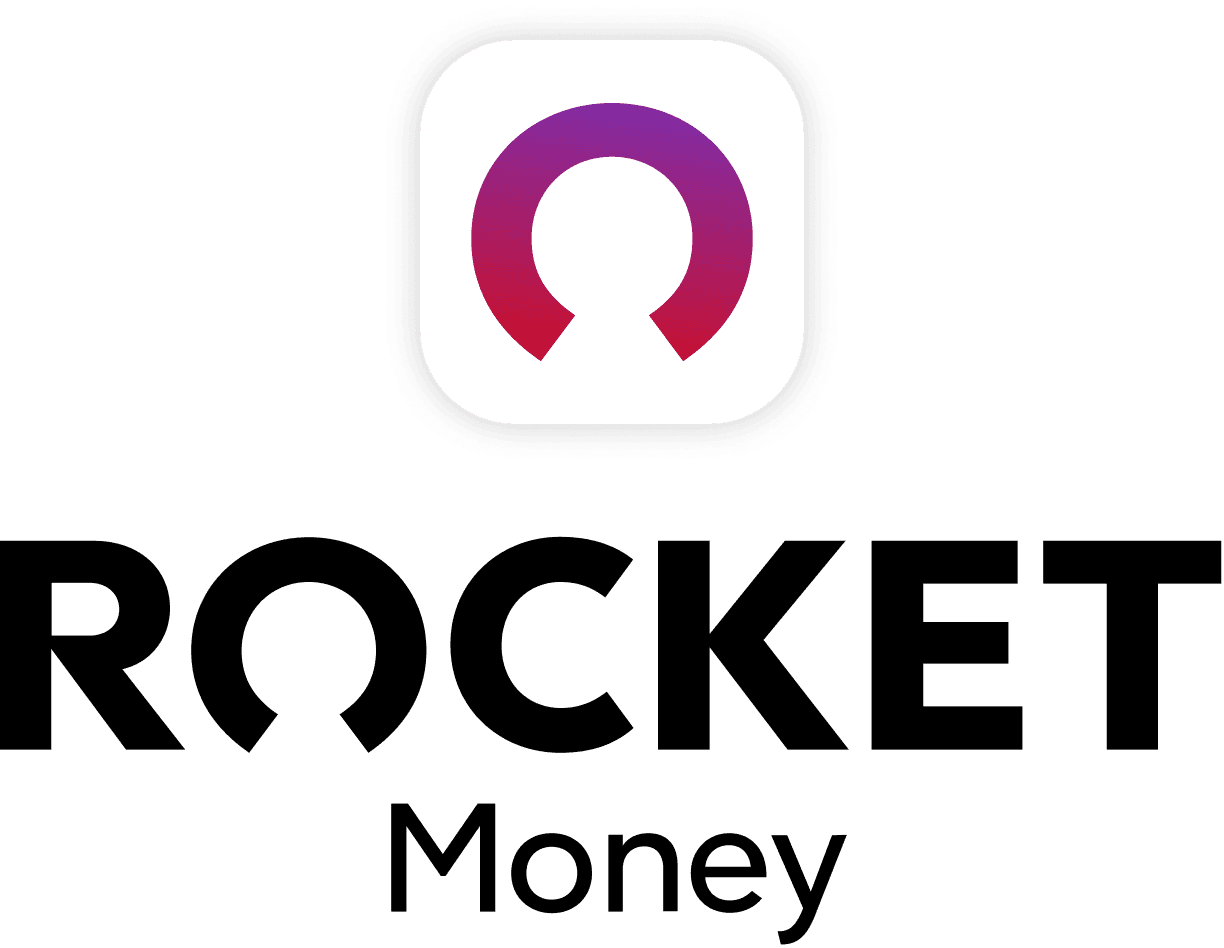 Rocket Money Benefits
Automatically find and cancel subscriptions
Slash your monthly phone, cable, and internet bills
Save an average of up to $720 a year