Inflation is affecting any number of common expenses from groceries and restaurants to furniture to moving and storage, and consumers are feeling the hit. That's particularly true when it comes to gas prices across the country. In fact, gas rose 6.6% from January to February of 2022, and it was up a whopping 38% in February of this year compared to February 2021.
But there are ways to mitigate the pinch on your wallet with things like apps or rewards programs. Here are a few tools you can use to save some bucks at the pump.
Costco gas
One of the best ways to earn money the next time you get gas is by using your Costco Executive Members card, which has an annual 2% reward for members. And if you use a Costco Visa card for your purchase, you may get 4% back for your cash purchases as well.
Pro tip: If you don't have a Costco Visa card, you can pair your fuel purchases at any gas station with one of the best credit cards for gas to get some extra savings at the pump.
GasBuddy
GasBuddy is an app that takes input from drivers to let users know how much gas costs in their area so you can find the best prices. It works for more than 150,000 stations across the country.
You can also apply for a GasBuddy card, which connects to your checking account and allows you to get discounts on gas. The app also has a trip cost calculator to help you determine how much it may cost you in gas for any number of short trips or long hauls depending on where you're traveling.
Fuelio
Like other apps on this list, Fuelio will allow you to find different prices for gas based on crowdsourced data from users. But it can also be used to track your car itself.
The app can record your average fuel consumption in miles and remember how much you paid for gas the last time you filled up. It can also manage expenses such as service costs or parking fees if you need that as well.
ExxonMobil Rewards Plus
ExxonMobil has a rewards app for its loyal customers, which may be a good option if you're a frequent customer of their stations or stores. They also have a deal with AARP, so you may earn even more points if you link your AARP membership with Exxon's rewards program.
Shell Fuel Rewards
In addition to earning points by buying gas, Shell uses qualifying purchases from non-fuel retailers to help you bump up your savings. You can dine at restaurants, buy event tickets, or shop at online retailers to earn extra savings at Shell stations. You can get discounts on rental cars with your Fuel Rewards as well as earn extra points for your rentals.
Circle K Easy Rewards
Circle K's mobile app offers 10 points per gallon when you fill up at your local Circle K station, and 2,000 points will earn $2 in cash. The rewards program includes offers for members who sign up with the gas retailer, additional discounts for frequent users, and limited-time sweepstakes that offer extra rewards.
Waze
The popular Waze app takes information from its users about accidents to be aware of traffic — and gas prices. The app has a gas pump icon that you can click to pull up different types of information about gas on the road, and you can filter the results by the distance to stations, brands, and the price for gas.
Gas Guru
Instead of crowdsourcing their data, Gas Guru uses information from the Oil Price Information Service to help users find the best gas prices in the country. You can also save your favorite gas stations on the app, so you can compare prices at different places that may be on your way home from work or in your neighborhood.
BPme Rewards
BPme Rewards offers 5 cents off every gallon in the first month, then 5 cents off when you spend $100 filling up at BP and Amoco pumps each month. You can also link rewards to BP's ScoreCard, pay with BP Scorecard, and earn a discount at the pump.
For 99 cents per month, you can get Price Match, which compares its prices to nearby competitors to get you the best deal in the area.
Pilot Flying J Rewards
Pilot Flying J Rewards can save any driver money, but it does cater more to its professional trucker clients. With myRewardsPlus app, professional drivers earn 4 points per gallon after six fill-ups.
Pro drivers can also plan trip routes, book parking spots, and reserve showers within the app. The app and its rewards, however, aren't limited to truck drivers, so this may be a good option if you're on the road on a regular basis.
AAA TripTik Travel Planner
If you're a AAA member, TripTik is a great app for plotting road trips. It can help you plan a trip with multiple destinations, help you avoid construction, and show you AAA-approved — and discounted — hotels and restaurants. And if you need gas, the app can help you find the best fuel prices along your route to make your trip easy and affordable.
Speedy Rewards
Speedway's Speedy Rewards have regular deals that earn extra points, which can be redeemed for discounts on gas and other products. You can choose a specific perk each month through the app, or earn bonus points by buying specific products at their stores. The gas company also allows you to pick up extra points if you buy products from their retail partners.
Bottom line
Budgeting may be difficult when a regular line item like gas increases in price. But there are ways to save despite the high prices, so look into apps and rewards programs to find the best solutions for you.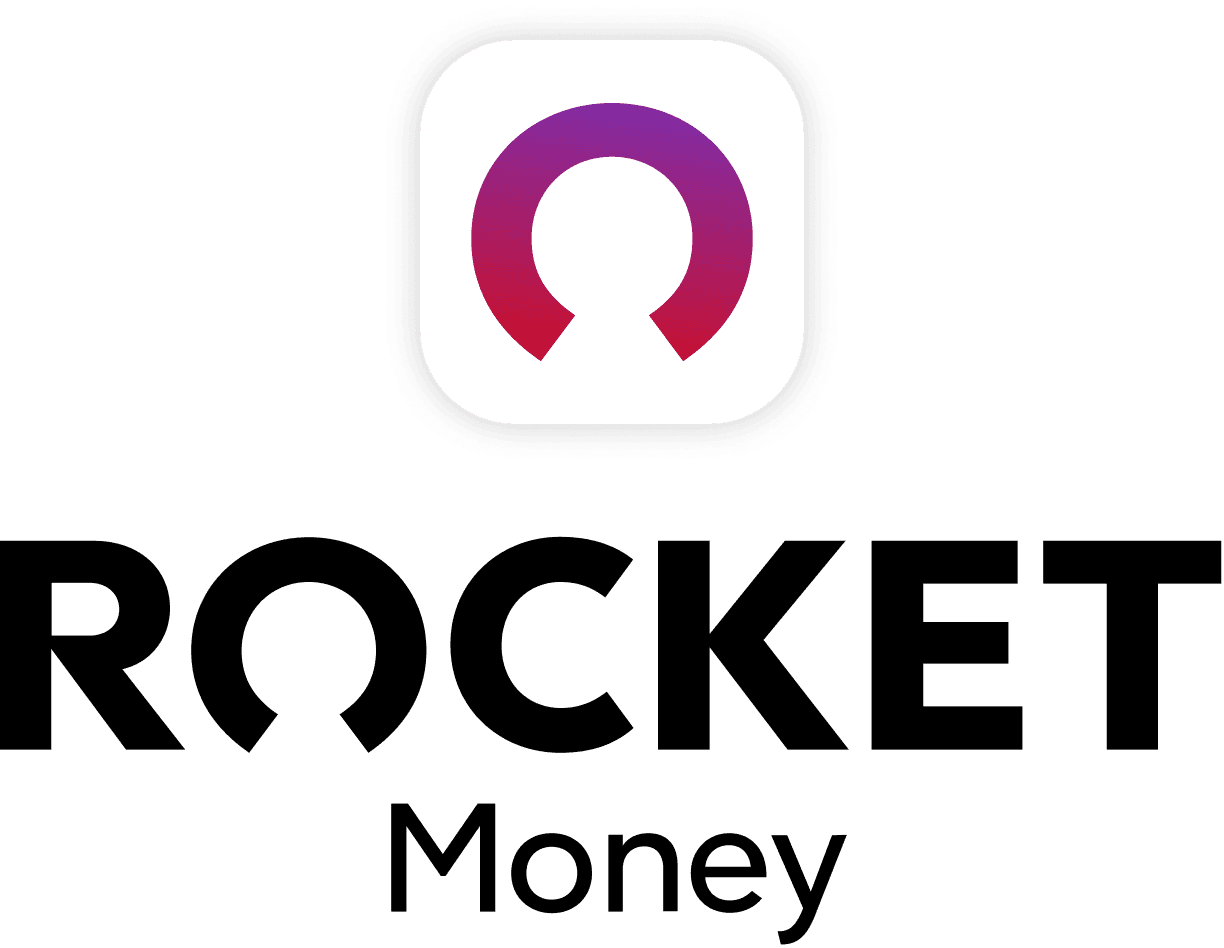 Rocket Money Benefits
Automatically find and cancel subscriptions
Slash your monthly phone, cable, and internet bills
Save an average of up to $720 a year