The ultimate budgeting and recycling hacks can be found within Buy Nothing groups. These groups — where neighbors give away items for free — are often found on Facebook or through an app.
If you're looking to purge an old couch, someone on your local Buy Nothing group may want to acquire it for their home. People give away just about everything. And it's not just about giving things away, either. Participants can "ask" for an item as well. So if you are looking for a new-to-you coffee table, maybe your neighbor has one they're ready to pass along. It's all about community and sustainability, encouraging zero waste, and zero spending.
The kindness of Buy Nothing groups is spreading — for very good reason. Here's a deeper look into how they work and why they are potentially so helpful.
What is a "Buy Nothing" group?
The Buy Nothing Project was founded in 2013 with the goal of reducing our collective impact on the environment by way of gift giving. In addition to the many local Buy Nothing groups you can find on Facebook, the Buy Nothing Project also has their own app where users can join the community and start giving and receiving. More than 5.3 million people have joined the movement. There are also more than 7,000 Buy Nothing communities in more than 44 countries worldwide.
Members of Buy Nothing groups can list items or services that they are giving away, ask for items or services that they need, and put up gratitude or appreciation posts for things they have received. It's all under the credo that "everything shared on Buy Nothing is given freely, no money, no barter, no strings. Free." This often fosters a sense of community. Plus, it reduces your environmental impact.
4 reasons Buy Nothing groups are great for everybody
1. It's an excellent way to save money
What you can score in Buy Nothing groups varies from place to place at any given time. Densely populated areas may have much more active groups, but don't discount your small village's Buy Nothing community. All it takes is a few people to get a few more interested and it could become very active with new items and "asks" posted daily.
One of the great things about these communities is that it's another way to save money. Participants offer up quality items — everything from TVs to glassware, running shoes to baby cribs, organizing services to patio furniture.
2. It's the perfect "reduce, reuse, recycle"
If you are looking for a place to offload things you no longer need — whether that's clothes, furniture, books, or appliances — this is a great way to get rid of some items while also making sure that they are going to someone who needs them.
Buy Nothing is the greatest budgeting hack — and it's free. Need a new entertainment center but don't want to splurge on it? Don't want the toddler bed your kid outgrew to go into a landfill? Want to give away that sweater your aunt gifted you last year that just isn't in your color? Buy Nothing could help with all of that. You also might be surprised at the high quality of items that people are willing to give away for free.
3. It builds community
If the Buy Nothing lifestyle is something you are interested in, consider downloading the app as a first step. Depending on where you live, you could find either a very active community or a more subdued one. In less active communities you may find that it takes longer for items you might be interested in to get listed, while other items sit, unclaimed, for longer periods of time.
If you can't find a group local enough for you, you might just consider starting your own Facebook group. Search first to make sure there aren't already active groups near you. If not, start one and recruit some locals to the cause. Even small groups have seen great success adopting this new way to give and receive needed items. Hopefully, as the word spreads, a larger community can be built.
4. Gift giving is great for the soul
Many of us already have a favorite charity where we donate goods to help those in need. Some may even have a local donation box that is convenient enough to drop goods in. Giving to charity is great and allows you to share with others — it's good for the soul. The Buy Nothing initiative is another way to give, with the added bonus that you might find an item for yourself along the way.
With Buy Nothing, it's also hyper-local — so you are helping people directly in your community obtain something they need, and maybe can't afford to buy as new. Then, in return, when you have a need you just might find it free-of-charge in your group.
How to find a local group
When you sign up on the Buy Nothing app, you will be asked to share your location. That will automatically put you in a spot where you can list and request items in your area. The app will allow you to set boundaries so you can list and request items in a hyper local space (less than half a mile radius) or in a more rural space (upward of 20 miles).
You can also join a Buy Nothing group on Facebook. Many of these are private, but if you simply search "buy nothing," you should be presented with a list of groups in your area. To request to join, you may need to provide information like the general area where you live and why you are interested in the mission's ideals.
Bottom line
Buy Nothing groups help your neighbors, the environment, and your bank account. The initiative is all about community building and sustainability. It provides a great opportunity to both offload old items and pick up needed items. Plus, the platform is not only for goods, but also for services (think snow shoveling or workout buddies).
When you don't have to spend big bucks on a new dining table and you can get one from your neighbor for free, it makes managing money a lot easier.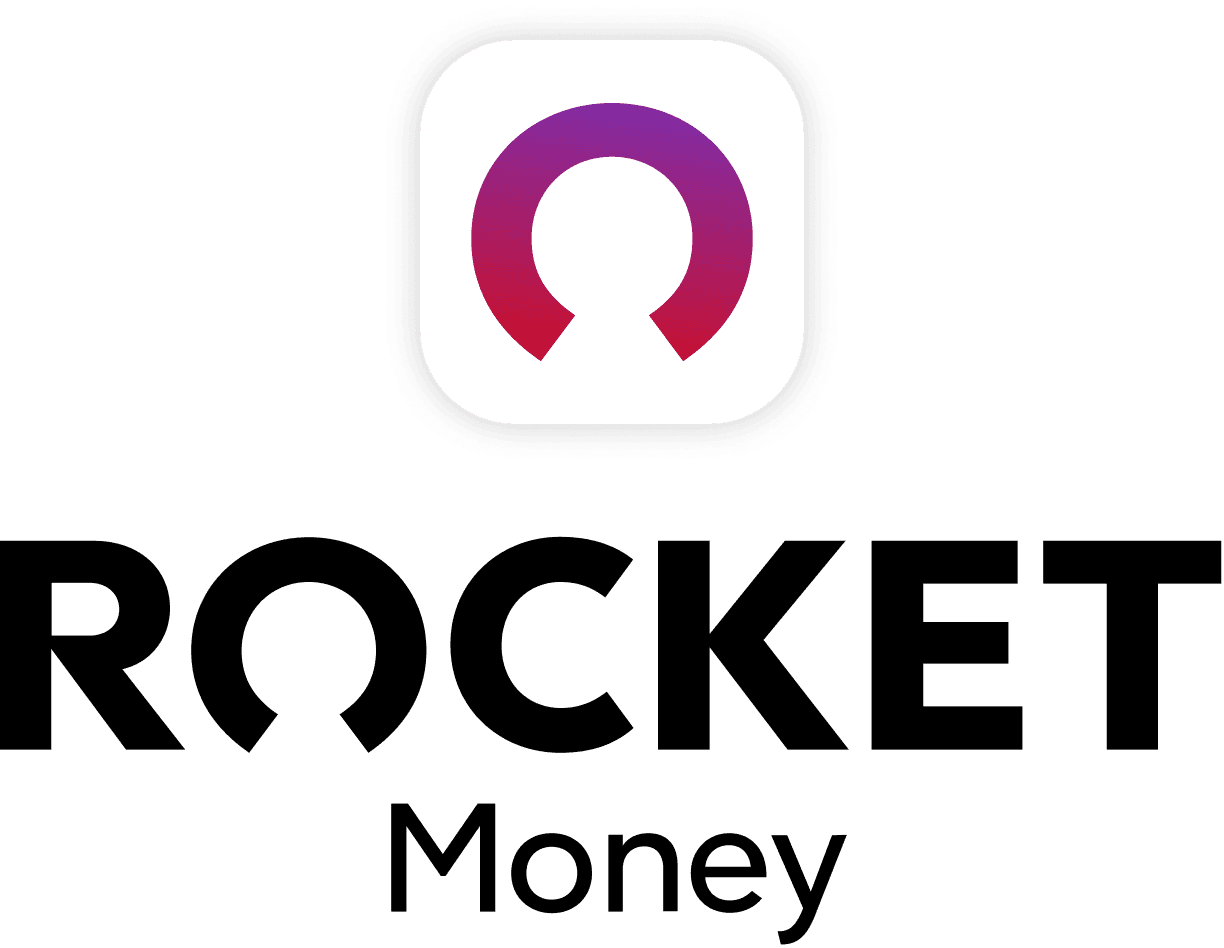 Rocket Money Benefits
Automatically find and cancel subscriptions
Slash your monthly phone, cable, and internet bills
Save an average of up to $720 a year