You may have heard that it's important to start saving for retirement as soon as possible to be comfortable when you're ready to stop working.
But what if you're 50 and still haven't started saving for your retirement years? Don't panic just yet. It's not too late to catch up.
So if you're turning or over 50 and you don't have much in retirement savings — or no retirement savings — here are some ways to add money to your savings for retirement.
Review your current spending
Your first step is to review your current budget, which covers your expenses. If you aren't budgeting for retirement savings, add that to the expenses.
Check your current budget for places where you may be spending too much or areas where you can save some extra cash each month. You can then use those additional funds for retirement investments or savings.
Create an estimated retirement budget
Next, make an estimated retirement budget so you can figure out how much you'll need to save.
An estimated retirement budget should include everyday costs like groceries and utilities and fun purchases like travel or dining out more.
On the Social Security website, you can find out how much your monthly benefit will be if you begin receiving it at various ages. 
This will help you understand how much more you'll need to save for your monthly expenses. You can set savings goals to keep you on a retirement savings plan.
Assess your debts
You don't want to drag debt with you when you retire, so it's a good idea to tackle it now and get it off your balance sheet.
Consider debts like your balance on your credit card or extra bills that are due, as well as loans for your home or car. If you decide to carry a mortgage into retirement, for example, you'll have to account for your monthly payment in your retirement budget.
Catch up on contributions
It's not too late to start investing your retirement money in a vehicle like a 401(k) or IRA. If you're over 50, the government allows you to save more in your retirement accounts than the usual limit.
The IRS website explains catch-up limits for various tax-deferred retirement accounts.
Remember your home equity
Remember that you have money invested in your home if you're paying a mortgage.
Think about how the equity in your home can factor into your retirement plans. Consider downsizing and putting the profit from selling your home into a retirement account.
You can also make improvements to your house now, allowing you to stay in it until you're ready to sell and use the funds for a senior-living community later.
Update your insurance
Insurance can be an important piece of your retirement plan if you use it properly. If you have life insurance, adjust it if your children are no longer dependent on your income. But don't cancel it altogether if your spouse may need death benefits in the future.
Another insurance policy you may want to consider is long-term care insurance. According to the Department of Health and Human Services, adults over 65 could incur $137,800 in long-term care expenses over their lifetime.
Consider a health savings account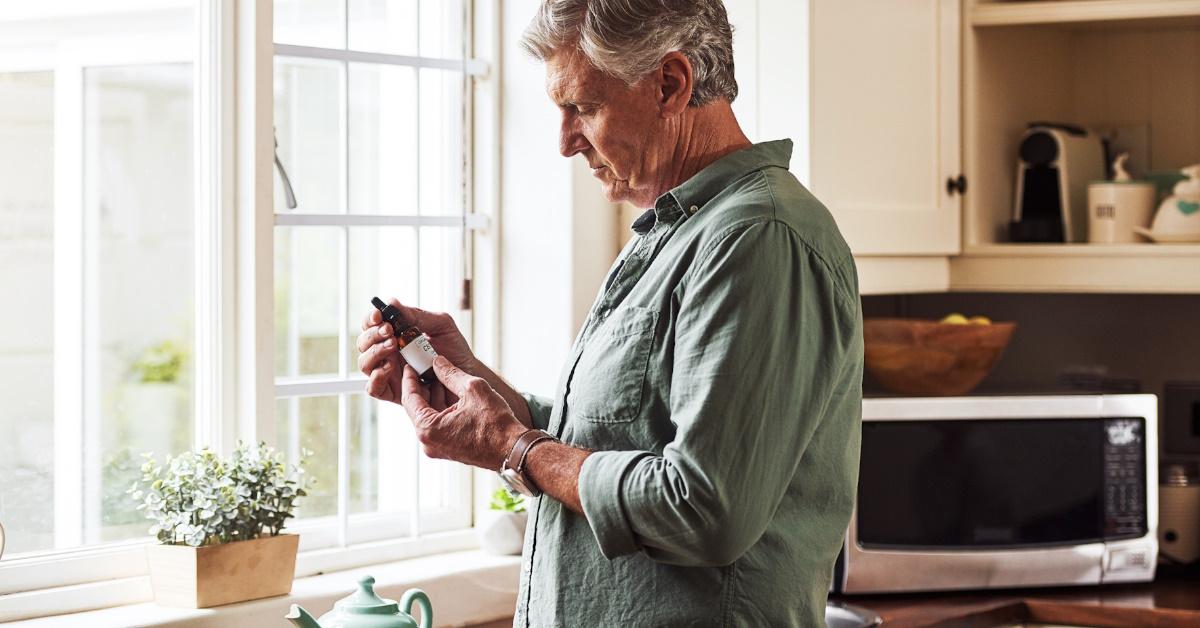 A health savings account (HSA) may be a good investment to help you save money for health issues as you get older.
An HSA account lets you put away pre-tax money to pay for qualified medical expenses. You can use it for different medical expenses and potentially save money when you spend it by using an HSA.
Review your Social Security benefits
Social Security can be an important part of your retirement plan, especially if you're 50 and haven't been saving money for retirement.
But be careful with your Social Security plans. You can start collecting it when you are 62, but that will give you the minimum benefit for your lifetime. Deferring your payments will allow you to get more money per month when you finally decide to collect.
The Social Security Administration has a quick calculator on its site to help you determine how much you would get each month based on when you begin collecting it. 
Knowing how much you can get and when will help you estimate your retirement budget and impact how long you choose to work.
Consider a side hustle
A side hustle could be a good way to make extra money that you can set aside now specifically for your retirement.
You may want to turn a hobby into a business or pick up a few extra hours of work. That income can be put into a retirement account or other investment vehicle.
Build an emergency fund
Your budget may include everyday costs and special items when you retire, but can your budget handle an emergency?
If you don't already have one, start an emergency fund now. You should aim to have three to six months of living expenses in that fund. Then it's available for unexpected expenses like a home repair or health emergency.
Pro tip: Check with your bank or financial institution about a high-yield savings account for your emergency fund. This can help you earn interest on the money you have expressly set aside for emergencies.
Think about working in retirement
You don't have to stop working just because you retired from your typical job.
Some retirees find taking on a new job to be a rewarding part of retirement. You may work a few hours at the local library or help at a local hospital. 
These positions can help you stay connected to the community while earning a little bit of cash instead of staying at home without a plan for your retirement days.
Bottom line
It's never too late to prepare yourself financially for retirement, so don't get discouraged if you're 50 years old and haven't started saving.
It's a good idea to review your current and estimated retirement budgets to devise a plan for the next steps you have to take. Setting specific goals will help you prepare to retire with money saved in the bank.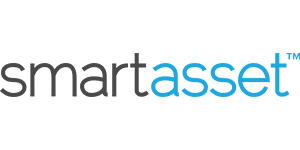 Smart Asset Benefits
Get matched with fiduciary financial advisors
Advisors are vetted and certified fiduciaries
Take the mystery out of retirement planning
Their matching tool is free
Paid Non-Client Promotion