Most mechanics are great at providing quality service and guidance to vehicle owners. You trust them to let you know when your brakes are wearing thin or when it's time to replace your tires.
However, mechanics are also in the business to make money. As a result, they may not always provide you with every detail you need to make the right decision.
Here are some of the secrets that mechanics may not admit that could impact the way you care for your vehicle and help you keep more money in your pocket.
You still have six months or more on those brakes
Brakes are one of those things you don't want to mess around with, which is why as soon as your mechanic tells you they need to be replaced, you jump in to get them done.
You may feel as though you need to replace them immediately or that they'll fail on the next trip away from home. That's not always accurate, though.
You most likely don't need to change your brakes until there's less than a quarter of an inch remaining on them. If it's more than that, you're good to go for a few more months at least.
Old-school mechanics don't know it all
It's not uncommon for families to go to the same mechanic for years or even generations. That's a good thing because it feels as though you can trust them.
Today's vehicles are much different than older models, though. For that reason, you want to choose a mechanic who uses automation, technology, and modern equipment.
That's going to help ensure they aren't just fixing what they think is wrong but tackling the actual problems your car is reporting.
If the mechanic your father and grandfather used hasn't modernized, it may be time to move on.
It's easy to diagnose a problem yourself
It's not uncommon for several lights to show up on your dashboard, often making you think you're suddenly facing a major problem.
You take it in for repair and receive a bill for each one of those lights: ABS, check engine, and brakes. However, most often, there's just one problem that results in all of those lights.
Instead, head to a local car parts store and ask them to run a computer scan to find out what the real problem is first. It could save you a bit of money.
You don't need synthetic oil
It's always wise to go with the oil recommended by your manufacturer. However, synthetic oils are much more expensive and not always necessary.
They do extend your mileage over conventional oils, but not to the point of making it worth the money.
Sometimes mechanics won't tell you that you can use conventional oil and just assume you want the expensive grade.
You don't need a coolant flush
Coolant flushes (along with power steering fluid flushes) are commonly recommended by many shady mechanics. They sound like a good thing, but the problem is that they're unnecessary.
Check your car's manufacturer recommendations for tasks like fluid flushes. Most don't recommend them until your car reaches 100,000 miles.
You can (and should) see the old parts
As you go in for a repair or upgrade, ask the mechanic to see the old parts they're taking off and the new parts they're putting on.
New parts should always look new and not be used in any way. After all, if you're paying full price for a new part, you should get one.
Then, take a look at the old parts. Do they look worn out or damaged? If not, you may not have needed to replace them.
Any mechanic who won't show you what they're doing should raise a red flag.
The maintenance required light isn't what it seems
Many cars have a "maintenance required" light that comes on when the vehicle reaches a certain mileage.
When this light comes on, you may feel the urge to rush to the dealer and end up with a big bill for the work they did.
However, most often, the only thing the vehicle needs is an oil change. If any other work is suggested, find out why first.
You may be paying too much for parts
When your vehicle needs new rotors or even the most obscure component, don't assume you're getting the best price at the dealership. It's common to find parts at a much lower price elsewhere than through your mechanic.
Shop around to find a good deal for big investments like tires. You don't need to go to your mechanic and overpay for the same set of tires another business can put on for less.
You should get a second opinion
Mechanics are often good at scaring vehicle owners into thinking their vehicle needs an expensive repair or upgrade.
That big bill shouldn't make you worry about whether or not you can afford it but should be a signal instead that it's time for a second opinion.
If a mechanic comes to you with a large quote for repairs, tell them you'll let them know and take the car to another shop for a second opinion. Chances are you'll notice some differences in the quotes.
Even better, if your car does need the listed repairs, some mechanics may be willing to beat the price originally quoted for you, helping you to save money.
You don't need oil or gas additives
When you take your vehicle in for an oil change, you may learn about special packages or deals.
Some promise to extend the life of your engine or that you'll get better gas mileage if you choose the additive. However, these are often a gimmick to get you to spend more for minimal (if any) improvements.
In the U.S., engine oil and gas are very clean and packed with all of the right chemicals. You shouldn't need to add any type of expensive product to your vehicle to get more out of it.
Bottom line
Most mechanics are honest, but it always pays to know a bit about your car and the recommended repairs by the manufacturer so you can stop wasting money on unnecessary repairs.
If you're unsure about any need for repair or replacement, ask the mechanic to describe the problem. Then, look it up on YouTube to help you understand it better.
That way, you can determine if it is something you need a mechanic to fix. You may even be able to do the work yourself.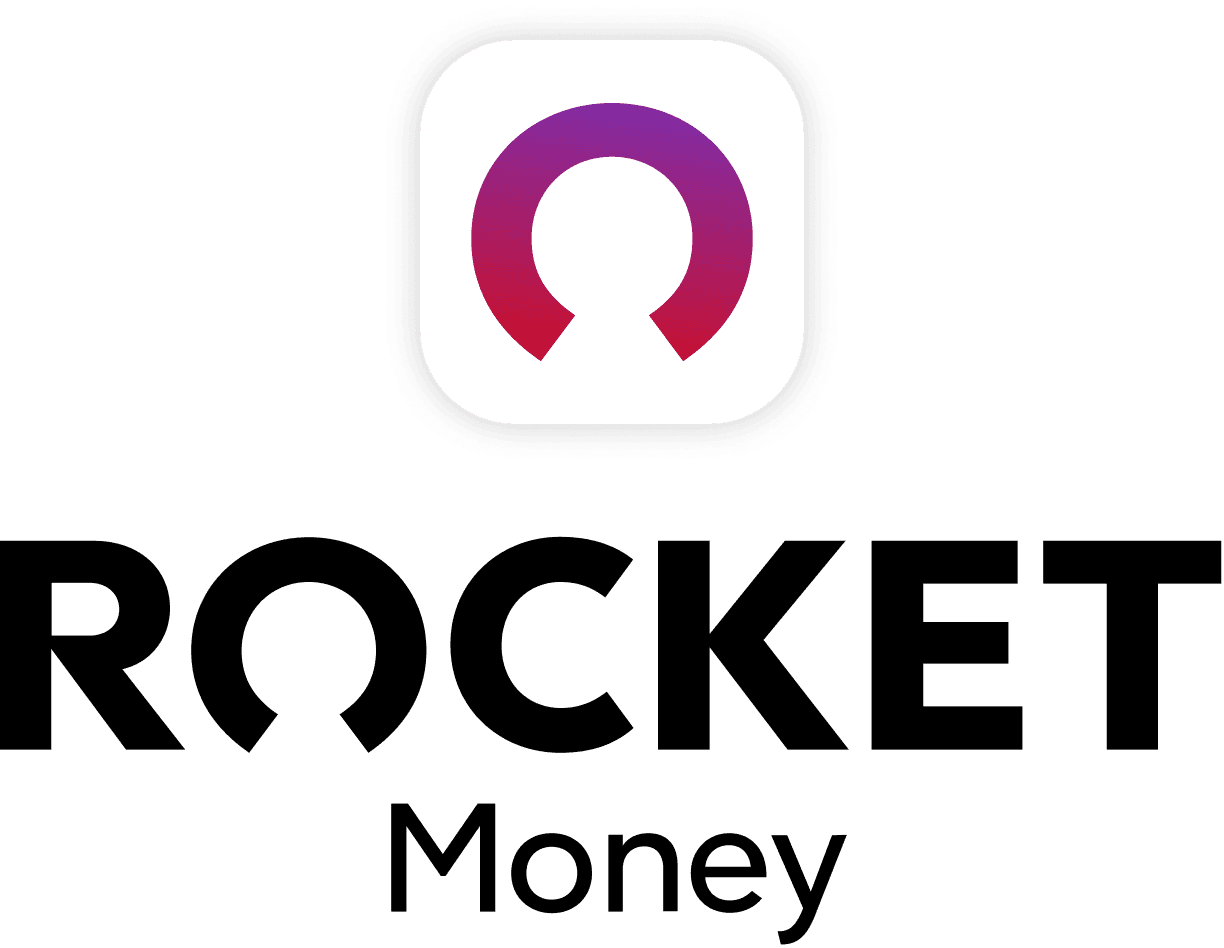 Rocket Money Benefits
Automatically find and cancel subscriptions
Slash your monthly phone, cable, and internet bills
Save an average of up to $720 a year