Are you just starting on your journey to financial freedom? Perhaps you're fresh out of college or just looking for ways to supplement your income. Either way, the road ahead may seem daunting and fraught with pitfalls.
Don't sweat it, though, as most folks have to start where you are now. And the good news? There are little things you can do that have a big impact on your bottom line.
Sign up for your company's 401(k) plan
Arguably the best and easiest thing you can do to achieve your financial goals is to sign up for your company's 401(k) plan — the earlier, the better.
The idea is that if you save consistently for decades, you'll have a significant chunk of change waiting for you when you retire.
Even if you don't think you can afford it, start small. Even contributing 3% can start you on the path to financial freedom.
Work with a financial advisor
You don't need to be a financial wizard to get your investments and savings in order; so hire a financial advisor instead.
It's their job to know how to maximize your money and exactly what kind of accounts you need to hit your financial priorities.
Many financial advisors don't require a fee as they're paid out of your investments. That means it will cost you nothing upfront.
Create a budget
If you don't have enough to get the attention of a financial advisor, you can still get a hold of your finances by creating a budget.
This helps you track what you're spending money on, identify ways in which you're wasting it, and make it easier to save money without stressing.
If you're not sure where to start, there are plenty of great budgeting apps out there to give you a leg up.
Invest in the stock market
This is crucial if you want to build wealth, as checking and savings accounts don't give you nearly the same return on your investment. Neither does making stacks of cash under your proverbial mattress.
As with budgeting, there are also easy-to-use investing apps that can help you get started. Just don't treat apps like a casino and research carefully.
Write your goals down
Do you have a bucket list vacation that you dream about? Or maybe you want to retire early and travel the world?
As lofty as these goals may be, they are attainable. Writing them down or making a vision board can help you see the goal you want to achieve.
This also serves as a reminder when you want to spend money on something else and can help you beat back temptation and focus on the prize.
Break your goals into steps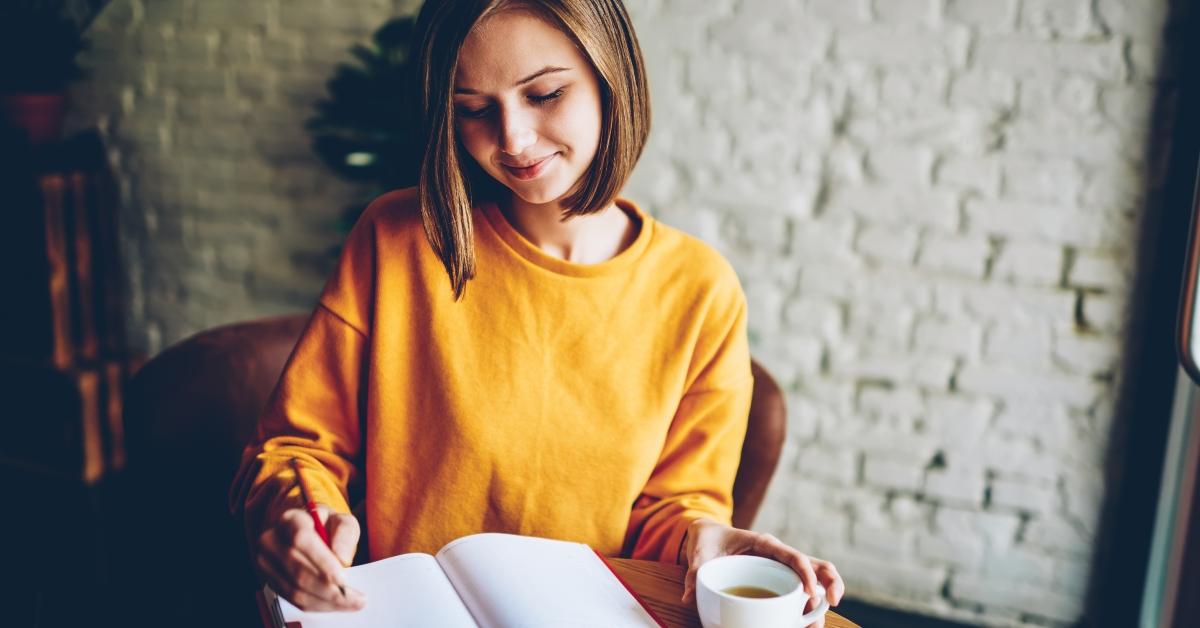 If your goals are too intimidating or seem impossible, try breaking them into smaller steps so they become more achievable over time.
For example, instead of landing a job that pays you more money, focus on sending your resume out once a week.
Or instead of saving 20% of your income, commit to saving any amount at all. Either way, that's progress you can take to the bank.
Set up an automatic savings plan
Often, the best way to save money without fail is to set it up automatically, as you would with a 401(k). This way the money gets moved without you having to think about it.
In time, you might not even notice that it's gone. You can then use the savings to meet your priorities.
Again, some apps can help you get started, such as rounding up change and saving it or allocating a flat monthly deposit.
Shop smarter across the board
If you don't strategically plan out your shopping trips — be they to the grocery store or the clothing store — there's a good chance you're spending too much money.
So make a list no matter where you're going and stick to it. Also, look for sales and don't buy what you don't need.
Signing up for a bulk warehouse membership is another way to save, as buying in bulk is almost always a better deal. Finally, opt for generic brands, which are usually cheaper.
Shop around for insurance
It's tempting to sign up for your home and auto insurance and let auto-renew handle the rest.
However, if you do that you're potentially missing out on cheaper plans — which may have better benefits, too.
So take the time to shop around when your plan is up for renewal. This may also apply to health insurance depending on your plan, needs, and options.
Pay high-interest debt off first
If you have any high-interest debt, such as from credit cards or a personal loan, prioritize paying it off over other debts.
Don't fall into the trap of only making the minimum payment each month, as that will keep you in more debt for longer.
Speaking of credit cards, if your financial goals involve travel, sign up for a travel credit card with rewards. Just be sure to pay the balance off each month in full.
Utilize your local library
It's common knowledge that if you read a lot of books, borrowing them from the library will save you money as they're free with a library card.
But that's not all your local library offers. They also may have free streaming content, museum passes, musical instruments, and more.
Libraries also often offer professional development courses and seminars, which can save you money and help you hit those financial goals.
Visit your primary care doctor annually
What does going to the doctor have to do with your financial priorities? A lot, actually, as this gives you the chance to stop smaller issues from becoming bigger, far costlier problems.
For example, you can screen for conditions like pre-diabetes and stop things from progressing. This will keep you healthy, which in turn means you can work, continue making money, and live your best life.
Bottom line
Saving to achieve your financial goals can be scary at first. However, with patience and consistency, you can make smart money moves that will turn your financial dreams into a reality.
Also, know that your financial goals may change over the life course as you move up in your career and grow older as a person. So be flexible and open to the possibilities.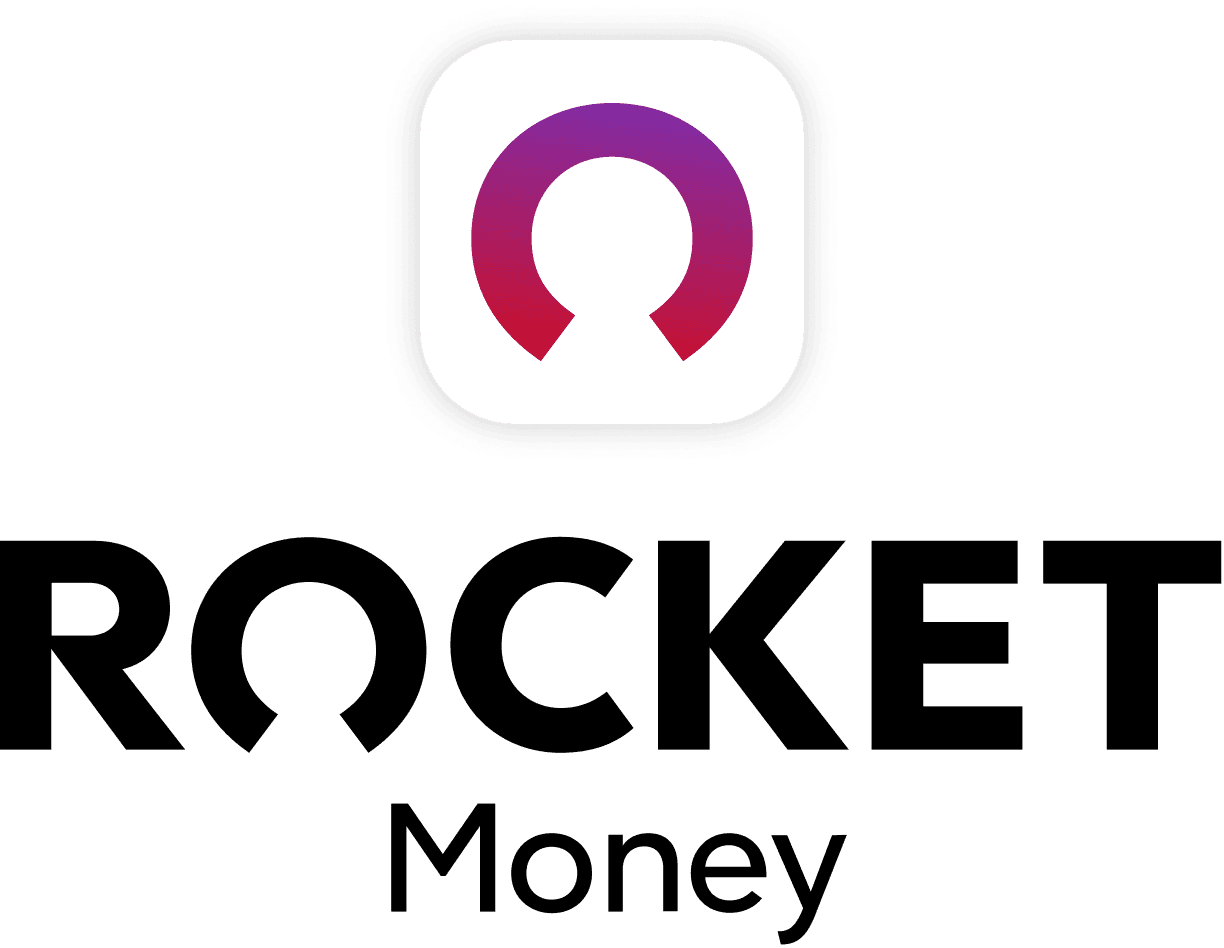 Rocket Money Benefits
Automatically find and cancel subscriptions
Slash your monthly phone, cable, and internet bills
Save an average of up to $720 a year