When do you head to the store each week? If you are like many people, you wait until the weekend because you have more time and feel less rushed.
But the weekend isn't always the best time to get great deals that save you money on groceries and other items. There are many reasons why shopping during the week might make more sense.
Consider these reasons to shop more on weekdays this year.
You might avoid crowds
Stores can be crowded on weekends because people finally have time after a busy week to go to the grocery store or pick up the latest items they need from the mall.
More crowds can mean longer lines, frustrated cashiers, and generally more time spent doing a task you might not enjoy all that much.
You get a break from your workday
Shopping during a break at work — such as at lunchtime — allows you to decompress a bit from the day's stresses.
A quick trip during lunch gets you out of the office for some fresh air and socialization, even if it's just with the cashier.
You can spend weekends with family
Shopping during the week frees up precious time on the weekends, allowing you to spend those two days exactly how you choose.
You can lounge in bed a bit longer, enjoy a cup of coffee while relaxing with a book, or spend more time with family and friends instead of planning your entire day around going to the store.
You might spot more deals
Shopping during the week might allow you to leisurely move through a less-crowded, quieter store. With less competition, you don't feel as if you are in the race with the next shopper.
In that relaxed state, you can spot a new product or a great deal that you would not have seen otherwise.
The gas line at Costco is shorter
As many members know, one of the best Costco hacks is to purchase gas at the warehouse retailer. The price is often lower than what you will find at local gas stations.
However, it can be frustrating when you realize you're about eight cars back from the pump at the Costco gas station.
Stop to get gas after your Costco trip during the middle of the week and the wait might be much shorter.
You get first dibs at items in the new ad
Many grocery stores change up their ad specials during the middle of the week, generally on Wednesday or Thursday. By shopping then, you get to pick up on the best deals right as they launch.
That means there is less risk of missing out because shoppers have bought up the entire stock of on-sale items. Such on-sale items, especially loss leaders, can go fast.
You can cash in on after-holiday deals
Many retailers offer big discounts on holiday items the day after the holiday ends. For example, stop by your favorite store on the Tuesday after Memorial Day and you can pick up goodies to use all season for grilling.
You can also buy décor from your favorite shops the day after a holiday. This gets you prepped for next year's holiday. Chances are good that such items will sell at clearance prices.
Stores are likely better stocked
There is a good reason why you're more likely to find your favorite paper products or scent of laundry soap during the middle of the week.
In many cases, retailers don't receive or stock deliveries on the weekend because that's when the store is busy, which means employees must focus on meeting customer needs.
In addition, traffic inside stores is lighter than during the weekends, meaning goods don't often fly off the shelves as quickly on weekdays.
You might find price markdowns on foods
Many grocery stores stock up on meats and fresh produce heading into the weekend to meet customer needs. However, if products don't sell during the weekend, their prices might be marked down during the week to make sure they don't go to waste.
Check with your favorite grocery store to find out when they typically mark down prices or look at the "best if used by" dates and plan to shop right before that time.
You have more time to talk to sales associates
Another great reason to shop during the week is that associates have more time to talk to you, and you have more time to talk to them.
Of course, it's good to be friendly. But in addition, you have a bit more time to ask when they mark down items or what promotions may be coming up soon.
Bottom line
Knowing when to shop for the best deals on groceries, dry goods, and even brand-name clothing can help you to save money and reduce some of your frustration.
If you can't get out during the middle of the day and have numerous errands to run after work, consider a late-night trip during the week or early morning on the weekend to beat the crowds.
Whenever you shop, consider paying with one of the top cash back credit cards. That way, you can keep even more money in your pocket.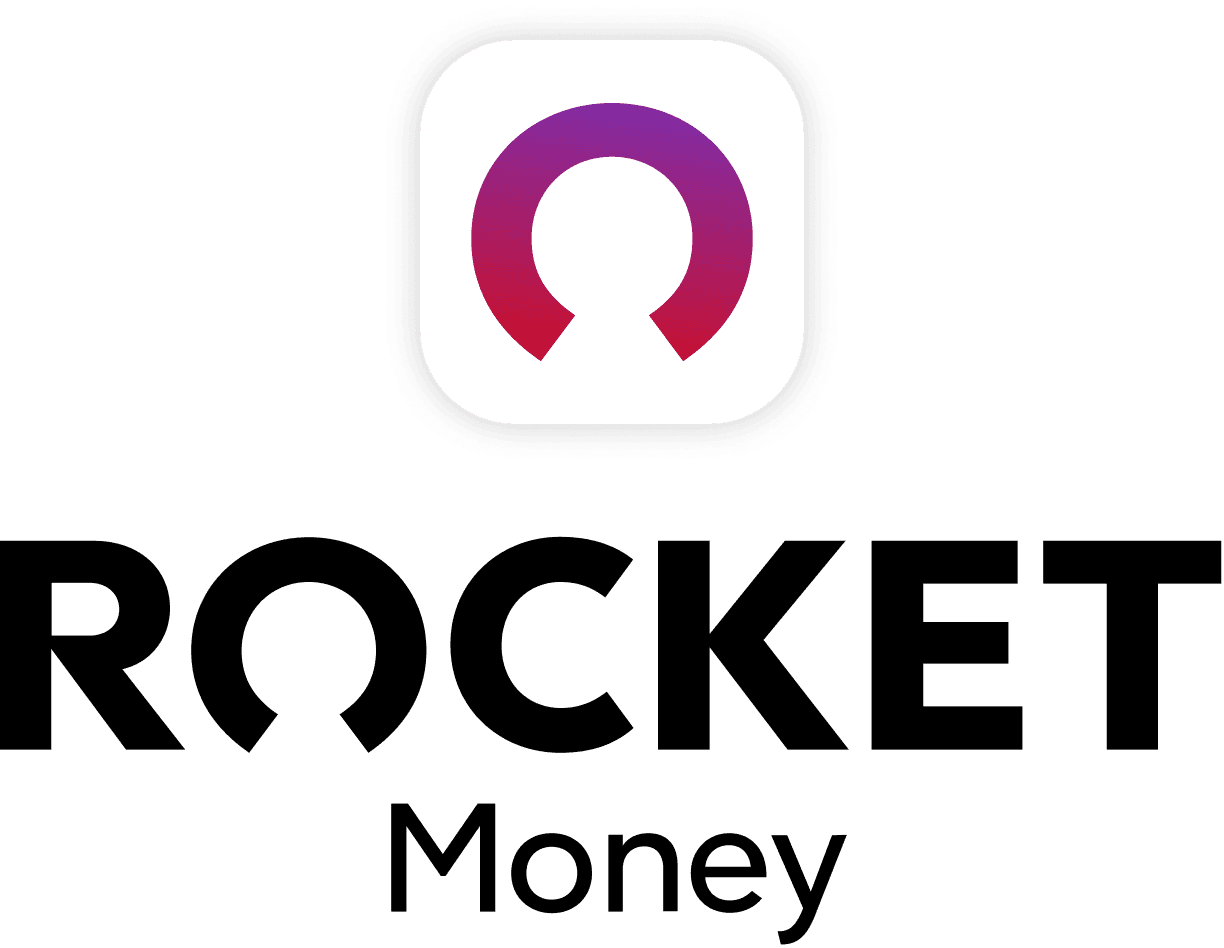 Rocket Money Benefits
Automatically find and cancel subscriptions
Slash your monthly phone, cable, and internet bills
Save an average of up to $720 a year