Most shoppers have noticed that grocery prices are on the way up. It costs more to buy items like fresh produce, milk, eggs, and meat than it used to. What if, on top of worrying about your budget, you also have to consider the limitations of where to shop? Grocery retailer Kroger has been in the news recently about its plans to buy competitor Albertsons. Both companies are large players in the field, and that's why you should be concerned if this type of merger goes through.
If they do merge, they would form a $24.6 billion grocery chain that would have 5,000 locations throughout the country, if all are kept open. Many worry about the impact this merger may have on American consumers.
Fewer stores would be available
Some of the Kroger and Albertsons locations now in operation are critical resources for communities. However, it is not uncommon for mergers like this to lead to significant consolidation. That could mean that some shoppers would see their neighborhood store shuttered. Not having a grocery store close to home can be problematic for many people, especially in poorer neighborhoods.
Fewer stores mean less competition
One of the key reasons federal regulators are hoping to pause the proposed merger is because of how such a move would impact competition. When there are fewer stores located in an area, that drop in competition often leads to higher prices. Why should a retailer offer better prices and great deals (something both Albertsons and Kroger are known for) if the retailer is the only one in town? That also means that when there's less competition, one retailer has the ability to raise prices more steadily. Concerned regulators want to find out if the merger is anti-competitive or anti-consumer.
Job losses are likely
If such a merger were to occur, it's likely some locations would close. That could mean the loss of valuable and good paying jobs in many of these communities. The average smaller grocery store has around 30 employees, but some of the larger locations have many more. At a time when families are struggling with inflationary pressures, losing jobs within close proximity to home is even more worrisome, especially if dozens of locations shutter due to the merger. The financial stress in some areas could be significant.
Urban food deserts would worsen
Another key concern for regulators is the risk of urban food deserts worsening. A merger like this would lead to the new organization controlling about 20% of the grocery market. As larger chains drive out smaller and regional grocers, there's a high risk that some areas, often urban, low- and middle-income areas, would be lacking in a community grocery store. That means affordable, healthy food, including fresh produce, would become far more difficult to obtain in these areas, leading to higher consumption of fast food and convenience store-available products instead.
Given these outcomes, consumers would do well to be concerned. However, there are a couple of silver linings…
Some closed locations may be sold to competitors
Regulators may require some of the Albertson or Kroger locations to be divested, such that some may need to be shuttered to minimize the risk of a monopoly occurring. That could mean that the company would sell these off to smaller mom and pop and regional locations. That could be good news for those who have local retailers they love, especially if those grocers are ready for the expansion. Should this happen, it could mean more competition–and even lower prices–in limited markets.
It may lead to better vendor pricing
There is some speculation that if such a large merger were to occur, it would create a way for the combined company to pressure vendors for better pricing. With more negotiating power, the retailer could force vendors to drop prices. That may seem like a significant relief for consumers battling inflation's impact at the grocery store now. However, it can also be limiting if the retailer doesn't pass those savings on to consumers.
There could be a new push for innovation
This merger could lead to new innovations in the grocery industry, some experts speculate. With Amazon and Walmart dominant players in some regional grocery markets, innovation may be necessary to remain competitive. The move would save Kroger and Albertsons around $1 billion in annual recurring costs, which could be put towards new opportunities, such as more technology to gather shopper data.
Bottom line
This merger would bring significant change, such as the new company becoming the largest consumer packaged goods company in the country with over 34,000 private label products. For investors, it could mean bigger and bolder profits, too.
But bigger isn't always better. Grocery shoppers are likely to have much more to worry about than just prices if Kroger and Albertsons go through with their proposed merger, such as closing locations, the threat of job losses, and decreasing access to groceries.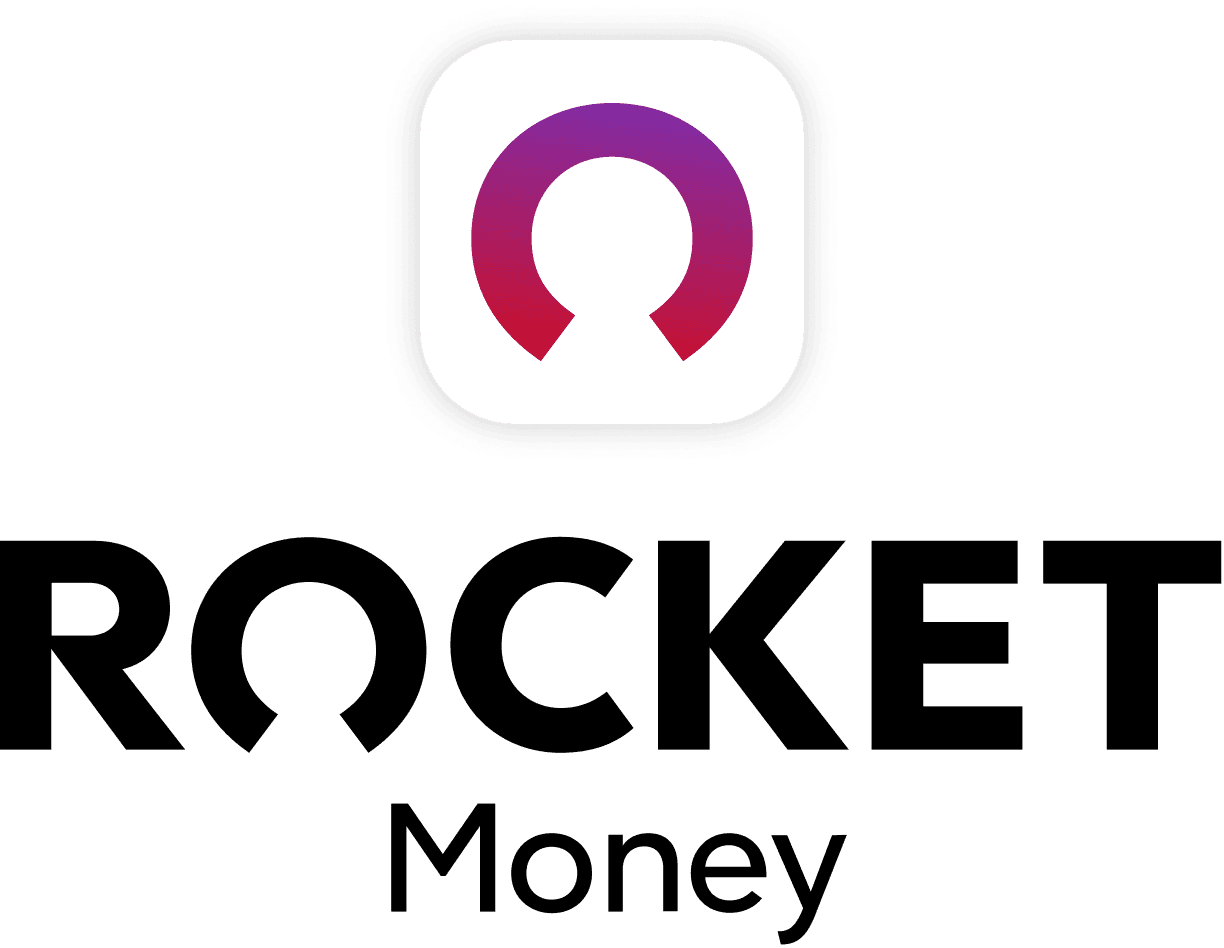 Rocket Money Benefits
Automatically find and cancel subscriptions
Slash your monthly phone, cable, and internet bills
Save an average of up to $720 a year