If you enjoy staying up late, you could turn that into a side-hustle superpower.
For some, side hustles are a great way to climb out of debt or save extra for retirement. For others, they're a way to get a few extra work hours in for everyday splurges.
Whichever approach you take, these night-owl side hustles can help you earn extra cash when it gets dark outside.
Casino dealer
Casinos are spread out across the country, so this side hustle isn't limited to Las Vegas. Try your hand at dealing cards or spinning the roulette wheel as a dealer at a local casino to earn more money.
Dealers often work at night, when crowds of hopefuls flood casinos to try their luck at different games of chance. You could also earn tips from serving drinks on the casino floor.
Hotel desk clerk
Spend a few hours behind the desk of a hotel to score some extra cash. Hotels need desk clerks who can hold down the fort overnight in case guests want to check in or need assistance in some way.
You'll usually have plenty of quiet time at night, so you shouldn't expect heavy work throughout your shift.
Night nanny
It can be frustrating to be a new parent and just want a few hours of uninterrupted sleep. That's why parents may want to hire you as a night nanny.
You can stay up and feed a baby or change their diapers in the middle of the night — or perhaps just stay with a stubborn newborn who refuses to sleep.
Rideshare driver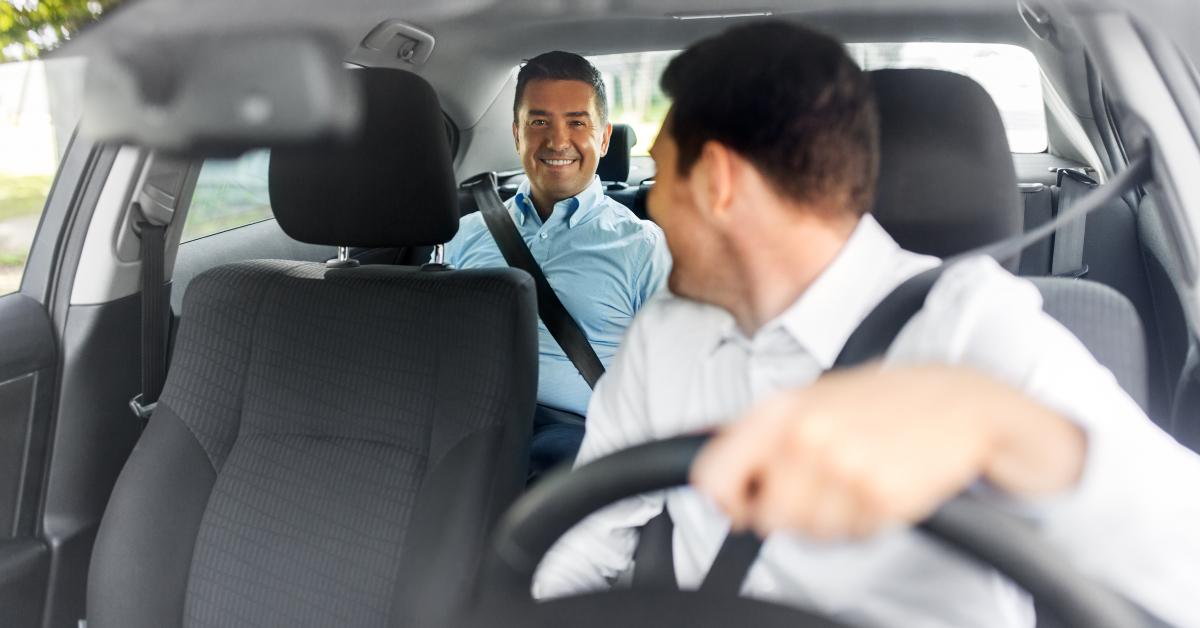 People need rides at all hours of the night, so consider driving your car to make money. Rideshare drivers use several apps, like Uber or Lyft, to accept ride requests and get people where they need to go.
You can decide who you want to pick up and where you want to drive. You also set your hours, so there's some extra flexibility for your work hours compared to other night side hustles.
Audiobook narrator
Do you have a good voice? Put it to work as an audiobook narrator. Audiobooks are becoming more and more popular, and authors (or publishers) need to hire people to read their books aloud for the audio versions.
You'll need to acquire good recording equipment and a quality recording space to get into the game. You can often record at any time, including at night, making this side hustle a great way to get a few hours of work in overnight.
Pro tip: Beyond earning extra cash, consider other things you can do if you're barely scraping by to help eliminate some money stress from your life. 
Podcaster
If you have the recording equipment, another option is to do a podcast.
Podcasts can be about anything you want to talk about, from your personal experiences to topics you find interesting — or you could even interview other night owls. The length and style are up to you.
The key to monetizing your podcast is to build an audience so you can sell advertising space.
Bartender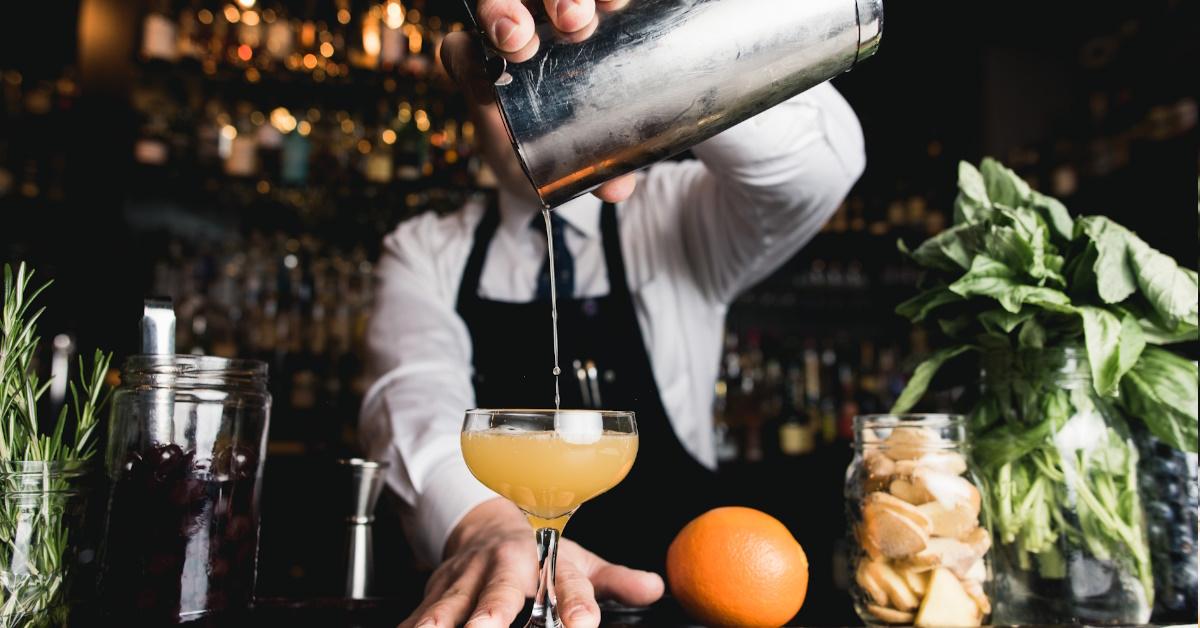 If you love nightlife, consider becoming a mixologist for a local bar or bartending for private events.
Bartenders may need some experience mixing different drinks, although maybe not as much if they're working for private parties with limited drink options. You can earn a base pay as well as tips for your work.
Shelf stocker
Retailers need to make sure their shelves are stocked and usually hire overnight help to fulfill their stocking issues.
You can work for any retailer by bringing stock onto the floor and filling the shelves. It can be a good side hustle for a few hours or more each night, and you may get additional benefits for working the night shift.
Baker
A baking position might be a good side hustle if you like cooking or working in the kitchen.
Bakers can be responsible for baking bread, donuts, cookies, and other treats that have to be ready for purchase in the morning. You may also have to replace stale items with fresh-baked versions and keep track of which items sell better each day.
Transcriber
Transcription services are necessary for several types of businesses, so think about taking on a side hustle as a transcriber for a few hours at night.
Transcribers may take recordings from doctors, legal offices, or other professionals and type them up into a transcript. These written transcripts can earn you extra cash, and you can take on assignments at your own pace.
This service may be affected by the rise in artificial intelligence, however.
Customer service representative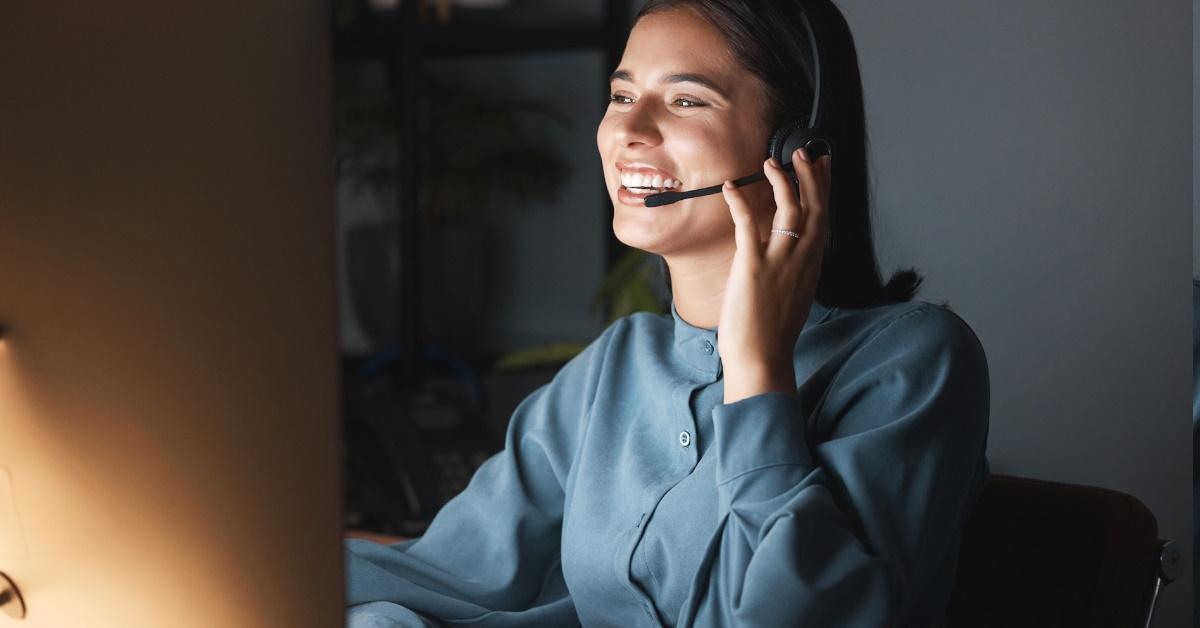 Some customer service departments stop taking calls at a certain point, but others have representatives available 24 hours a day.
As a customer service representative, you may be responsible for answering calls late at night to help customers fix their issues.
Tutor
Tutors can be a great asset for students at many different levels.
You can be available in the early evening hours to help high school students with subjects like math and science, or you can provide later hours for college students who need assistance with more complex topics.
As a tutor, you can set your price per hour depending on the complexity of the topic, and you can meet with clients in person or work with them over a video call.
Virtual assistant
Virtual assistants can be hired to respond to emails, type up letters and reports, schedule meetings, coordinate travel, and more.
Some virtual assistants may work during typical work hours, but you can also find jobs (particularly in different time zones) that allow you to work at night.
Survey taker
You can make some money taking surveys on your phone, which is easier if you're usually up scrolling at night anyway.
Companies like Survey Junkie or Branded Surveys pay people for giving their opinions on things like products and internet videos, and obviously, the time of day doesn't matter.
Valet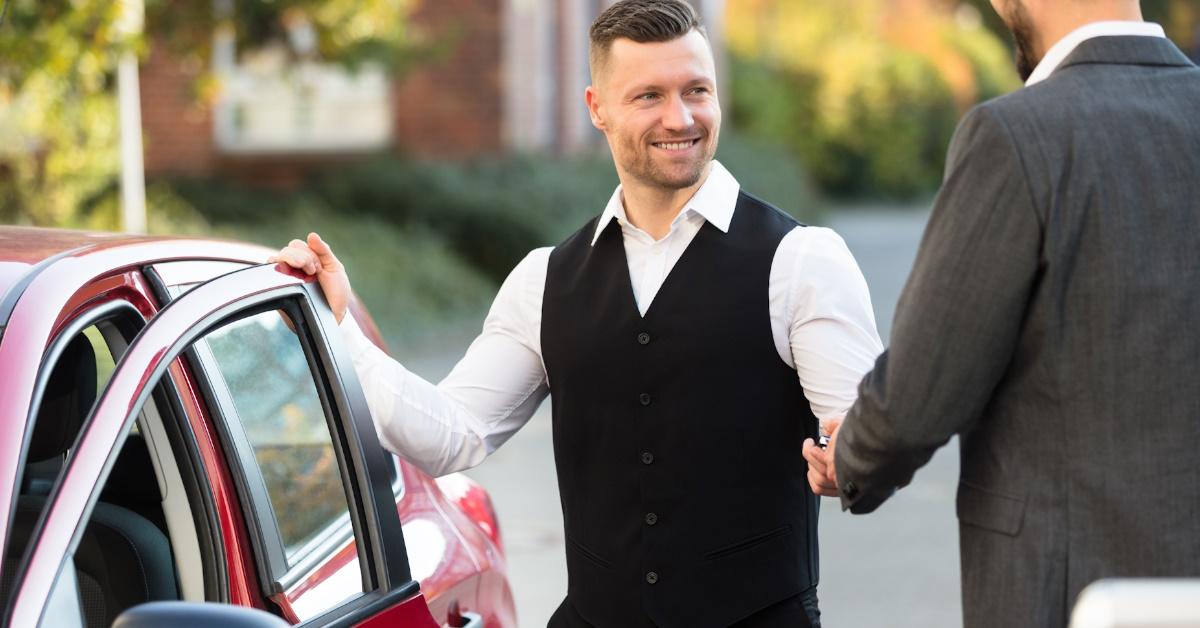 Hotels, restaurants, and event spaces need valets to help them move visitors' cars to and from a drop-off location.
You will need a driver's license for a valet position, and you might have to be able to drive a manual in some customers' cars.
Bottom line
A side hustle is a great way to boost your bank account, so consider adding one to your typical day, even for just a few hours, to earn extra cash. And if you have a penchant for staying up late, it opens up some unique options.
You may be surprised how a few more dollars from side hustles can lower your financial stress and help you find success.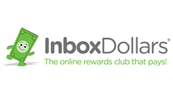 Earn Cash By Going Online
Learn More
Earn Great Pay Working From Home
Free 3-class intro teaches you how to launch a bookkeeping business
Access the training