If your teenager is ready to work, consider a side hustle — a part-time job that they can work on in their own time.
As a full-time student, your teenager's main gig is learning, but the best side hustles can provide them with the opportunity to earn extra cash and learn real-life skills.
Here are some creative ideas for side hustles that require creativity and an entrepreneurial mindset. The best part? You may find one for you as well.
Raking leaves for neighbors
It's a beautiful time of year when the leaves change color, but it's also messy.
Most people don't look forward to the prospect of raking leaves for a few hours on the weekend, and that's where your teen comes in.
With competitive pricing and punctual service, your teen could be the go-to person in the fall. To get started, all they need is a rake and trash bags.
Working as a mother's helper
Suppose your teenager isn't ready for babysitting while the parents are away. In that case, working as a mother's helper might be a great fit.
Mother's helpers help around the house with kids or do light chores while the parent is home. It's an excellent gig for responsible, conscious teens who enjoy kids and babies.
Babysitting for local families
Babysitting is a big responsibility. Many families prefer their sitters to be CPR certified and have some prior experience. But once families find a babysitter they trust, they never look back.
Plus, families often share babysitter recommendations with other local families, so this could be a great option if your teen is looking for stable, long-term work.
Shoveling snow in the winter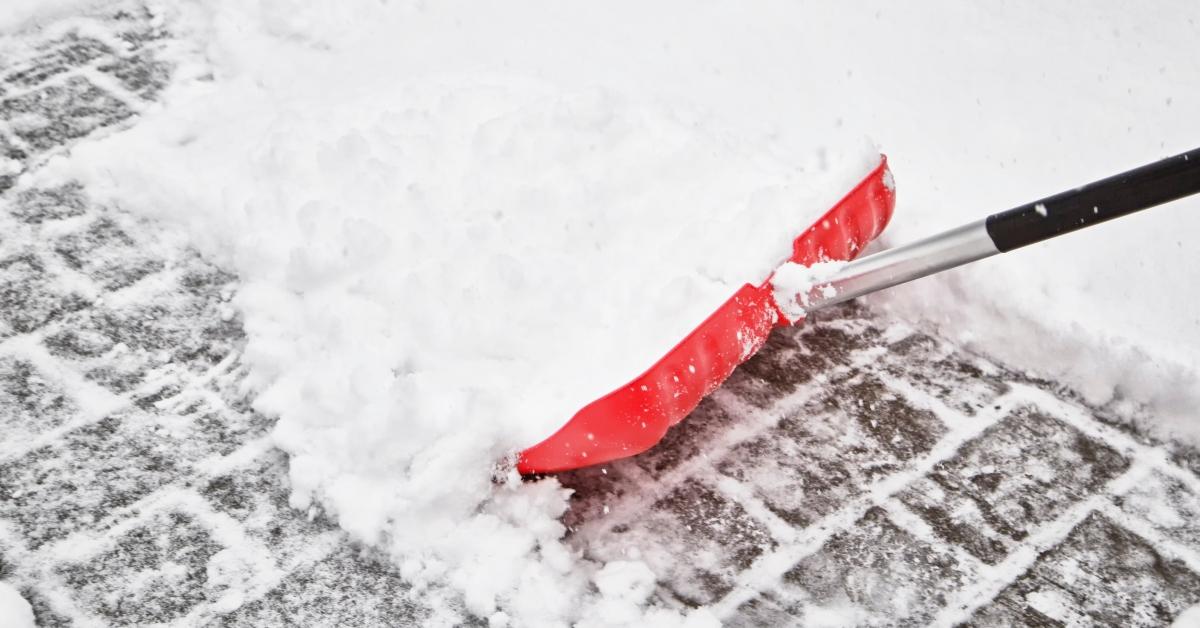 Shoveling snow might be a great fit if your teenager lives in a snowy climate. The best thing about this side hustle is that it's weather dependent.
So even though it's a physically demanding hustle, it's not as time intensive since the service is only necessary a few weeks or months out of the year.
Tutoring struggling students
If your teenager is a whiz kid at math or skilled at essays, they can use those skills to help struggling students. Your teenager might be able to tutor peers in the same grade level or even younger grades.
Most parents want their kids to meet their academic potential and are often willing to pay to make sure it happens.
Selling art or handmade goods
Artistic teenagers no longer have to wait until later to sell their creations. Countless teenagers and young adults use Etsy and other marketplace platforms to sell their art.
Your teenager might need help setting up a profile and linking a bank account. But once that's done, their earning potential is limitless.
Cleaning pools in the neighborhood
This side hustle is specific to summer, the perfect season for teenagers to work thanks to no school and wide-open schedules.
Pool cleaning requires a basic understanding of pH balance and chemical cleaners plus some simple equipment to get started.
But the job is outside, and the tasks are straightforward — a perfect combination.
Selling outgrown clothes
As long as teens get permission from their parents, selling outgrown clothes is a great way to bring in some extra cash.
Teens can use apps like OfferUp, ThredUp, Tradesy, or Poshmark. With high-quality photos and competitive pricing, they'll make their first sale in no time.
Washing and detailing cars
There's nothing worse than waiting for your car to get cleaned, and that's the exact problem that your teenager can offer to solve.
With a mobile car wash and detail service, your teen can earn extra cash while helping the neighbors. It's a win-win for everyone.
Pet sitting or walking dogs
If your teen is an animal lover, then pet sitting or dog walking can be a great side hustle for them.
There's a huge need for pet care, and a trustworthy teenager who can help out is a tremendous asset to the community.
Your teen can stay hyper-local and offer their pet services to the people on your street or cul-de-sac.
Reselling items online
If your teen is a bargain hunter or loves to frequent thrift stores, then reselling items online might be a great side hustle.
To be successful, your teen needs an understanding of which items are popular and how much they're worth.
You might need to help them set up an account on eBay or Poshmark to sell, but they should be ready to go after that.
Gift wrapping during the holidays
The holidays can be a stressful time, especially for parents with young kids. Your teenager can help lighten their load by offering gift wrap services.
Your teen simply picks up the gifts, wraps them, and drops them off. You might need to help them advertise in parent Facebook groups, but once word gets out, referrals will follow.
Coaching a youth sports team
Coaching a youth sports team makes sense if you have a teenage athlete in your house. There are usually local leagues for children that need coaches.
Your teen can coach and spend more time thinking about and interacting with a sport they love while also earning extra cash. It's the perfect combination.
Painting house numbers or trash cans
In most neighborhoods, the house numbers painted on curbs and trash cans could use a refresh.
The problem? Most homeowners don't have the time (or patience) to purchase stencils and repaint them. That's where your teen comes in.
This side hustle is perfect for teenagers who are detail-oriented and entrepreneurial.
Running errands for retirees
If you live in a neighborhood with a large population of retirees, you probably have neighbors who would like help with errands or other simple tasks.
The benefit of this side hustle is that your teen can help someone while they earn. Better yet, it's a feel-good side hustle.
Cleaning houses
If your teen is good at cleaning, takes pride in their work, and is trustworthy, then cleaning houses is a great way to earn extra cash.
Pricing will depend on the size of the house, number of hours, and geographic location, but experienced house cleaners can charge upwards of $30 per hour.
Bottom line
With the right side hustle, your teen has unlimited earning potential. As a parent or guardian, it's important to do your due diligence regarding safety.
For your teen, it's essential to think like an entrepreneur and focus on problems that need to be solved. But if you both do your part, your teen will be unstoppable in their side hustle.

Search Over 80,000 Care and Service-Related Jobs
Connect with paying families looking for care and service-related work. Available jobs include child care, tutoring, senior care, pet care, and housekeeping.
Sign up for Care.com now
Earn Great Pay Working From Home
Free 3-class intro teaches you how to launch a bookkeeping business
Access the training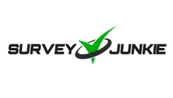 Earn Cash Taking Surveys
Join a community of 20M+ lifetime members who have been paid $76 million to date.
Sign up today