It's okay to admit it: You love shopping at Target. 
That's the first step you need to take if you want to figure out if you're spending too much money there. After all, going shopping for the basics should be more of a chore and less of a fun activity.
So if you're ready to make an honest self-assessment of your Target habits — and boost your bank account in the process — we have you covered.
We'll also explain why it's so easy to drop so much cash there in the first place.
You're buying items you already have
Theoretically, you should be shopping for things you need instead of stuff you want. 
So why are you buying clothes at Target when your closet is already too full and your dresser drawers won't close properly? You might even have items that still have tags on them.
The same is true for kids' toys. It's not that we blame you for buying too many as we know how persuasive children can be at Target. But that's another surefire sign.
You're not sticking to your list
One smart way to reign in your spending habits when you go to Target is to make a list to keep you from buying items you didn't go there for.
The problem is that the "Target effect" is real and may derail your best intentions. So if you can't stick to buying only what you listed, you're probably spending too much.
You're filling up your cart
Have you ever noticed that retailers like Target have extremely large shopping carts? If so, you've picked up on the fact that those carts have gotten bigger than they used to be. In fact, they're three times the size they were back in the 70s.
Why? It's simple: The bigger your cart, the more merchandise you can put into it. So if you're often checking out with a full cart at Target, you're probably buying things you don't need.
You're buying your groceries there
Target has a wide variety of merchandise, from clothing to furniture to grocery items. This can make it super tempting to do your food shopping after you've found the bedding or new pair of shoes you came in for.
However, some of Target's grocery products — such as butter, produce, and eggs — are going to be more expensive than at other stores. So stick to the bulk outlets for most groceries.
You're not paying off your Target credit card
If you have a Target credit card, then you're probably taking advantage of the rewards it offers you when you shop at the store. 
That includes saving 5% every time you check out, along with free 2-day shipping and longer return windows.
Just make sure you pay your card off in full every month, or what you rack up in interest fees could cancel out any savings you accumulate.
Now let's look at five clever things Target does to make spending money so easy at its stores.
1. Target is strategically laid out
It's no accident that you're likely to run into a coffee shop when you first set foot into Target. Then you browse clothing, which transitions into bedding and bath, and snakes you around to makeup and hair care, and ... well, you get the idea.
Indeed, Target is strategically laid out to get you to move from one section to the next, parting with your hard-earned cash in the process.
2. Target's marketing game is strong
"I didn't know I needed it until I went to Target and saw it." Have you ever said that before? 
If so, you're the successful target of the outlet's marketing. Target collects all sorts of data to give you such a moment, too.
From your age and gender to your salary and where you live, Target makes a note of everything. Then it markets something to you, and you buy it happily.
3. Target makes shopping pleasurable
We may be treading close to the slogan Publix uses, but the grocer isn't the only store that wants shopping to be a pleasure for you. 
That's why Target has a bold red color scheme and plays music you can gently bop around to as you stroll well-lit and organized aisles.
It's also why the staff is so nice to you. Everything combined makes you enjoy yourself, spend longer in the store, and drop more cash at the checkout.
4. Target gamifies your spending
Do you ever feel like you're on a treasure hunt at Target? That's by design since Target wants it to feel like a game. 
It's also why you can sign up for Target Circle and score additional discounts. Throw your Target card on top of that for the 5% savings.
All of that might feel like a fun game that you're winning at the register, but again, this is all part of Target's master plan. Why not just have more discounted prices to begin with?
5. Target uses psychological merchandising tactics
Target just feels different from Walmart. It's more upscale and sophisticated than its big box brother. 
This is in part due to the merchandising tactics Target employs, such as only having a few blouses in one area instead of 80 hung in a row.
That's a page right out of the Nordstrom playbook, which is designed to make items feel more unique and one-of-a-kind and more tempting to buy.
Bottom line
Contrary to what Target would have you believe, you can spend too much there, especially if you're lazy with your bank account. 
That's due not just to your propensity to go shopping, but also the many techniques it uses to part you from your hard-earned money.
Target is hardly the only store that does this, however, as Costco, Publix, Wegmen's, and more stores deploy the same tactics. It's just part and parcel of the American shopping experience.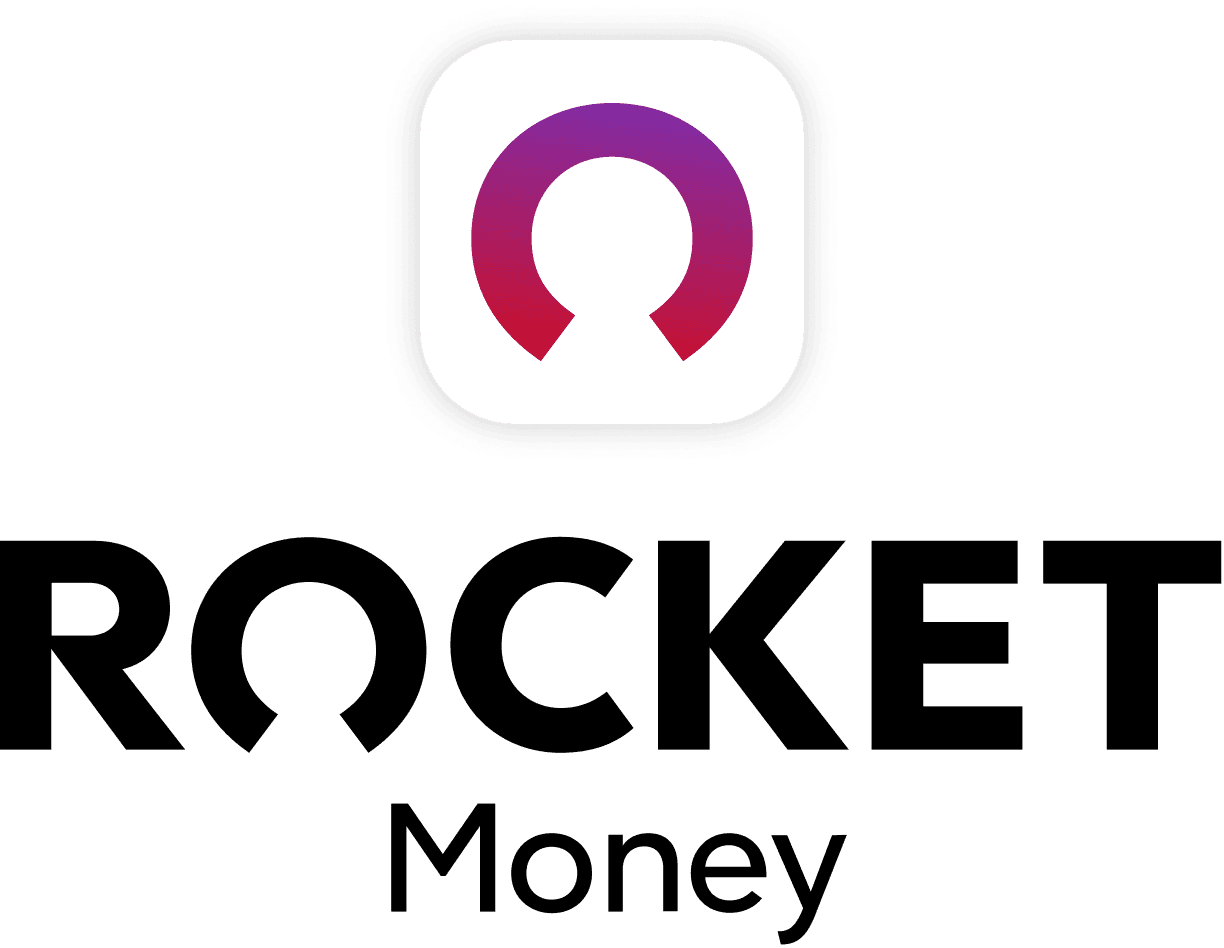 Rocket Money Benefits
Automatically find and cancel subscriptions
Slash your monthly phone, cable, and internet bills
Save an average of up to $720 a year