After a year of inflation, it's harder than ever to save more than you spend. But keeping your spending in check now is crucial to maintaining a healthy budget so you can retire comfortably later.
But besides checking your bank account, how can you tell if you're spending too much and saving too little?
Compare yourself to how much the average American spends in the following six categories and see if you need to cut back and start boosting your bank account.
You spend more than half of your income on housing
Whether they rent or own, Americans dedicate a huge chunk of their monthly budget to keeping a roof over their heads.
According to Pew Research Center data from 2021, almost 50% of all Americans spend at least 30% of their monthly budget on housing. Of that 50%, 23% spend more than half of their monthly income on rent and mortgage payments.
If you're putting more than 50% into housing costs, you're spending a lot more than most Americans.
Still, it's worth noting that if you fall into that last category, you're far from alone — and that the high costs likely aren't your fault.
While common financial wisdom holds that you should spend no more than 30% of your monthly paycheck on your house, the most recent housing crisis coupled with inflation has put that goal out of reach for a lot of Americans.
And if you rent or own in a high-cost-of-living area, you're almost guaranteed to spend more than 30% on housing.
9 Legit Ways To Help You Pay Your Rent (2 Ways You Haven't Heard of Before)
Your car payment is more than $700
In 2022, the average monthly car payment for a new vehicle was $700. For a used vehicle, it was closer to $525.
If you're paying more than that for a car you just bought, you're spending more than most Americans — though spending on cars in the U.S. is up all around thanks to inflation.
Car payments skyrocketed by 11% to 12% around the country last year, so if you recently bought a vehicle, your payment is probably higher now than it would've been a decade ago.
You don't have anything saved for retirement
Most Americans don't have enough money saved to retire comfortably, but the majority have at least a little something in the bank for when they leave the workforce.
In 2021, Northwestern Mutual reported that the average American has $98,800 saved for retirement. That number is a 13% increase from 2020, which indicates Americans could be saving more.
Of course, 2022's inflation was so high that it's doubtful most were able to continue saving at a higher rate.
If you don't have anything saved for retirement, you're likely spending too much while saving too little. But thanks to compound interest, the sooner you start saving for retirement, the better.
If you haven't signed up for your employer's 401(k) contribution match, do it now. Most experts recommend saving 20% of your income. While you don't have to start that high, you should be working towards that number now. Your future self will thank you.
You have over $5,500 in credit card debt
TransUnion recently reported that the average American's credit card debt hovers around $5,474. If you currently have at or near that amount on your card, you can count on it getting much higher over the next year.
Interest rates are still relatively high (more than 20% according to CreditCards.com). And the longer you go without paying off your full balance, the more time interest has to accrue.
Credit card debt is costly, so if you can, consider measures like transferring your balance to a card with a lower interest rate.
You'll also want to pay down your credit card debt before you retire and start living on a fixed income. If you're near retirement age, prioritize paying off as much of that debt as possible.
You spend more than $440 a month on groceries
The Bureau of Labor Statistics (BLS) reported that the average American household spent just under $440 a month on groceries in 2021. That's up quite a bit compared to 2020: Inflation caused grocery prices to shoot up by 13.5% last year.
If you consistently find yourself spending more than $110 a week on groceries, you might be able to cut back by planning meals before going to the store.
List each ingredient, then stick to your list once you're at the store. Resist making any impulse purchases or buying more than you can eat to avoid wasting food.
You might also consider shopping around to make sure you're getting the best deals. While the price of eggs and butter has gone up around the country, you might be able to save money by buying in bulk at Costco or Sam's Club.
Your energy costs exceed $3,780 a year
Energy costs can be hard to budget for since fluctuations in gas prices and sudden weather changes are out of consumers' control. Gas and electricity are also just more expensive in some areas of the country than in others.
On average, though, Americans spend around $3,780 a year on all utilities, including gas, electricity, trash, sewage, and water.
While you can't do much about natural gas prices in your area, you can take a few steps to reduce your energy spending.
Turn off any lights whenever you leave a room, set your air conditioner a few degrees higher in the summer, and keep your heat a few degrees cooler than usual in the winter.
You can also consider investing in energy-saving appliances like low-flow toilets and energy-efficient dryers to take the edge off your utility bill.
Bottom line
If you're spending more than the average American, you don't need to panic — at least, not yet.
Extenuating circumstances like a medical emergency or above-average grocery and gas costs might cause your spending to spike for a few months before returning to normal.
On the other hand, if you consistently spend more than the average in any of the categories we listed, it's probably time to sit down with your budget and hammer out some details.
Finding costs to cut back on will help you save more money and give your budget room to breathe at the start of the new year.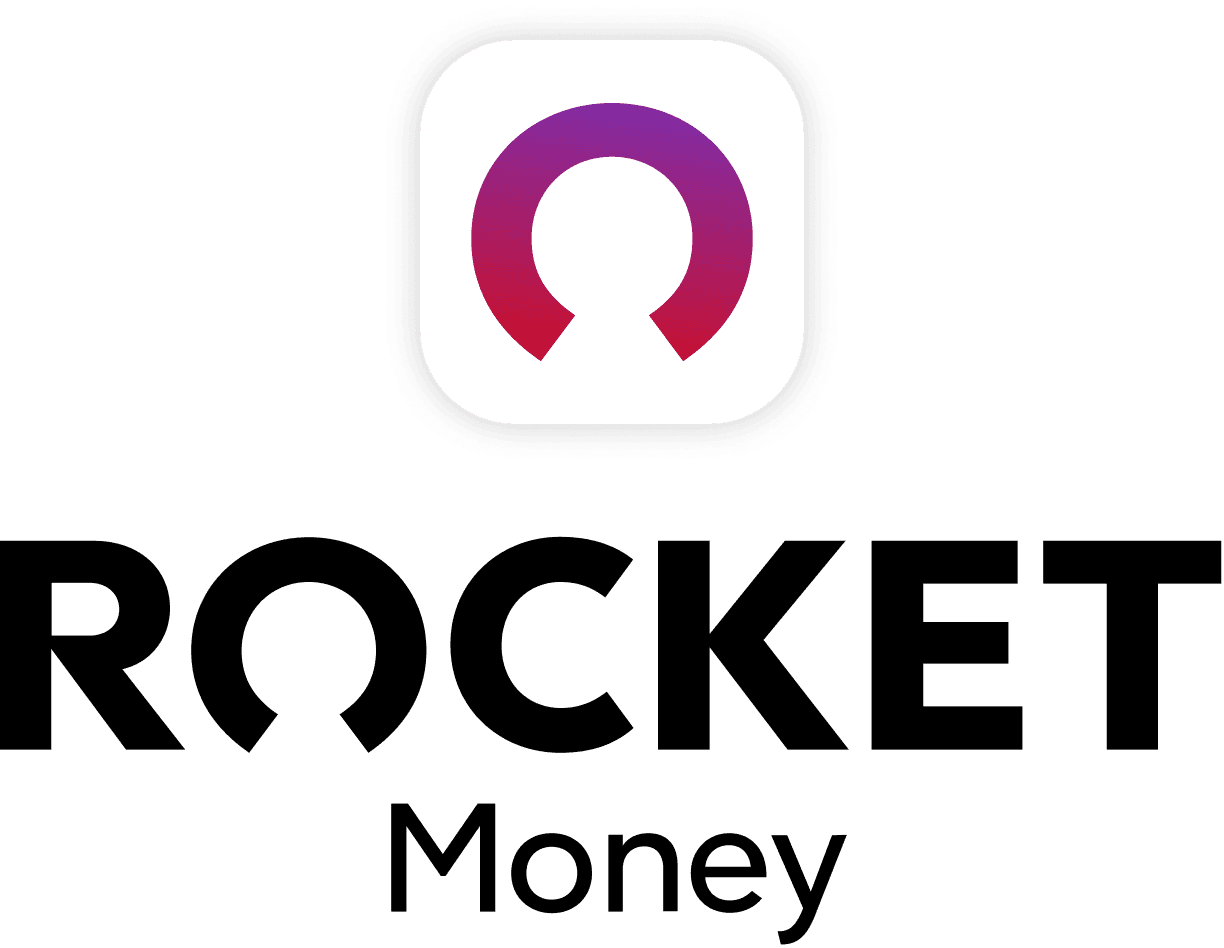 Rocket Money Benefits
Automatically find and cancel subscriptions
Slash your monthly phone, cable, and internet bills
Save an average of up to $720 a year