What is the state of your bank account? If it's not as full as you would like, you can always put in more hours at work or bring in extra income through a part-time job or side hustle.
But there might be an easier way to increase savings. Small budget cuts you make now can help you to save more money over the long term.
Don't overlook these small budget cuts that might help you cut costs.
Drop cable TV for streaming
Cable TV can be expensive, and you might get the programming you love, from game shows to popular series and sporting events, for less money through a streaming service.
So, look for streaming services that offer your favorite programming. Compare the cost of those services to what you're paying now for cable and see if you can get a better deal.
Eat out less often
A family of four can easily spend $50, $60, or more on a restaurant meal. Such costs add up quickly if you eat out often.
While it might be a bit more work to prepare dinner at home, a few crockpot meals and other relatively easy-to-prepare dishes might help you trim monthly costs. Try to skip the lunches out and make coffee at home, too, for additional savings.
Switch to buying in bulk
Signing up for a warehouse club membership might help you save money, especially if you buy in bulk. For example, one of many great Costco hacks is to purchase the retailer's own Kirkland Signature products.
Warehouse clubs also might help you to save on everything from filling up your tank with gas to booking travel.
Become a single-car family
Having a loan on more than one car can result in paying a significant amount of interest each month.
Having two cars also can mean paying a lot more for gas, car insurance, and repair costs. New tires and windshield wipers, and regular oil changes also cause costs to add up quickly.
If one car typically sits in the driveway most of the day, consider selling it and becoming a single-car family. Also, reduce your costs by using alternatives to driving such as walking, biking, and public transportation.
Compare insurance quotes annually
Before your car insurance, homeowners insurance or other type of policy renews, gather quotes to see if you can get a better deal than what you pay now.
Quotes are free, come with no obligation, and won't impact your credit score. Although there is no guarantee you will save, it cannot hurt to take a shot.
Drop subscriptions you don't use
It's easy to sign up for subscriptions. With just a few clicks of a computer mouse, you can have all sorts of things sent directly to your home — from toys for dogs and cats to food subscriptions, book-of-the-month clubs, and even a full wardrobe.
How many of these items are you using on a regular basis? Take an inventory of your subscriptions and earn instant savings by dropping the ones you don't need.
Pay down or pay off debt
Another aid to your wallet is to actively pay down debt, which might help you trim your monthly payments significantly.
For example, credit cards often come with high-interest rates. Reducing or eliminating such debt might net you some big savings.
Steering clear of accumulating new debts also is a good habit that can help improve your finances over the long haul.
Skip paid activities and look for free alternatives
There are so many ways to spend money without thinking about it, from paying for movies to going to the store simply because you're bored. But many fun activities are free if you just know where to look.
For example, consider attending community events, gathering the family at home for a game night, or heading to the park for a long hike or bike ride.
Bottom line
Taking action by making these changes to your budget might help boost your bank account over the long haul.
Once the savings start to roll in, consider putting some of that money into a savings account for a rainy day or another goal.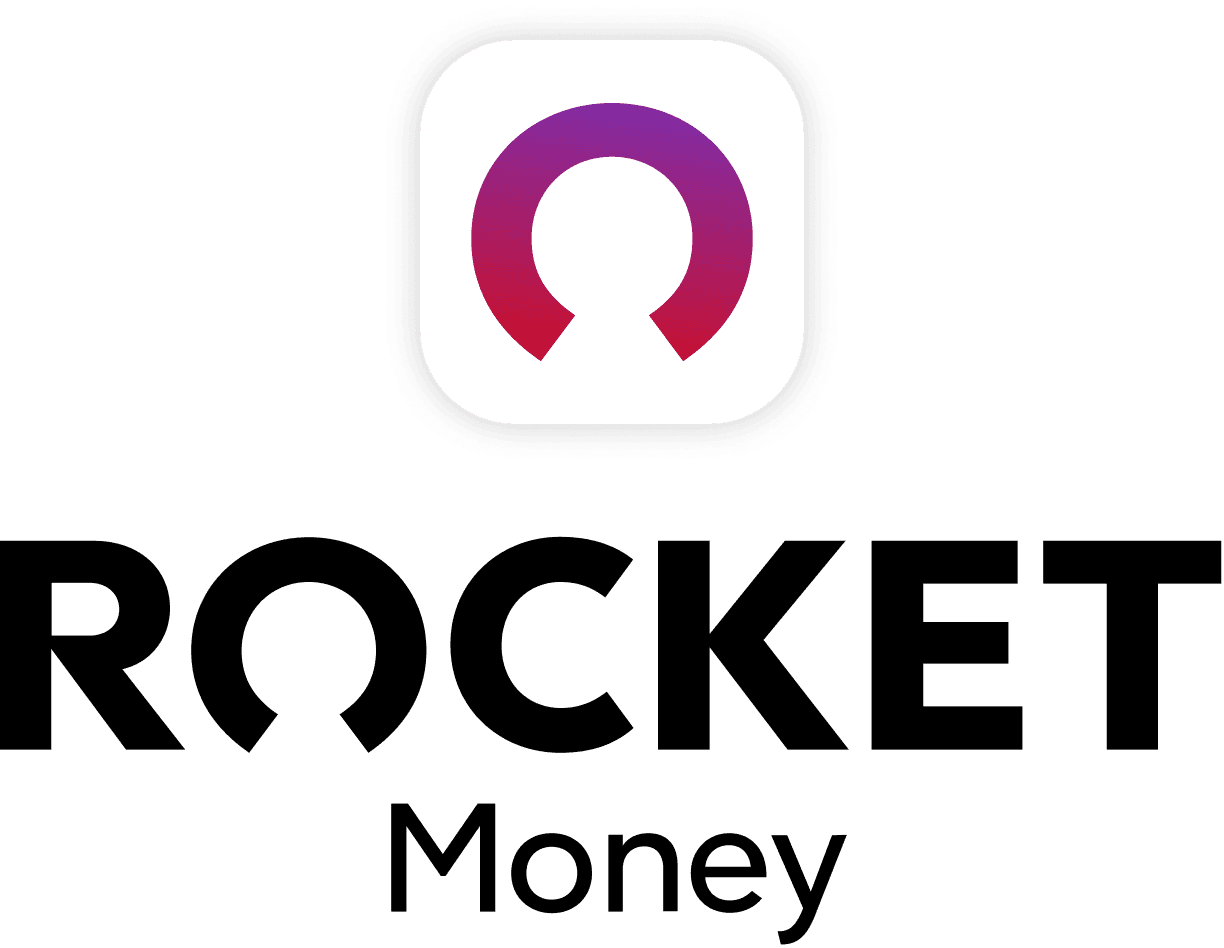 Rocket Money Benefits
Automatically find and cancel subscriptions
Slash your monthly phone, cable, and internet bills
Save an average of up to $720 a year