If you're anything like the average American homeowner, you spend thousands of dollars a year repairing your home. In fact, HomeAdvisor estimates that on the low end, a home repair can still cost almost $4,000. That's a good chunk of cash that you'd prefer to spend (or save) elsewhere, but that's just the cost of being a homeowner. Right?
A few critical mistakes might be driving your home repair costs up, causing you to dip into your hard-earned savings or stress about taking on more debt to pay off. Keep reading: We'll point out some ways you could be wasting money on home repairs and help you maximize savings instead of expenses.
You don't compare quotes for big projects
It's a good idea to get more than one quote on any home repair project, no matter how small. It won't matter as much to your bottom line if you pay $5 more than average to fix a broken appliance. When a project costs thousands of dollars, however, you literally can't afford not to compare your options.
Yes, it's a hassle to call multiple companies and schedule times for separate quotes, but comparing options can help you figure out if one company is vastly overcharging you. It can also help you ensure you're getting the best deal out of a few good options, which is important when every cent matters.
Paying for repairs out of pocket instead of reviewing your homeowners insurance policy first
Homeowners insurance exists for a reason, one of which is to save you from shouldering the entire financial burden of a necessary repair. That's not to say homeowners insurance will cover every repair — in many cases, it emphatically won't, especially if any part of the damage that now needs repair could have been prevented with basic home maintenance.
But that doesn't mean you must assume full responsibility for every repair. If a pipe bursts unexpectedly or a leak in your roof causes water damage, check your homeowners insurance policy before scheduling a contractor. You might learn that your insurance policy covers more than you remember.
Forgetting to make time for basic upkeep
It pays to stay on top of things, particularly when it comes to home maintenance. Many homeowners might be able to avoid an expensive repair down the road if they simply take some time to invest in preventative maintenance upfront.
For instance, trimming your trees back is much cheaper than paying for a roof repair caused by a broken branch. Cleaning leaves out of your gutters in the fall can prevent winter water damage. Making basic home maintenance part of your daily, weekly, and monthly routines can go a long way toward staving off catastrophe.
You bought a home without seriously considering the inspection report
Once you've used the big-ticket items on a home inspection report to negotiate a price, it's all too easy to set the report itself aside. However, home inspection reports provide some of the most valuable insights into which home repair tasks you need to prioritize well beyond your moving date.
Along with detailing any deal-breaking problems with the house, a home inspection report might estimate the lifespan of specific appliances, recommend taking care of some repairs within a given timeframe, and emphasize areas you should keep an eye on. The report can function like a checklist that helps you decide which maintenance tasks to focus on in your first few years of home ownership.
Taking an 'out of sight, out of mind' approach to home maintenance
Chipped paint and dripping faucets are easy fixes to spot, but there's a lot more going on behind the scenes of your house. Just because your pipes, wiring, crawlspaces, and ducts are behind the walls doesn't mean they don't need upkeep and repair as well.
Since they're harder to pay attention to, you'll have to go out of your way to manage the hidden systems that keep your home running. Inspect out-of-sight systems frequently so you can fix minor issues before they snowball into massive repairs. After all, it's much easier to repair a leaky pipe than it is to deal with the water damage, mold, and rot caused by an ongoing, long-hidden leak.
You don't understand when to do something yourself versus calling the experts
Some home-repair projects are easier to accomplish by yourself than others. Getting familiar with some easy home repairs can save you loads in labor costs alone. A YouTube video might be enough to walk you through basic appliance fixes, teach you how to snake a drain, or explain how to caulk your toilet.
But it's just as important to know when to turn a project over to the experts instead of trying to DIY it. You might think redoing your flooring on your own will save you money, but that can backfire if your amateur job reduces the value of your home.
Bottom line
Home repairs can be expensive, but they don't have to be. Replacing the six mistakes above with healthier home maintenance habits could save you a fair amount of money. Instead of living paycheck to paycheck or taking on more debt to deal with home repairs, you can invest more money into making your house the cozy home you've always wanted.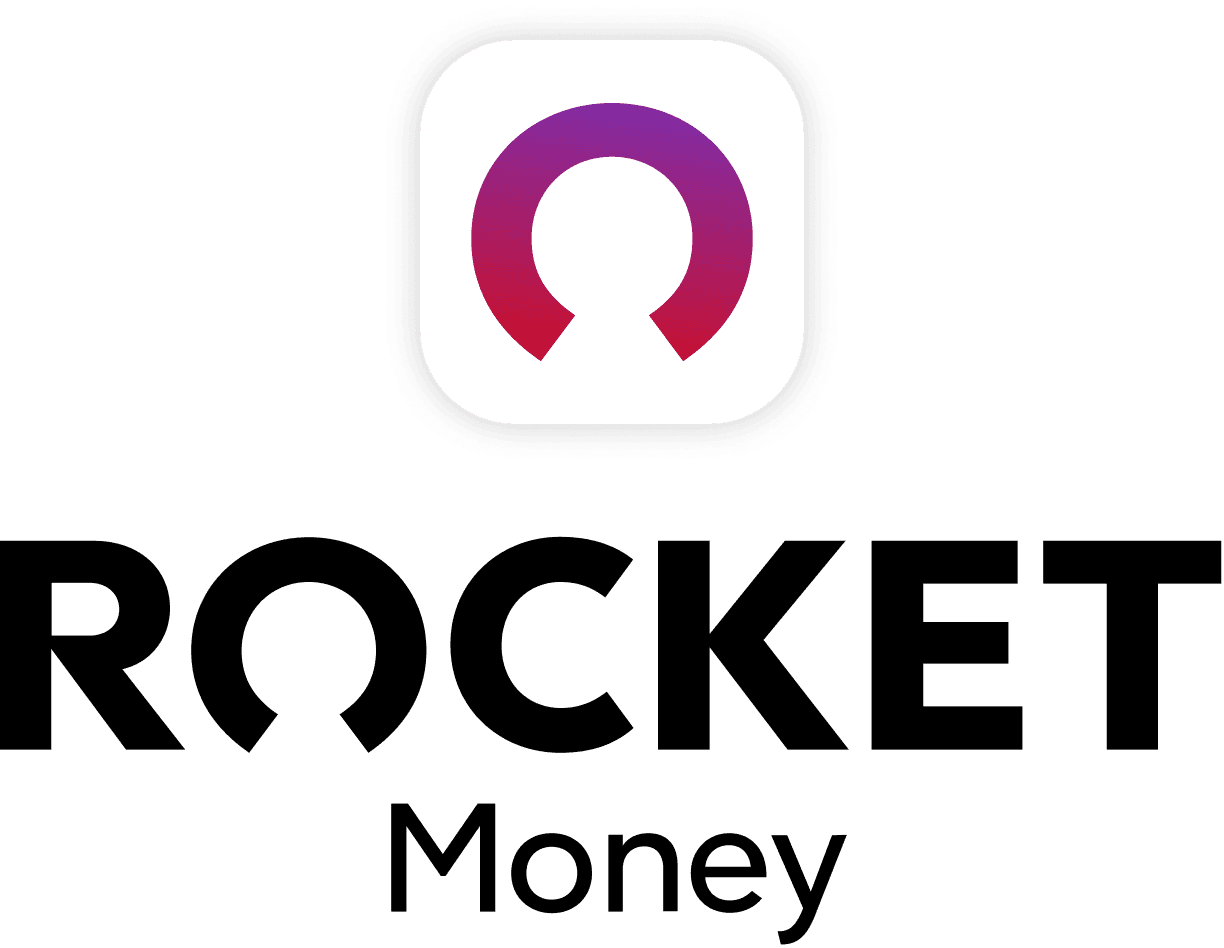 Rocket Money Benefits
Automatically find and cancel subscriptions
Slash your monthly phone, cable, and internet bills
Save an average of up to $720 a year