Americans are worried about inflation as prices continue to go up for everyday items like groceries and gas. Investors are also watching the stock market, which is down for 2022 so far. But could things get worse? Potentially. 
Factors like unemployment, slow economic growth, an up-and-down stock market, and world events could weigh on the economy over the coming months. And while it hasn't reached the point of stagflation, is that a possibility?
Here are some things to watch in order to understand the economic struggles of the country and the world. It's also what might need to know to prepare for a coming recession.
What is inflation?
Before you can understand stagflation, you need to know what inflation is. Inflation is the rate at which the economy is growing. And while the costs of goods and services may go up on a regular basis, inflation becomes an issue when costs start to rise at a faster pace and impact the wallets of consumers.
Inflation can affect things such as consumer goods, groceries, and energy costs like gas and oil. In fact, one way to measure inflation is to look at the consumer price index (CPI), which takes the cost of items into account.
After more than a decade of less than 5% increases, the CPI rose above that mark last year and is currently continuing its climb higher, according to the Bureau of Labor Statistics (BLS).
What is stagflation?
Stagflation is the combination of high inflation, low economic growth, and a high unemployment rate.
Looking at unemployment numbers may ease some of the concerns of consumers and investors. The unemployment rate in the U.S. was 3.6% in April and May with widespread job growth, according to the BLS. That makes the current unemployment rate similar to the rate before the COVID-19 pandemic caused a spike in the unemployment rate in 2020.
Another potential factor when determining stagflation is gross domestic product (GDP), which is the value of finished goods and services. It factors in such things as companies' inventory, exports, and government spending. 
According to the Bureau of Economic Analysis, GDP declined in the first quarter of this year, which could indicate that the economy may be inching closer to stagnation.
When has stagflation occurred?
The good news is that stagflation is a rare occurrence. In fact, the last time it happened was in the early 1970s as a recession hit the U.S. during the Nixon administration.
There were several factors that contributed to stagflation at the time, including removing the U.S. dollar from the gold standard. That was something that can't be replicated today. Nixon also ordered a 90-day freeze on prices and wages across the country at the time, which is highly unlikely to occur again.
How can you protect your portfolio?
As inflation continues and stagnation may be a possibility, there are strategies you can use to beat inflation and protect your investments.
You may want to start by reviewing your budget and checking your investment portfolio to see if there are ways to ride out any economic downturn. Here are some options that may ease any pain to your investments if inflation continues.
Convert assets to cash
In this turbulent stock market, there may be stocks you want to get out of before the market goes into bear territory. By cashing out investments, you may be able to protect or avoid losing money you've invested.
However, keep a close eye on the market as well. While cashing out may be a good way to temper any losses, sitting on the sidelines when the market goes back up could also cost you cash.
Invest in commodities
Commodities like gold or other precious metals may be considered a safe haven when stock prices start to fluctuate or take a downturn. If you want to stay invested in the stock market, you also might want to consider metals-based stocks like mining companies, which could benefit from increased interest in commodities.
Another commodity that may be a good investment during an inflationary period may be oil and gas companies. Gas prices are rising in the world as the crisis in Ukraine continues.
In the U.S. the price of gas is also rising as more people take to the road for summer vacation. As of June 6, 2022, the average gallon of gas has risen to more than $4.86 per gallon, according to AAA.
Buying into oil futures or investing in petroleum companies may help you see potential gain during inflationary periods.
Diversify your portfolio
It's a good idea to have a diverse portfolio that can weather changes in different stocks, commodities, or sectors, particularly during an economic downturn. When one sector goes down, another sector will go up generally.
You also may want to invest money in other places besides the market. Some of the best savings accounts will help you take advantage of high yields and protect your money.
Pro tip: Check with your local bank or credit union to see the different types of products they may have available to help you get the most out of your investments if you want to add more variety to your portfolio.
Bottom line
We're not in a period of stagflation according to the traditional definition of it, but we are seeing the economy struggling due to inflation. It may be a good idea to keep an eye on economic factors, including inflation, unemployment, GDP, and other measures.
In addition, consider having a plan in place to adjust your investment portfolio as economic issues warrant any potential changes. It could be one strategy you use to avoid money stress during these trying times.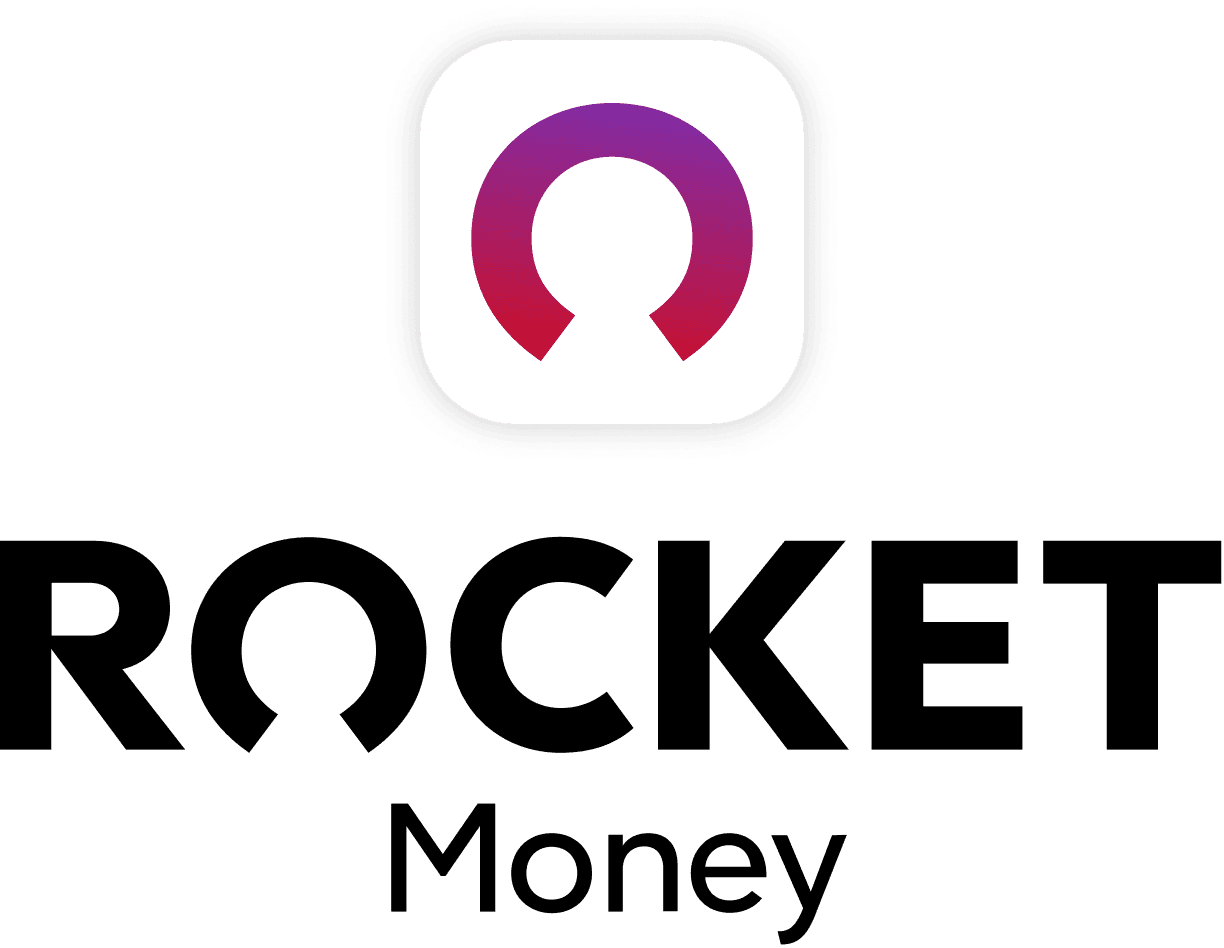 Rocket Money Benefits
Automatically find and cancel subscriptions
Slash your monthly phone, cable, and internet bills
Save an average of up to $720 a year