The last time the federal government sent out pandemic-related stimulus payments was May 2021, and they haven't announced plans to send out more.
However, some individual states have announced that they are planning to send out stimulus payments to state residents who qualify. These payments can help you pay your rent or mortgage, pay off your debt, pay for child care, or just help out in the face of increasing inflation.
Here is the latest information about which states are sending stimulus money and who qualifies.
Colorado
Governor Jerod Polis signed a bill into law at the end of May that sends at least $400 to taxpayers who had filed 2021 state tax returns by the end of June. The exact amount hasn't been determined yet, but checks are predicted to go out to eligible taxpayers in September.
Delaware
Delaware residents who filed their 2020 state tax returns should have received a "relief rebate" payment of $300 from the state in May. Single filers received the $300 check and joint filers each received the $300 check.
Georgia
Georgia residents, including partial-year residents, who have filed both their 2020 and 2021 state tax returns are eligible for a one-time rebate. Single filers get up to $250, heads of household get up to $375, and joint filers get up to $500. Partial-year residents receive smaller payments.
Hawaii
The Hawaii state legislature approved a $300 tax rebate to be sent to every taxpayer earning under $100,000 and $100 to every taxpayer earning more than $100,000. According to the plan, dependents of taxpayers will also receive the payments. Payments may start in August, but there has been no official decision about distribution.
Idaho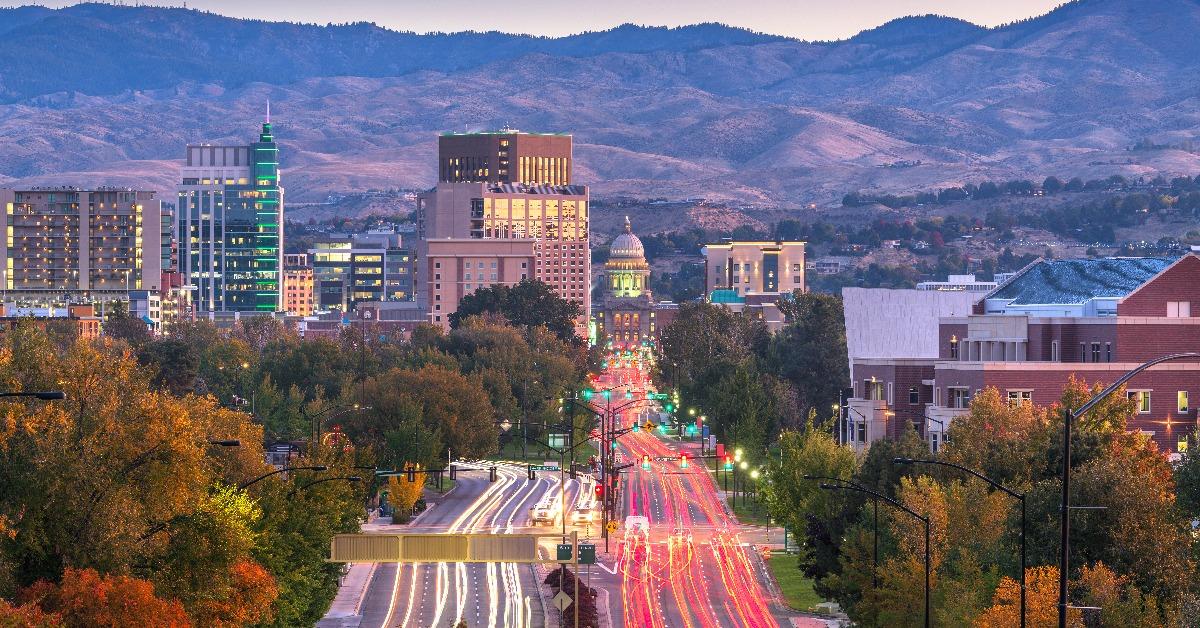 The state of Idaho sent payments in March to full-time Idaho residents who either filed 2020 and 2021 state tax returns or filed the grocery tax refund return, both taxpayers and dependents.
The amount of the refund payments was either $75 or 12% of the taxpayer's 2020 Idaho state taxes (as determined by Form 40, line 20), whichever was greater.
The payments began with taxpayers for whom they had direct deposit information on file, and then were sent by paper check to taxpayers who did not have electronic payment information on file with the state.
Indiana
Indiana began sending a tax rebate to taxpayers at any income level who had filed their 2021 Indiana state taxes by April 18, 2022.
Single filers received $125 and joint filers received one single payment of $250. The rebate was sent first to taxpayers for whom the state had direct deposit information on file. Paper checks will be sent at the end of the summer.
Maine
Taxpayers who have filed their 2021 state tax returns are eligible to receive an $850 stimulus payment, and those checks are scheduled to begin to be sent out by the end of June.
Taxpayers who earned less than $100,000 as single filers and $150,000 as joint filers are eligible for the payment.
The state will continue to send out this stimulus payment for the rest of the year, so residents who have not yet filed state taxes for 2021 can still receive the payment once they file, although they must file by October 31.
Minnesota
In May, Gov. Tim Waltz signed a bill giving a $750 tax rebate to some front-line workers who apply for the rebate by July 22, 2022.
His other proposals for tax relief for Minnesota residents were not passed during the legislative session that ended in April, but may be taken up again when the legislature resumes in the fall.
New Jersey
The New Jersey state legislature is considering a bill proposed by Gov. Phil Murphy to send tax rebates to taxpayers who use a taxpayer identification number to file their state taxes instead of a Social Security Number, including resident aliens and non-resident aliens, and their spouses and dependents. The amount of the rebate has not been announced.
New Mexico: Income limited
The New Mexico State Legislature passed a bill earlier this year to send refunds to taxpayers earning under $75,000 for single filers and $150,000 for joint filers. Checks for $250 for single filers and $500 for joint filers are scheduled to go out in late June or July, with another round of payments in the same amount going out in August. Taxpayers who filed their state return for 2021 by May 31 will automatically receive the refund payments.
New Mexico: No income limit
Another tax rebate will be issued to all New Mexico state taxpayers, regardless of income. The rebate totals $500 for single filers and $1,000 for joint filers, and will be split into two payments to be sent in June and August.
New Mexico residents who are not required to file taxes but are not dependents of another taxpayer will also receive a payment. Single people will receive $500, and married couples or single people with dependents will receive $1,000. The payment will be sent in July.
Pending: California
There is proposed legislation to send a $200 rebate to every taxpayer earning under $250,000, and $200 to every household with children. Gov. Gavin Newsom has also proposed sending a $1,500 cash payment to residents who work in hospitals and nursing facilities.
Pending: Kansas
Gov. Laura Kelly's proposed rebate of $250 for single filers and $500 for joint filers who filed a 2020 Kansas state tax return wasn't passed in the current legislative session, but may be taken up again in the next session.
Pending: Kentucky
A proposal for a one-time rebate of $500 to $1,000 per household is working its way through the Kentucky legislature as part of a larger tax package, having already passed in the Kentucky State Senate.
Pending: North Carolina
North Carolina state senators have proposed the Gas Tax Rebate Act of 2022, which would give a one-time payment of $200 to every licensed driver in the state over the age of 18. If it passes, the payments will be sent after October 1.
Pending: Pennsylvania
There is legislation pending for a direct assistance program for families for payments of up to $2,000 per family, for a total of $500 million for families in Pennsylvania to use for household expenses and child care.
Pending: Virginia
There are bills in the state legislature advocating for the repeal of the state's 2.5% grocery tax. A bill proposed to eliminate the state's 26.2 cent per gallon gas tax did not pass the senate panel.
Bottom line
For residents of these 16 states, there are relief bills in place or pending that can help relieve financial stress, even in small amounts.
As inflation escalates, relief bills such as the ones outlined will become more important to help regular residents make ends meet and stay financially healthy.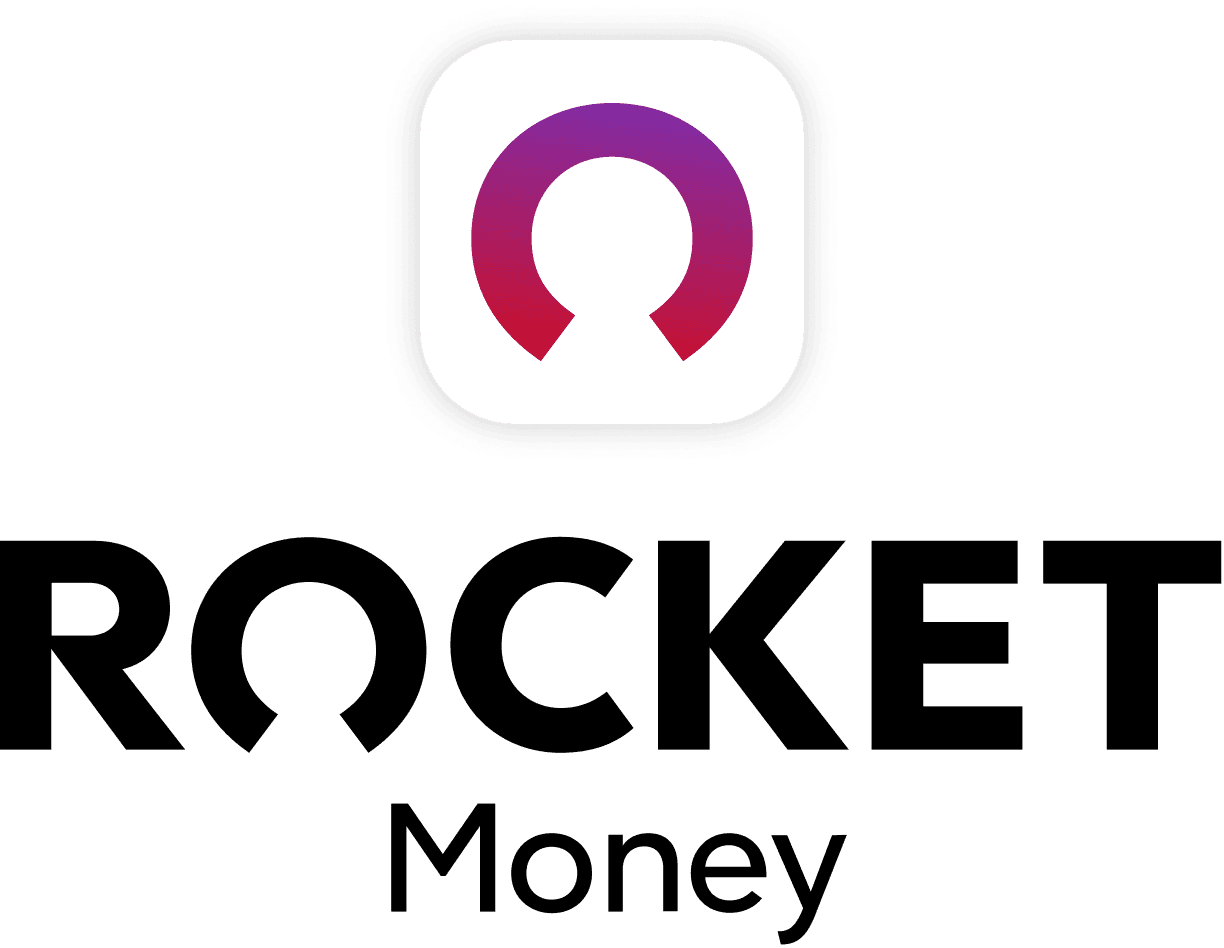 Rocket Money Benefits
Automatically find and cancel subscriptions
Slash your monthly phone, cable, and internet bills
Save an average of up to $720 a year