You've tried to be responsible by planning for your retirement, but you may not be putting down the best foundation for your future. Sure, you may think you won't be caught wasting your retirement savings and you may have already budgeted for future expenses, but there could be some surprises lurking that could spoil your plans.
Losing money with high-risk investments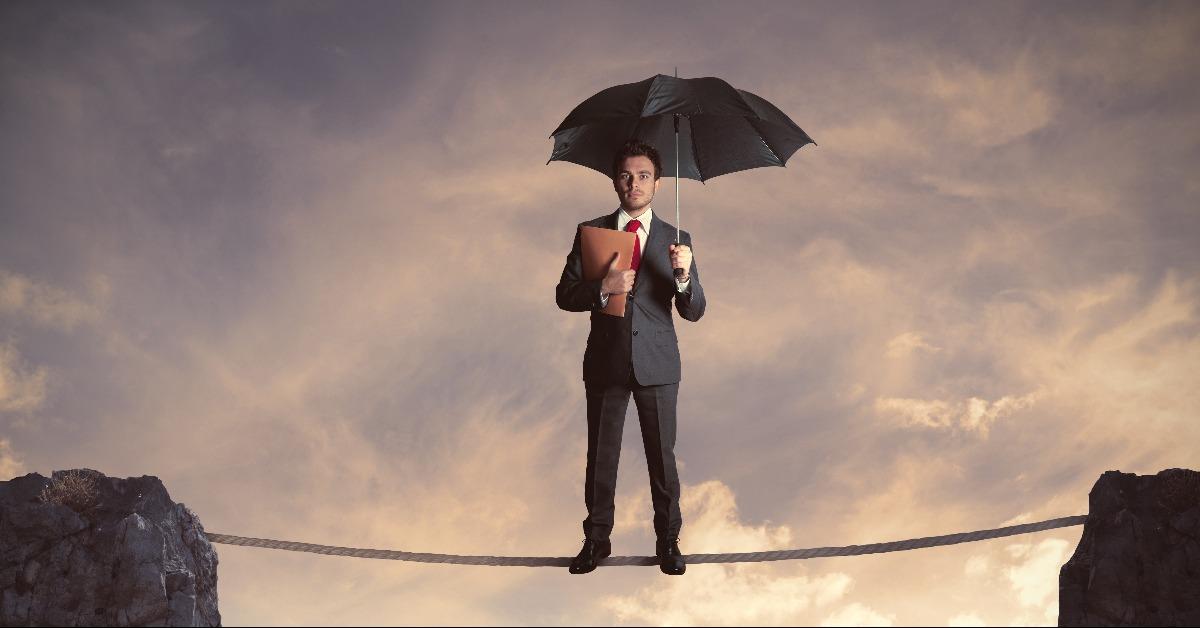 It may be okay to take extra risks with your investments when you're younger. Maybe you wanted to buy a stock that has been volatile in the past or you want to focus on a certain industry. You also have stock issued to you by your company that you want to hold on to.
But as you get older, you may want to rebalance your portfolio with lower-risk investments. Think about switching to different stocks and how to diversify your portfolio to help you weather any market changes.
Less Social Security than you expected
You've been putting money into Social Security for decades so it will be there for you when you retire. However, you may need to double-check your Social Security benefits and how much the government estimates you will receive when you retire.
Also, remember that deciding when to start receiving your benefits could affect your monthly payouts. Social Security should supplement your monthly retirement costs, not cover all of them, so save accordingly. If you find that you'll be short, look for creative ways to supplement your Social Security income .
Lower stock market returns
More than half of American families have either direct or indirect investments in the stock market, and that number rises as adults get older. Unfortunately, when the stock market drops — particularly during recessions — you could see a drop in your returns as well.
Review your strategy for investing money in stocks to make sure you can either weather market downfall without too much loss or hold on and wait for the market to recover. It could take months and possibly years for your investments to bounce back after a significant drop.
Less money to pay off debt
You may have a good nest egg if you've been saving for retirement , but remember that your debt won't retire when you do. Factor in any loans you still may have to pay off, such as a home mortgage or car loan, and take into account the length of those loans. A 30-year mortgage could be part of your retired life for decades to come. Also, consider any credit card bills you may need to pay off and how much you can comfortably put on your credit cards each month.
Pro tip: Consider switching to one of the best rewards credit cards to earn cash back on groceries, air travel, dining, and more to help stretch your dollars.
Not enough in your emergency fund
Your calculations for retirement should be based on how much you expect to need each month to cover your bills and other daily living costs. But you also need to consider big-ticket items that crop up from time to time.
It's easier to set aside money for emergencies while you're employed but it's harder once you retire. Unfortunately, unexpected expenses like home repairs and car repairs will still crop up when you least expect them.
Be sure to have enough in your emergency fund so you won't have to dip into your retirement savings.
You invested too little
There's no problem with wanting the best for your children. Maybe you've helped them pay for college or living expenses after they graduate or helped them get out of debt.
However, it's important you don't give so much that you have nothing left to put toward retirement. Not only could that delay when you retire, but it could also put a burden on your children who may have to help care for you in your later years. Fortunately, you can save for retirement at any age.
Medicare is not enough
Medicare is a good program to help you cover medical expenses as you age, but it may not cover as much as you think. Do your research on supplemental insurance so you won't be surprised by medical bills after you retire. You also may want to consider long-term medical insurance to cover the costs of assisted living and nursing home care.
No retirement "fun money"
One of the perks of retiring is not having to get up and go to work every day. But the day-to-day of staying at home can get old fast. When you're thinking about your financial retirement future, you should also consider your personal retirement future.
If you want to travel more, you may have to set aside some additional savings to pay for your big adventures. New hobbies might require funding for materials or the ability to go places and share your hobby with others. You may also want to start looking at volunteer opportunities or contributing to your community now to lay the groundwork for your days as a retiree.
Inflation
Inflation is something that Americans are becoming familiar with, affecting high inflation items like cars, gas, and food. Unfortunately, inflation doesn't go away when you retire.
When calculating your future expenses, remember that you may be living for another 20 or more years after you retire. The cost of living is likely to keep going up, so it's important to factor in a little wiggle room when you think about how much you'll need to live off in the future.
Following the wrong financial strategy
You've been putting money into your 401(k) for decades and think you have your investment portfolio figured out. But now might be a good time to hire a financial advisor who specializes in helping you get the most out of your retirement.
Be prepared with questions to ask your financial advisor such as what kinds of investments are good for retirees. You also may want to clarify your goals about when you want to retire and how many more years you plan to work. This can give your advisor a better idea of how to tailor your portfolio to your future goals.
Bottom line
The good news is that you can start working on your retirement portfolio now and plan for these surprises so they won't jump out at you once you've retired. Think about investing for your future and start putting a budget together now to meet your goals when you're ready to retire.
Get more ideas on how to build wealth after 40 .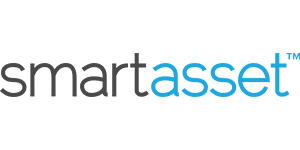 Smart Asset Benefits
Get matched with fiduciary financial advisors
Advisors are vetted and certified fiduciaries
Take the mystery out of retirement planning
Their matching tool is free