Money tends to be a difficult topic in any relationship, especially when couples aren't on the same page. Navigating your finances together — your bills, personal debt, and incomes — can be a difficult task, and one that could cause stress and strain.
It's even harder when your partner shies away from talking about it. But healthy financial communication is absolutely critical — for the health of your relationship and your bank account.
If you and your significant other struggle to communicate about money, you are not alone and there are some strategies that may help. Use these tips on how to talk about money together in hopes to bring clarity and direction to your conversations.
Ask first before you dive in
It may be tempting to jump right into a difficult money conversation, but this approach can backfire. If your partner's reluctant to talk about finances, you'll likely have a more fruitful conversation if you give them a heads up.
You want to make sure your partner's in a good space to receive what you're saying. In doing so, you respect their emotional load and still get your own needs met. Let them know that you want to get on the same financial page, and ask when they'll be up for that discussion.
Set a date if you need to, or if they're game, have the talk right then and there. Whatever you do, don't blindside them, particularly if money's been a touchy topic in the past.
Take baby steps
Money concerns are often multidimensional, but realistically, you can only deal with so much at once. Choose one issue as a focal point, and let that be the only thing you tackle during this conversation.
This is especially helpful if your concerns are more along the lines of critiques. For example, rather than pointing out that you're worried about your significant other's overspending and their tendency to pay bills late and their credit score, start with the most pressing issue and save the rest for another time.
Go slow and take a break if you need to
Sorting out your finances can be tense, so don't feel like you have to reach a solution on the spot. If you notice your discussion going off course, regroup. You might say something like, "I'm sorry; I'm losing my focus a bit. I think I just need to listen right now." Or maybe something along the lines of, "I agree that we need to talk about that, but maybe now isn't the best time. Let's strategize on how to save money first, then tackle that other item later, when we can give it more attention."
When regrouping strategies don't work and emotions run high, take a break. Let your partner know that you need a minute, that you just need to laugh with them for a second, or that it might be best to finish the conversation at another time.
Pay attention to how both of you are feeling, and let that guide you. If you need to remind each other that you love each other — do that to help ground you.
Listen — really listen
Resist the urge to dominate the conversation, even if you're used to taking the lead on finances and even if you have a lot to say. One of the best ways for your partner to overcome their aversion to talking about money is to create a nonjudgmental space for them to practice.
Once you get the ball rolling, turn it over to them with an open-ended question. While they answer, focus on what they're saying — not on how you want to respond. When the conversation naturally comes back around to you, end your turn with another question for them. A simple "How do you feel about that?" can do wonders for helping your partner open up.
Show grace, but be honest
Opt for kindness over blame or criticism. You don't have to agree with everything your significant other says, nor do you have to downplay what's bothering you. But if you're overly blunt or unyielding, your partner may feel invalidated or inferior, which isn't productive.
Say, for example, that your partner racks up overdraft fees every month. You can (and should) address this, but you can do so with grace. Saying (in a calm tone), "These fees really add up, and I'd like us to be more mindful so we can instead use that money to get out of debt," is far more helpful than, "I just don't understand how you overspend like that. Do you not check your balances or what?"
Communicate your concerns with compassion, and you'll see far more progress.
Create money goals together
According to a 2017 Ramsey Solutions study, 87% of couples in strong marriages say they set long-term financial goals together, compared to only 41% of people in struggling marriages.
Setting common goals together can be a good way to help your partner warm up to talking about money. Inviting them into that process not only helps you learn about their financial priorities, but it turns a contentious subject into a shared objective. Start by summarizing your concerns, then ask about theirs. As a team, decide on a goal or two that you can both work toward achieving. Develop a plan, and hold each other accountable.
You could even gamify your efforts with a little friendly competition. If you want to work on budgeting, for example, see who can spend the least on a week's worth of groceries. Or set up a reward system: if you stick to your new budget for three months, use part of your savings on a weekend getaway. However you do it, find a way to turn finances into a bonding experience. You'll both be glad you did.
Reference expert advice
You and your partner don't have to figure out your finances alone. A financial planner can help you strategize together, or you can work with a financial therapist to address the emotions behind your fiscal decision making.
If you're not quite ready for third-party assistance, start with good old YouTube. Many credible financial professionals have their own channels where they share tips on how to manage money. Make a date of it, and watch one of their videos after dinner. Then, discuss together how you can put their advice into practice.
Bottom line
Figuring out how to merge your finances and course-correct as a united front is an ongoing endeavor. Try these initial conversations to set the stage for a cooperative effort, then make them habitual.
Talk regularly, talk often, and be intentional. At least once a month, set aside time to reassess your money situation together. Check in with each other, and work toward normalizing financial discussions in your relationship. The more you do it, the easier it'll get for both of you. Having a healthy relationship with each other and with money is definitely an asset.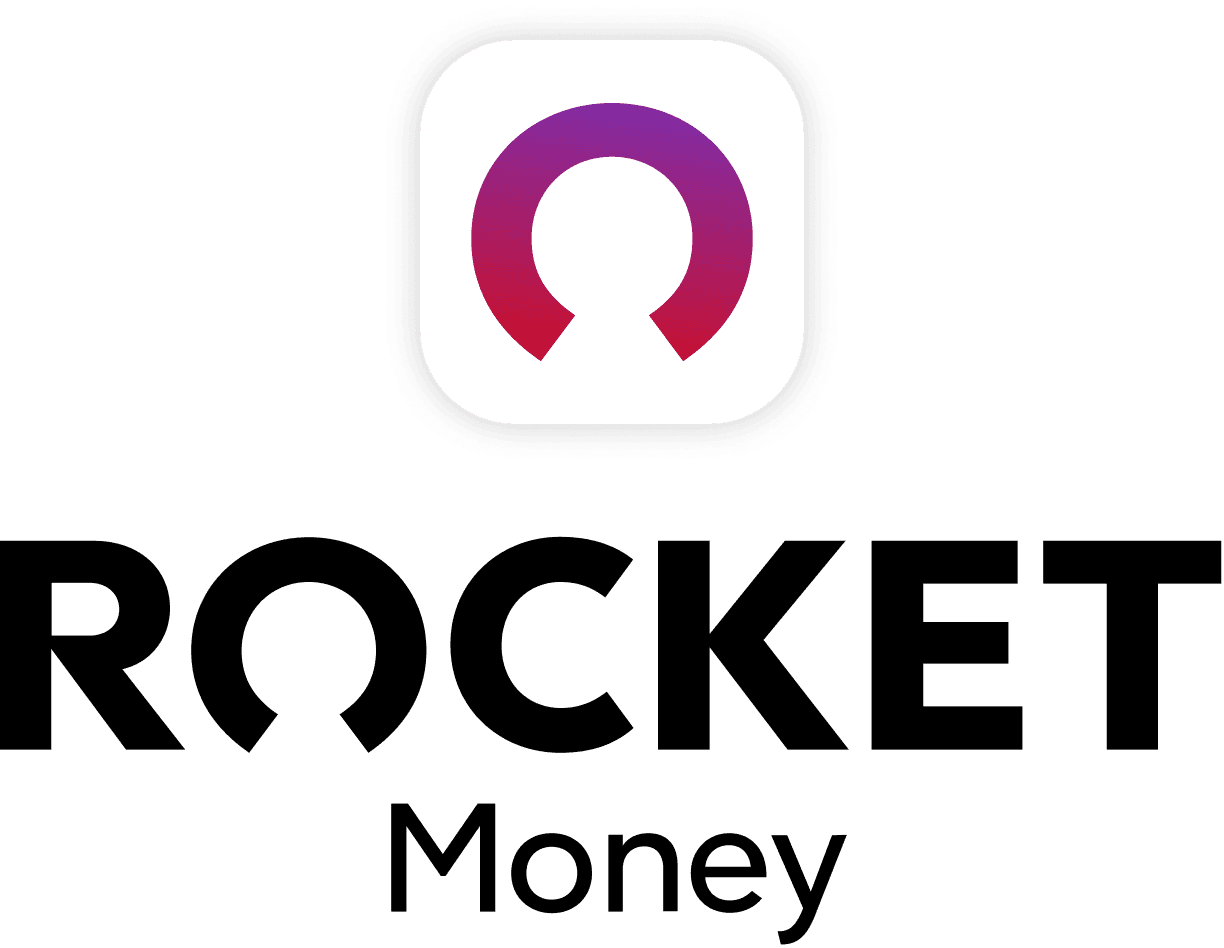 Rocket Money Benefits
Automatically find and cancel subscriptions
Slash your monthly phone, cable, and internet bills
Save an average of up to $720 a year