Phone calls and spam emails aren't the only venues scammers use to con you out of your hard-earned cash. Text message (or SMS) scams are alarmingly common and strikingly hard to detect at first glance.
After all, you're probably used to getting due date reminders from your library or low balance notifications from your bank via text. A text from an unfamiliar number isn't the red flag it used to be — and clever scammers have been using that fact to their advantage.
Fortunately, the Federal Trade Commission (FTC) and other government bureaus keep track of the most popular scams, which can help you avoid wasting money on them. 
Package delivery failure notifications
Between USPS and UPS, 48 million packages are delivered daily, and carriers like FedEx deliver millions more. With high delivery numbers, scammers can safely assume that most of us have a package or two in the mail.
If you get a text stating your package hasn't been delivered, then treat it with immediate suspicion — especially if the text includes a link directing you to pay a redelivery or reprocessing fee. 
Delivery services don't typically charge extra if you aren't home to sign for a package, so rather than clicking the link, check your package's delivery status online to verify that it's still on its way.
Bank purchase verification texts
If you get a text claiming to be from a bank and asking you to confirm or deny whether you made a large purchase, don't respond. Instead, check your bank's website and your email to see if you've received any official alerts — because the odds are good, this text is a scam.
Those who reply to the fake text often get a follow-up call from a scam artist who claims to be a bank representative. The caller will often request your bank account or credit card information to gain access to your money. 
They may also ask for your Social Security number, birth date, and other identifying information so they can steal or sell your personal information.
Frozen bank account notifications
Along with fake texts asking you if you made a big purchase, you might also receive fake texts stating that your bank account has been locked and you need to pay a fee to regain access. 
Alternatively, the text might instruct you to enter your bank login credentials to unlock your account. The scammer will then use that information to access your funds.
Amazon account notifications
According to the FTC, compromised security texts purporting to be from Amazon are another popular text message scam. 
Amazon won't text you to ask if you did or didn't make a purchase, and it definitely won't instruct you to call a customer service number to address the issue.
Instead, if you respond to the text, click the included link, or call the customer service number listed in the text, you'll be connected with a scammer — who will likely request your Amazon account or bank account details.
Loan offers
A trustworthy lender will never reach out to you unprompted via text message, so if you ever receive a text offering you a loan out of the blue, you should not trust it.
You should be especially suspicious if the text claims you must pay an upfront fee so the sender can match you with a lender. While some loans may have application fees, a credible lender would never request payment from you via text message.
Job offers
If you've been applying for jobs recently, you might receive texts with job offers that include links to job applications. 
These texts are almost always fraudulent, and they'll scam you out of your personal information or ask you to pay a fee to apply.
Texts claiming to be from the IRS
The IRS communicates almost entirely through the mail. Crucially, it never initiates phone calls or emails or sends text messages. So if you receive a text stating your tax refund is available as soon as you pay a fee, it's a scam, no questions asked.
Other texts claiming to be from the IRS might state that the IRS will be pursuing legal action against you unless you pay a fee or that you owe money in taxes you need to repay immediately.
Bottom line
Opening a text, even from a number you don't recognize, is an automatic action for most of us. But clicking on a fraudulent link can compromise your data security and cost you hundreds of dollars or more.
The next time you receive a message from an unknown number, save yourself a world of trouble and financial stress. 
Scan the push notification's preview text for any warning signs instead of opening the message, then confidently delete it.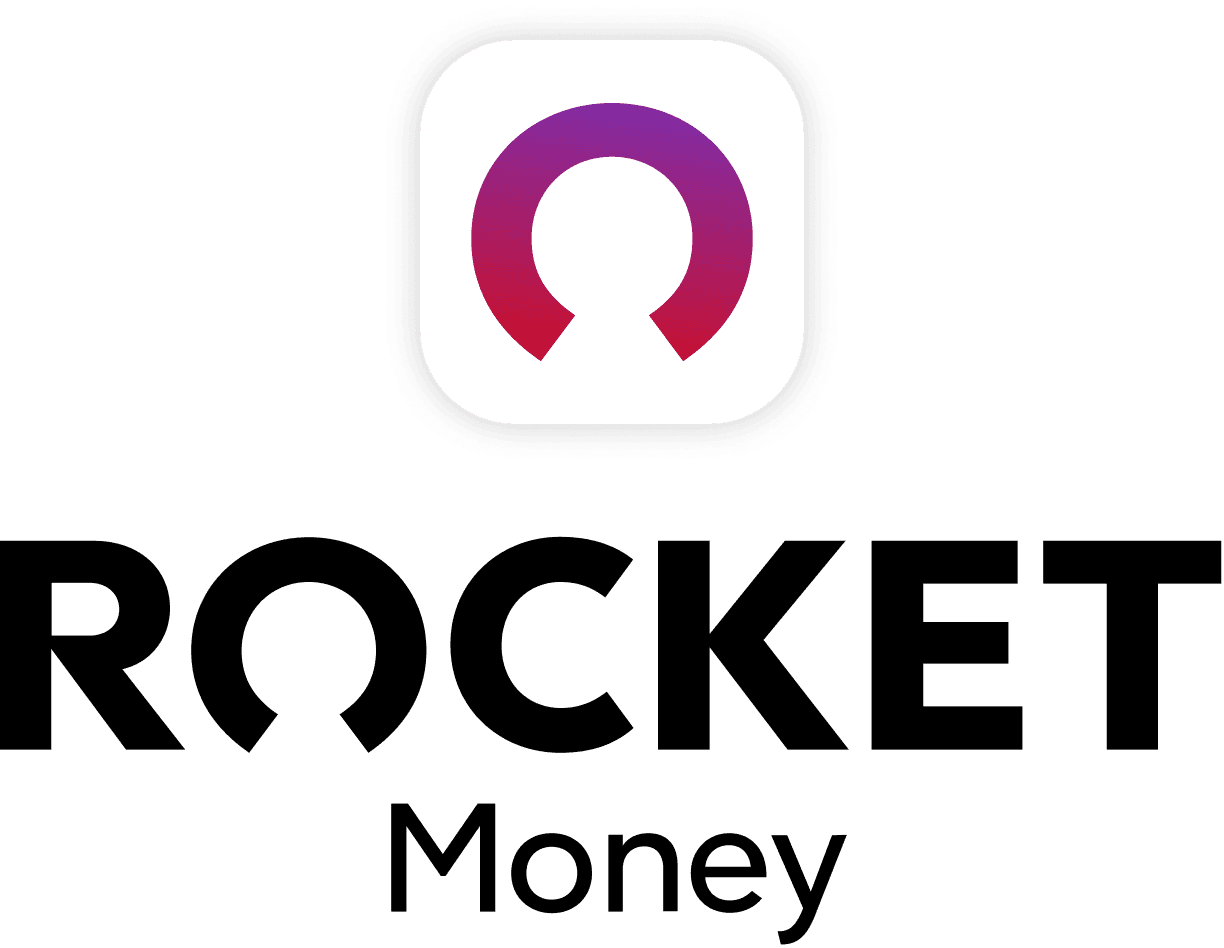 Rocket Money Benefits
Automatically find and cancel subscriptions
Slash your monthly phone, cable, and internet bills
Save an average of up to $720 a year