Who doesn't like free things? While the answer to that question may very well be "nobody," it turns out that some people truly love free things more than others. So much so that they're willing to go to great lengths to get something free in return. 
And we can't blame them, really. Sometimes finding ways to get things for free is easier than finding ways to make extra money.
Sure, we've all been told time and time again that there's "no such thing as a free lunch." But the people on this list would disagree (although it could be argued that, even if it's not in cold hard cash, you're still paying in some way or another). 
Here are some of the most ridiculous things people did to get something for free.
The Subway tattoo
Would you get a company logo tattooed on your body if it meant receiving free food for the rest of your life?
For one man in Colorado, this seemed like a fair trade-off. He allowed his back to be tattooed with a 12-by-12-inch Subway logo in exchange for a lifetime of free sandwiches.
The tattoos were part of an event held in celebration of the sandwich chain's new "Subway Series" signature menu. In exchange for getting the Subway logo tattooed on their bodies, recipients received free sandwiches for a month, year, or for life. The larger the tattoo, the bigger the reward.
This was not the first time that Subway, which is the world's largest restaurant chain by location count, has raised eyebrows with its marketing efforts. Subway has been known to sneak its hero sandwiches into TV shows like "Chuck" and "Community" or put out super-short "subliminal messaging" ad campaigns.
Free airport meals
When you have to go to the airport, the dining options are probably not the first thing you think about. While some airports are better than others, most airport food is popular for its convenience and necessity, not for its taste or value.
But for one man in China, the allure of free airport food was just too much to resist. He went so far as to buy a first-class plane ticket in order to gain access to his local airport's VIP lounge, where first-class passengers eat for free. 
When it came time for his flight to leave, he would rebook the flight. This allowed him to gain access to the lounge again and again.

This gimmick worked until it didn't. Eventually, after he had re-booked his flight about 300 times, the airline took notice and confronted the man. As clever as this ruse seems, we'd like to remind you that there are easier and less sneaky ways to get the most out of your air travel. 
Seriously — just find the best travel credit card and you'll never feel like you have to pull off a scheme.
The Kookamonga Burger
With two locations in Tennessee, the Kooky Canuck is a Canadian-themed burger restaurant. And while most visitors come for Canadian traditional poutine, donair, or KD (Kraft dinner), there are some brave diners who come to try the famous Kookamonga Challenge.

The premise of the Kookamonga Challenge is simple: finish the Kookamonga Burger in less than one hour, and you get the $45.99 burger for free. 
It's the details of this burger that make this challenge much more daunting: The Kookamonga burger weighs seven and a half pounds and contains 12,000 calories. Participants are not allowed to receive help from any other guests while they attempt this challenge.

A free burger might not seem like an award enticing enough to put yourself through the misery of eating such a large portion, but don't forget how much we as human beings love free stuff. 
Or at least, how much this guy loves free stuff since he documented his Kookamonga Challenge success on YouTube.
Hand on a car contest
Ah, the good 'ol "keep your hand on the car to win it" contest. It feels like this competition has been around since the dawn of time, considering how frequently it is referenced in popular culture. But it turns out that it's only been around since about the early '80s.
Usually sponsored by local radio stations, a "keep your hand on the car" competition rewards a vehicle to the person who keeps his or her palm on the vehicle for the longest time. The only breaks they're given are bathroom breaks, which usually happen every couple of hours.
It's hard to say for certain what the world record is for the longest "hand-on-car" competition, but we can point to some of the longest. In 1994, a woman kept her hand on a 1995 Dodge Neon for over 87 hours in Tampa, Fla. 
And, in perhaps the longest hand-on-car showdown of all time, a man won a green Volkswagen Beetle after keeping his hand on it for more than 134 hours in Perrysburg, Ohio, in 2002. That's more than five days.
Camping for Ikea
Camping isn't for everyone. But if what keeps you away from camping are the bugs and mud of the great outdoors, perhaps you would feel differently about camping in the parking lot of an Ikea.
If that sounds like your idea of a fun time, you should meet the Missouri residents who spent more than 48 hours camping out in front of an Ikea. But it didn't seem to be a hardship: They described the experience of staying in a tent in front of the Swedish retail giant as "wonderful." 
Of course, they did get a free sofa and chair in return. Based on the positive remarks about their experience, it seems like they would have done it for free.
Camping for Chick-fil-A
If camping for Ikea isn't your thing, you could always camp out for Chick-fil-A. That's what a lot of folks in Western New York decided to do when the beloved crispy chicken joint finally opened a restaurant in their area in the snow in November. 
Part of their motivation was to celebrate the arrival of Chick-fil-A. But mostly it was because the restaurant was offering the first 100 people one free Chick-fil-A meal every week for an entire year — an offer that fans of the fast food restaurant found too tempting to pass up.
Pro tip: You can afford to buy Chick-fil-A once a week by finding clever ways to crush your debt and putting aside some savings. You don't have to wait outside in the cold.
Bottom line
Earning and saving enough money to get by is hard, so it's no surprise that "free giveaway" gimmicks attract a lot of people. But you don't have to take such drastic actions in order to get a good deal. Shopping for coupons, sales, or promotions is much easier. 
Unless, of course, you would like to earn notoriety. In that case, we won't stop you.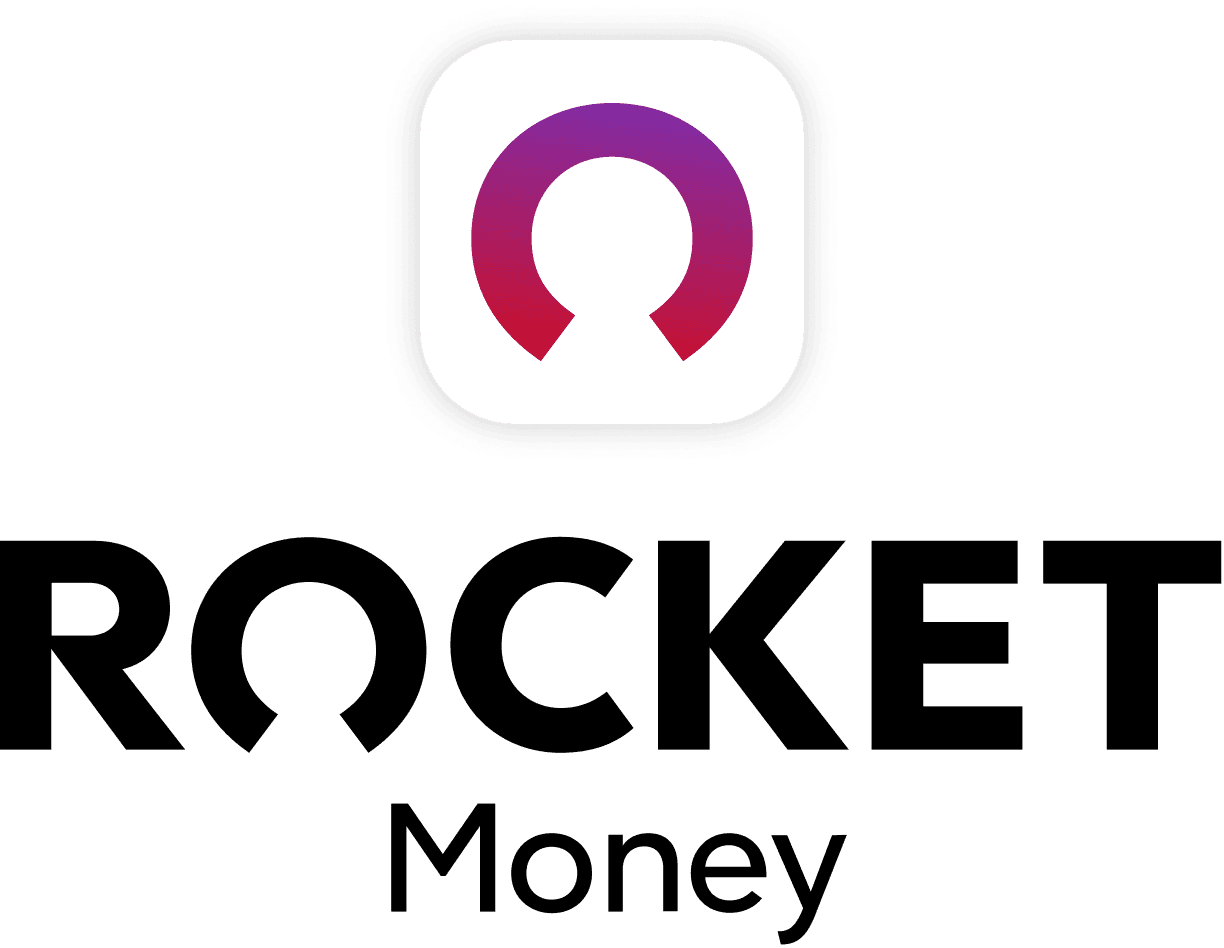 Rocket Money Benefits
Automatically find and cancel subscriptions
Slash your monthly phone, cable, and internet bills
Save an average of up to $720 a year