As you prepare to deal with April 15's looming tax deadline — whether you owe money, or you're owed a refund — it's natural to ask: What the heck do my taxes pay for, anyway?
The government spends a lot of money. In fact, the Treasury Department says the federal government spent $6.27 trillion in the fiscal year 2022. That's a quarter of America's gross domestic product and more than it collected in revenue. So where does it go?
Here are 10 things your taxes pay for, with figures provided by the Treasury Department.
Social Security
Social Security took the biggest piece of the government pie in terms of spending in 2022, the most recent year with complete data, according to the Treasury. It constituted 19% of money spent, to the tune of $1.22 trillion. 
Social Security is funded by a payroll tax and spending hits many different corners of American life. It includes money that goes toward combating things like COVID-19, disability payments, and retirement or survivor benefits. 
It's considered mandatory government spending, which means Congress doesn't have to approve a new appropriations bill to put money toward it — existing laws say it has to be spent.
Health programs
The federal government spent 15% of its 2022 budget — $914 billion — on health programs that don't include Medicare.
It covers Medicaid, which sees money being sent to the states, the Children's Health Insurance Program (otherwise known as CHIP), and subsidies for the Affordable Care Act (ACA) health insurance marketplace.
Economic security programs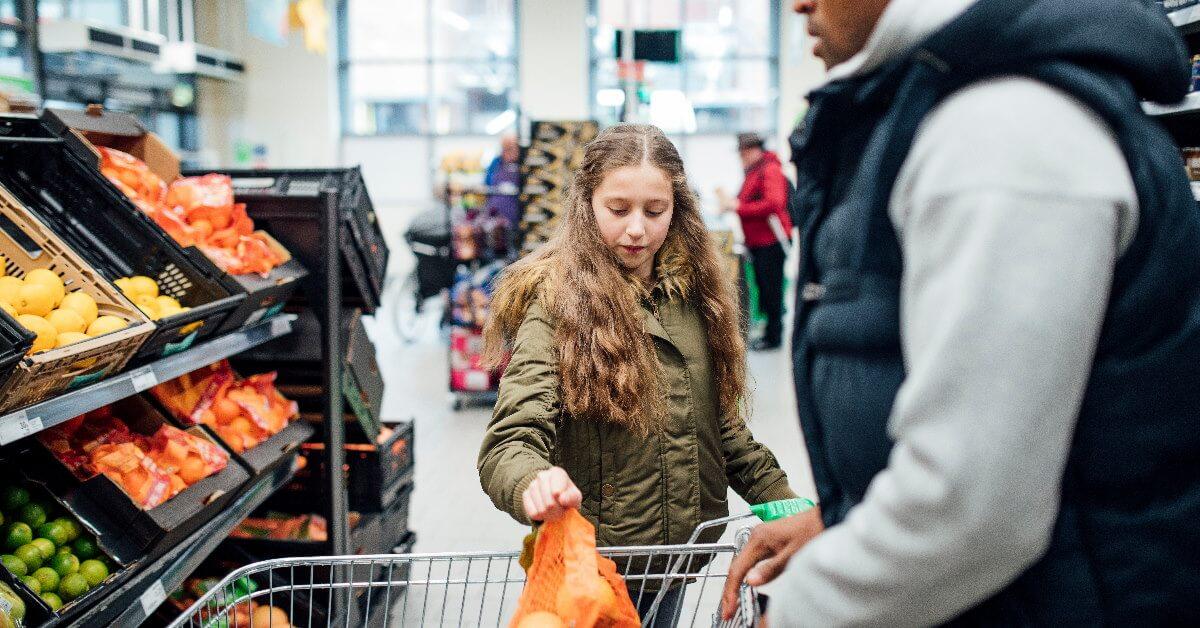 The federal government's safety net programs constitute a significant part of its budget. The goal of such programs is to help keep millions of Americans from falling below the poverty line. 
Most people probably had some experience with this when they got the COVID-19 relief checks issued during the pandemic.
In 2022, 14% ($865 billion) of the budget went to items such as coronavirus refund credits, food assistance, foster care, housing assistance, supplemental security income, and unemployment insurance.
National defense
The budget for national defense is one that varies depending on what Congress approves since it's not mandatory spending like Social Security or Medicare. It's discretionary.
In 2022, the federal government spent $767 billion, or 12% of total spending, on military and defense programs. 
The breakdown of Defense Department spending covers everything from operations and maintenance of the armed services branches (Air Force, Army, Coast Guard, Marine Corps, Navy, and Space Force) to buying weapons and conducting atomic energy research.
Medicare
Medicare is federal health insurance for those 65 and older. Tens of millions of people are enrolled, including some younger people with disabilities, as determined by the Social Security Administration. 
Like Social Security, Medicare is funded by a payroll tax.
Medicare is a federal mandate, that is, a mandatory government expense, and 12% of the federal budget, $755 billion, went toward it in 2022. If you coupled Medicare with the government's other health programs, it would constitute a whopping 27% of federal expenses at about $1.7 trillion.
Education, training, employment, and social services
Education is well known to be a huge cost for taxpayers, but it also took up 11% of the federal budget at $677 billion in various forms for 2022.
According to USAspending.gov, college loans made up almost 84% of federal education spending; 10% went toward different kinds of secondary education like teaching disadvantaged kids, the operations of the Department of Education, and special education; roughly 4% went toward social services; and just under 2% was used for training.
Education expenses are generally shared between federal, state, and local governments.
Interest payments
Americans aren't the only ones dealing with mountains of debt. The federal government has plenty it needs to pay off. The current national debt is well over $31.4 trillion.
Every year, the federal government has to pay interest on that debt. In 2022, it spent 8% of its budget paying just interest: $475 billion.
Veterans benefits and services
Compared to other things the federal government spends money on, veterans of the armed forces didn't get very much, with only 4% of the 2022 budget or $274 billion going to them in the 2022 fiscal year. That money was split between the roughly 18 million vets living in America.
It primarily went toward their compensation, pensions, and health care. There are both mandatory and discretionary Veterans Affairs programs.
Infrastructure
For 2022, infrastructure spending came in at 2% of the budget, or $132 billion. As with education spending, costs are usually shared between federal, state, and local governments.
Anything that helps move people or things across land, sea, or air falls under this umbrella, though ground transportation takes up the bulk of it, around 80%. 
When you see new or repaired roads, ferry terminals, and airports, those are your tax dollars at work.
General expenses
Simply put, it costs money to run government operations.
General government expenses made up 2% of the 2022 budget or $129 billion. That includes the salaries and wages for the nearly two million civilian employees of the federal government. 
Of course, the people who work at the IRS and go over your tax returns are in there too.
Bottom line
The U.S. government spends trillions of dollars every year. The Top 10 items may shift places on the list from year to year depending on appropriations, but they don't typically drop out of the upper rankings.
That said, while some expenses don't crack the Top 10, or just hover around the 1% mark, they still cost billions, and they're still important. 
Agriculture, community development, energy, space, and technology investments matter to the American people and thus find their way into the federal budget.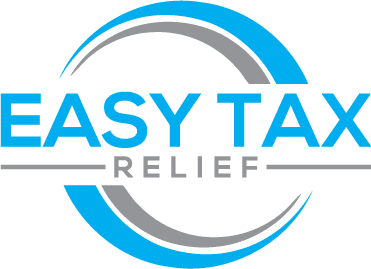 Easy Tax Relief Benefits
Eliminate your tax debt
Potentially reduce the amount you owe
Stop wage garnishments and bank levies
Communicates with the IRS on your behalf