Can you score a touchdown with your finances like Tom Brady has?
It probably helps that Brady is one of the most successful quarterbacks in the history of the NFL and is on his way to the Hall of Fame now that he's retired. He's earned his well-paid contracts over the years.
So, what can you learn from Brady's successes — and failures — off the field? Here are a few money lessons to take from the star quarterback, particularly if you are trying to overcome a tight budget and move toward a better financial future.
The right job might make you rich
If you have a talent, put it to good use by finding opportunities to shine and earn a good living using that skill.
Remember, even if you are good at something, you might not have overnight success. Brady himself was once a backup quarterback.
So, work hard at it and hope for the best. If things don't pan out, be ready to pivot and set new financial and professional goals.
Diversifying your investments might protect you financially
Brady has taken investment hits related to companies he's founded or invested in. For example, he fumbled recently with what appears to be a bad investment in the cryptocurrency exchange FTX.
Nobody knows exactly how much Brady invested in FTX, but there has been speculation that he's lost a bundle.
Whatever the full truth of the matter, watching Brady's FTX investment go sour is a powerful reminder that those who diversify their investments might protect themselves from losing too much money on one single bad investment.
Prepare for financial problems
Unfortunately, love and marriage don't always lead to a long and happy life together, even if you're a successful quarterback married to a supermodel.
Brady recently divorced model Gisele Bündchen. Fortunately, the couple was financially prepared for the turn of events and had a quick and clean separation due to a prenuptial agreement that protected each person's assets and income.
The lesson for others? It's important to think about worst-case scenarios and be prepared to deal with them well in advance. Fail to do so, and you might set yourself up for financial disaster.
Understand the risk of big investments
Even as an adult, it's important to do your homework. Brady may have learned that the hard way in the FTX fiasco. Some reports have suggested that the company's collapse led to Brady losing $45 million in the rotten deal.
In addition, Autograph — an NFT marketplace that Brady co-founded — also appears to be struggling.
Brady's struggles are a reminder to make sure you do your research on investments before sinking cash into them.
Side hustles can supplement your day job
A great way to earn extra money is to start a side hustle. Maybe you have a hobby that can earn you cash, or there's an idea you've always wanted to try as a side business.
You can also create a side hustle based on an interest in an area that you know well. Brady, for example, co-founded TB12, a health and wellness company that sells nutrition supplements, exercise equipment, apparel, and more.
Taking chances can give your career a boost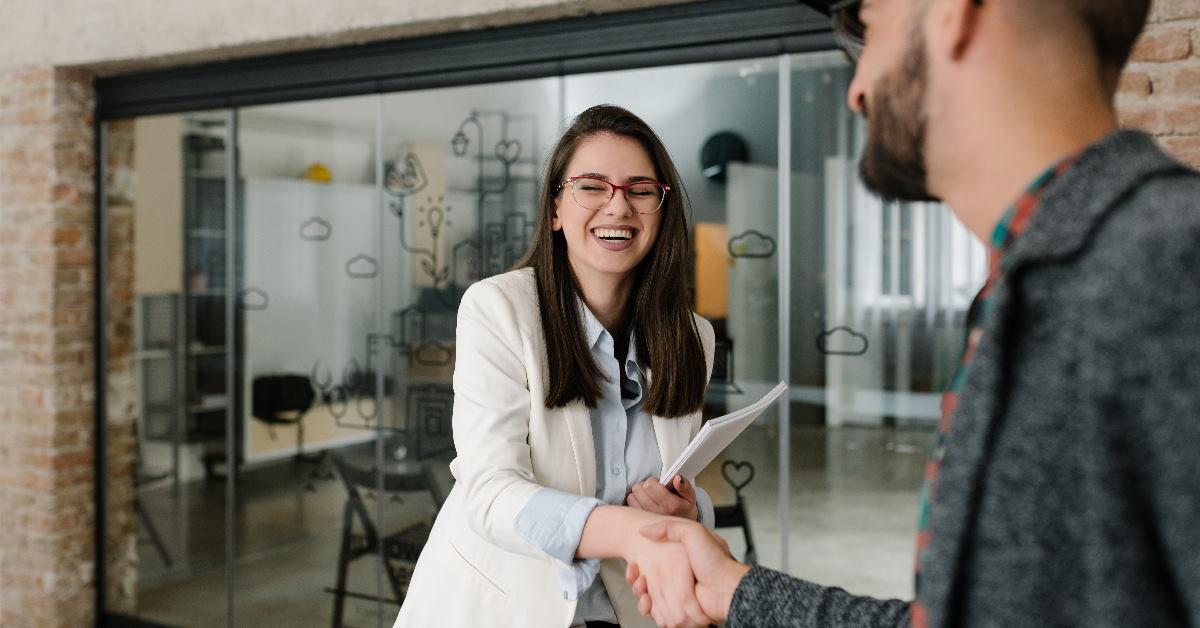 Recent years have seen a surge in the number of people who quit their jobs to try something new. Workers looking for perks like better-paying jobs, more flexible hours, or work-from-home options have fueled the so-called Great Resignation.
These workers might be following in the footsteps of Brady, who was well-known for leading the New England Patriots to many championships before leaving for a new opportunity with the Tampa Bay Buccaneers.
In the end, Brady's determination to take a chance paid off. He won Super Bowls with both teams, cementing his legacy as possibly the greatest quarterback ever.
Always look for new income opportunities
Just because Brady isn't playing anymore doesn't mean he has no plans for the future. In fact, the retired quarterback has already lined up a new gig as an NFL analyst for Fox Sports.
So, think about your next moves for both the short term and long term. Set goals such as where you see your career moving in the next five years, or when you plan to retire. Then, take the steps necessary to achieve them.
Working on your financial plans now can help set up your next success.
Surprise your detractors
Brady wasn't considered a big deal when he entered the NFL Draft in 2000. In fact, he wasn't picked up until the sixth round, when he was the 199th pick overall.
Despite that less-than-promising start, Brady went on to become arguably the greatest player in NFL history, with multiple Super Bowl rings and plenty of financial success.
So, don't worry if someone has doubts about your financial potential. Make your own opportunities and prove to them — and yourself — that you can create big money success.
Bottom line
You don't have to be a world-famous football quarterback to take a few lessons from Tom Brady's touchdowns and fumbles when it comes to investments and finances.
Remember to set goals that are attainable and find ways to push through hard times to save money and boost your bank account. Believe in your success as you move forward both professionally and personally and build a strong financial base.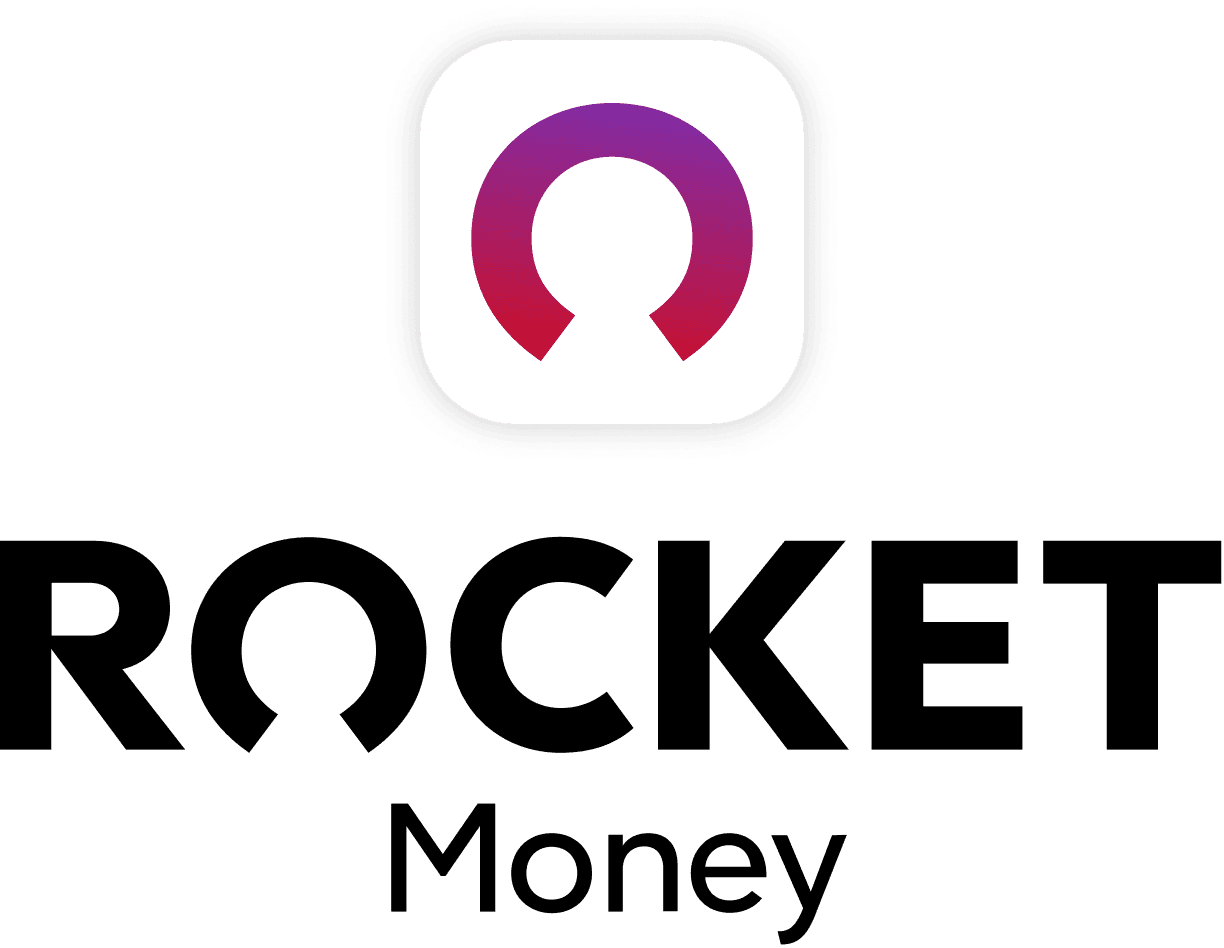 Rocket Money Benefits
Automatically find and cancel subscriptions
Slash your monthly phone, cable, and internet bills
Save an average of up to $720 a year