Trader Joe's is the perfect place to find unique foods with an international kick.
So, the next time you head out to get some of your Trader Joe's fan favorites, keep an eye out for these delectable international delights.
Organic pasta
Trader Joe's has a wide selection of organic pasta to choose from. Check out the different options from fusilli and gigli to hearty options like ravioli, among many others, for your next family meal.
Tikka vegetables
The store has several different types of tikka vegetables that pair well with rice and naan for a delicious Indian-inspired dinner.
Cuban bowl
Get a lunch bowl that's full of flavor with Trader Joe's Cuban Style Citrus Garlic Bowls. The bowls come packed with jerk chicken, rice, black beans, and plantains in a garlic and citrus sauce that is sure to please.
Soup dumplings
It's a dumpling that's filled with soup and plenty of other delicious flavors that are sure to warm you up on a cool day. The dumplings include pork mixed with ginger to give it a bit of a punch.
Potstickers
These chicken potstickers are easy to prepare to get a crisp outside and delicious inside for a snack or meal. In addition to chicken, the potstickers include cabbage, onion, sesame seed oil, and a little ginger.
Quiche
Trader Joe's quiche Lorraine includes eggs, Swiss cheese, and ham in a light flaky crust. And although the main ingredient is eggs, you can easily serve it for breakfast, lunch, or dinner.
Bratwurst
Want a taste of Germany any time of the year? Check out Trader Joe's Bavarian Bratwurst made with pork sausage and plenty of spice to give them an authentic German taste.
Chimichurri
Chimichurri is a South American staple that's the perfect condiment for red meats and other dishes. The sauce includes parsley and cilantro to give it a rich green color along with some garlic, red peppers, oil, and vinegar.
Beef pho soup
This Vietnamese invention includes noodles with seasoned beef and spices like basil and cilantro. The Trader Joe's version can conveniently be heated up in a microwave or stovetop depending on your needs.
Banana fritters
If you're looking for a delicious dessert, try some Thai Banana Fritters. The bananas are coated in a crust made of coconut milk, rice flour, and sesame seeds. Pair them well with some ice cream to impress your dinner guests.
Stuffed olives
Grab these fancy flavor-packed olives from a port in Greece. The Garlic and Jalapeno Stuffed Olives have an extra kick that makes them perfect for snacking or adding to a charcuterie board for entertaining.
Flavored tofu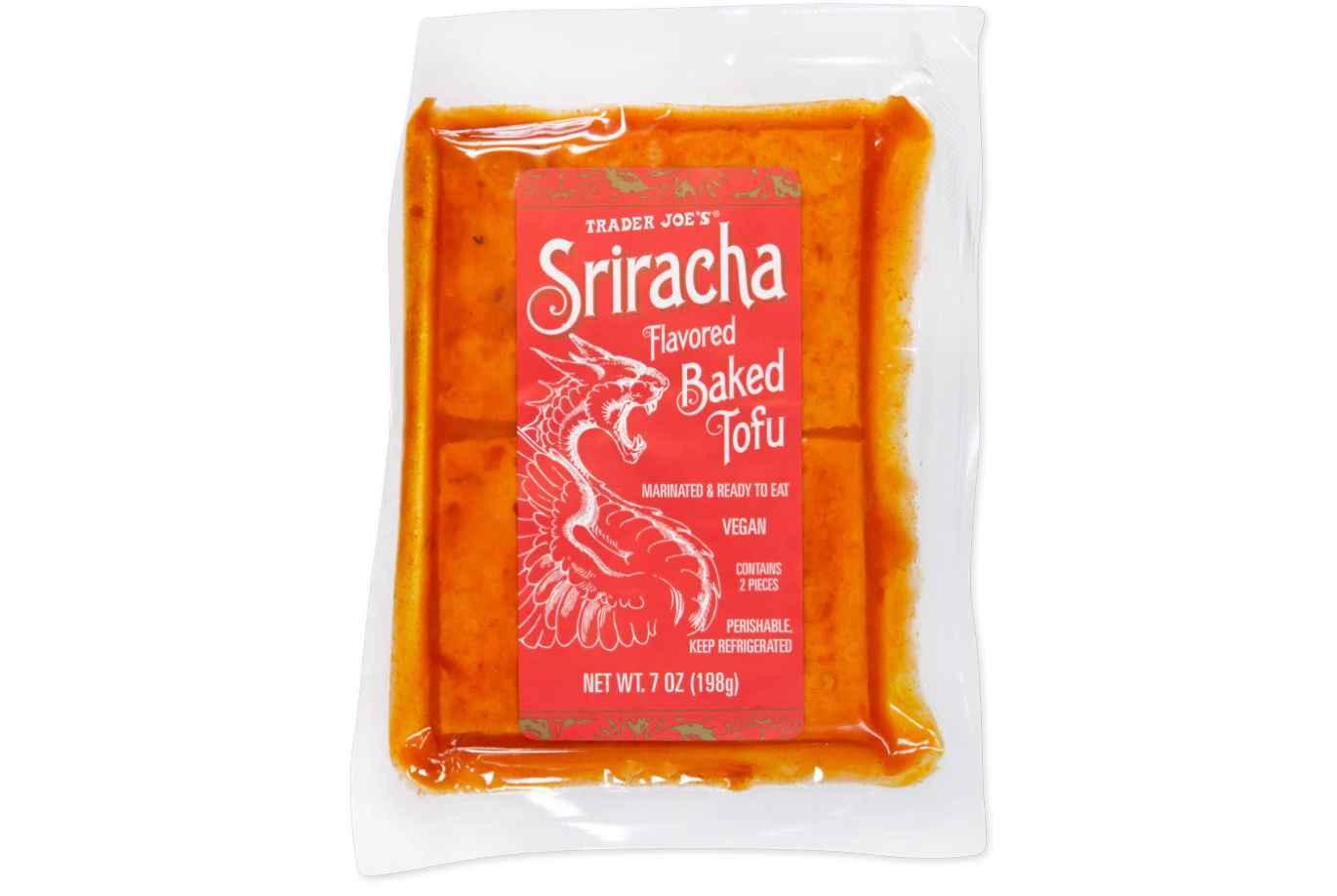 Trader Joe's Sriracha Flavored Baked Tofu gives typical tofu a spicy Thai-inspired kick. The flavored tofu comes cooked so it's easy to use right out of the package.
Tamales
The Cheese and Green Chile Tamales at Trader Joe's include cheese and chilis packed into hand-wrapped corn husks. The tamales can either be microwaved or steamed depending on which way you prefer.
Dip
Flavor any chips or other items with some vegan tzatziki dip that is sure to please any Greek food lovers. The dairy-free dip includes cucumbers, dill, lemon, and garlic to make it a special treat for any dish.
Falafel mix
This mix makes it easy to whip up falafel right at home. The Trader Joe's falafel mix includes fava beans and chickpeas as well as plenty of spices to come together for a tasty dish.
Croissants
Trader Joe's has plenty of croissant options, but you may want to check out the pumpkin cheesecake croissants for a unique twist on a classic. The frozen croissants are easy to heat in the oven and enjoy.
Korean pancakes
Instead of a traditional pancake, try these Korean versions that will be a hit with your family. The Trader Joe's cinnamon-filled pancakes have a brown and toasty exterior with a warm cinnamon and sugar center.
Spanish-style rice
Need a good side for your burritos, tacos, and tamales? Trader Joe's Spanish-style rice comes in a pack of two pouches that are easy to heat up in the microwave for a simple side any night.
Bottom line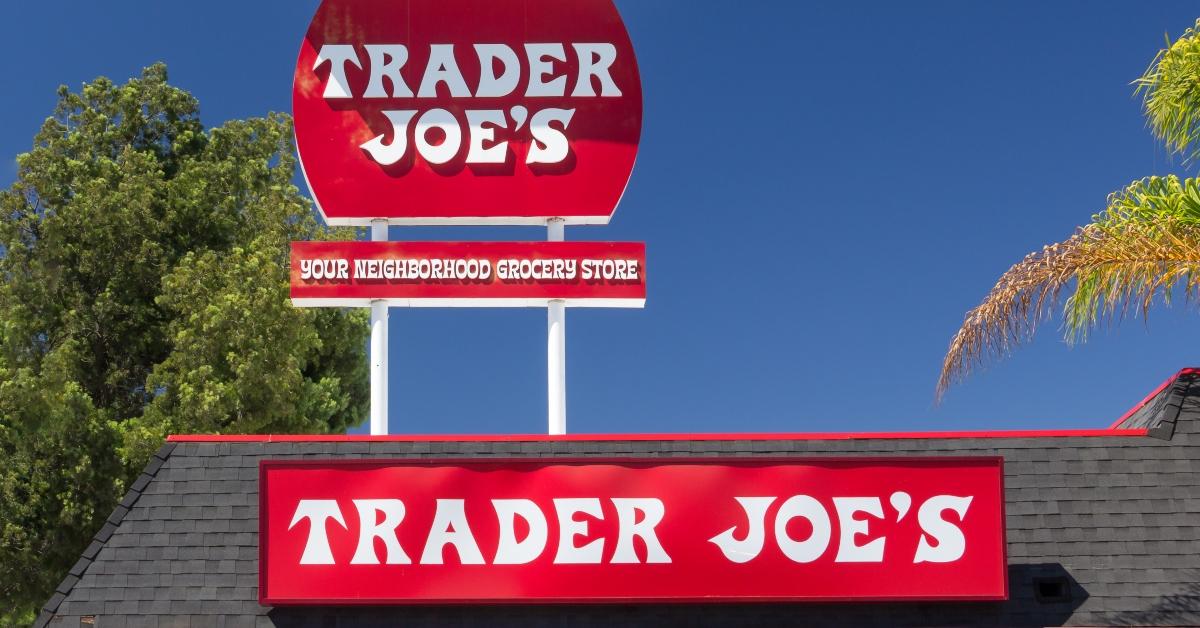 If you're trying to find ways to save on groceries, Trader Joe's may be a great option. Stores have products that are unique and special but still affordable depending on your needs. 
And remember to find ways to budget to free up some additional cash for your Trader Joe's trips.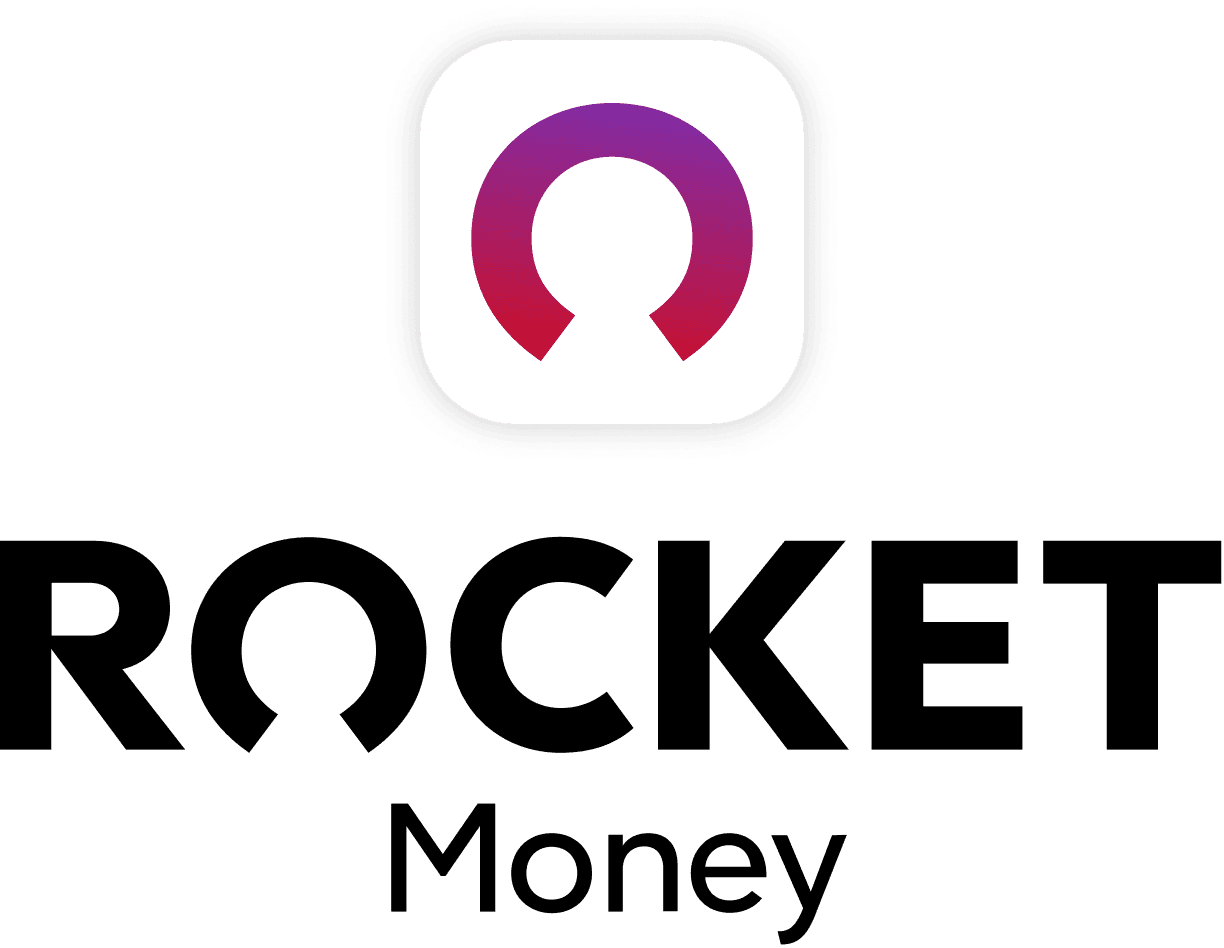 Rocket Money Benefits
Automatically find and cancel subscriptions
Slash your monthly phone, cable, and internet bills
Save an average of up to $720 a year