Costco isn't for everyone, especially if you live alone or you have a super small apartment. However, plenty of folks are huge fans of the retailer, which is famous for selling quality items in bulk for a reasonable price.
That's why customers are willing to shell out $60 per year for a membership, even if they only make it there once a month.
Here are some types of shoppers that you never fail to see at Costco.
Parents shopping for a big family
Some of the most common shoppers you'll see at Costco are parents with lots of children to provide for. These are the ones stocking up on giant boxes of diapers, 30-packs of TP, and as much milk and bread as they can fit in their cart.
Parents will often have their kids in tow with them, who undoubtedly will find at least one item to beg and cry for. That's why you always want to help these weary souls get that box of Cheerios off the high shelf.
The efficiency expert
Unhampered by any children and deft with the giant grocery cart, the efficiency expert weaves in and out of specific aisles at the speed of a New York City resident.
They know where everything is, even though Costco is known for changing things up to keep you there longer.
You'll typically find the efficiency expert in the grocery and hygiene sections since they have no need to buy a flatscreen TV or pick through seasonal items. They always manage to find the shortest line at the checkout too — an impressive feat.
The one who forgot to renew their membership
It's always good to keep track of when your Costco membership expires. Otherwise, you end up being the person who lets it lapse without knowing it.
Remember, you don't swipe your card at the door — an associate just eyeballs it and lets you in. That means this customer may find themself at the checkout with a cart full of groceries and an expired membership.
The problems start when the checker informs them that their membership fee is due. The shopper will have to spend $60 more than they budgeted for, begrudgingly.
Someone pretending to be a household
Speaking of Costco memberships, rules stipulate that you have to live in the same household to share one. If you live separately, you're expected to get a Costco card of your own. But not everyone follows this rule.
To that end, you've seen them: The group of friends who are pretending to be related. But then you notice each person is buying their own stuff, often purchasing duplicate items.
The telltale signs are separate piles of merchandise in each cart, grouped by the individual.
The newbie
Accustomed to regular grocery stores or less-than-stellar bulk competition, you can always tell when it's someone's first time at Costco. Chances are the shopper can't believe you can get a rotisserie chicken for $4.99. And that's just the beginning.
Conversely, some newbies just have that overwhelmed look because the warehouse is so huge. Others are putting too many things in their cart before they assess their inventory. In any case, they usually go home with a bunch of new stuff — and a membership.
The routine weekly shopper
Similar to both the efficiency expert and the parent of a large family, weekly Costco customers have their shopping habits nailed down.
They know they need to get everything for the week ahead, including everyone's lunch staples and all of the proteins for weeknight dinners.
Weekly shoppers also grab items like lunch meats, portioned cups of fruit or yogurt, salad greens from the cooler, a case of bottled water, and a bottle of liquor.
They only get the super bulky stuff once in a while — like peanut butter or paper towels — as the need arises.
The bulk stock-up shopper
If you live in a rural area and your nearest Costco is two hours away, chances are you're not going to make it there as the weekly shopper does.
However, there are plenty of customers who make the trek about once a month for the savings — and you can spot them a mile away.
These shoppers tend to have a cart (or two) filled to the brim with every staple imaginable. Items can run the gamut from frozen proteins and giant boxes of cereal to an assortment of snacks for the entire family.
The doomsday prepper
Often confused for the super bulk shopper, the doomsday prepper only frequents Costco when it's time to replenish the supply in their bunker.
This shopper is going to be on the lookout for non-perishable items and what you need to hunker down for a long time.
The doomsday prepper will have a cart full of protein buckets, MREs, bottled water, canned soda, canned foods, paper products like toilet paper, shelf-stable milk, peanut butter, and vegetables.
Oh, and did you know Costco sells emergency kits? The doomsday prepper does.
The $1.50 hot dog combo visitor
In case you weren't aware, you don't need a Costco membership to snag a meal at the food court.
Of course, Costco hopes you'd join up and go shopping after dining, which is why they feature a famous loss leader on their menu: The $1.50 hot dog combo.
You can't get a cheaper lunch anywhere, which is why you will very often spot someone who comes just for the combo and leaves.
Maybe they're on a fixed income, and maybe they're not. Either way, we aren't judging their creative ways to beat inflation.
The samplers
One of the best perks of shopping at Costco is the free samples of food. Sure, the store is trying to promote certain products, but you can almost make a meal from a round or two of grazing.
Of course, where there's free food there are the folks angling for a deal. That's why it's not uncommon to spot someone who isn't even planning to buy anything. They're just there for the samples. At least throw down for the hot dog combo!
Bottom line
There are all sorts of reasons to shop at Costco, which is why you'll always spot various archetypes meandering through the aisles. Some are supporting families, while others are just there for the super cheap stuff.
One thing every Costco shopper can count on, though, is that the retailer will always bring in new items to shake things up. Odds are Costco will manage to surprise you once in a while.
So grab your best Costco credit card and see how many of these shoppers you can spot on your next visit.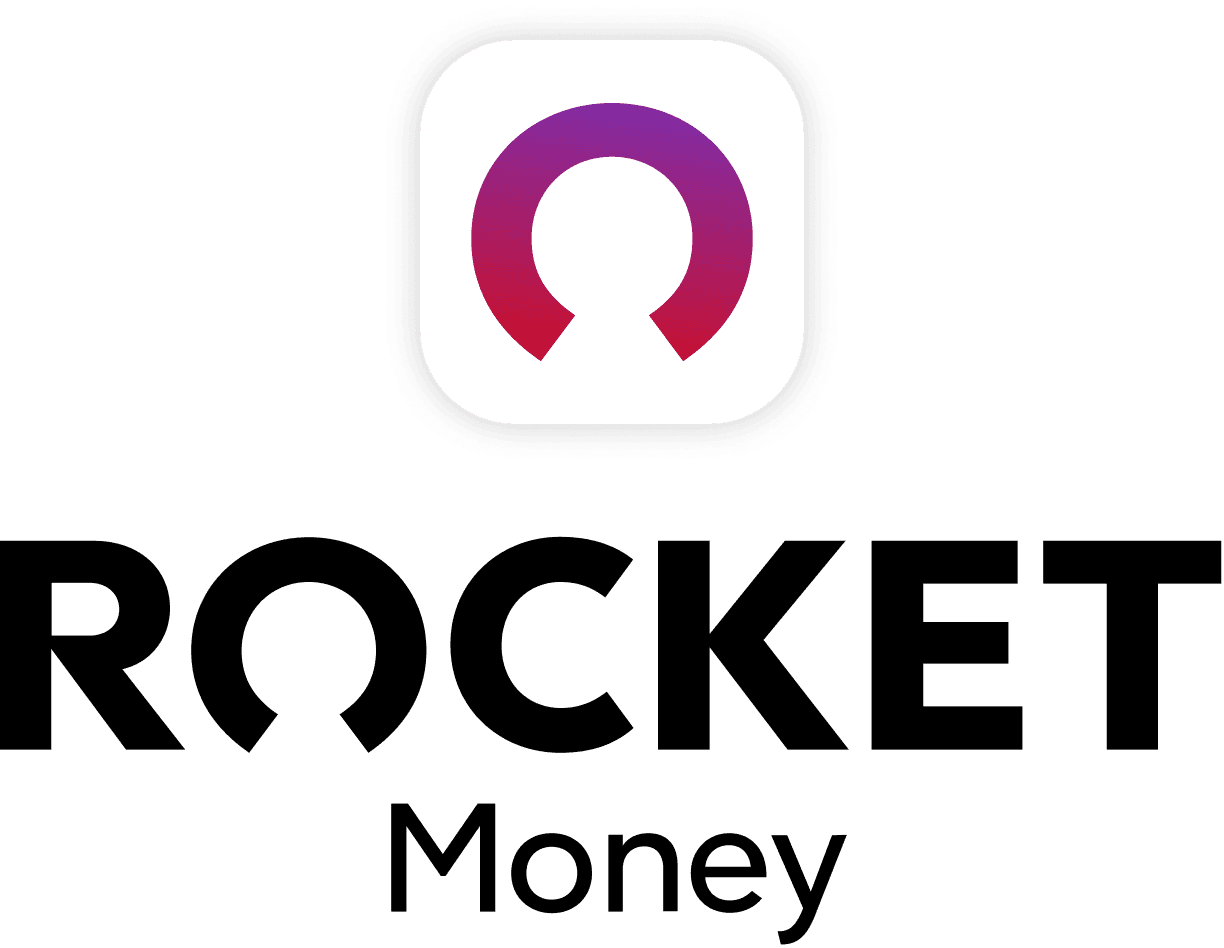 Rocket Money Benefits
Automatically find and cancel subscriptions
Slash your monthly phone, cable, and internet bills
Save an average of up to $720 a year