Many people have a misconception that items at a dollar store aren't of good quality or worth the money you can save by buying them.
However, many dollar-store items are underrated and can serve the purposes you need while saving you plenty of money in your monthly budget.
We have 15 of the best items for you to buy next time you're at a dollar store. These can be a great way to keep more money in your bank account.
Reading glasses
If you've come to that time in your life when it's harder to read the fine print, then you know what a lifesaver reading glasses can be.
And if you're anything like us, you tend to lose them often enough that you need multiple pairs.
Fortunately, you can score readers at a dollar store for a fraction of what you'll pay at say, Staples. The variety can be just as good, too.
Books
We think the best place to get books is the library, as you can borrow them for free. But if you must keep the books you read to revisit later, the dollar store is the place to go.
That's because you won't have to pay the price on the back cover as you do elsewhere. Some people have even found multiple series of books in this way, which compounds their savings.
Picture frames
A picture frame only has to frame a piece of art to sit on the desk or wall. To that end, you could argue successfully that you don't need to blow a ton of money on a fancy one.
Instead, grab one at the dollar store and spend what you saved on the art. You may need to up the stakes if you have rare work that needs protection. But for the rest of your frame needs, these options are probably fine.
Toilet paper
Some may caution you away from getting your toilet paper at the dollar store, but you can often find name brands like Charmin there for less than you would at the grocery store.
So while we don't recommend picking up an off-brand that may be poor quality, you can still spring for the good stuff at a lower price.
Vases
Similarly, vases exist mostly to house the flowers that you put in them, so the former doesn't need to be the center of attention.
Even if they do, the selection you can find at the dollar store is usually pretty impressive, including size, color, and even shape.
You can also get a little crafty and decorate the vase if you have a bit of artistic prowess and are looking for something worthy of a centerpiece.
Crafting supplies
Speaking of crafting, a dollar store is also a good place to score tape, paints, scissors, glue, and more. Many outlets will also have crafting ideas that can serve as inspiration, too.
Again, a good rule of thumb is to stick to brands you know to ensure the quality is good. You can also grab supplies for both kids and adults, as well as bins to keep your stash organized.
Greeting cards
When you give someone a greeting card, it's seldom the card itself that makes the exchange meaningful. Rather, it's the fact that you took the time to acknowledge them for some special reason.
To that end, you don't need fancy cards with embellishments as a simple one will do. Of course, if you're sitting on a pile of new crafting supplies you could just go ahead and make one, but a dollar store will do in a pinch.
Pregnancy tests
Yes, you can really buy your pregnancy tests at the dollar store. Any that you find on store shelves in the U.S. are regulated by the FDA, so they have to meet specific quality standards.
With that understanding, why would you pay over $7 at the grocery when you can spend under $2 instead? Just ensure you check the expiration date on each test before you purchase it.
Dinnerware
As more and more young people decline to hold onto fine china, having fancy dinnerware isn't a huge priority. Instead, plates and bowls that can handle daily use and maybe be a bit stylish are all you might need.
That's why a dollar store is a good option if you're on the hunt for dinnerware. An added perk? You can buy items a la carte instead of in a set, so you only take home what you need.
Drinkware
If you're looking to amp up your bar cart without breaking the bank, the dollar store has you covered. And it's not cheap plastic stuff, either.
They have all kinds of drinkware from martini glasses to champagne flutes and more.
And of course, it's super inexpensive. You might even find trendy items like old-fashioned vessels made with smoked glass.
Plant supplies
If you have a green thumb and you're buying pots at Home Depot or Lowe's, you're probably spending more money than you should.
You can find a variety of planters including clay pots with smaller price tags at a dollar store. Dollar stores also carry items like glass marbles, plant liners, and dishes to place pots on.
Laundry detergent
Everyone needs laundry detergent, and many of us go through it fairly quickly. It's also something we throw into our carts at the grocery store as a matter of convenience.
However, you can actually find detergent at a dollar store and save a decent amount of money. You don't have to go with off-brands, either, as most outlets carry Tide, Arm & Hammer, or other reputable options.
Cleaning supplies
Just like laundry detergent, we all need supplies to keep our homes clean. Once again, you can find a wide variety of options at the dollar store for significantly less than the competition.
This includes powdered cleaning supplies like dishwasher pods, steel wool, and sponges. It's important to check the expiration dates on all cleaning supplies.
Party supplies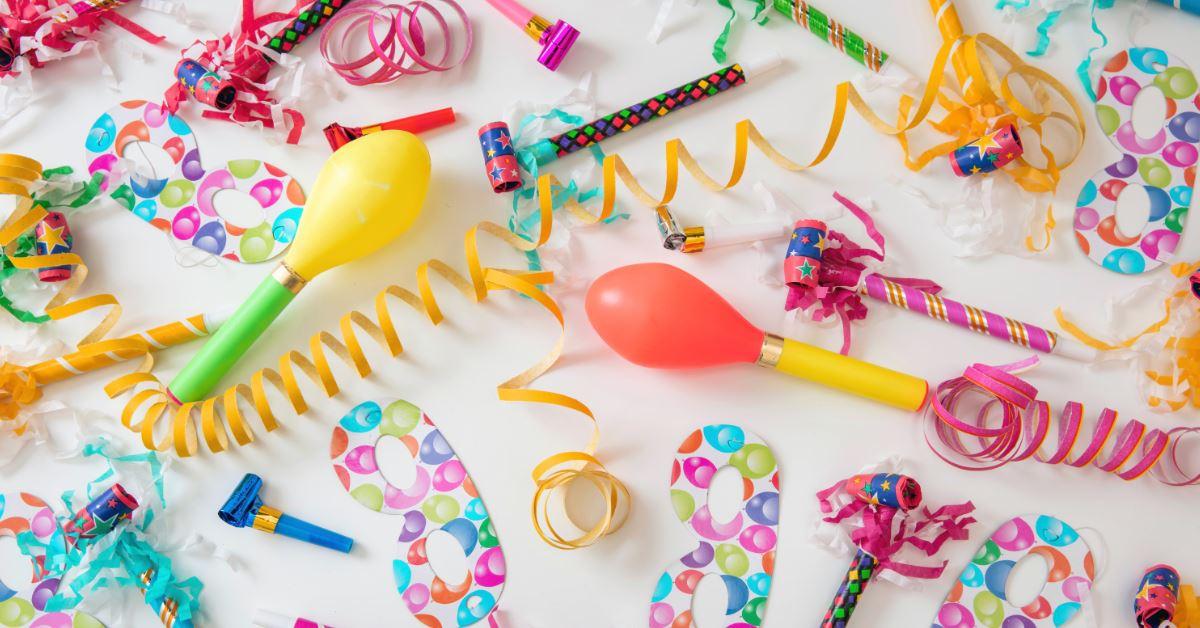 If you have a child at home, you know can be important to make a big deal out of birthday parties. Naturally, that includes decorations, festive tablecloths, accessories, banners, candles, and more.
These items can add up quickly so before you hit the party supply store, you can check and see what the dollar store has, which typically is a decent selection.
Seasonal decor
It's always fulfilling to herald the change in season or the arrival of the holidays by swapping out your seasonal decor. You might even be a bit surprised at just how much of the stuff many dollar stores stock at any given time of the year, too.
You can save bundles over craft stores by getting into a dollar store early when they first display seasonal decor. You can also buy more than you need so that you are prepared for next year.
Bottom line
The dollar store shouldn't be your go-to store for everything, but they do have a wide variety of products that are worthy of your attention.
In fact, there are some items they really nail at these outlets, thanks to regulation standards that are already in place.
For more great ways to save money while shopping, check out these genius hacks for Amazon shoppers.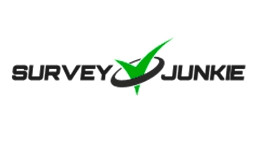 SurveyJunkie Benefits
Over $1 million paid out to Survey Junkie members monthly
Completing three surveys a day can earn you up to $40 a month
Trustpilot rating of 4.5/5 with over 30,000 reviews