You may be considering Florida as a potential spot to retire but don't want to go to typical spots like The Villages or Fort Lauderdale.
That's OK. There are still some great hidden gems in the Sunshine State that you can put down retirement roots — and keep more money in your pocket. You just need to do some research first.
Consider adding these underrated Florida cities to your list of possible retirement spots.
Note: All median home sale prices are pulled from the real estate website Redfin.
Ocala
You may want to settle down in Central Florida but not in a mega retirement area like The Villages.
Just north is Ocala, which also features several 55-plus communities, like On Top of the World, for new residents who retire early and want to be around others the same age.
Venice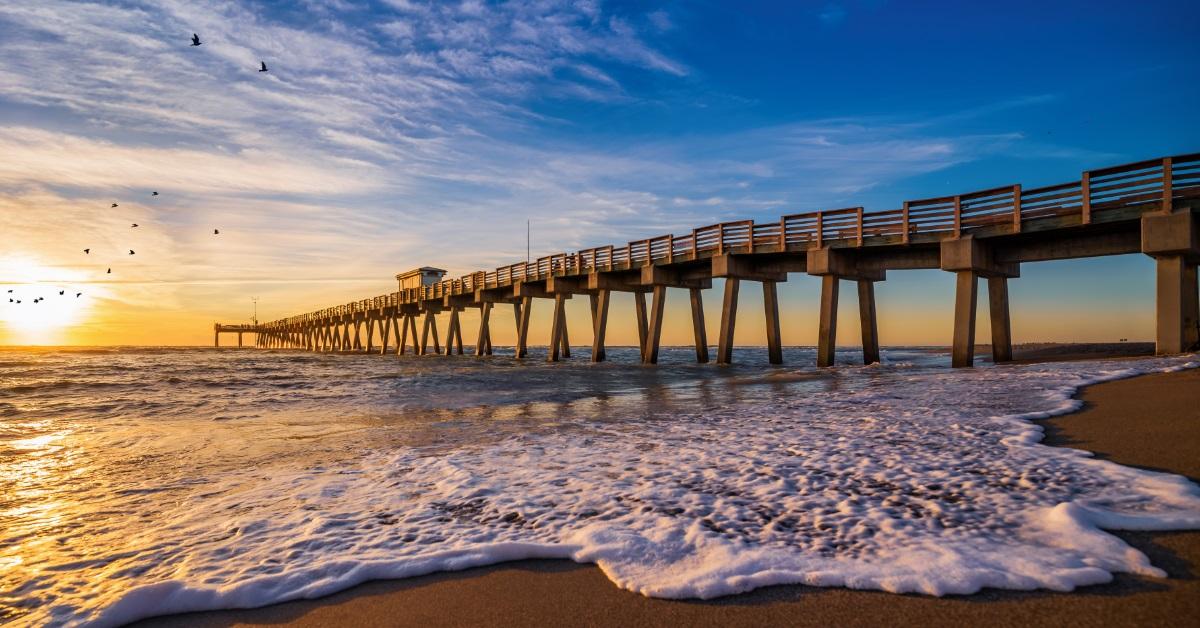 Venice is on the Gulf Coast of Florida. It has a beautiful, palm-tree-laden downtown area filled with shops and restaurants.
The city also takes pride in being the Shark Tooth Capital of the World, with plenty of fossilized teeth to find while you wander the beach.
New Port Richey
If you want something close to Tampa without the extra cost, consider the suburb of New Port Richey instead.
Compare houses in Tampa, which sold for a median sale price of $430,000 in July, with New Port Richey homes, selling for a median sale price of $297,000 for the same month.
It could be a good option if you want to retire but would struggle financially if you moved to Tampa.
Amelia Island
Just south of the Georgia border along the Atlantic Ocean is Amelia Island.
The island includes plenty of options for outdoor activities, particularly fishing and visiting beaches. You can also enjoy the incredible Amelia Island Concours d'Elegance car show each March.
New Smyrna Beach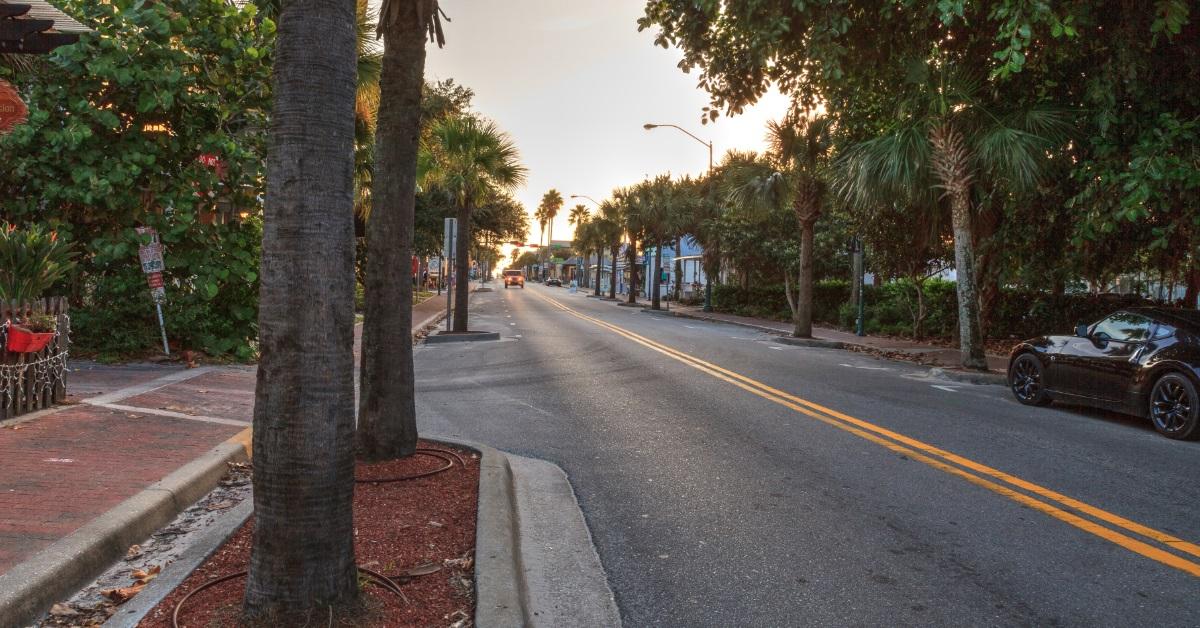 New Smyrna Beach has 17 miles of warm, sandy beaches and a downtown area with plenty of dining options.
Homes in the New Smyrna Beach area sold for a median price of $399,000 in July, compared to a median sale price of $404,100 for the state of Florida in the same month.
Mount Dora
Northwest of Orlando is Mount Dora, with plenty of lakes and water access for outdoor activities you might want to enjoy when you retire.
The city also has plenty of antique shops to peruse, if you want to furnish your new home with unique finds.
Vero Beach
The Atlantic coast's Vero Beach is home to the McKee Botanical Gardens and the McLarty Treasure Museum.
The median home sale price for Vero Beach was $335,800 in July, making it an affordable option compared to other cities in the state.
Punta Gorda
North of Fort Myers is Punta Gorda, with homes set on a series of canals so you can always have access to water activities.
The city also has the Peace River Botanical and Sculpture Garden, with more than 4,500 plants and flowers to visit throughout the year.
St. Augustine
Founded along the Atlantic coast by the Spanish in 1565, St. Augustine has plenty of history to explore if you decide to move to this town.
Be aware that homes may be a little pricier here, with the median sale price coming in at $460,000 in July. However, that price was 4.2% lower than a year ago, so there may be more room for prices to decline.
Havana
Havana, filled with cute specialty shops, is north of Tallahassee and close to the Georgia border. 
You may not have the same access to beaches as other towns in Florida, but that may also help you with the cost of living. Homes in Havana sold for a median price of $274,000 in July.
Matlacha
If you're looking for more of a small-town feel, check out Matlacha near Fort Myers.
The small town features homes with water access and plenty of fishing for shrimp, crabs, and clams. And if you like eating the bounty of the water, there are plenty of seafood restaurants to try there.
Sebring
Sebring is laid out in a circle with a lake in the middle. This makes for plenty of enjoyment for residents and gives the town the nickname "The City on the Circle."
Car fans will enjoy heading to Sebring International Raceway, which hosts the 12 Hours of Sebring race each year. You can also check out the boutique shops and art galleries in town.
Crystal River
Crystal River gives residents plenty of options to check out nature on the state's west coast.
You can swim with manatees during the day or enjoy golf before having a delicious dinner at one of the local restaurants in the area.
Boynton Beach
Boynton Beach is a little more laid back than Palm Beach to its north or Boca Raton to the south.
It also has more affordable housing. The median sale price for a home in July was $366,000, compared to a whopping $1.7 million in Palm Beach and $607,550 in Boca Raton.
Cedar Key
The Gulf Coast of Florida is home to Cedar Key, an island that can give you the perfect Florida experience.
Enjoy the quaint downtown with plenty of fishing options and water activities in the area.
Pro tip: If you plan to visit any of these towns, consider booking with a travel rewards credit card to help fund your next trip.
Bottom line
Before you decide to pack up and move to Florida, consider all your options. Factor in how much longer you want to work. For example, do you want to retire early? This could change the cities you can afford.

And remember to factor in additional costs besides housing. Florida has no state income tax, but you could spend more on utilities, groceries, and other necessities.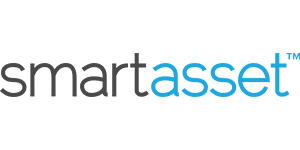 Smart Asset Benefits
Get matched with fiduciary financial advisors
Advisors are vetted and certified fiduciaries
Take the mystery out of retirement planning
Their matching tool is free
Paid Non-Client Promotion