The June jobs report has been released, revealing an intriguing mix of news for the labor market. While it shows an increase in the unemployment rate, several sectors are experiencing significant job growth, while others remain steady with employment opportunities.
States like Alaska, Georgia, and Louisiana had job opening rates of more than 7% as of April 2023.
Despite the challenges posed by a rising unemployment rate, these sectors offer promising prospects for individuals seeking employment, considering a career change, or even those looking for ways to make extra money.
Health care
The health care sector continues to offer a wealth of job opportunities: approximately 41,000 more people got health care-related jobs in June 2023. From doctors and nurses to medical technicians and home health aides, health care jobs are abundant.
The ongoing need for quality health care services drives job growth in this sector. With a focus on providing essential care and improving public health, health care offers stable employment options.
Business services
The business services sector continues to show resilience and offers employment opportunities. Approximately 21,000 business services jobs were added in June 2023.
This sector encompasses a wide range of roles, including administrative assistants, human resources professionals, and marketing specialists.
As companies adapt to changing market conditions, there is a demand for professionals who can support business operations and provide expertise in areas such as project management, customer service, and strategic planning.
Government
The government sector continues to offer employment opportunities, with government jobs increasing by 60,000 in June 2023.
Government jobs span various fields, including education, public administration, law enforcement, and social services. Government agencies at the local, state, and federal levels have ongoing staffing needs to fulfill their responsibilities and serve the public.
Hospitality
The hospitality industry remains a significant source of employment opportunities. About 21,000 jobs were added in this sector in June 2023.
Hotels, resorts, restaurants, and event venues continue to seek skilled workers in roles such as hotel staff, chefs, servers, and event planners.
As travel resumes and people crave dining out and leisure experiences, the demand for hospitality services is expected to continue.
Construction
The building boom across the U.S. continues. About 23,000 construction jobs were added to the economy in June 2023.
Construction projects ranging from residential to commercial infrastructure continue to fuel demand for skilled workers such as carpenters, electricians, plumbers, and project managers.
With a focus on building and renovating structures, this industry offers strong job stability.
Social assistance
The social assistance sector continues to provide employment opportunities, with about 24,000 more jobs added in June 2023.
Organizations and agencies focused on social welfare, such as community centers, homeless shelters, and counseling services, require compassionate individuals in roles like social workers, case managers, and counselors.
As the need for support services persists, professionals in social assistance contribute to improving the lives of individuals.
Transportation
The transportation industry presents job opportunities across various sectors. Employment in this sector remains consistent as of June 2023.
From truck drivers and delivery personnel to logistics coordinators and transportation planners, there is a demand for professionals who can keep goods and people moving efficiently. With the rise of e-commerce and the need for reliable transportation services, the transportation industry offers an increasing number of jobs.
Finance
The finance sector continues to offer employment opportunities, with jobs in the sector remaining pretty consistent through June 2023.
Financial institutions, investment firms, and accounting firms seek professionals in roles such as financial analysts, accountants, financial advisors, and risk managers.
With a focus on managing finances, analyzing market trends, and providing financial guidance, the finance industry remains essential for both economic stability and individual financial well-being.
Mining and logging
Overall, the mining and logging industry offers pretty consistent employment opportunities for individuals seeking work in natural resource extraction.
As the demand for raw materials and minerals continues, the mining and logging sector plays a crucial role in supplying essential resources for various industries. Jobs in mining often provide competitive compensation too.
Retail trade
The retail industry continues to offer employment opportunities. While there wasn't a great increase in jobs in this sector as of June 2023, jobs in retail trade hold relatively steady.
From small boutiques to large department stores and online retailers, retail businesses require positions like sales associates and store managers. As consumer spending rebounds and the demand for goods and services rises, retail job opportunities are up.
Wholesale trade
Before products get into a store, there's an industry that gets them from point A to point B. While other industries are lacking in jobs, the wholesale trade sector offers abundant job opportunities.
Wholesale businesses require workers in roles such as sales representatives, logistics coordinators, and warehouse managers. Individuals with expertise in supply-chain management and sales can find employment in wholesale trade, contributing to the efficient flow of products across industries.
Manufacturing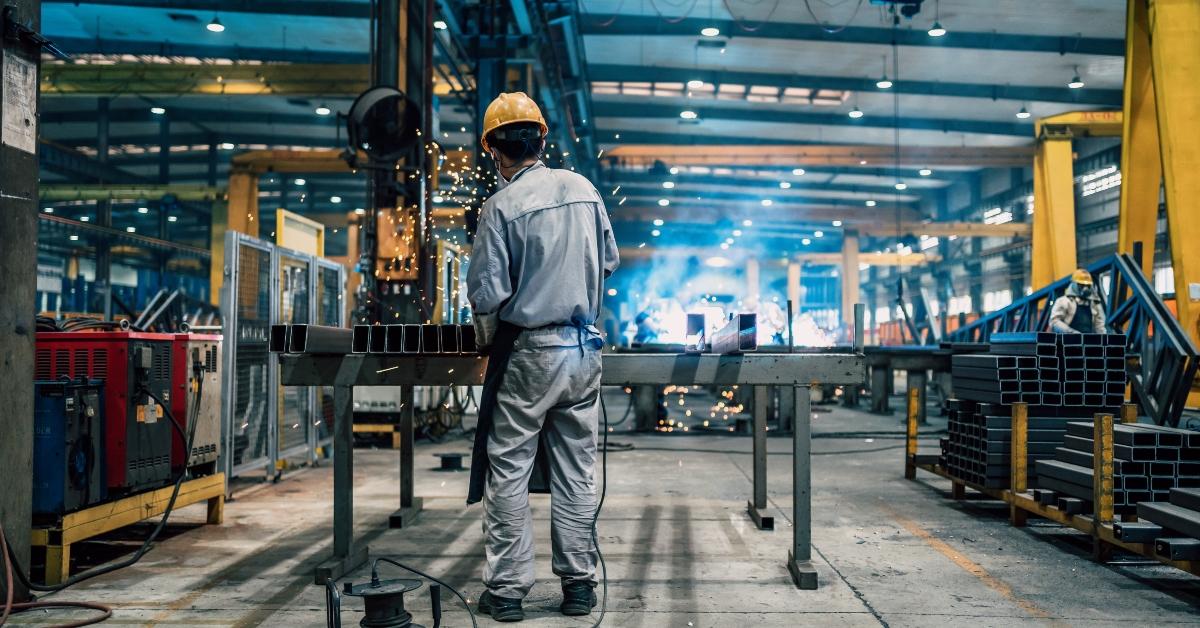 One sector that consistently presents job opportunities is the manufacturing industry.
Manufacturers need skilled workers for roles such as machine operators, assemblers, quality control inspectors, and production supervisors. Individuals with manufacturing skills and expertise can find employment in this resilient industry, contributing to the creation and delivery of essential products.
Engineers
From civil and mechanical engineers to electrical and software engineers, the demand for skilled professionals remains strong.
Engineering expertise is required across industries, including construction, manufacturing, technology, and renewable energy. As companies invest in infrastructure development and technological advances, engineers play a vital role in driving innovation and solving complex problems.
IT and Information Services
Luckily, the IT and information services sector remains mostly consistent and continues to offer good job opportunities.
Companies rely on skilled professionals in roles such as software developers, network administrators, cybersecurity specialists, and data analysts. With the rapid advancement of technology, there is a constant need for IT expertise and support.
Merchandising
Retailers and e-commerce businesses require merchandisers to analyze consumer trends, manage inventory, and optimize product placement, and there are a consistent number of jobs available.
With a focus on driving sales and maximizing profitability, merchandising professionals play a crucial role in shaping the success of retail operations. Individuals with a keen eye for market trends will find many jobs in this dynamic industry.
Bottom line
While the recent jobs report may show an increase in the unemployment rate, many sectors continue to offer promising and increased job opportunities at the same time. The health care industry, business sector, government, and construction jobs, in addition to various other industries, are experiencing significant growth and demand for skilled professionals.
As the job market evolves, individuals looking for employment or considering a career change can explore these 15 different sectors to find a fulfilling and lucrative career path.
By understanding industry trends and acquiring the necessary skills, job seekers can position themselves for success in today's evolving job market. You might even find ways to stop living paycheck to paycheck with the right opportunity.

Join AARP and Double Your Number of Interviews Within 60 Days
Learn More
Earn Great Pay Working From Home
Free 3-class intro teaches you how to launch a bookkeeping business
Access the training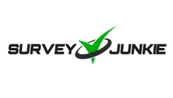 Learn More