It can be challenging to find the right gift for everyone on your holiday shopping list — especially if you have a big one.
We all love the holidays, but finding the right thing for some folks can be tougher than you anticipate.
So, to avoid money stress from choosing the wrong gifts, skip purchasing these chintzy or cliche items.
Your kid's teacher already has one
When you conjure the image of a typical teacher in your mind, you probably imagine that there's an apple and a mug that says "World's Best Teacher" on their desk.
But that's the last thing they need since they probably already have more than one.
Instead, consider giving gift cards to teachers, who are notoriously underpaid. Just make sure the school district allows it.
Your chef friend doesn't need it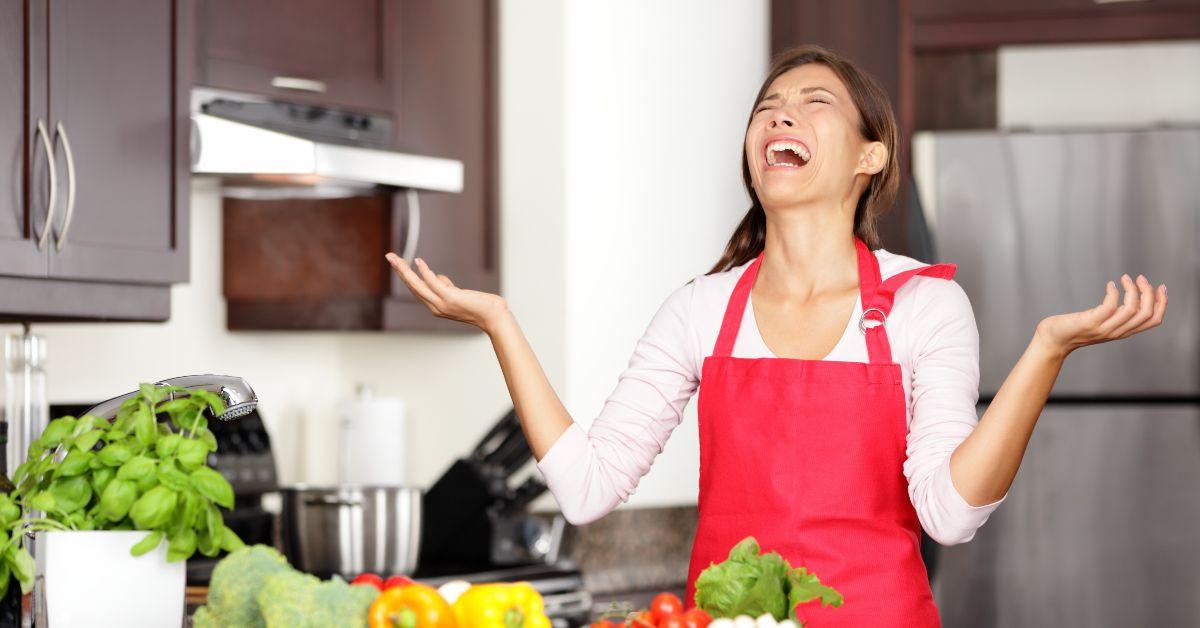 Shopping for the chef in your life — whether professional or amateur — might lead you to the apron section on Amazon.
But trust us when we tell you they already have more aprons than they need because that's all anyone ever gets them.
Instead, pick up a nice bottle of wine they can enjoy at their next meal (if they imbibe, of course).
Pass on single-use kitchen tools
You might think a customized vegetable peeler or an avocado slicer will light your foodie friend's face when they open your gift.
But the truth is that single-use kitchen items just take up space in people's kitchens, as most of those tasks can be done with a regular fork and knife.
So get your foodie friend what they really want — which is a gift certificate to their favorite restaurant.
Say no to kitchen appliances
Air fryers and electric pressure cookers were all the rage for a while, and with good reason. Some people really love these appliances and cook with them all the time.
But unless you're sure your friend or family wants one, don't wrap one of these up for them this year as they might just collect dust.
Instead, consider a cast iron pan that your friend can add to their collection.
Gendered gifts are passé
It's totally fine if you're a woman who adores pink things or a man who loves power tools. But don't assume that other folks in your life adhere to gender norms.
This is especially the case for children, who might still be figuring out their gender identity. So stick to gender-neutral holiday gifts, of which there are plenty.
Don't give women gifts for cleaning
You may have heard stories of folks who give their wife or mother a new vacuum cleaner or washing machine for Christmas.
Unless they specifically ask for one, you really don't want to do this. It reinforces the unfair stereotype that women are supposed to do all the cleaning at home.
Instead, figure out what they really want, be it scuba lessons, a spa day, etc.
Artists already have their tools
Got an artist in the family or a student in art school? If so, resist the temptation to buy them the tools of their medium, be it paints, sculpting clay, or paper.
Artists tend to have needs and preferences that are fairly specific, so they might not need what you get them. Consider a gift card to the art supply store they shop at instead.
Don't gift diet or exercise gifts
This one should be pretty obvious, folks, but don't give someone gifts to help them change their body unless they specifically ask for it.
Unwrapping a new scale or measuring tape may make someone feel bad about their body, or seem like you're critiquing them. The same goes for weights.
Instead, consider giving someone a yoga mat, which can encourage a healthy practice unrelated to weight.
Resist the cheap tech gadgets
Amazon is full of cheap tech gadgets, from device locators and hats with Bluetooth speakers to rechargeable neck fans.
While these may seem fun, such items can seem superfluous and impersonal as gifts. And why would someone need a hat with Bluetooth when they have a smartphone and air pods?
We suggest spending more money on the good options.
Gag gifts are gauche
Sure, gag gifts may make people laugh when they unwrap them, but oftentimes that's all the attention they get before collecting dust in a junk drawer.
Many of these products can also be crass and inappropriate, especially if you don't know the recipient very well.
So save the adult-themed gifts and custom toilet paper for more appropriate occasions.
Nobody needs another calendar
If you have a tradition of gifting calendars to specific recipients, that's great, especially if they're custom-made. But if you're just picking one up because you don't know what to get someone, don't.
For one thing, they may already have one. For another, they might not even need it as they prefer to keep track of appointments on their phone. Consider gifting artwork as an alternative.
Scented candles miss the mark
It's not that we object to scented candles as a whole, but they can come off as extremely impersonal since you can buy them anywhere.
Scents also vary wildly, and you can't be sure that the person who's receiving it will enjoy what you pick out.
Not everyone used them either, as they may be concerned they're a fire hazard.
Don't wrap your old stuff
There's always that one person in the family who is notorious for wrapping up stuff they already have, like tea towels or throw pillows they have laying around the house.
Not only is this tacky, but it's also insulting to the recipient. You're honestly better off getting them nothing at all if you can't think of any suitable gifts to buy.
Don't give live animals
Of course, the exception is when this is a planned-out decision made by a family, but don't give someone a kitten, puppy, bunny, or another live animal for Christmas.
These creatures require serious commitment and they must have a suitable home.
So, unless you're finally giving the kids the cat they've promised to care for, don't saddle others with this responsibility.
Bottom line
The holiday season is something that many of us look forward to all year, but with it comes the obligation of gift-giving.
So make sure you're putting some thought into your list and don't throw your money away on presents your family and friends don't need.
Cash is also a gift that keeps on giving, even if you think it's impersonal. So, when in doubt, let the green stuff do the talking. You'll be sure to see a smile on Christmas morning.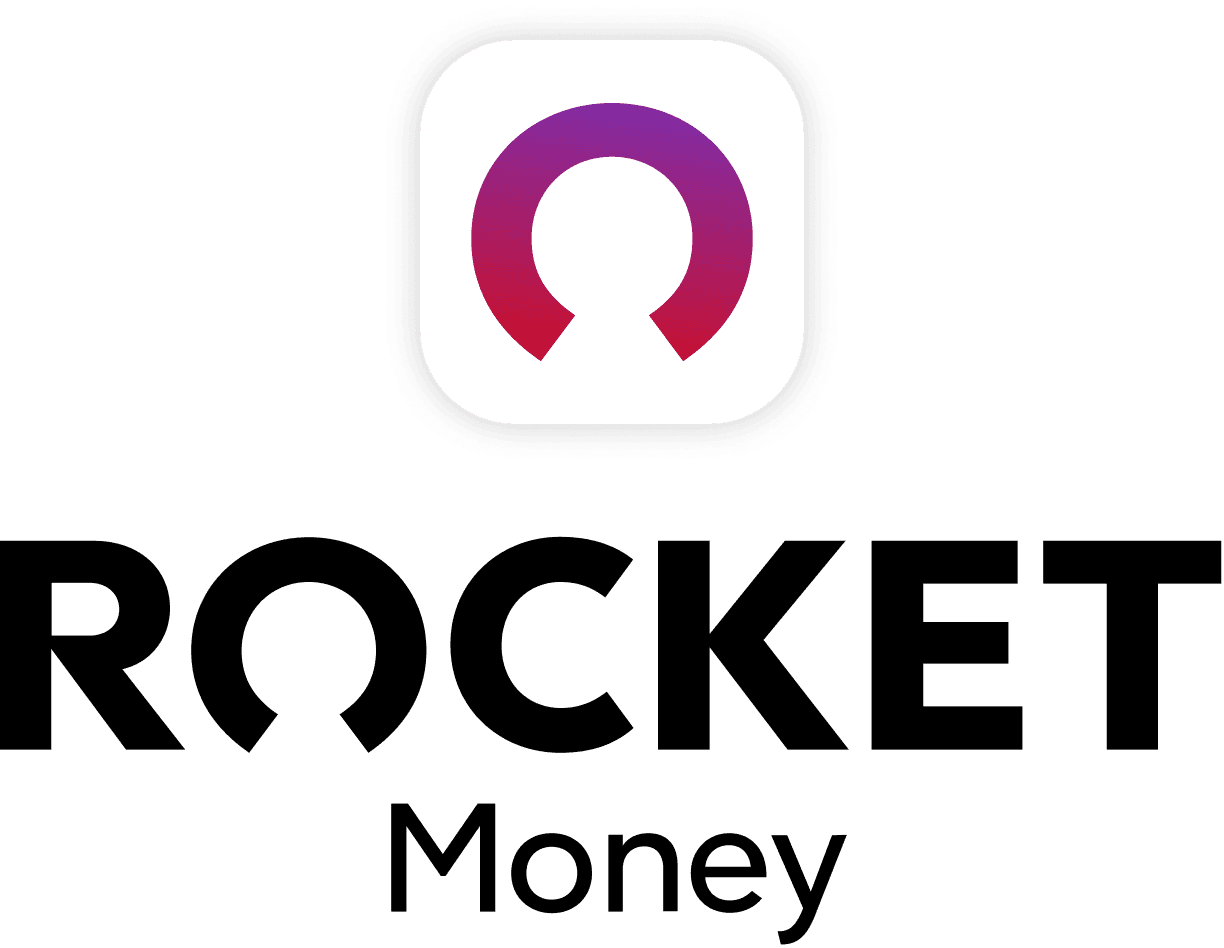 Rocket Money Benefits
Automatically find and cancel subscriptions
Slash your monthly phone, cable, and internet bills
Save an average of up to $720 a year