Some Thanksgiving traditions are worth continuing year after year. Maybe your mom's famous peanut butter pie is a sure crowd-pleaser, or perhaps your dinner guests riot without a tasty fall charcuterie.
But just because something is traditional doesn't mean it has to stay — especially if you're trying to avoid throwing your money away on food no one wants to eat.
For many Americans, it's long past time to banish these 11 side dishes to the past.
Cranberry sauce
Whether it's canned or homemade, cranberry sauce is seen as an essential side dish that brings a sweet, fruity flavor to savory Thanksgiving feasts.
But if you've ever had to slide a glistening, perfectly can-shaped glob of cranberry "sauce" out of a can, you might understand why many Americans find this Thanksgiving staple off-putting at best.
If you're serving turkey, it's a good idea to round out the dinner table with something sweet. But if you're sick of canned cranberries, try a lighter replacement like apple-walnut chutney or a brisk plum sauce.
Candied yams
Candied yams are a traditional Southern dish that has worked its way onto Thanksgiving menus across the country.
To make the dish, you typically boil cubed yams until they're soft (or simply drain a can of cooked yams), then bake them with butter and brown sugar until they're caramelized.
Some bakers insist the dish isn't complete without a bag of mini marshmallows on top while others swear off the marshmallow topping as heresy. Either way, a dish of glazed, soggy vegetables doesn't seem necessary on a day that ends with a spread of pies.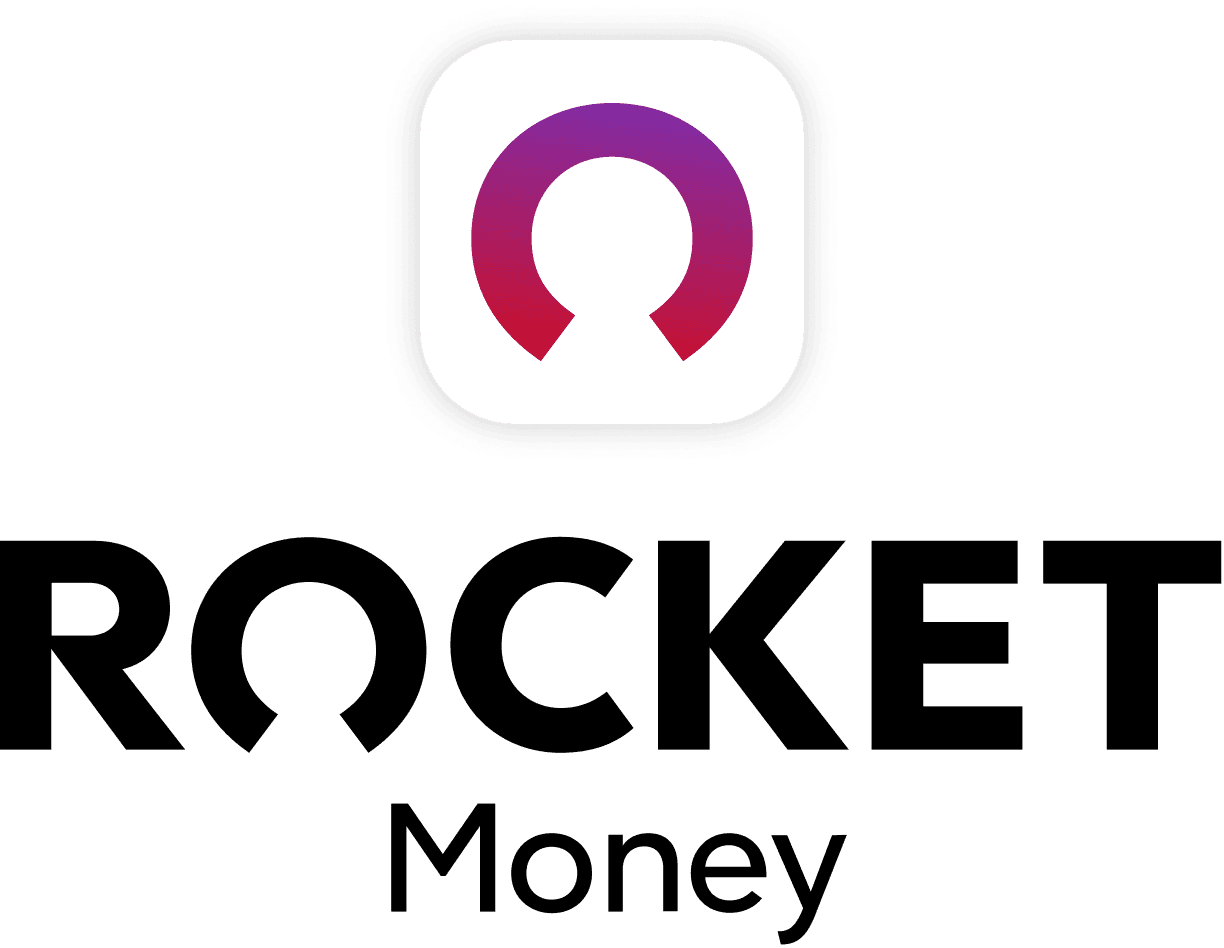 Rocket Money Benefits
Automatically find and cancel subscriptions
Slash your monthly phone, cable, and internet bills
Save an average of up to $720 a year
Stuffing
There are as many types of stuffing as there are opinions about them.
For some, it comes down to a matter of moisture: maybe you hate dry stuffing and prefer moist, butter-heavy StoveTop stuffing. Or it could be an issue of flavor — some love the combination of celery, chicken stock, and dried cranberries while others can't stand it.
And some kitchen cooks throw bacon, chicken, or other meat into their stuffing, which could make vegetarian diners unhappy.
If you're sick of the stuffing wars, you can always swap boxed stuffing for a wild rice pilaf or crisp apple-and-potato side dish.
Veggie sticks
For some families, crudités are a necessary part of the Thanksgiving spread. But for others, there's nothing less appetizing than the thought of chomping raw carrots, radishes, celery, and cucumbers in between bites of succulent, gravy-doused turkey.
A pre-meal charcuterie plate can satisfy your guests' craving for crunchy veggies while keeping the crudités separate from your steaming, savory Thanksgiving dishes.
Fruit salad
Like raw vegetables, a fruit salad puts a fresh, back-to-basics element to your dining table. But the contrast between hot, baked meats and potatoes and chilled fruit can be distasteful for some.
Plus, fruit salads start to turn mushy almost as soon as you take them out of the fridge. Bananas and apples instantly start to brown, which puts pressure on your guests to dig into fruit salad before other Thanksgiving side dishes.
And, of course, there's no one fruit salad recipe, so it's hard to gauge how guests will react to your unique take on the dish.
For instance, your favorite fruit salad might include pineapple, pomegranates, bananas, and green grapes while another family's recipe combines kiwi, cantaloupe, apples, and watermelon.
The only thing you can really count on is having a mixture of fruits and textures that can't possibly appeal to everyone.
Ambrosia salad
An ambrosia salad is a fruit salad that blends canned pineapple, canned mandarin oranges, and maraschino cherries with sour cream and Cool Whip. In case there aren't enough textures in the salad already, some cooks add shredded coconut as well.
Based on the Cool Whip/sour cream combination alone, it's not hard to see why ambrosia salad isn't a go-to side dish for every thankful American.
Frog-eye salad
What you call this salad depends on where in the U.S. you live, but it's a variation on an ambrosia salad with some of the fruit swapped out for pasta (specifically, acini di pepe).
Along with the cooked pasta, frog-eye salad includes Cool-Whip, pineapple bits, mandarin oranges, mini marshmallows, and a sauce made out of orange juice or pineapple juice.
Apart from the obvious misstep of putting something called "frog-eye salad" on your Thanksgiving menu, the mini marshmallows and canned fruits make this side dish unpalatable for some Thanksgiving guests.
Steamed or boiled veggies
Ideally, each Thanksgiving side dish brings something unique and exciting to your table — which means there's no place for a basic, boring side dish of boiled broccoli or steamed carrots.
If you're bringing cooked vegetables to the table out of obligation (whether to tradition or healthy eating), this is your wake-up call: Let it go.
Creamed spinach, corn, or onions
A typical creamed spinach recipe includes spinach, cream, cream cheese, and milk, while creamed corn is typically corn simmered in its own juices.
Similarly, you usually make creamed onions by simmering pearl onions in a roux made of flour and chicken broth.
Whichever one of these dishes you're considering cooking, go ahead and assume half your guests are hoping you'll forget to make it this year as long as it has "creamed" in the title.
Green bean casserole
Most American families consider green bean casserole a crucial part of their Thanksgiving dinner, but that doesn't make this dish any less controversial.
For some, it's the insistence on canned green beans and French's crispy fried onions that make the casserole so unappealing. For others, it's the seemingly random addition of cream of mushroom soup.
If you're committed to the green bean lifestyle, you might consider replacing canned beans with fresh ones or making your own cream of mushroom soup with finely-diced fresh mushrooms.
Turkey
Yes, you read that right — not even the esteemed centerpiece of the traditional Thanksgiving meal is above criticism. More Americans are becoming vegan or vegetarian, which helps explain some of the country-wide disdain for turkey.
Still, some Americans are tired of the days-long process of prepping a turkey for a Thanksgiving feast. Others simply never got used to the distinctly dry taste of turkey.
You can always axe the turkey altogether, but if you're not ready to let go, there's always a Tofurkey replacement.
You could also downsize from a whole bird to just a breast. You'll end up with fewer leftovers relatives will feel obligated to take home, and you'll spend more time hanging out with your loved ones instead of being trapped in the kitchen all day.
Bottom line
Did one of your favorite Thanksgiving side dishes make it onto our list? Don't despair — Thanksgiving is all about sharing what you have, so hopefully, there's something for everyone at your next Thanksgiving meal.
And who knows? Replacing one of these traditional dishes with a new one could start the best Thanksgiving tradition yet for your family and help you save money on groceries.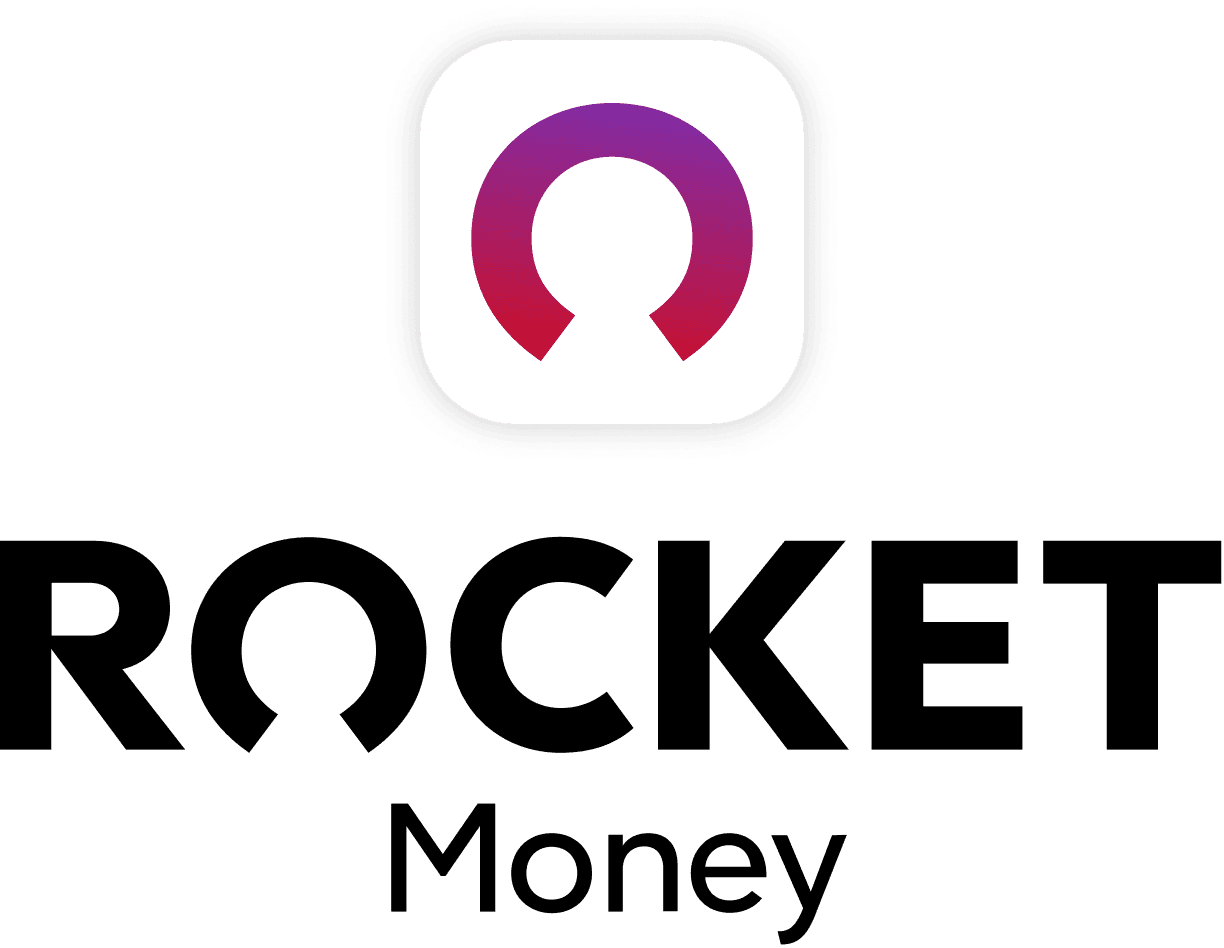 Rocket Money Benefits
Automatically find and cancel subscriptions
Slash your monthly phone, cable, and internet bills
Save an average of up to $720 a year