If you're feeling like things are tough out there, you're not alone. With inflation rising, many of us are focused on quickly paying off our debt and saving whenever we can.

One of the most beneficial ways to save is by cutting down on our grocery budgets, but there's only so much couponing we can each handle. But what if there is a way to grow your own food at home for free — just with the scraps you already have?

You don't have to be a wizard to regenerate your food — you just need to know where to begin. Here's an overview of how to regenerate a selection of your favorite vegetables.
Green onions
Green onions — or scallions, if you're fancy — are an easy way to add bite to any of the recipes on your meal plan (and if you don't already meal plan, it's time to consider starting — it's a smart money move if you want to boost your savings).

This is partly due to the onion's long shape that is easy to plop into a tall glass or jar. When it comes to growing green onions, that's pretty much all there is to it. Just trim the onion with the roots still intact and fill the jar with just enough water to cover them. Then, place your scraps in direct sunlight (on a windowsill works great) and wait.

It should only take a few days for your new onions to sprout. To encourage healthy growth, change the water once a week.
Beets
A hearty root vegetable, beets are known for their vibrant pink color and their ability to be pickled. While beets are most commonly roasted, boiled, and eaten, the leafy part of the vegetable can also be eaten and makes a great addition to salads or stews.

Beets happen to be one of the healthiest foods you can eat, packing many nutrients including fiber, folate, magnesium, and potassium. Thankfully, it's easy to grow beets from scraps — you just need to have a few tricks up your sleeve.

For best results, try to use organic beets with a pronounced root. Wash the beet well and cut off the leaves from the beet. Place the severed beetroot in a shallow dish and cover it with just enough water to cover the beet's top. In a few days time, you should see new leaves start to form.
Celery
Celery is not only an underrated soup or stew ingredient, but also makes a great crunchy snack.

To grow celery from scraps, you'll need to retain the base of the celery (the part that usually carries a lot of dirt and gets thrown out). Then, place the celery in a dish and cover it with an amount of water that allows the top of the celery to stick out above the liquid. You can use a toothpick or two if the celery needs help balancing.

Make sure your celery gets some sunlight and then watch it grow. If you'd like, you can plant the celery in soil after a week or so.
Bok choy
Bok choy, also known as Chinese cabbage, is a highly nutritious leafy vegetable that works wonderfully in soups and stir frys. Bok choy can be tough to find in some supermarkets, so it helps to be able to regenerate your own at home.

You'll notice the method for growing bok choy closely resembles that of celery. First, cut off the dark greens from the bok choy's stem (you should have around an inch of vegetable left). Then, balance the bok choy so it's half submerged in water, place it near light, and wait. You can plant the bok choy in soil if roots appear.
Romaine lettuce
Romaine lettuce is one of the most common leafy greens in the United States, making an appearance in around 30% of all salad consumption. But before you make romaine lettuce a part of your weekly grocery lists, try regrowing your own.
Romaine can easily be grown by placing the stem of your lettuce in a shallow dish of water and placing it near sunlight. You won't be able to regrow an entire head of lettuce, but when it comes to lettuce a little goes a long way.
Garlic
While garlic is often cited as an herb, it is actually a vegetable, so it makes sense that you can easily regrow it like the other vegetables on this list.

First, purchase some organic garlic. This kind is more likely to resprout for you. Then, you'll want to separate a few cloves of garlic and place them in the soil with one end sticking up in direct sunlight. Make sure to water and fertilize your garlic, but don't overwater. It should sprout in three to four months.
Carrots
Carrots are naturally suited for at-home regeneration — well, the green part is, at least. You may not be able to grow an entire carrot from a scrap, but you can grow the leafy greens that sprout from the top. And carrot leaves are edible and delicious!
Just stick a carrot top in a jar of water and put it in indirect sunlight. Its leaves will grow and often flower within a matter of days.
Tomatoes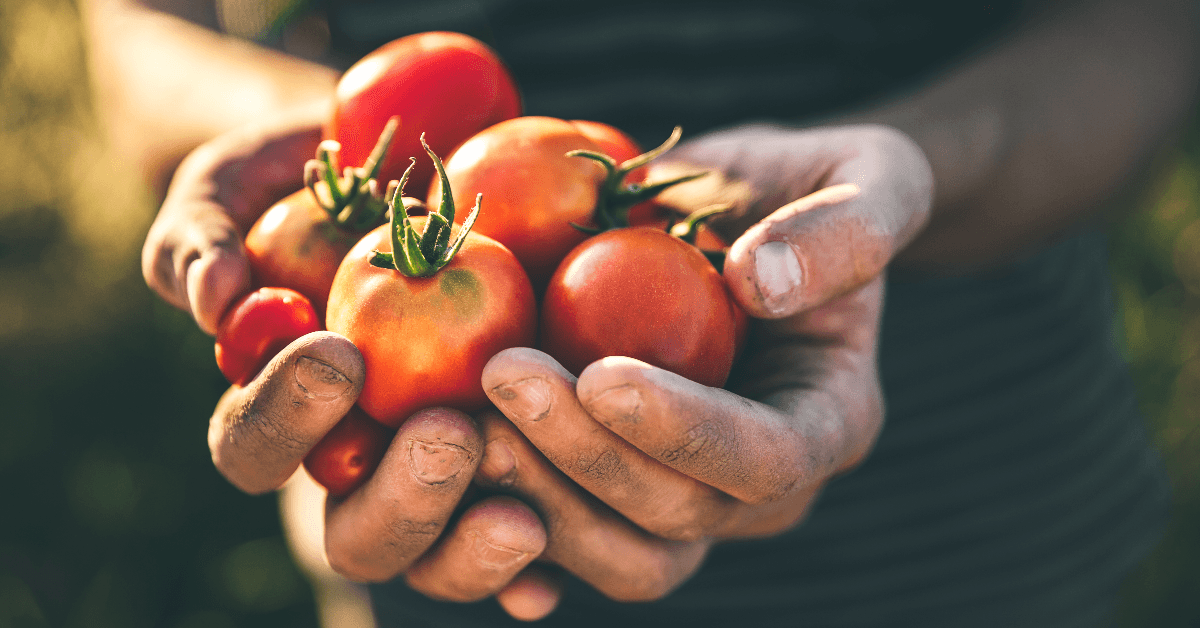 To plant your own tomatoes, you can harvest the seeds from any store-bought variety. For best results, you'll need to ferment the tomato seeds by letting them sit in water in a warm place for a number of days. Once the seeds have grown mold, rinse them and dry them off before planting them in soil and waiting for your plant to grow.
Sweet potatoes
You can grow sweet potatoes from their sprouts which are known as "slips." Encourage the growth of slips on your sweet potato by placing it in water and sitting it in a warm place like a windowsill. Then, once the chance of frost has passed, you can plant these slips in the ground and enjoy fresh sweet potato crops.

Bottom line
You can save a lot of money by strengthening your green thumb, but that's not the only move you might make. You can save even more by using one of the best credit cards for groceries. This, combined with reusing food when you can and trying to avoid waste, will get you a long way when it comes to cutting back on your food budget.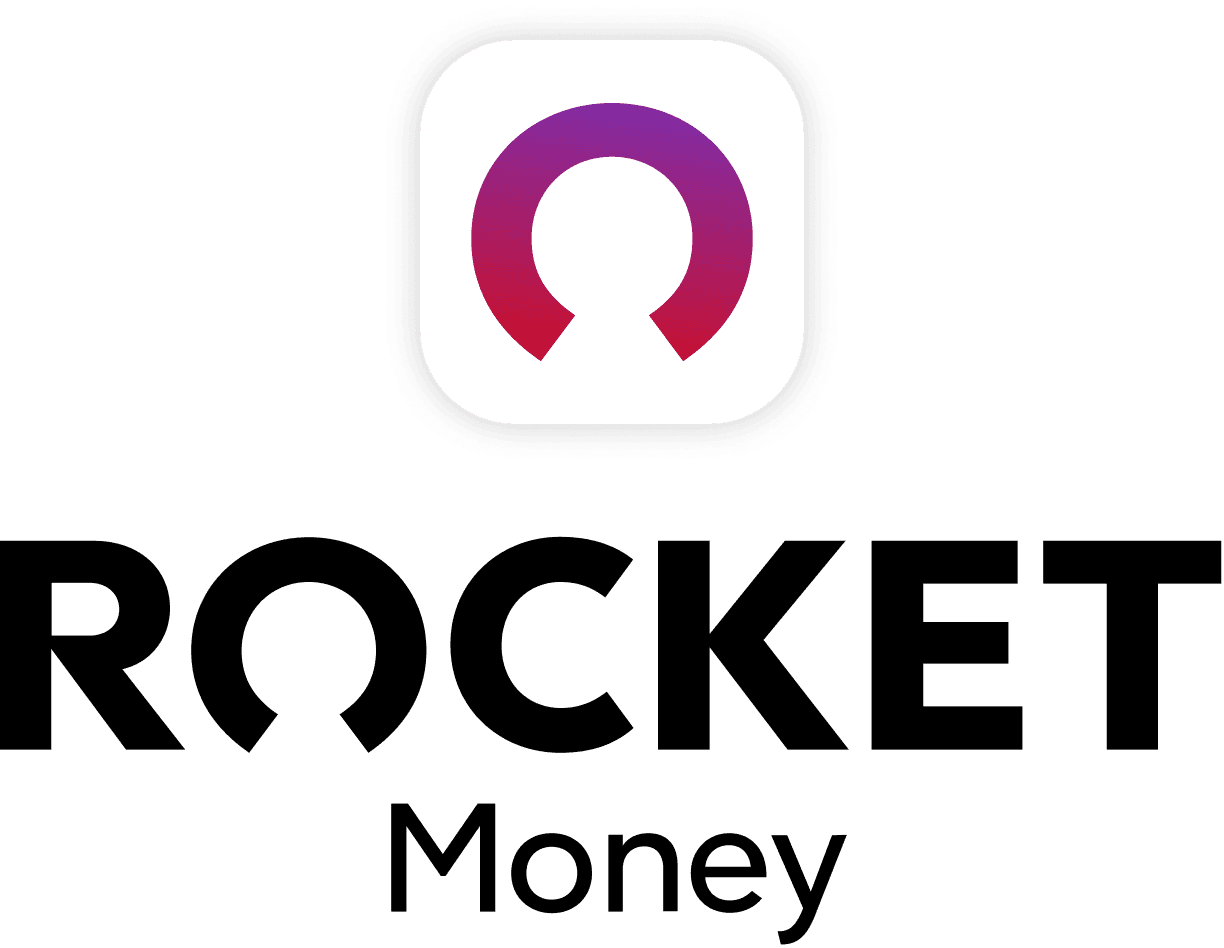 Rocket Money Benefits
Automatically find and cancel subscriptions
Slash your monthly phone, cable, and internet bills
Save an average of up to $720 a year