Grocery prices have climbed throughout the year, but that's not the only way stores get you to spend more money. Retailers use some subtle tricks to lure you into opening your wallet even wider. 
Here are things to watch for the next time you go shopping if you're trying to keep the cost of groceries low.
Grouping products together
You may notice that your local grocery store has seasonal displays with everything you need right in one spot.
For example, there may be plenty of extra baking essentials grouped together during the holidays. Or maybe there is a single spot with snack chips and dips around the time of the Super Bowl.
By putting everything in one location, grocery stores make it easy to grab even more than you need — and to spend more money than you would otherwise.
Offering all-service shopping
Does your local grocery store have a pharmacy where you can fill prescriptions? Or perhaps it offers a coffee shop or sitting area to eat meals?
All of this creates a one-stop shop, making it convenient for you to spend money on multiple things under one roof rather than make additional trips to multiple locations.
Putting essentials in the back of the store
The next time you make a quick stop for eggs or milk, notice how many food items you must walk by before getting to the refrigerated section. 
That's no accident. Grocery stores hope to entice you to pick up a few other things before you get to the section with the staples you need.
Increasing the size of shopping carts
Most stores have one option for a shopping cart, and it's usually pretty big. Sure, it may be hard to squeeze that cart through some of the aisles, but it's also big enough for you to load up. 
As you wander the store, bigger carts leave more room for you to grab more impulse purchases.
Giving out samples
Samples can lure you into buying an item you may not have planned to purchase when you walked into the store. In that light, those "free" samples can become awfully expensive when you check out.
Pro tip: Samples are not necessarily a bad thing. For example, one of the great Costco hacks is to try free samples so you can discover new foods. Just be sure to avoid spending impulsively on such items.
Offering items from local sellers
Some shoppers value buying items from local businesses. Grocery stores know this and might put up extra signs advertising locally sourced goods.
Buying local can be a great way to keep money in the community, but it also can lead to paying a premium. That's fine as long as you're aware of this extra cost and its toll on your budget.
Placing produce at the front of the store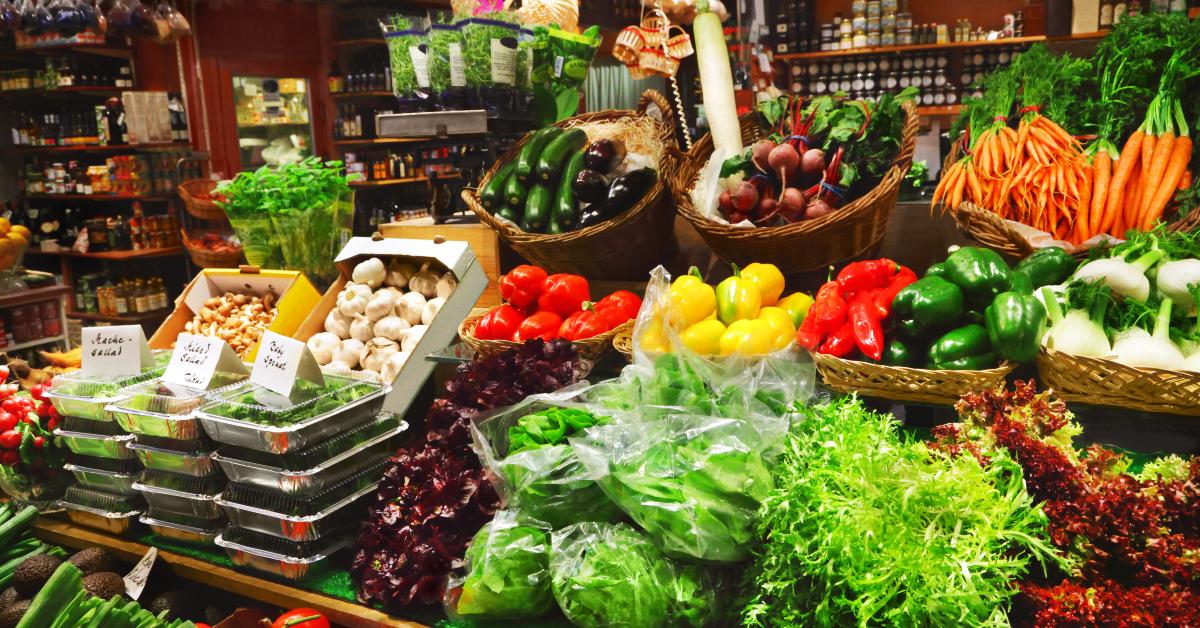 The produce section is likely one of the first things you see when entering the grocery store. It's usually right at the front of the store with aisles of bright, fresh options for you to choose from.
Grocery stores put produce up front to pull you into the store and get you in a good mood as you wander the aisles and spend money.
Advertising price cuts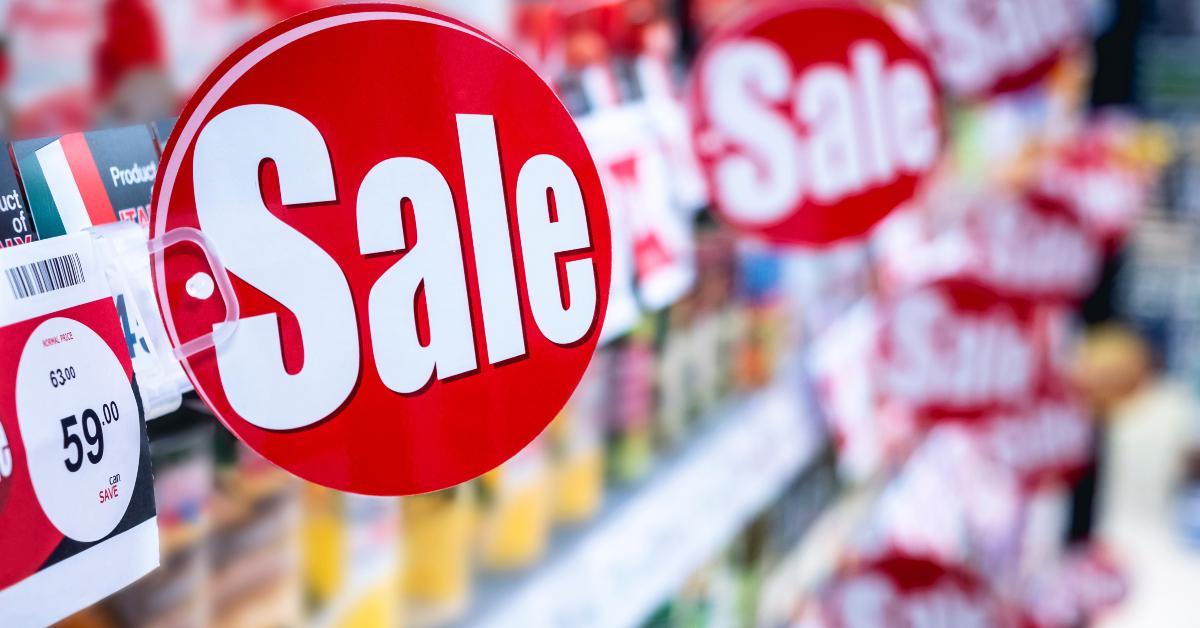 Yellow tags or special signs often alert you about ways to save money. But it's all too easy to buy a product you didn't intend to purchase because it's on sale.
Don't fall victim to buying things simply because you can get a "bargain" at that moment.
Offering deals on multiple purchases
Perhaps you have one bag of chips on your list, but grab two as part of a deal to "buy one, get one at 50% off." In some cases, this makes sense. In other situations, you're simply overspending.
Beware of situations where the grocery store is trying to get more products off of its shelves and into your cart while taking a little extra cash out of your wallet.
Putting expensive items at eye level
It's common to find more expensive or name-brand products sitting on shelves at the same level as your eyes. By contrast, in-store brands or less expensive versions of products often are on a lower shelf.
Instead of grabbing the first thing you see, try looking up and down for products offered at a more affordable price.
Stuffing displays at the checkout lane
Once you're ready to check out and take your groceries home, you may find a small section near the register with refrigerated drinks, candy, and gum.
This is one last chance for the grocery store to tempt you to make a purchase before you walk out the door. Stand tall and avoid the siren song of yet another impulse buy.
Bottom line
If you're trying to save money on groceries, keep an eye out for the different ways grocery stores try to convince you to spend.
Another way to save is to use one of the best rewards credit cards when you shop. And remember to make a list of things you need before you go if you're trying to stick to a budget.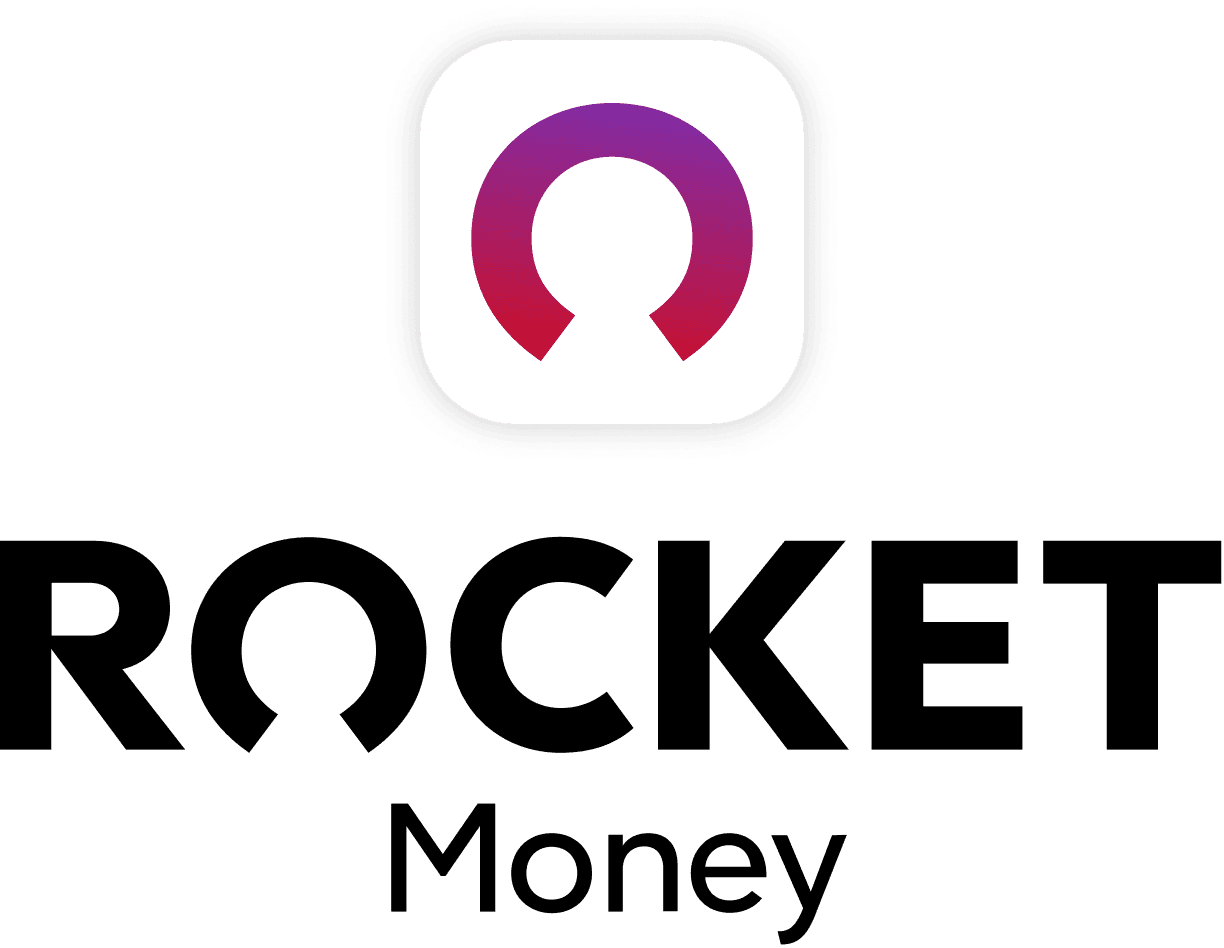 Rocket Money Benefits
Automatically find and cancel subscriptions
Slash your monthly phone, cable, and internet bills
Save an average of up to $720 a year