Amazon can be a fun place to shop for things you want, need, or simply find amusing.
But you could also end up regretting that purchase.
One of the best Amazon hacks is to use 1-Click, which allows you to order in an instant. But that feature also can lead to impulse purchases of items you don't really need.
So, before you make a quick purchase, think twice about these weird Amazon buys you might instantly regret.
Burrito blanket
Blankets can keep you cozy and warm on winter nights. Or perhaps you use one when sitting next to a bonfire on a spring or fall evening.
You might even feel like you're wrapping yourself up like a burrito. But do you really need to take the concept to the next level and purchase a blanket that actually looks like a tortilla?
Lightsaber chopsticks
It can make sense to buy chopsticks if you love takeout sushi or other meals that require this tool.
But skip the lightsaber chopsticks that glow in the dark. And leave the unicorn chopsticks to little learners instead of using them as an adult.
Simple bamboo or stainless-steel chopsticks will do fine, thank you.
Bandages with Shakespearean insults
It is smart to have bandages in your medicine cabinet for those unfortunate times when you accidentally cut yourself.
But there is no need to add insult to injury by purchasing Shakespeare Insult Bandages to do the job.
Phones that resemble foods
A Bluetooth-enabled phone shaped like a banana? It could be fun for a moment, but you might instantly regret it when you see how silly you look.
And while a hamburger phone sounds fun, this is probably an idea best left for those still in grade school.
Pillow that looks like a loaf of bread
Pillows can be fun additions to a bed, or something to add to the living room sofa.
A good pillow can be fluffy or give you extra support. A bad pillow might be one that keeps you hungry because it looks like a loaf of bread.
Bacon things
Who doesn't love bacon? But there should be limits to this obsession.
Do you really want your lips to smell like breakfast thanks to bacon lip balm? Is it wise to make your car resemble a fast-food restaurant courtesy of a bacon air freshener?
Skip the bacon-flavored toothpaste and the other items on this list.
Finger puppets
A finger puppet is a fun toy for kids. It might even distract your little ones enough to make them eat their food.
But a set of five squirrel, panda, or dog puppets to cover every finger on one hand? Sounds like overkill to us.
Odd garden ornaments
A garden could be a great addition to your yard. Perhaps you raise a beautiful array of flowers, or a bounty of fruits and vegetables.
A garden gnome riding a tyrannosaurus rex or sitting on top of a flamingo, however, may get the neighbors talking. And you may have a hard time explaining a duck with its head sticking out of a banana peel.
Cat-bum tissue dispenser
Do you have a friend or family member who is a feline fan and enjoys cat-inspired gifts? If so, there are plenty of items you can buy for them.
However, perhaps you should steer clear of a cat-shaped tissue dispenser with tissues emerging from the cute kitty's derrière. Purchasing a gag gift that costs more than $40 is no way to keep debt at bay.
Leash for your pet chicken
Dogs are great pets. One bonus of owning a pooch is that they can get you outside walking around on a regular basis.
Chickens can also be good pets, but a leash for your pet chicken may be a step too far.
Finger covers
Yes, those delicious foods such as chips can leave a little dusting behind on your fingers. But we still can't justify spending money on non-stick chip finger protectors to keep your digits clean.
Just lick off that flavored dust like everyone else does.
Cereal marshmallows
Were you one of those kids who only liked the marshmallows in the cereal? If so, you might be tempted to grab a 1-pound bag of cereal marshmallow bits.
It sounds like a fun purchase, but the sugar rush could make you regret it.
Fish flip-flops
Hitting the beach in the summer? It's smart to have the right footwear.
It's a bad idea, however, to taunt the fish with shoes that look like them. A pair of fish flip-flops might get unflattering stares from friends and fish alike.
Bottom line
If you're hoping to boost your bank account in 2023, it's a good idea to cut back on impulse purchases that you might instantly regret.
Instead, consider adding them to your cart but let them sit there for a day or two. It will be easier to toss something out of your cart later than to return something you regret purchasing.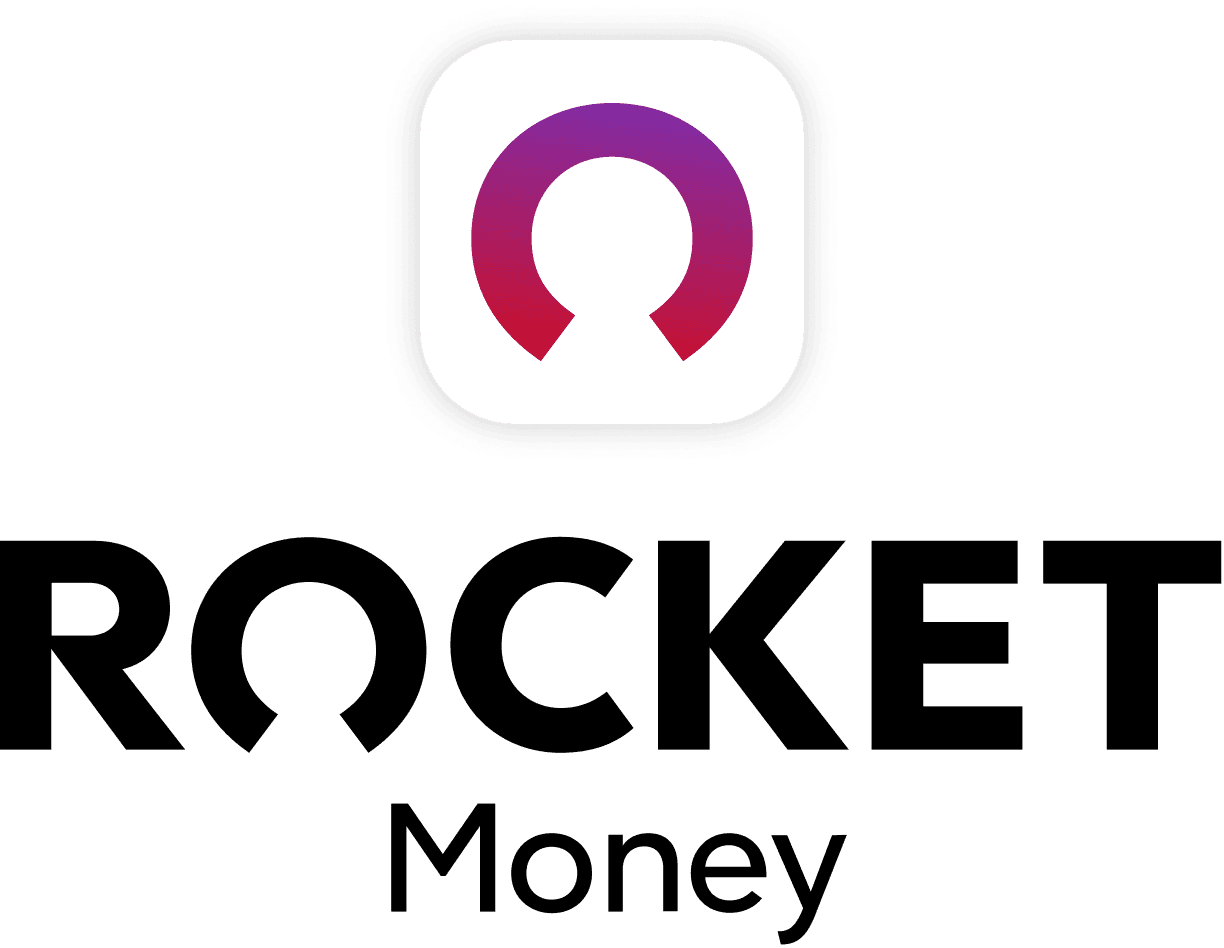 Rocket Money Benefits
Automatically find and cancel subscriptions
Slash your monthly phone, cable, and internet bills
Save an average of up to $720 a year