The list of complaints about things millennials have supposedly ruined, "canceled," or killed goes on and on:
Applebee's
Cheap beer
Marriage (and, somehow, divorce as well)
But every generation undeniably changes its culture, including its spending habits. So, it's no shock that millennials spend differently than Gen Xers and baby boomers.
Frankly, no matter what generation you belong to, we think you'll vibe with the millennial urge to cut down on purchases like these and to find other ways to save money.
Expensive weddings
In 2021, the average American wedding cost $28,000, or $34,000 if you include the typical cost for an engagement ring. This year, industry experts predict wedding costs will continue to rise dramatically thanks to inflation and ongoing supply chain issues.
We're more than two years into a global pandemic with a potential recession on the horizon. So, if millennials aren't keen to spend a boatload of money on one extravagant day, can you really blame them?
Don't forget that many millennials are carrying a lot of debt. On average, millennials owe more than $38,000 apiece in student loans, according to an Experian study. That is $10,000 more than the cost of a typical wedding.
Millennials are wise to prioritize finding ways to pay off old debt over taking on new debt.
Diamonds
While we're on the topic of weddings, here's one more nuptials-related expense millennials are avoiding: diamond rings.
Part of this is a reflection of millennial lifestyle choices. In 2019, less than half (44%) of millennials were married, down from 61% of boomers and 53% of Gen Xers at the same age, according to Pew Research data.
But perhaps surprisingly, it isn't just the cost of diamond rings that keeps millennials from buying them. Many millennials still want engagement rings — they just prefer to purchase unique gemstones such as topaz, opal, or emerald to set their rings apart from the rest.
Plus, it is not necessarily true that millennials are killing this industry. After several years of panic about millennial spending habits, diamond companies are currently enjoying a popularity surge.
Motorcycles
Motorcycles are cheaper than cars to buy upfront and maintain, so you'd think millennials would be all over motorcycle purchases. But like the diamond industry, the motorcycle industry spent the last several years struggling under the weight of millennial spending habits.
In contrast to baby boomers and members of the silent generation, millennials can't afford to view motorcycling as a hobby. Instead, they buy motorcycles for the same reason they would buy a car: transportation.
So, rather than investing in expensive Harleys, they seem to prefer affordable, eco-friendly alternatives to tried-and-true gas-guzzling classics. And that's a good thing for the environment.
McMansions
You may have heard that millennials can't afford to own homes in the same numbers as their parents and grandparents. But in reality, 43% of those purchasing a home in 2021 were millennials.
The difference between millennial homeowners and homeowners from prior generations is more in the amount of money they spend on homes, where they choose to purchase those homes, and what types of homes they end up purchasing.
Take McMansions, for instance. These mass-produced, developer-designed monstrosities were all the rage in the 1980s. But few millennials want an ungainly home in the suburbs with a long commute and too many empty rooms. They should be applauded — not criticized — for such sensible choices.
Cable TV
In just about every economic sector, millennials opt for cheaper, more convenient alternatives to traditional technologies. Entertainment media is no exception.
Per a 2021 survey conducted by the streaming service Roku, the average cable TV plan costs $121 a month. In contrast, Roku found that cable cord-cutters pay closer to $49 a month to stream more content per week than most traditional viewers.
But even though cord-cutting is seen as a millennial pursuit, millennials aren't the only ones ditching traditional TV costs. Yes, 95% of millennials (and 98% of those in Gen Z) use streaming services, but so do 71% of boomers.
When it comes to streaming, millennials may have simply set a spending trend that every generation after and before was content to follow. And given that so many are now saving money on their at-home entertainment, we owe millennials a round of thanks.
Cereal
An infamous 2016 New York Times article reported 40% of millennials don't eat cereal for breakfast because it's too hard to clean up. The truth, though, is more complicated.
Millennials aren't likely to consume cereal for breakfast in part because Americans from all age groups skip breakfast. One study found that the average American only eats breakfast three times a week.
Instead, millennials — and older generations — indulge in traditional breakfast foods (like cereal) as a snack later in the day.
Soda
Scientists have known for decades that soda is ridiculously bad for you. And no, it isn't just about the calories: Diet and non-diet sodas alike are linked to obesity, diabetes, increased risk of heart disease, stroke, kidney disease, tooth decay — the list goes on and on.
Fortunately for humanity — and unfortunately for soda companies — millennials drink less soda than prior generations. While soda consumption climbed steadily for much of the 20th century, it peaked in the late 1990s and has continued to fall ever since.
Bottom line
Millennials are done spending money on the goods and services we listed here. And honestly, who can blame them?
As we all tighten purse strings to fight inflation and to prepare for an uncertain economic future, think about taking a leaf out of the millennial book. 
There's never been a better time to ditch "traditional" purchases like big houses and expensive weddings in favor of making more cost-effective spending decisions.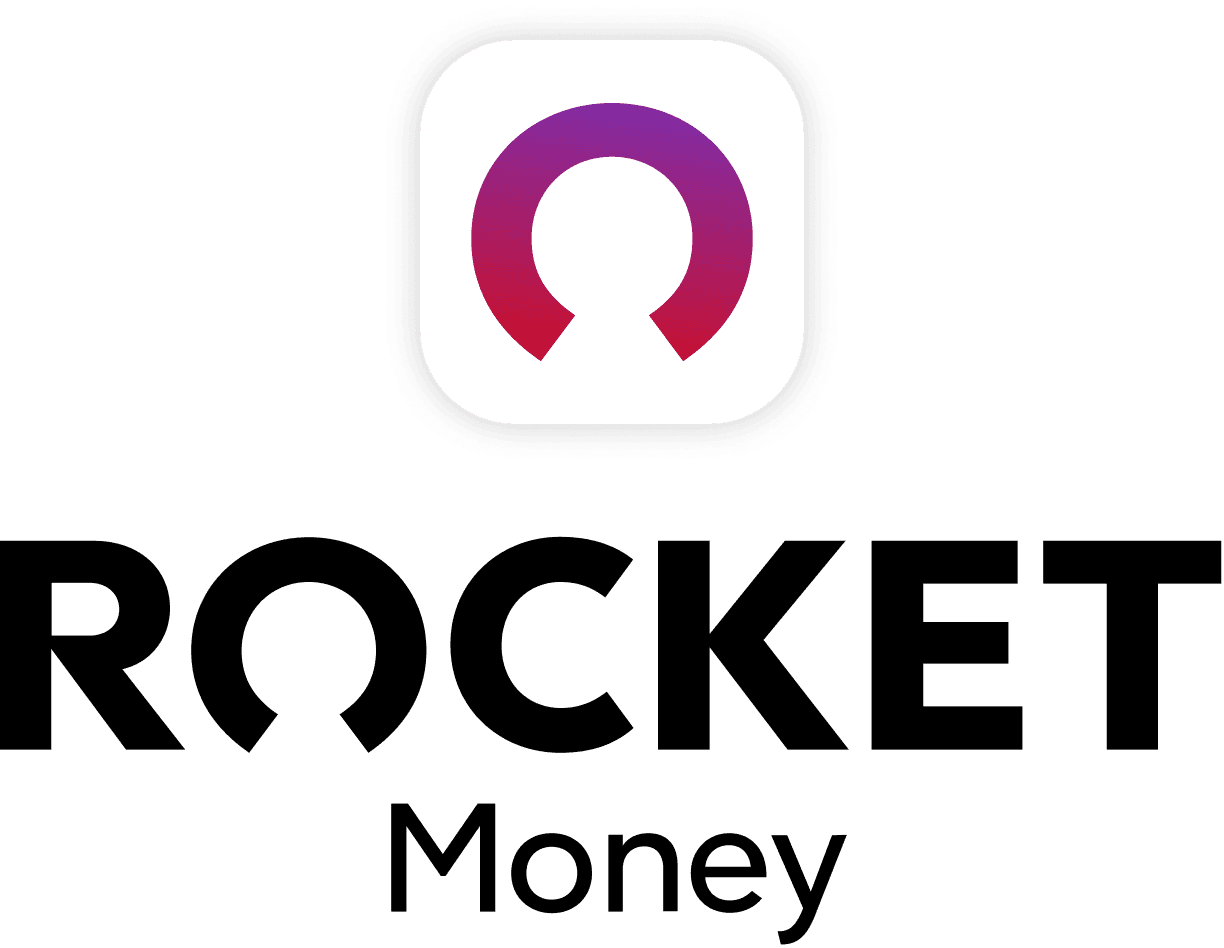 Rocket Money Benefits
Automatically find and cancel subscriptions
Slash your monthly phone, cable, and internet bills
Save an average of up to $720 a year