A number of everyday items are being affected by inflation, including what we buy at the grocery store. But there are ways to mitigate the strain on your wallet when it comes to the price of foods you're picking up. The next time you go shopping, check out these generic products that are just as good as their name brand counterparts.
Baking staples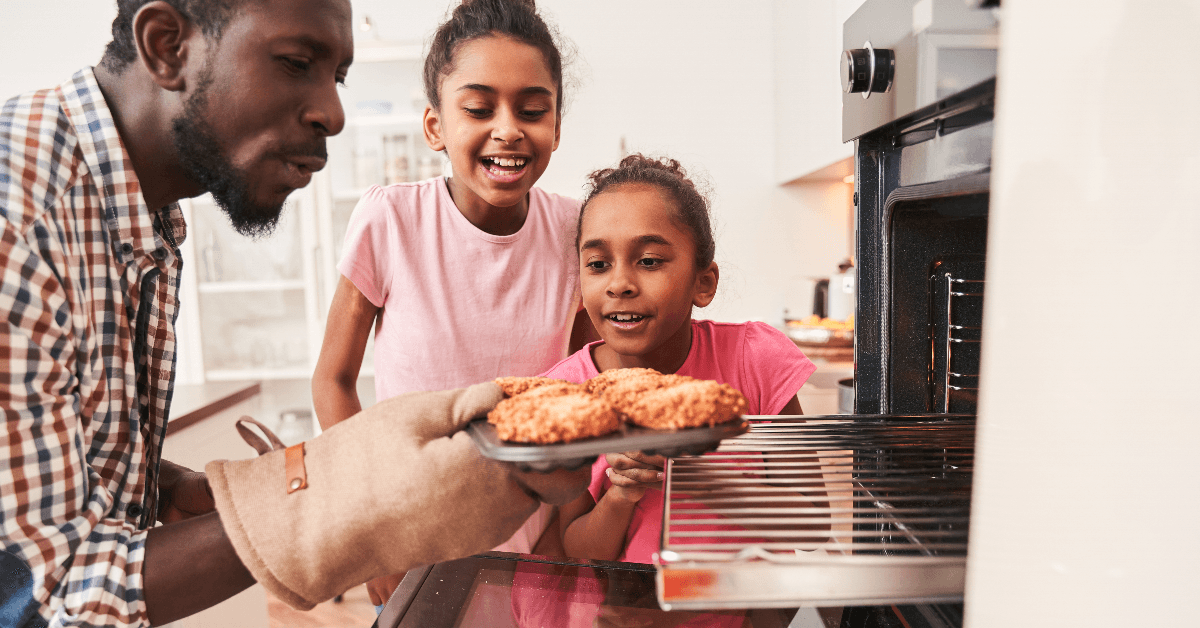 Basic pantry items like sugar and flour may be very similar whether you buy the name brand or the generic. Other kitchen staples such as vanilla, salt, and powdered sugar may also be on this list. Maybe you'll bake an extra dozen of those chocolate chip cookies without worrying about how much the ingredients cost.
Condiments
Items like mustard and mayo use almost the same ingredients between the name brand and generic versions. In most cases, you may only be using a small amount for sandwiches or barbecue dishes, making it less likely that you'll be able to notice a difference.
Pro tip: When you're budgeting for groceries, you may want to find a way to splurge on condiments on occasion if you're using them as a major ingredient for things like your neighborhood-famous potato salad.
Milk
Milk is a staple for some households, which is why stores have begun to stock their own generic brand instead of going with a brand name for their dairy aisle — even offering an organic version. In fact, more than 57% of milk sold in the U.S. is a store brand.
Check the label to see where the milk in both the name and generic versions came from. It could have been supplied to both from the same regional dairy farm.
Snacks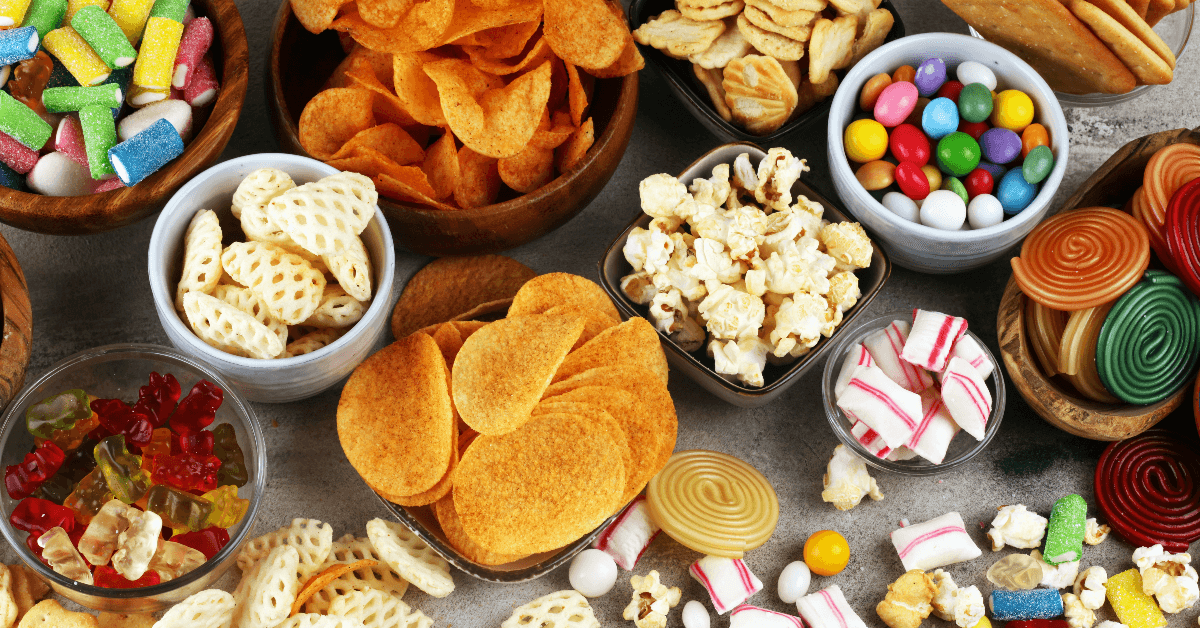 Cookies and chips are great foods to have around when you're in the mood for a late night snack, but have you ever tried the generic brand? In some cases, they may be just as good at satisfying your snacking as the name brand — but for a fraction of the cost.
Frozen vegetables
Frozen vegetables may have little to no variance in the taste from farm to farm. Once they're frozen and packaged, the biggest difference between your two options may just be the label on the outside.
Prescription drugs
In the United States, prescription drugs are regulated by the Food and Drug Administration. That means any drug you receive has been approved to be safe regardless of what the name is on the side of the bottle. If you decide to ask for the less-expensive generic version, know that you're not alone. In 2019, the FDA found that 9 out of 10 prescriptions filled were generic drugs.
Pasta
Pasta may not vary much from brand to brand, which means you might not recognize the difference between the name brand and a generic version. Once you add different sauces or other ingredients, chances are your pasta will be delicious.
Fresh produce
Like with frozen vegetables, you're likely to see more of a variation in the packaging of produce than in the actual taste of it. And with packaged produce like salads or baby carrots, the generic version probably won't be much different than the higher priced name-brand option.
Bottled water
While there are differences between one manufacturer and the next, the taste will likely remain basically the same. So feel free to pick up a pack of the generic version knowing it's similar to the name brand.
Pro tip: If you're working on how to save money, skip the bottled water and invest in a reusable water bottle. It's not only good for the environment, but it's also good for your wallet.
Aluminum foil
You may want to try out the generic version of aluminum foil at your local store and see how it holds up compared to the name-brand versions. Chances are it may not be that different and could still save you money. Also think about doing the same test with name-brand plastic wrap compared to its generic version.
Cereal
Those cartoon characters on the boxes in the cereal aisle may be inviting, but they also could cost you more money to put them on your pantry shelf. Instead, try the generic version of those cereals the next time you head down that aisle. The box may not be as visually inviting, but it could save you some cash.
Bottom line
If you're working on how to manage your money, try the generic version of your favorite foods the next time you go shopping. In some cases, it might not only save you money, but you may find there's no difference from the name-brand version or you actually may prefer the generic.
Remember to think about how you're paying for the groceries you may be taking home. Some of the best credit cards for groceries could save you even more cash depending on which one you use.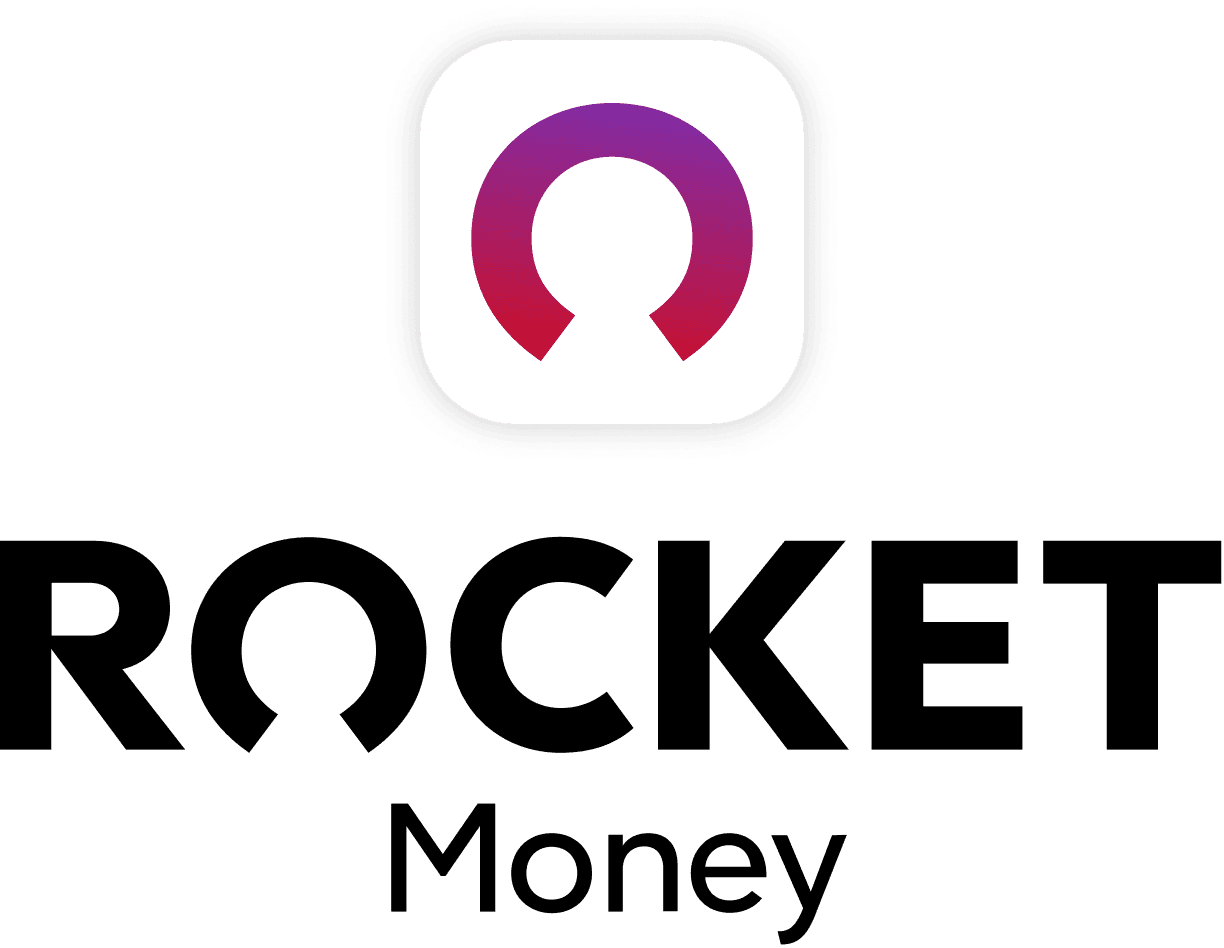 Rocket Money Benefits
Automatically find and cancel subscriptions
Slash your monthly phone, cable, and internet bills
Save an average of up to $720 a year