Hardships, like job loss, health issues, or emergency repairs, can happen unexpectedly and strain your financial health. 
Many people also struggle to manage their finances because they lack the knowledge to navigate them effectively.

Taking action, like creating a budget, increasing your income, and reducing expenses, could improve your financial stability and boost your bank account. 
Here are 15 things to do right now if you're running out of money.
Review your spending
One of the first things you should do is review your spending. It can identify the biggest expenses eating your income or surprise bills that have set you back.
Start by tracking and categorizing purchases, which you can easily do with a budgeting app like Mint or EveryDollar. Once you know your largest spending categories, you can focus on slashing them.
Create a budget
Managing your finances begins with a budget. Start by noting down your income sources, and don't forget to consider taxes and deductions. Then, list your fixed expenses, such as rent and the minimum debt payments.
As you proceed, try estimating variable expenses like groceries or fuel. Your past spending patterns can provide some valuable insights here.
Afterward, allocate a specific portion of your income once you've covered the necessary expenses, and put that into savings or towards paying off extra debt. Finally, once you've addressed all the essential financial components, take a moment to see any income left.
If there is, you can designate it for discretionary spending — a bit of leeway for non-essential purchases and leisure activities. By following these guidelines, you can construct a well-structured budget that empowers you to take control of your financial well-being.
Prioritize your bills
When you can't pay all of your bills, you should prioritize expenses based on urgency. Pay for necessities first, like rent or mortgage and utilities. Transportation to work and school is also important.
While it's tempting to skip meals when money's tight, food is essential to maintain proper nutrition for you and your family.
Also, avoid neglecting healthcare expenses like insurance premiums, doctor appointments, and prescriptions.
Advance your career
If you're a conservative spender who works full-time but struggles financially, your income may need a boost. Asking your employer for a promotion or raise is an excellent place to start.
Research local salaries for your current or desired position on GlassDoor or Indeed to learn its market value. When you bring the big ask to the boss, be confident and highlight your accomplishments with the company.
Find a higher-paying job
Switching to a higher-paid job may be the answer if negotiations fall through with your job. Assess your experience and skills — how could you apply them in a higher-paying job role?
Consider furthering your education or training and learning more about a field that interests you. Many grants are available that may financially assist you. Affordable online courses can also help you improve your skills.
Pick up a side gig
Another way you can increase your income is by finding a side gig. You can often find local part-time jobs on sites like Indeed and SnagAJob. 
Freelancing through Fiverr, Upwork, or Freelancer is also an option if you offer a service like writing or graphic design.
Nowadays, there are many avenues for making money, including delivering food, walking dogs, and shopping for groceries.
Call creditors and service providers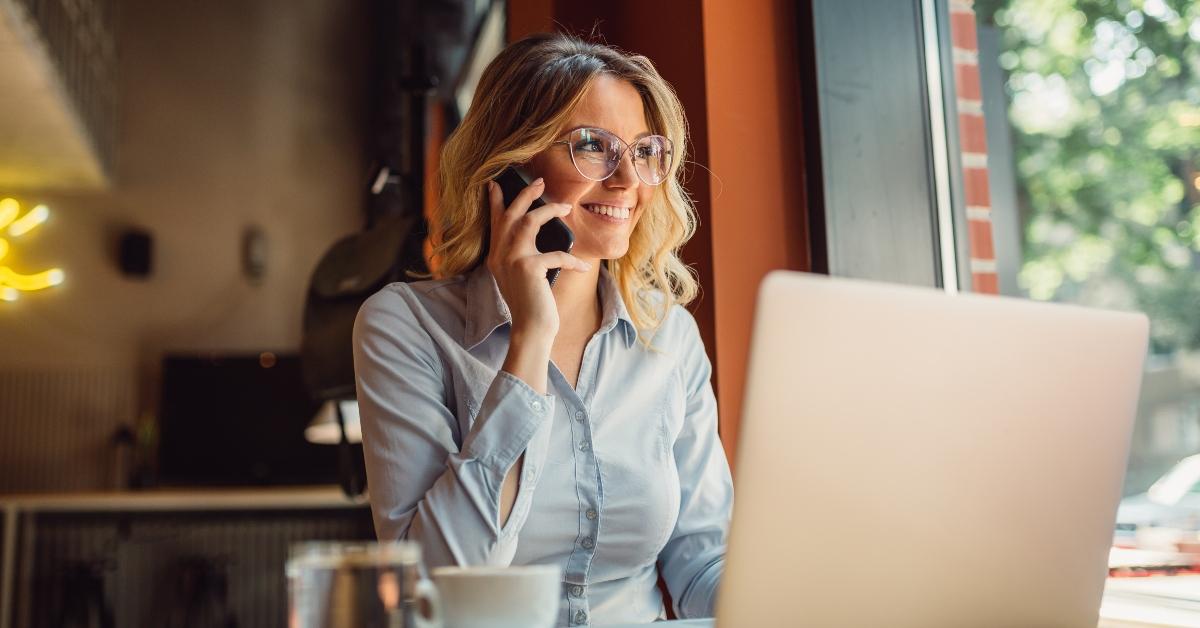 If you can't pay your bills, try to contact the companies instead of ignoring them. Politely explain your financial situation and ask if they'd be willing to work with you. Make sure to get any new agreement terms in writing or via email.
Many creditors and service providers have assistance programs for their customers, including payment plans, late fee waivers, and temporarily lowered interest rates.
Cancel unnecessary subscriptions
You may not realize how much subscription services are straining your wallet. $10 here and there may not seem like a big deal, but add them all up, and it can equal a substantial sum.
Many free replacements are available for expensive subscription services. Pluto TV, Pandora, and Crackle are a few examples; you may have to sit through some ads, but at least they're free.
Cook at home
If you habitually order takeout and fast food, meal planning and prepping food on the weekends may help break it.
One strategy is to plan individual meals for each day. Another approach is cooking a week's worth of one meal.
You can also try cooking a batch of protein, rice or potatoes, and chopped veggies to use as a base for various meals throughout the week.
Lower utility usage
Keep an eye out for ways to lower utility usage. Conserving water, gas, and electricity may help you pinch some pennies with your expenses.
For example, setting up fans to circulate air in the summer may reduce the need for air conditioning. Similarly, wearing layers in the winter may allow you to keep the heat turned down. You can also try reducing time in the shower and hot water usage.
Use coupons and discounts
Many restaurants, grocery stores, and other local businesses offer coupons and discounts that may save you money.
When you receive coupons in the mail, cut out ones you might use before throwing them away. You can also get coupons from savings apps like Honey or Rakuten.
Take advantage of any student, senior, or veteran discounts available. Many stores have a clearance aisle where you can find incredible deals.
Sell unused items
If you're tight on funds, you could try to sell unnecessary possessions for a quick cash infusion.
Look around your home for stuff you could sell, like lightly used clothes or a game console you rarely play.
You can host a garage sale to sell items or post them to a site that will connect you to buyers, like eBay, Craigslist, or Facebook Marketplace.
Use public transportation
Vehicles can seriously strain your budget between registration, gas, maintenance, and insurance.
Many cities offer public transportation that can help you get to work or school and is much more cost-effective than maintaining a vehicle.
Although it's not as convenient as driving your car, it's at least worth considering, even temporarily, if you're running out of money.
Downsize
To reduce your expenses, consider downsizing your lifestyle. We covered some examples of downsizing already: selling possessions, eating out less, and using public transportation.
However, you might also consider moving to a smaller home, which may lower your mortgage or rent, property taxes, and utilities.
If you have a newer vehicle, trading it in for an older version can also save you money on financing and personal property taxes.
Explore assistance programs
When times are tough, there's no shame in reaching out for help. Assistance programs may help with food, housing, healthcare, and more.
Benefits.gov is an excellent resource for pointing you toward government benefits you're eligible for and connecting you with the right people. You can also check with local churches, non-profits, and community organizations.
Criteria to qualify for assistance will likely vary depending on the program.
Bottom line
Many people run out of money due to various life events or mismanagement of their finances. Thankfully, there are many ways to regain financial stability and retain more of your income.
Don't underestimate the power of a positive mindset when facing financial hardships. It can help you accept the situation, find solutions, and make the best decisions to lower your financial stress.
If you're tired of living paycheck-to-paycheck or watching your savings dwindle, remember to stay proactive by finding new ways to increase your income and reduce expenses.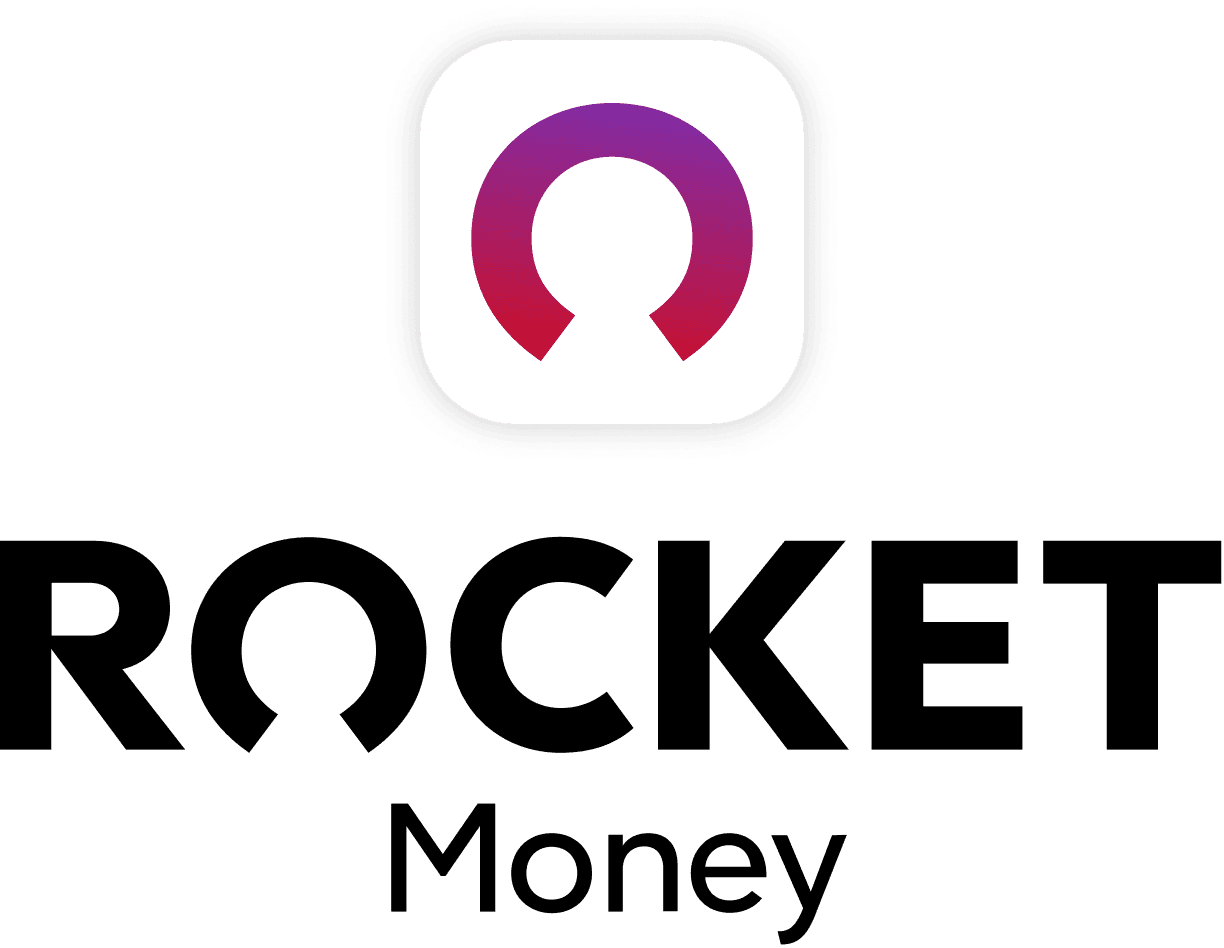 Rocket Money Benefits
Automatically find and cancel subscriptions
Slash your monthly phone, cable, and internet bills
Save an average of up to $720 a year