Among the thirty most-watched TV broadcasts in the United States, it's no surprise that the Super Bowl makes up twenty-nine of them, with Super Bowl XLIX coming in first at 114.4 million viewers — but will this Sunday's big game top the charts?
While NBC was initially set to broadcast Super Bowl LV (in a rotating, three-year deal with CBS and Fox), they've swapped places with CBS in order to align their coverage of the 2022 Winter Olympics with next year's Super Bowl. As Patrick Mahomes looks for a back-to-back victory against six-time champion Tom Brady, viewership is predicted to be at an all-time high, especially with COVID-19 stadium restrictions.
How to watch Super Bowl LV without cable
Cord cutters have plenty of ways to watch the Super Bowl without shelling out any extra cash.
You can watch Super Bowl LV for free through the CBS Sports and NFL apps. The CBS Sports app is available on both Apple and Android devices, as well as Roku TV, Amazon Fire TV, and Apple TV, so you should be covered no matter how you plan to stream.
In addition, you also might already have access to the game on one of these five streaming platforms:
CBS All Access

The CBS All Access app offers a one-week free trial to its library of over 20,000 episodes, 150+ movies, and original series, plus live sports and news with limited commercial interruptions. After seven days, it's just $5.99 a month for the base plan, making this the cheapest way to stream the big game.

YouTube TV

YouTube TV gives you a full 14 days to decide whether or not you want to invest in its services. For a $64.99 monthly fee, it offers 94 channels for up to six accounts at once, including your local CBS, FOX, ABC, and NBC networks.

Hulu with Live TV

According to our recent survey about streaming habits, Hulu + Live TV is the most popular streaming service among likely Super Bowl LV viewers. At the same price as YouTube TV ($64.99 monthly), its standard plan offers 65+ live channels and unlimited access to its ad-supported content library. And if you upgrade your existing Hulu subscription to Hulu with Live TV, you'll get a one-week free trial.

AT&T TV

You can utilize AT&T TV with any internet provider, but there may be an opportunity for discounted rates if you're already an AT&T customer. An AT&T TV base plan typically costs $59.99 for 65+ live TV channels, 40,000 on-demand titles, and 500 hours of Cloud DVR storage. Unfortunately for bargain seekers, this is the only option on our list that doesn't offer a free trial before purchasing.

FuboTV

The FuboTV app may be a last resort for many viewers, but its base plan includes the most live channels (116) as well as 130+ events in 4K and 250 hours of cloud DVR storage. This streaming service also offers a one-week free trial and then charges $64.99 monthly.
When is the Super Bowl in 2021?
Once you've figured out where to stream the Super Bowl, you need to make sure you know when to tune in. The Kansas City Chiefs will face off against the Tampa Bay Buccaneers at 6:30 p.m. ET on Sunday, February 7. If you're tuning in for the halftime show, The Weeknd should take the stage around 8:30 p.m. ET.
How to save money on streaming services
When it comes to investing in a streaming service, there is more to consider beyond which one offers the Super Bowl. And with so much content available, you'll likely want to sign up for more than one service. Whether you're re-watching Game of Thrones or binging Bridgerton, all of these monthly subscriptions can get a bit pricey — but there are a few ways to help keep costs down.
Bundles: Many streaming services have collaborated to create bundled packages for customers. Disney+ currently offers a "Welcome Bundle" for just $13 a month, and it includes basic access to Disney+, Hulu, and ESPN+.

Credit card rewards: Several credit cards now offer bonus rewards when you use your credit card to pay for your streaming subscription. You know you aren't going to give up that Disney+ subscription, so why not earn something from your Mandalorian addiction?

Free trials: Taking advantage of free trials can be a great way to see the shows you want without dishing out any of your hard-earned money. But this strategy only works if you remember to cancel the subscription before the end of the trial. Data from our recent survey shows that 70% of those trying to take advantage of free trials have forgotten to cancel and ended up paying anyway.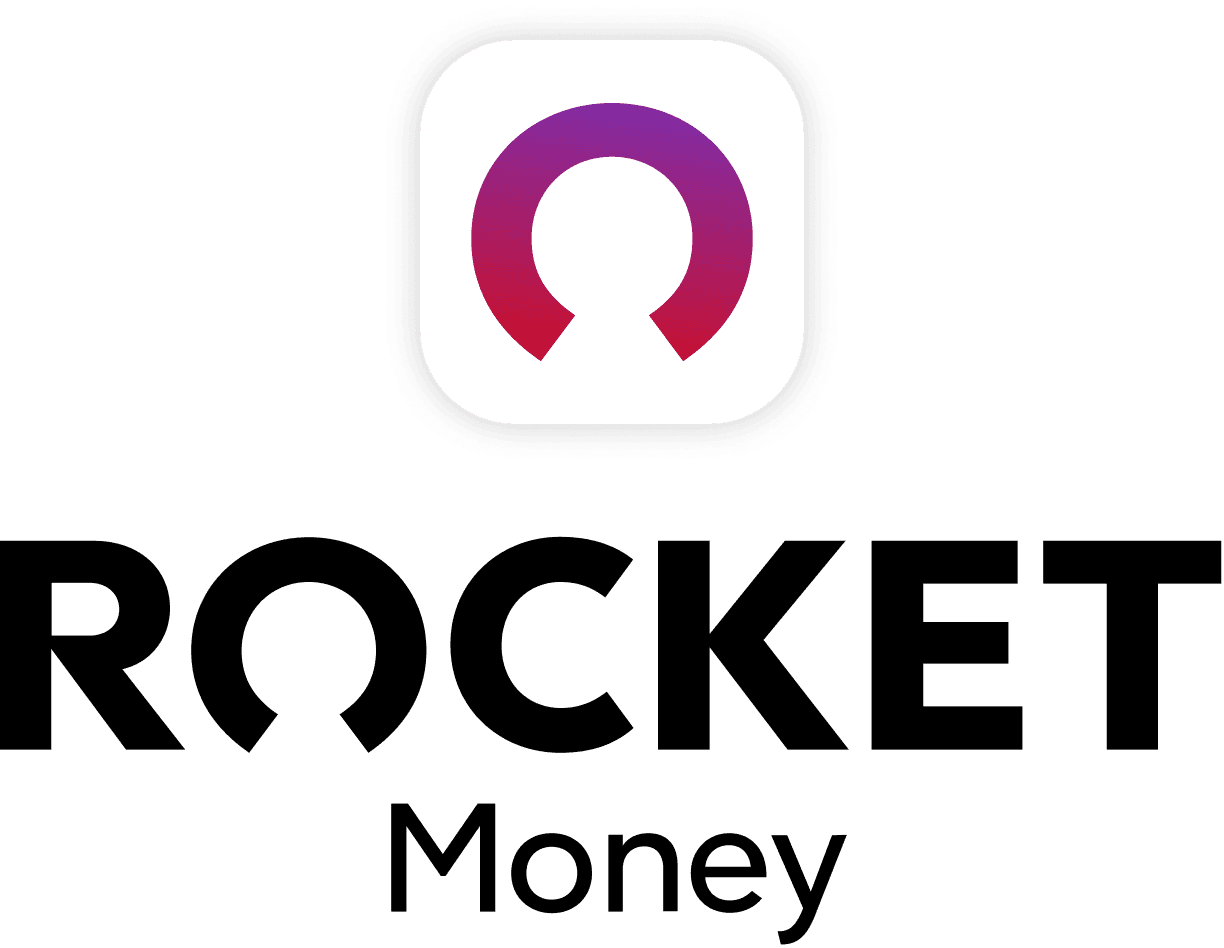 Rocket Money Benefits
Automatically find and cancel subscriptions
Slash your monthly phone, cable, and internet bills
Save an average of up to $720 a year