With streaming services developing more original content, the question is no longer if you subscribe to a streaming service, but rather which ones you subscribe to.
Subscription costs for popular services range from $5.99 to $14.99 per month, which might not be a budget buster. But when different shows are exclusive to different platforms — like Bridgerton on Netflix, The Mandalorian on Disney+, and The Undoing on Max (formerly known as HBO Max) — you could need more subscriptions than ever to keep up with must-see TV.H
On top of that, sports fans may opt to sign up for several more services to stream live sporting events, such as the Super Bowl or NBA Finals. Taken altogether, the cost of streaming what you want to watch can end up being a significant monthly expense.
If you skim through your bank or credit card statements and discover subscriptions are costing you more than usual, you're not alone. In this FinanceBuzz survey, we asked 1,000 U.S. adults to tell us about their streaming habits, and we found that most are paying for more streaming subscriptions now than they were a year ago.
Key results
24% of households report paying for at least three additional streaming services than they did one year ago — another 21% are now paying for two more streaming services.
1 in 4 spend more than $75 per month on streaming subscriptions, and 1 in 10 have "no idea" how much they spend.
41% of respondents admit to relying on a family member's or friend's login to avoid paying for a streaming service.
Price (51%), content library (31%), and original programming (26%) are the top factors viewers consider when deciding whether to pay for a streaming service.
26% of respondents subscribed to Disney+ specifically to watch The Mandalorian — the same amount did so for access to Stranger Things on Netflix, and 23% paid for HBO to watch Game of Thrones.
41% have subscribed (or plan to subscribe) to Paramount+ for its original TV shows and movies — live sports (35%) and classic TV shows (34%), such as I Love Lucy and Frasier, are also among the top three factors.
Streaming services are more popular than ever
Over the past several years, streaming services have seen a surge in popularity — 78% of U.S. households have at least a Netflix, Amazon Prime, and/or Hulu subscription, compared with 69% in 2018, and 52% in 2015, according to research by media consultancy firm Leichtman Research Group, Inc.
In 2020, subscribership for streaming companies soared. Netflix added 37 million subscribers to the platform, and Hulu reached 38.8 million subscribers. However, Disney+ had the real Cinderella story of 2020, growing to more than 73 million subscribers by the end of the fourth quarter.
Disney+ dominates in the movie category with animated films like Frozen II, Aladdin, Moana, and Onward. Plus, it has an extensive content library filled with Disney, Pixar, Marvel, Star Wars, and National Geographic titles.
Subscriptions per household are on the rise
When asked to compare their subscriptions from last year to this year, 24% of households said they pay for three or more streaming services now, and 21% are paying for two additional streaming services.
A small minority canceled subscriptions in the past year. Just 5% said they are paying for fewer subscriptions now compared to last year. Nearly 8% said they aren't paying for any service.
The uptick in subscriptions isn't entirely shocking as many of us spent more time at home in 2020 looking for ways to pass the time. "Cutting the cord" to save money on cable has also been an ongoing consumer trend. With more companies entering the streaming space, there's no shortage of options for people who decide to leave cable behind.
In addition to Disney+ and its mammoth catalog, Apple TV+ and NBCUniversal's Peacock recently launched with exclusive content behind paywalls. Apple TV+ now has original series like Ted Lasso, which is getting a positive reception from critics and viewers. Peacock now offers all seasons of The Office and other syndicated hits.
Netflix is still the top dog — at least for now
Despite newcomers bringing some strong competition to the streaming game, Netflix remains the most paid-for service — 67% of survey respondents say they pay for Netflix; 58% pay for Amazon Prime Video; 46% pay for Hulu; and 44% pay for Disney+.
Although, the new Paramount+ streaming service might just give Netflix a run for its money. Between MTV and Nickelodeon content, exclusive theatrical releases, and more, what factors are driving subscribers?
All this streaming content comes at a cost — one people try to avoid
With content spread out over so many streaming services (and those services billing you automatically), costs could easily add up and sneak up on you. 1 in 4 people report that they spend more than $75 per month on streaming subscriptions, and 1 in 10 have "no idea" how much they spend.
Viewers are turning to strategies like borrowing accounts to keep subscription costs at bay — 41% of people admit using a family member's or friend's login as a way to avoid paying for a service.
Another budget-conscious streaming strategy is using free trials. More than half (54%) of respondents say they sign up for the free trial with the intention of canceling before it ends. However, a whopping 70% of those who use this strategy say they've forgotten to cancel a free trial.
Packaging may be the way of the future
If content keeps splintering across different platforms, streaming may become less convenient and more expensive. As an answer to that, service packaging could be on the horizon.
For example, Hulu has come out with Hulu + Live TV, which offers 65+ channels without cable required. There's also a Hulu, Disney+, and ESPN+ package available for $12.99 per month, which could give everyone in the family something to watch under one plan. Time will tell if other streaming services follow suit.
Price is important, but so is the content
A majority of survey respondents (51%) say that price is an important factor they consider when deciding on a streaming platform. Here's how much it would cost you per month to subscribe to the popular streaming services.
| | |
| --- | --- |
| Streaming platform | Monthly Subscription Fee |
| Netflix | $15.99 (Standard package - 2 supported devices) |
| Amazon Prime Video | $8.99 per month |
| Paramount+ | $5.99 per month (ad-supported package) |
| Peacock | $4.99 per month (premium package) |
| Hulu + Live TV | $64.99 per month |
| Disney+ | $7.99 per month |
| Max (Formerly "HBO Max" | $15.99 per month (ad-free) |
| Total Monthly Cost | $124.93 |
Beyond price, 31% of people consider the content library before purchasing a subscription, and 26% decide on a streaming service based on the quality of the original content.
Interest in a single show can also drive people to subscribe — 26% of respondents say they signed up for Disney+ just for The Mandalorian, 23% signed up for Max for Game of Thrones, and 26% signed up for Netflix to watch Stranger Things.
But new content launches aren't the only way to spark interest in a platform. Peacock is using syndicated shows to drive subscriptions, and that could be working — 15% of respondents said they subscribed to Peacock to watch seasons of The Office.
First-run movies could also attract subscribers, especially right now when many people are reluctant to head to theaters. Warner Brothers recently announced that all 2021 new releases will be released in theaters and Max on the same day. Six in 10 people said they're either "much more likely" or "slightly more likely" to subscribe to Max because of this partnership.
How to save on streaming subscriptions
If you review your budget and discover subscriptions collectively are becoming too expensive, here are steps that can help you with how to save money:
Set up a reminder to cancel. If you're planning to binge a show and then cancel the service before the free trial ends, set up a calendar reminder so you don't forget.
Use credit cards on streaming services to maximize rewards. Consider adding a card to your wallet that gives you points, cash back, or miles for your Netflix or Hulu subscriptions to offset the costs. For example, the Blue Cash Preferred® Card from American Express currently offers 6% cash back (in the form of Reward Dollars that can be redeemed as a statement credit) for select U.S. streaming services. Terms apply.

Review your subscriptions regularly. Every so often, run through your bank account or credit card statements to pinpoint subscriptions you're no longer using. A service like Rocket Money can help you with this. Rocket Money regularly alerts you of recurring expenses and can even cancel subscriptions for you. Canceling can equal instant savings. Read our full Rocket Money review for more details.
Methodology
FinanceBuzz surveyed 1,000 U.S. adults ages 18 or older, who comprise a nationally representative sample, on Jan. 15, 2021.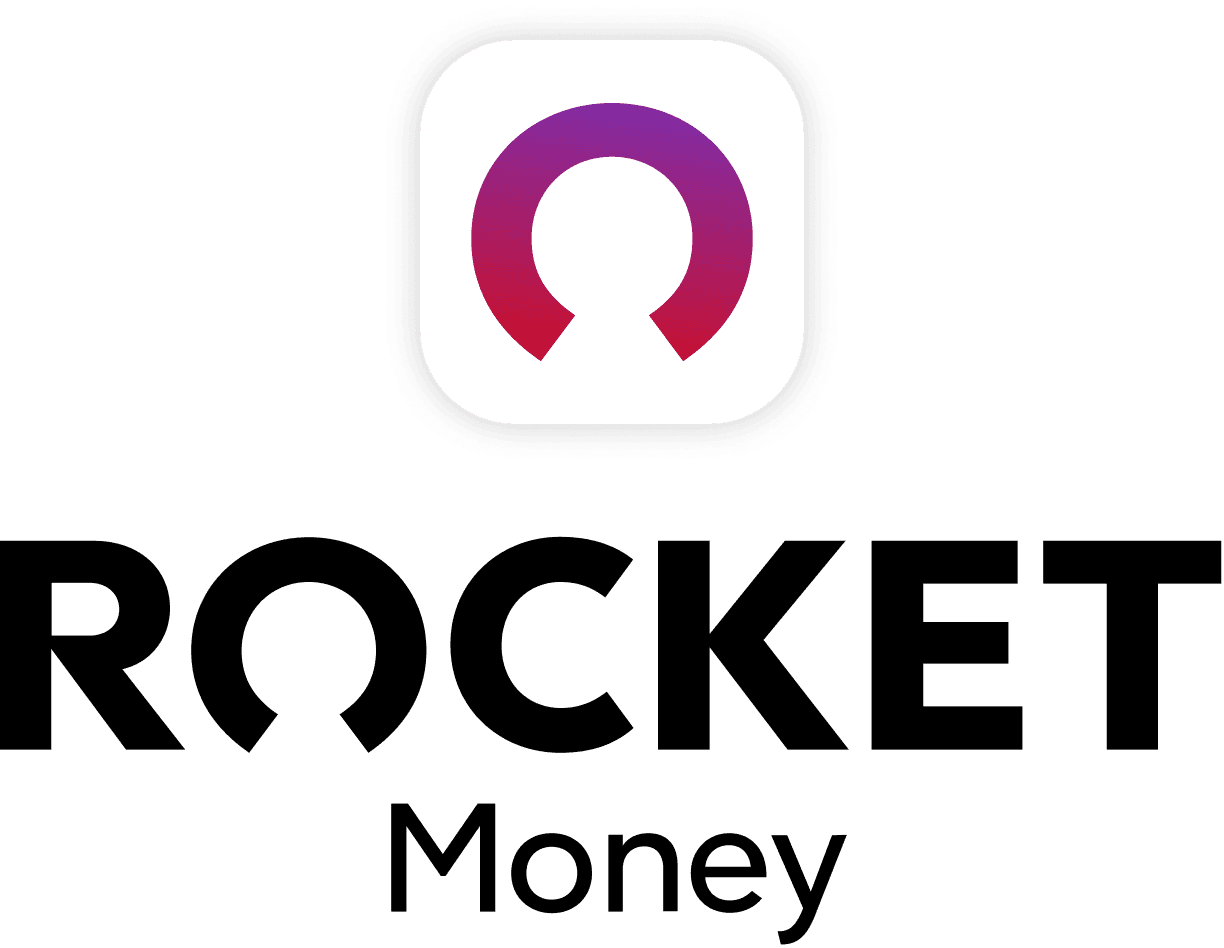 Rocket Money Benefits
Automatically find and cancel subscriptions
Slash your monthly phone, cable, and internet bills
Save an average of up to $720 a year