A budget doesn't have to be stressful and difficult to deal with every month. In fact, budgeting can be just plain boring, which could be a good thing if you're doing it right.
The best budgets should be predictable and drama-free. This could look like setting aside the same amount of money every month for savings or building an emergency fund so you're not caught off guard when an expensive surprise pops up.
If you're wondering how to manage your money with a budget, here are a few reasons why a boring budget is the way to go.
Reduces stress
If you have a budget in place, you won't be scrambling at the end of the week to find extra dollars that have already been spent or stressing out about dramatic changes. The predictability of a boring budget means you can set it and let it work week after week. It will just take a few small adjustments as you find the best way to make your budget work for you.
Prepares you for emergencies
Setting aside money every month that you "lock away" for unexpected emergencies means that if something does come up, you have a fund waiting to be tapped into quickly. So while that next car repair could be difficult, it won't be impossible with your emergency fund ready and waiting for moments just like that.
Stops overspending
Knowing how much you have for things like groceries every week can prepare you before you go in so you know exactly what your budget boundaries are. That may stop you from buying impulse purchases, encourage you to plan ahead with coupons, or find other ways to spend less on groceries.
Helps you invest wisely
Opting into an employer's retirement plan is an easy way to start saving for retirement. You may also be able to have an employer take money from your check before it hits your bank account. That way you won't have to worry about handling the cash since it's already been deposited into a retirement fund.
Creates flexibility
You may not think you can be flexible with a boring budget, but accounting for your cash could help you find some extra money for a random night out or to treat yourself. A budget doesn't just help you account for your expenses, it could also reveal extra cash you haven't committed to a specific budget item.
Builds good habits
It takes about two months for the average person to create a habit set in. Starting now to form a savings habit may take a few months to work, but you could be setting yourself up for good budget habits for years to come.
Puts saving on auto-pilot
You may be surprised how easy it could be to save money if you can set aside a steady amount to go into savings instead of haphazardly throwing some cash in when you find a little bit available. Think about how much of your budget you could put in a savings account for any short-term goals or simply to have a cushion to become more financially stable.
Learn more in our roundup of the best savings accounts.
Prepares you for the future
A budget doesn't just help you today. It can also help you anticipate future plans and set a foundation for future goals. Anything from saving for a vacation, car, or even a new home in the next decade could be added to your budget planning as you think about long-term goals.
Insures against future issues
It may be important to find room in your budget for things like renters or home insurance, car insurance, or health insurance. While insurance can be an extra cost that may make your budget a little tighter, it could save you from much more expensive bills later if you get sick or have an accident.
Controls your debt
Debt may be a major stumbling block in your budget, but a basic budget could help you get out of debt faster. That could mean paying off those bills sooner than you thought you could or setting a goal to use some of that cash in your savings account to pay down any debts early.
Lets you try new things
Working within the constraints of a budget may actually set you free to find new things you haven't tried yet like free events at museums or parks. Get a library card instead of buying new books. Look into free streaming services that don't require subscriptions. These little free things could add up to extra savings — and you're trying something different.
Gives you more "fun money"
You're working hard to manage your money as part of a budget, so consider putting some cash away each month to have some fun. It may be a night out at a special restaurant or treating yourself to a manicure or spa day. Because your boring budget worked, you may be able to let loose a little.
Bottom line
Having a boring budget month after month could help you reach your money goals. Start out with budgeting apps or even a basic spreadsheet; whatever works best for you. Then find ways to cut spending or rearrange your budget priorities with the least amount of changes.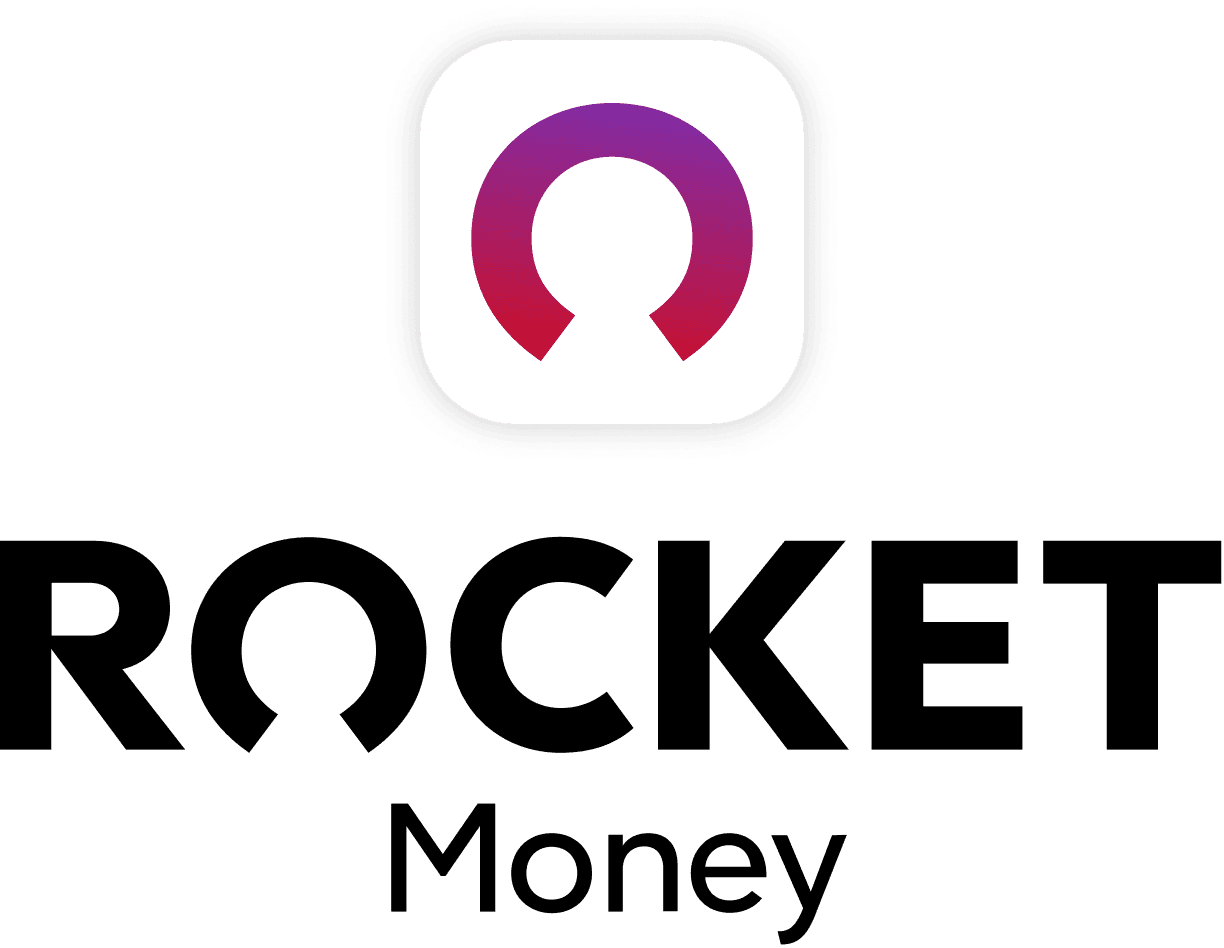 Rocket Money Benefits
Automatically find and cancel subscriptions
Slash your monthly phone, cable, and internet bills
Save an average of up to $720 a year