You'll often come across lists with the best places to retire, citing reasons like great hospital systems, low taxes, and an abundance of retiree-friendly activities. But what about the cities to avoid?
Not all places are created equal, and these 15 cities may be great — but not for your later years. Whether it's due to a lack of affordability or a poor hospital system, these cities rank low on the list of top places to retire. In fact, they're the worst places in the country to retire.
You could boost your retirement fund by dodging the following less-than-ideal cities.
Beverly Hills, California
It may not come as a surprise that glamorous Beverly Hills is one of the worst places to retire in the United States. 
With an average home value of over $6 million, your retirement funds better be skyrocketing to afford this star-studded city. Additionally, annual expenditures will run close to $260,000 annually.
Bridgeport, Connecticut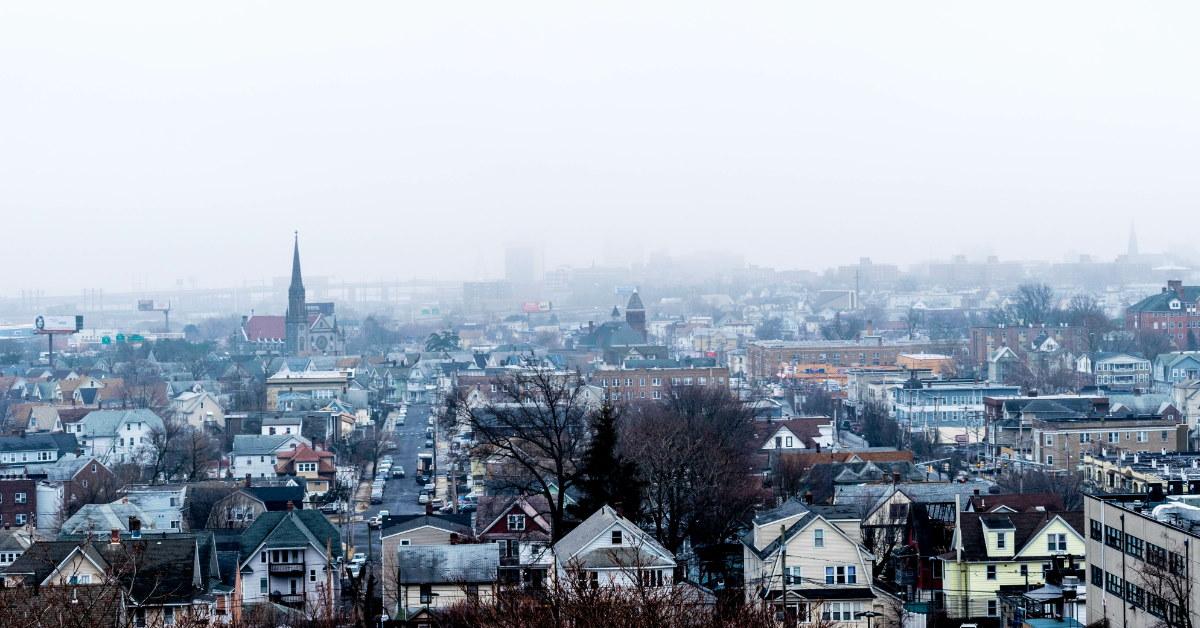 While Bridgeport has a good health care system, which is a bonus for retirees, it unfortunately isn't retirement-friendly in many other areas. 
It's generally seen as a high-cost-of-living area and doesn't provide a vibrant social and activity scene for older residents. Plus, Connecticut has some of the highest taxes in the country.
Kahului, Hawaii
Located in Hawaii, which has the second-highest income tax in the country, Kahului may be beautiful, but it's not great for retirees. 
Less than 18% of the population is over 65, and for those who do make Kahului home, the average home is going to cost them over $920,000. 
High home costs and high taxes on retirement income? That's not a great way to retire.
Note: Hawaii doesn't tax Social Security benefits, but those likely won't be enough to sustain you in Kahului.
Newark, New Jersey
A poor hospital system, lack of retirement-friendly activities, low affordability, and low quality of life all factor into Newark being one of the worst places to retire. 
You'll pay $419,296 for the average home and have the sixth-highest tax burden of all states. There are few advantages to retiring here besides an airport and access to New York City.
San Bernardino, California
While San Bernardino has one of the lowest cost-of-living scores in Southern California, that doesn't necessarily mean it's a good place to retire. 
For a lower cost of living close to Los Angeles, you'll go without a top-ranked health care system, a vibrant community, and activities for all ages.
Detroit, Michigan
While some lists will rank Detroit among good places to retire because Michigan is a low-tax state with a low cost of living, those shouldn't be the only considerations. 
Detroit ranks poorly in both its health care system and quality of life, which are important when you're looking to enjoy your later years.
Vancouver, Washington
Vancouver has an above-average cost of living compared to the rest of the country.
Even with no income tax, the expensive housing market (with an average housing price of just under $500,000), traffic, dreary weather, and a middle-of-the-road health care ranking make it a less-than-desirable place to retire.
Baltimore, Maryland
With housing and groceries above the national average and a Maryland state tax burden that ranks eighth-highest in the country, Baltimore is not a friendly place for retirees. 
However, it does have access to the Johns Hopkins University and University of Maryland Medical College health systems, which could be a draw for some residents.
Wichita, Kansas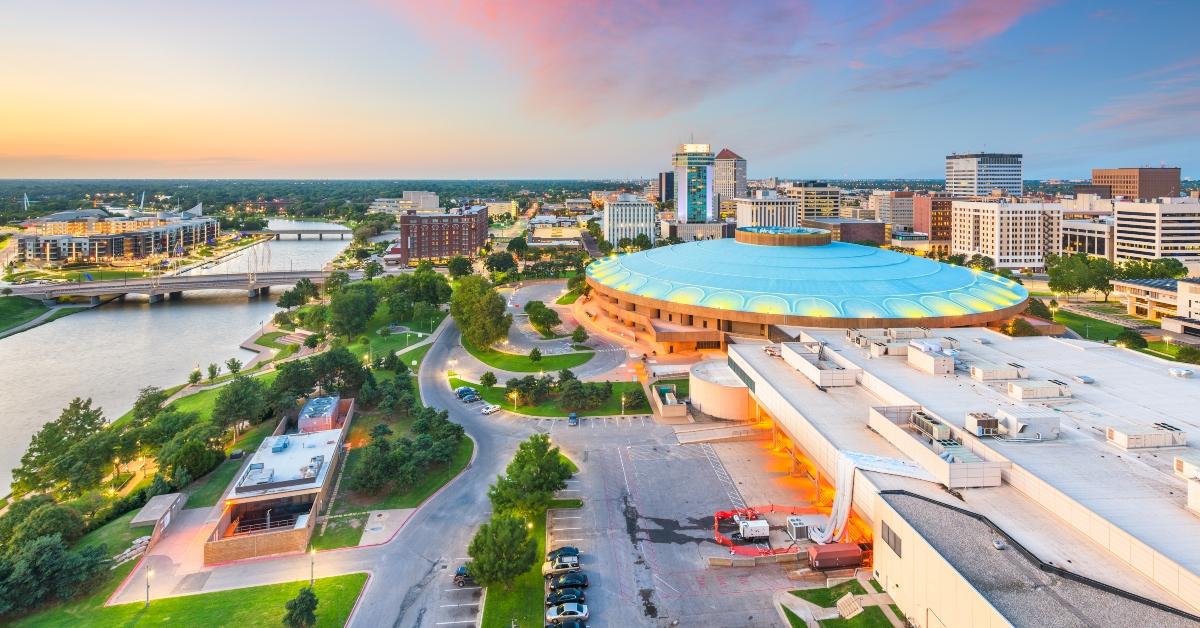 Wichita has some good things going for it when it comes to retirement. The average home price is $186,000, and the cost of living is 9% lower than the national average. 
But it ranks poorly for its health care system, activities, and quality of life, which may not outweigh the economic advantages.
Rancho Cucamonga, California
With its high income taxes, it's not shocking that California cities repeatedly show up as the worst places to retire. 
In Rancho Cucamonga, the health care system, activities, and affordability also hurt retirees. Plus, you'll pay an average of $736,000 for a home here.
Lubbock, Texas
There are some good things about Lubbock. The cost of living is 10% below the national average, and housing is 16% below the national average. 
There's no income tax in Texas, but those don't outweigh Lubbock's poor quality of life, lack of activities, and below-average health care system.
Lynnwood, Washington
Lynnwood may have access to beautiful Pacific Northwest landscapes, but that doesn't mean it's a great place to retire. 
It has a higher-than-average cost of living and an average housing price of over $792,000. Plus, only 16.6% of its population is over 65.
Wilmette, Illinois
Charming Wilmette may seem like an idyllic place for Chicago retirees to escape the city, but it's going to cost them — and that makes it one of the worst places to retire. 
You'll pay over $833,000 to buy a house in Wilmette, and its property taxes are the second-highest in the country, so even if you own your home outright, you're still paying a pretty penny.
Miami, Florida
Snowbirds love Miami, but that doesn't mean it's the best place for their wallets to spend their older years. 
With an average home price of $1,974,304, Miami isn't going to be friendly for retirees looking to save, even if they're in the market for no income tax. This is when life at The Villages starts to look more appealing.
Brookline, Massachusetts
Dreaming of a picturesque New England retirement? Skip Brookline, Massachusetts. 
You'll pay $2,245,366 for the average home in Brookline, and yearly expenditures will run you nearly $100,000. Those numbers require a lofty level of financial fitness.
Plus, Massachusetts residents pay the highest median individual tax burden each year, which only adds to its lack of affordability for retirees.
Bottom line
While all of these facts and figures speak to whether a city is a good or bad place to retire from an objective standpoint, they do miss one key factor: relationships. 
Not every decision should be about how to avoid throwing money away.
Does your family live nearby? That's a good place to retire (assuming you get along with them!). Did you grow up in this city and have lifelong friends here? Those deep relationships could outweigh any tax burden when deciding where you want to plant your roots in your golden years.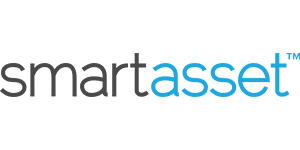 Smart Asset Benefits
Get matched with fiduciary financial advisors
Advisors are vetted and certified fiduciaries
Take the mystery out of retirement planning
Their matching tool is free
Paid Non-Client Promotion