You may be a long-time Costco membership card holder, but chances are there are some facts you have wrong about the warehouse retailer.
Costco is a big retailer and there could be all kinds of tips, tricks, or secrets hidden in its many aisles and on its website that you don't know about.
So what are you getting wrong about Costco? Here are a few facts that may surprise you.
You need a membership to shop
There are actually some things you can buy at Costco without a membership. For instance, vaccines and health screenings are available to non-members as well as members.
You also don't need to be a member to use Costco's pharmacy for your prescriptions or other medication.
The food court is only for members
You actually don't need to be a member to enjoy the food court, so go ahead and have lunch or dinner at your local Costco.
The food court is well known for its hot dogs, pizza by the slice, churros, and desserts. You can even pick up a snack if you want.
You can buy alcohol without a membership
Sort of. Some states don't allow retailers to limit alcohol sales to members only, so you may be able to take advantage of Costco's alcohol deals without a membership.
It's a good idea to check your state laws and restrictions before you go to make sure you're covered in your state.
Everything is a bulk buy
Costco may have great deals on bulk items, but not everything on its shelf is a bulk buy.
There are some great non-bulk purchases you can make as well, most notably the hot rotisserie chickens at the back of the store.
You also may want to check on non-food items like household goods such as home improvement items or furniture. After all, you probably only need one couch.
You can return anything
Costco has a generous return policy, but that doesn't mean you can take back anything whenever you want. While you can return most items without a receipt, there are some exceptions.
Electronics have to be returned within 90 days, for example, and cigarettes and alcohol can't be returned where prohibited by law.
Everything is a good deal
You may be surprised that not everything is a good deal at Costco. Some bulk products may be more expensive when you break the cost down by individual pieces compared to buying the same item from your local grocery store.
It's also a good idea to check on expiration dates and figure out if you'll actually be able to use the entire product before it goes bad and costs you money.
You only get one card
Just because you have a Costco card doesn't mean that membership is limited to just you.
Costco allows members to have two cards per household, so it may be a good idea to pick up a second card. Perhaps you have a roommate or extended family member with whom you can share the membership fees.
The hot dog deal has a catch
Nope. Costco prides itself on its $1.50 hot dog deal at its food courts, which also includes a drink. And while that price may seem really low, Costco plans to keep it that way.
In fact, Costco's CEO W. Craig Jelinek told company co-founder Jim Sinegal that Costco may have to raise the price of the hot-dog-and-drink deal. Sinegal told him the price couldn't go up and Jelinek would have to find a way to make it work.
Kirkland Signature is inferior to name brands
A great hack that Costco shoppers know is to check out Costco's Kirkland Signature brand of products.
You may be surprised to find out that Kirkland Signature has the same or better quality than its name-brand competitors. Picking up the in-store version of items could actually save you some money when you're shopping at Costco.
You need to be a member to order online
You can actually buy many items on Costco's website and have them delivered to you without a membership.
One thing you should know is that Costco might charge you a 5% surcharge for online orders without a membership, so factor that into your purchases.
You may also want to compare the surcharge to how much it would cost you to get an annual membership to decide if the surcharge is worth it.
Costco's samples are there to make you happy
Costco is well known for its samples, and you can spend an entire trip to the warehouse retailer eating snacks, dinner items, or even drinks.
But you might want to consider shopping at Costco on a full stomach. Those samples aren't just fun additions to your shopping experience. They're also a good way for you to check out sale items and buy them on impulse, which could cost you money.
Costco doesn't do sales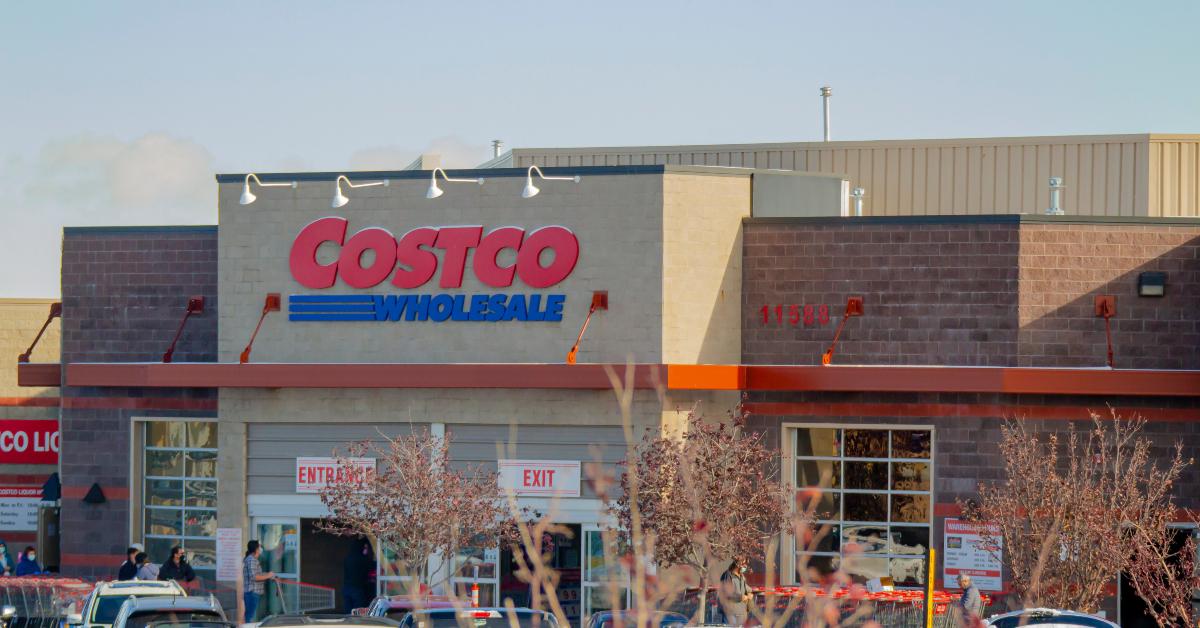 You may be surprised to find out that Costco often runs sales that can lower the price even more on some of your favorite products.
It's a good idea to check out Costco's monthly flyer to find additional savings on your favorite foods and drinks. The retailer also often has extra deals on clothes, furniture, household products, and more.
Bottom line
Costco is a great retailer for all kinds of things, especially if you have one of the best credit cards for Costco in your wallet.
But keep an eye on those extra facts that you may not know about to maximize your membership.
You may be surprised at the extra deals, discounts, and saving you find if you know the right facts about your favorite warehouse retailer.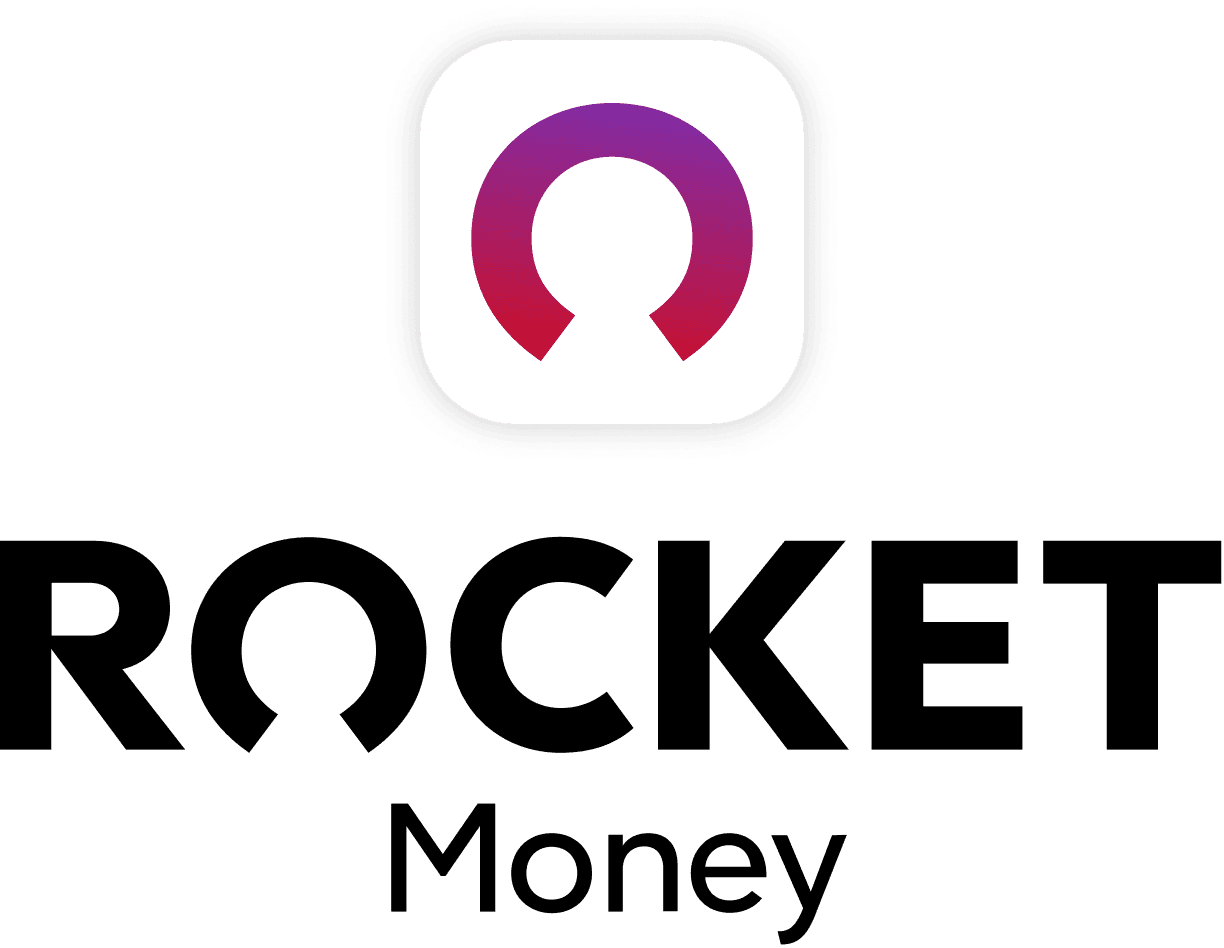 Rocket Money Benefits
Automatically find and cancel subscriptions
Slash your monthly phone, cable, and internet bills
Save an average of up to $720 a year