You don't have to be a doctor to make big bucks.
Sure, doctors can bring in big salaries, but other positions may better suit your interests and can help you boost your bank account, according to U.S. News.
Take a look at these jobs that make more than $100,000 a year but don't require a medical degree to make extra money.
Political scientist
A political scientist researches political subjects, develops political theories, and forecasts trends in the political field.
If you're a political scientist, you can expect a median annual salary of $122,510, according to the Bureau of Labor Statistics. You usually need at least a master's or Ph.D. in the field and it's estimated that 400 jobs will be added to the field by 2031.
Computer Network Architect
A computer network architect is responsible for building and designing networks for communication. You may be responsible for planning a network, upgrading hardware, and developing new ideas for network stability and security.
Computer network architects typically need a bachelor's degree in computer and information technology, computer engineering, or a related field. There will be an estimated 7,500 new positions in the field by 2031 with a median annual income of $120,520.
Software Developer
Software developers are responsible for creating computer programs or applications for use. You also may be part of a team that tests these programs and applications to look for bugs or other issues.
Software developers need a bachelor's degree in computer and information technology or a related field and can make a median annual salary of $109,020 with an estimated 411,400 jobs in the field by 2031.
Actuary
Actuaries use math and statistics to determine risks, economic costs, and uncertainty for future events. They usually work for insurance companies and could also travel as consultants.
Actuaries make a median annual salary of $105,900 with 5,900 potential jobs being created in the field by 2031. To become an actuary, you typically need a bachelor's degree in mathematics, business, or an analytical field.
Sales Manager
Sales managers oversee sales teams to promote products or services. You may analyze sales statistics, handle customer issues, or plan training for sales staff.
A sales manager makes a median annual salary of $127,490 with 23,800 estimated positions created by 2031. You may not need a college degree to get a position as a sales manager, but it helps to have previous sales experience.
Petroleum Engineer
Petroleum engineers develop and design ways to extract oil and gas reserves from the Earth. You may be responsible for designing equipment, developing drilling plans, or evaluating production.
The field is expected to grow with 1,900 additional jobs by 2031. You can earn a median annual income of $130,850 and will likely need a bachelor's degree in engineering to start out in the field.
Lawyer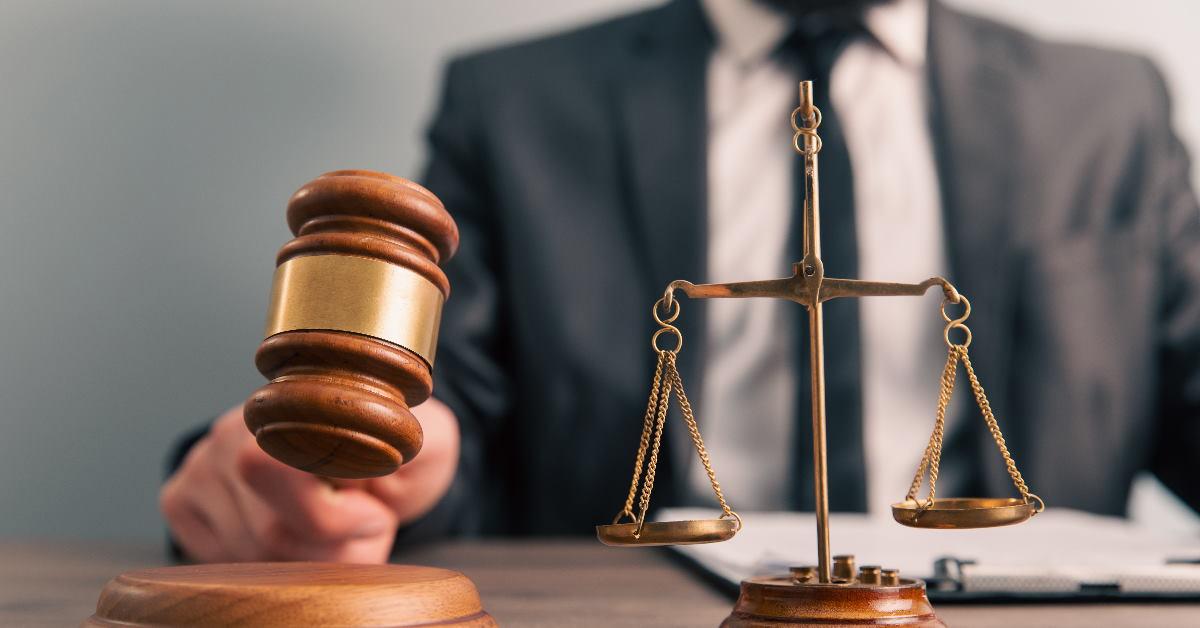 Lawyers represent businesses, individuals, or government agencies in legal matters. You may advise clients, create legal documents, or present facts on behalf of your client.
Lawyers can earn a median annual income of $127,990 with an estimated increase of 80,200 positions by 2031. Lawyers typically need a Juris Doctor degree to practice law. You'll also have to pass a bar exam and be licensed to practice law in the state you practice in.
Marketing Manager
Marketing managers are responsible for advertising and promoting products and services to generate interest. You might have to plan advertising campaigns, develop strategies for promotions, or negotiate advertising contracts.
Marketing managers need a bachelor's degree in advertising or communications to get a position in the field. You can expect $133,380 in median annual salary with an estimated 33,700 positions by 2031.
Financial Manager
As a financial manager, you may develop financial plans for a client, create financial statements, or analyze market trends.
Financial managers usually need a bachelor's degree in business, economics, or a related field. You might also be required to have certification or licensing depending on your field of focus. You can earn a median annual salary of $131,710 with 123,100 positions expected to be created in the field by 2031.
IT Manager
IT managers plan and coordinate computer-related activities for an organization. You may have to create plans for your company's computer needs, learn about new technology to implement, or negotiate with vendors for services.
There is expected to be an increase of 82,400 jobs in IT by 2031 with a median annual salary of $159,010. IT managers should have a bachelor's degree in computer science or information technology as well as previous experience in the IT field.
Pilot
Pilots fly and navigate aircraft such as planes or helicopters. You will need to understand how to fly, navigate various types of aircraft, communicate with air traffic control, and respond to changing conditions like weather or emergencies.
A pilot usually needs a bachelor's degree as well as flight training. You'll also need to be certified by the Federal Aviation Administration. A pilot can expect to make $134,630 in median annual pay with an estimated 7,700 positions created by 2031.
Bottom line
There are many careers you can pursue other than the medical profession to earn a six-figure income. Remember to figure out what topics interest you the most and consider which career may best fit your talents.
Earning a high annual salary should enable you to save plenty of money for retirement as long as you don't adopt an opulent lifestyle.

Search Over 80,000 Care and Service-Related Jobs
Connect with paying families looking for care and service-related work. Available jobs include child care, tutoring, senior care, pet care, and housekeeping.
Sign up for Care.com now
Earn Great Pay Working From Home
Free 3-class intro teaches you how to launch a bookkeeping business
Access the training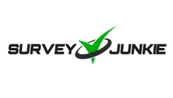 Earn Cash Taking Surveys
Join a community of 20M+ lifetime members who have been paid $76 million to date.
Sign up today