Are you noticing your bills increase each month? Perhaps you're earning more, but somehow your budget is getting tighter. Maybe you're trying to be more frugal and efficient but you still can't find ways to eliminate your money stress.
It's not just you. Here are some of the most common bills that just keep getting more expensive.
Electric bills
If you're like many people, you're constantly looking for ways to lower your electric bill. You rush to turn off lights, open the drapes to let light in, and unplug every kitchen appliance not in use.
With the price of natural gas on the rise, electricity bills will likely continue to rise. That's because natural gas helps produce about 40% of all U.S. electricity. With global supply lower thanks to the war in Ukraine, costs of natural gas have skyrocketed recently.
Medical bills
Whether it's your child's x-ray from a broken bone or lab work for your doctor, you may be paying more for medical bills. Not surprising since administrative costs related to medical services are also on their way up.
That's not to mention all of the extras you have to pay for out of pocket, like deductibles, coinsurance, and copay (along with that prescription medication that your insurance isn't fully covering).
Cell phone bills
No one likes to pay too much for their cell phone bill, but some companies — such as Verizon and AT&T — are increasing prices for many consumers as they seek out ways to combat inflation.
You may not notice all of those increases as some are small and easy to miss. Both consumers and businesses could expect to see these increases.
Home insurance
Home insurance is a must for protecting one of the largest investments you'll have from liability claims and unexpected events like fires. Unfortunately, the cost of carrying that insurance has gone up for many consumers in 2022.
From January through May of 2022, costs rose an average of 4.48%. The rate of increase depends on many factors, including the coverage a property has as well as where you live.
Streaming services
Whether you spend your evenings watching Hulu, Disney+, or ESPN+, chances are good you've seen an increase in the cost of these streaming services.
Disney+ stated in August of 2022 that it would rate its prices from $7.99 to $10.99 per month while its ad-supported version will increase from $6.99 to $7.99.
Netflix, which has tried to avoid too many ads to support its programming, just announced a $6.99 ad-supported membership to combat rising costs.
Gas prices
Over the last few years, gas prices have jumped and lowered several times. As of October 6, 2022, the national average price for gas was $3.87 per gallon, according to AAA. It hit a record high in June of this year when it reached $5 a gallon.
Health insurance
The best way to combat high healthcare costs is often to purchase health insurance, but those costs are on the rise as well.
HR consultancy Mercer reports that the average cost of health insurance plans will increase by 5.6% in 2023. That means if you pay for your health insurance out-of-pocket or your employer covers some or all of the cost, those rates are likely to go up.
Food prices
Perhaps one of the most impactful of all price increases for most people is the increase in food prices. The Consumer Price Index for Food indicates that, from August 2021 to July 2022, an 11.4% increase in costs occurred. 
Specifically, food purchased and brought home, such as from grocery stores, increased by 13.5%.
Borrowing money from a bank
Obtaining a loan from a bank, such as to consolidate your debt or make home improvements, is likely going to cost more in the short term than it did a few years ago. 
A big reason for that is the Federal Reserve's recent action to increase the key benchmark lending rate by .75%.
The move makes it cost more for banks to borrow money from the government to lend to consumers. That price increase is passed on to you as a consumer. As a result, financing for cars, credit cards, and personal loans are likely to get higher going forward.
Buying a car
You may be in the market to buy a car. You've already learned that the cost of borrowing costs more, but so is the sticker price of the vehicle. Reports indicate that the average price of a vehicle grew 1.9% from May to July 2022.
The increase in costs comes from consumer demand and low inventory in many areas. There has also been an increase in the number of people purchasing luxury vehicles.
Hate The Pain At The Pump? You Need This 5 Step Checklist ASAP
Internet
High-speed internet has become critical in many homes. Not only is it necessary for web browsing, but many home stream movies and TV. Smart home technology counts too.
That demand for the fastest internet is pushing prices higher. Costs are high for many reasons, including regulatory fees that providers have to manage.
Restaurant prices
Have you noticed your restaurant bill is on the way up? That's because the food-away-from-home measure — which also uses the Consumer Price Index — jumped significantly in the last year.
From August 2021 to August 2022, there was an 8% increase in restaurant purchase prices. This means you'll probably be eating more often at home to skip the higher cost of meals out.
Car insurance
You may be receiving a bill in the mail for car insurance that has a higher rate than you've paid before. According to data from S&P; Global Market Intelligence, the average cost of car insurance for consumers increased by 4.9% in 2022.
Pro tip: Though the amount of change ranges from one area and one provider to the next, there are a few clever moves you can make to save money on car insurance.
Rent
Though the cost of rent ranges widely based on location, many metro areas are seeing an increase in those costs.
According to real estate brokerage firm HouseCanary, the national average for rent in the U.S. was $2,495 per month. That's a massive 13.4% increase from the same period in 2021. Some areas seeing the most significant increase include California, Florida, and Ohio.
6 Legit Ways To Help You Pay Your Rent (2 Ways You Haven't Heard of Before)
Vehicle repair
The next time you head in for an oil change, you may want to pay a bit more attention to how much you're being charged.
The U.S. Department of Labor reports that the cost of vehicle parts and equipment has grown almost 15% from 2021 to 2022. That's the biggest increase since 1974.
Bottom line
There's no doubt that any increase in the cost of these and other bills is hurting consumers who are already struggling to find ways to fight inflation.
Though experts expect inflation to slow for the rest of 2022, it's still likely to grow in 2023, and that means some of these costs could rise even more.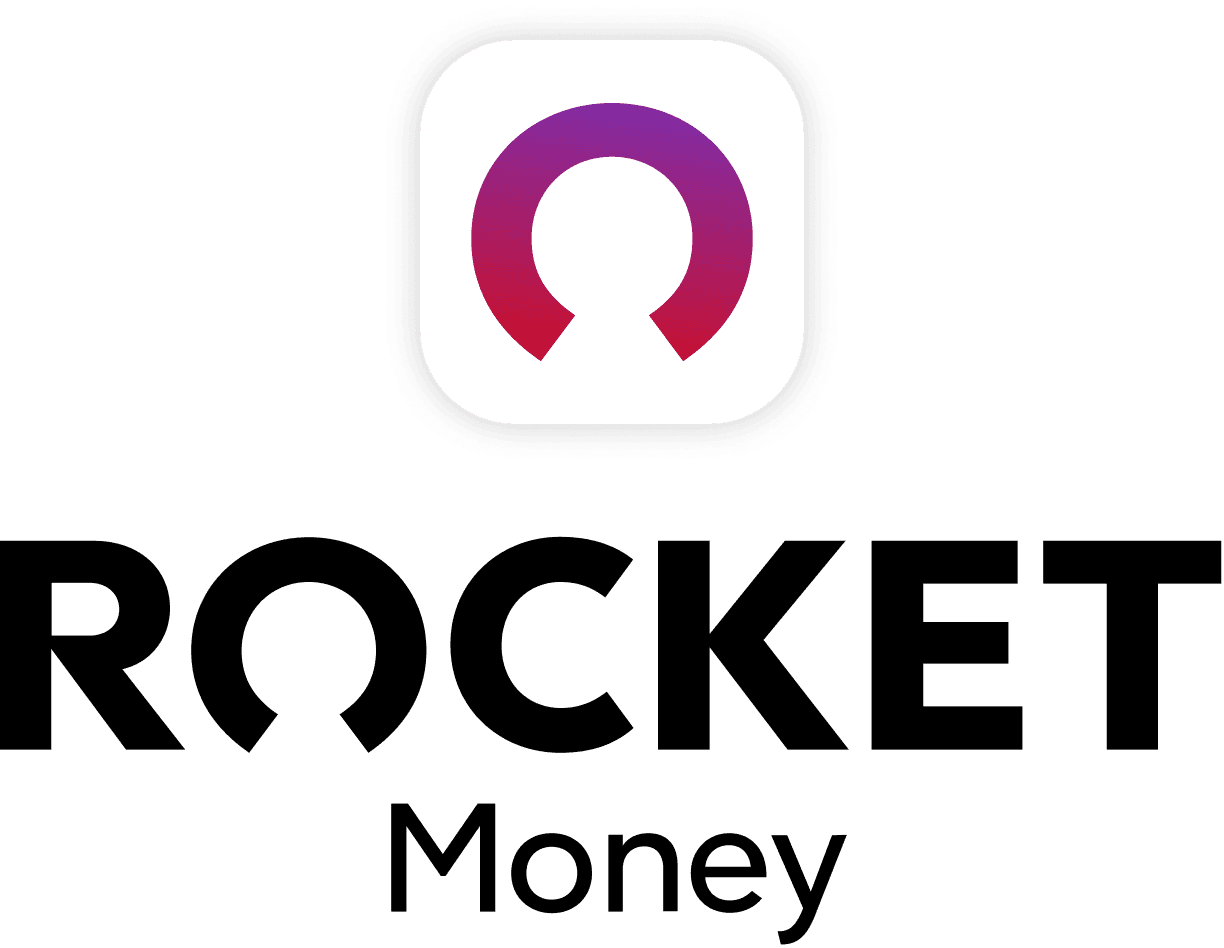 Rocket Money Benefits
Automatically find and cancel subscriptions
Slash your monthly phone, cable, and internet bills
Save an average of up to $720 a year