Black Friday is an exciting day for some shoppers searching through the best deals to save money shopping for the holidays.
You might not be one of those people. In fact, you might be someone who avoids the shopping holiday because you think it's actually a shopping scam.
Check out some of these reasons why you might actually be right.
Get a protection plan on all your appliances
Did you know if your air conditioner stops working, your homeowner's insurance won't cover it? Same with plumbing, electrical issues, appliances, and more.
Whether or not you're a new homeowner, a home warranty from Choice Home Warranty could pick up the slack where insurance falls short and protect you against surprise expenses. If a covered system in your home breaks, you can call their hotline 24/7 to get it repaired.
For a limited time, you can get your first month free with a Single Payment home warranty plan.
SPONSORED
Stores already have things on sale
You may know people who have a list of all the stores they're going to on Black Friday to get the best deals.
But some stores already have things on sale now, making Black Friday sales more about hype than getting the best deal.
Check out retailers like Walmart and Target, for example, if you want to get discounted deals anytime before Black Friday.
You can get it cheaper somewhere else
Stores may be bragging about their big sales on electronics, clothes, and other gifts.
But you should compare prices to see if you can get a particular item for a lower price now rather than waiting until Black Friday to make a purchase that could be more expensive.
Some Cyber Monday sales start on Black Friday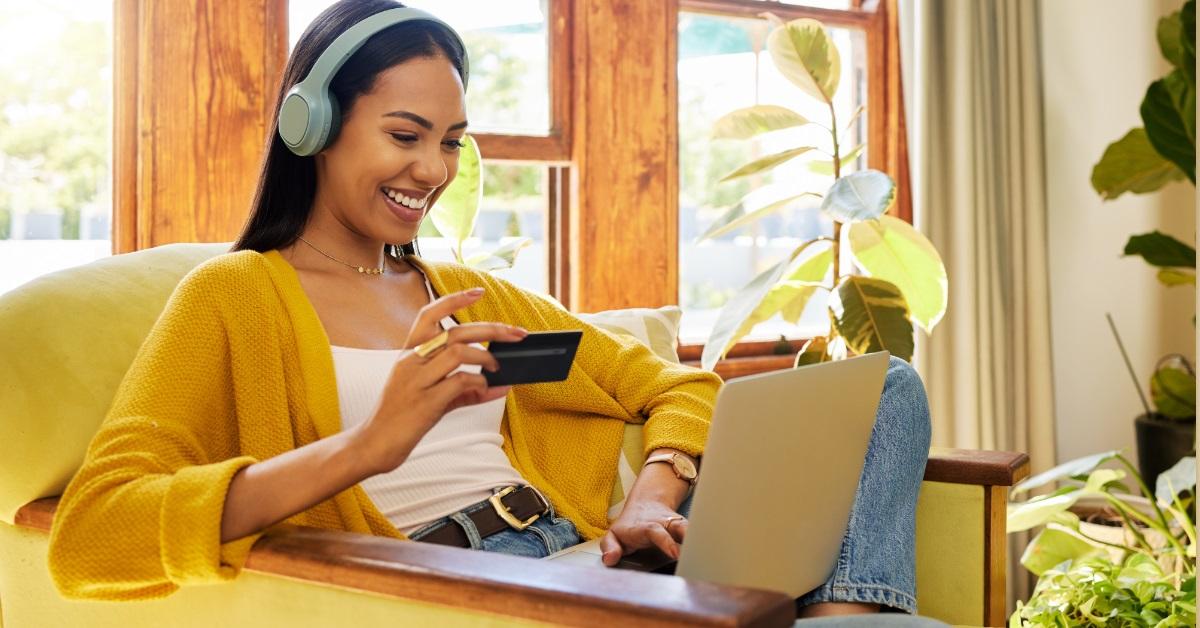 Cyber Monday has gained popularity in recent years, with plenty of online sales to choose from. However, some online retailers are starting their Cyber Monday sales on Black Friday.
So skip the long in-person lines and do your online shopping on Friday for the same deals without the in-person frustrations.
---
SPONSORED
Stop overpaying when you shop online
Shopping online has its perks. It's super convenient, but it can be time consuming to find the best deals. Instead of hunting for coupon codes (that don't always work!) and opening tons of browser tabs comparing prices, you can try Capital One Shopping.
Capital One Shopping makes saving money effortless. Just add the browser extension and when you check out, it'll scour the internet for coupon codes to help you save cash. And before you check out at 25+ major retailers, Capital One Shopping will notify you with a friendly pop-up if the item you're buying is available cheaper somewhere else.
Capital One Shopping is free to use and won't show you ads. Add it today and stop overpaying! 1
Sales are for low-stock items
You may have found some great Black Friday deals and show up at the store to grab one, only to discover that it's already out of stock.
Those low-stock items are just to get you in the door because retailers know you'll shop for other things if you're already in their store.
So, assume the deals that are too good to be true are also too good to be well stocked.
Sale items don't have extra features
You may want to get a big television on sale that has all kinds of different options. But double-check the fine print on those Black Friday sales.
The bare-bones item that's been marked down may lack those extra features, and you'll end up paying for something that isn't what you want.
Prices get inflated before the sales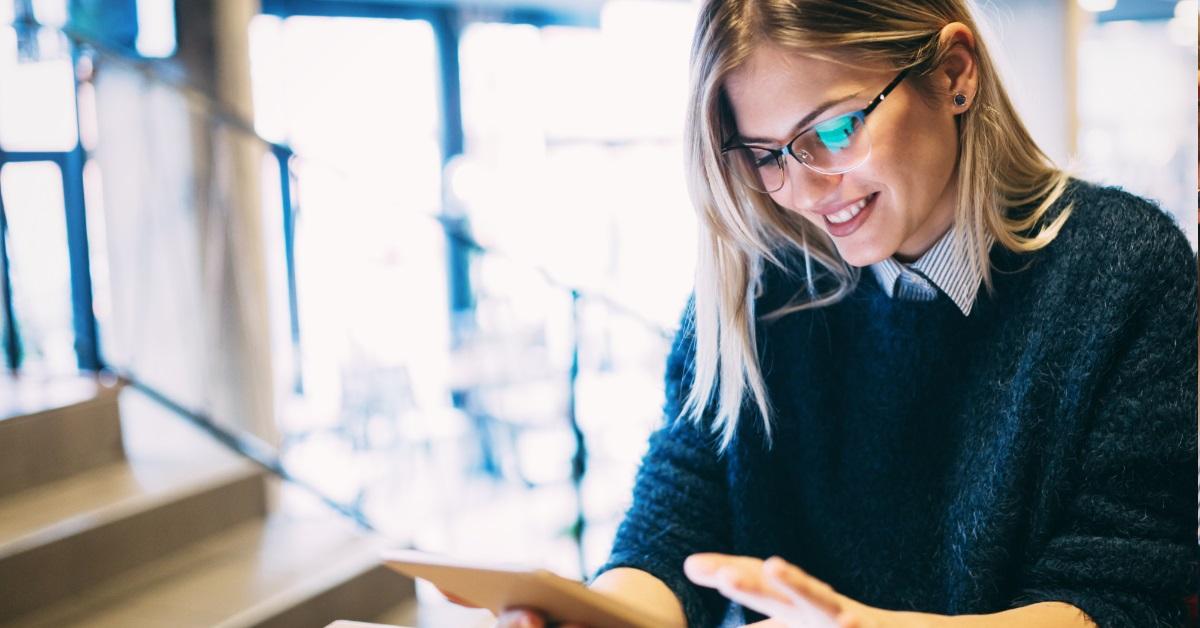 You may look at the tag for a particular item and think you're getting a deal when you compare the sale price on the tag to the original price.
But retailers may manipulate the costs by bumping up the price of an item in the weeks leading up to Black Friday so that it looks like they're offering a deal on the day of the sale.
Instead, keep track of the cost of items you plan to buy in the weeks before Black Friday to see if the price creeps up before being dropped and called a "sale" price.
You can get it cheaper online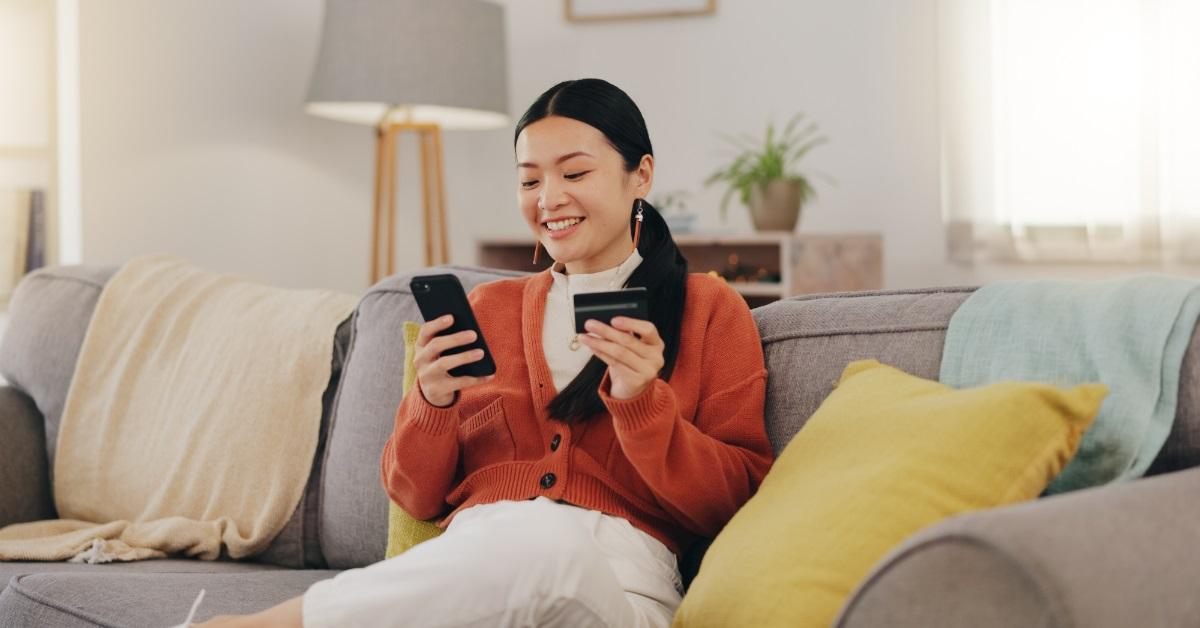 Brick-and-mortar stores have plenty of items to choose from, so they may take advantage of you by inducing you to buy things at an inflated price.
Check online for similar items or the same items and compare costs to see if you can find a cheaper version on a retailer's website.
You can also check to see if you are eligible for free shipping, making it as affordable to buy in person as it may be to buy online.
You have to be loyal
You may be excited about a good Black Friday deal only to find out that the deal is limited to loyalty program members.
Signing up for a loyalty program can be a good way to save money on everyday purchases and pick up some additional Black Friday deals.
But it's important to know which deals are just for reward members before you try to get a good bargain.
It's all about the hype
You may see Black Friday shoppers camped out in tents at local stores on Thanksgiving night or crushes of crowds on the news.
Some people may find the lead-up to Black Friday fun and exciting, but feel free to skip it if you don't think fighting other shoppers for a deal on television is worth it.
---
SPONSORED
Earn 2% cash rewards at grocery stores and Costco
The Wells Fargo Active Cash ® Card (Rates and fees) is a powerful rewards card that allows you to earn unlimited 2% cash rewards on purchases — including on groceries, even at warehouse stores like Costco.

New cardholders can also earn a one-time cash rewards bonus — $200 cash rewards bonus after spending $500 in purchases in the first 3 months!
If you're looking for a powerful rewards card that offers an extended intro APR period, look no further, the Wells Fargo Active Cash ® Card checks that box too!
This card also offers an intro APR of 0% for 15 months from account opening on purchases and qualifying balance transfers (then 20.24%, 25.24%, or 29.99% Variable). Which is great for someone who wants a break from high interest rates, while still earning rewards.
The best part? There's no annual fee .
Click here to apply for the Wells Fargo Active Cash ® Card now.
There are add-ons
Some retailers may entice you to buy a certain item with Black Friday add-ons like gift cards that come with a particular purchase or a discounted warranty.
But be careful as these add-ons may entice you to buy something you wouldn't normally buy or add on a feature you don't need.
All sales aren't good sales
Retailers might hope those big sale signs on their products will make you buy a product for a discount.
It's a good idea to pay attention to what exactly a store is calling a sale. It may be discounting a big-ticket item by a small amount, hoping the sale tag will entice you to buy it just for $5 off a $500 item.
You may also find a non-sale item that costs less than the product's sale price and is exactly what you need.
You can't use other discounts
Retailers might tell you that Black Friday items are already discounted, but they might limit your ability to use a discount or coupon to save even more money.
It's also a good idea to find out how much an item costs with a coupon you may have compared to the sale price for the same item.
It might be cheaper to return after the sale and get a better deal.
Retailers are holding the best sales for Cyber Monday
Cyber Monday has become more popular in recent years, with online retailers cutting prices on the Monday after Thanksgiving to entice online shopping.
So keep an eye on Black Friday and Cyber Monday deals to compare the costs.
If you wait a few days, you may find that a particular product is being sold for less on Cyber Monday.
Popular gifts are already gone
Black Friday promotions may advertise discounted prices on the hottest new toys or the latest gaming systems.
But other shoppers know about the hottest toys or the latest gaming systems, and they've already bought all of them, leaving you to stand in front of empty shelves, looking for an item that was hard to find even before Black Friday.
Bottom line
Black Friday is a good way to save money shopping for the holidays, but there's also plenty of hype around the shopping holiday that could make it cost more than you expect.
It's a good idea to have a budget before Black Friday arrives, especially if you're struggling financially. This will ensure you stick to your spending limits, even when shopping for sale items.
You should also do some comparison shopping online to see if you can get a better deal and save money by purchasing something on a website. It could be a lot better than dealing with the hassle of Black Friday crowds for picked-over shelves that don't have what you want.
Lucrative, Flat-Rate Cash Rewards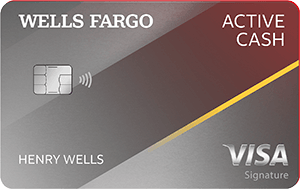 5.0
FinanceBuzz writers and editors score cards based on a number of objective features as well as our expert editorial assessment. Our partners do not influence how we rate products.
Current Offer
$200 cash rewards bonus after spending $500 in purchases in the first 3 months
Rewards Rate
Earn 2% cash rewards on purchases