Serving as a bridesmaid in your best pal's wedding is an honor. You're supporting a friend through one of the most important milestones of life and making amazing memories along the way. But that support and those memories don't come cheap.
Bridesmaids typically spend $122 to $150 on the dress alone, according to The Knot. And that is just the start of the expenses. With inflation skyrocketing in recent months, the cost to be a bridesmaid is likely to climb higher. You might need to consider ways to earn extra money to offset the costs that come with being a bridesmaid.
Thankfully, these seven tips will help you celebrate your bestie's nuptials without going broke in the process.
Develop a bridesmaid budget
First things first: Set up a budget for the big day. Between the dress, shoes, jewelry, hair, and makeup, you could be staring down a hefty bridesmaid bill. That doesn't even include travel costs, wedding gifts, and money lost if you have to take time off work.
Before you buy anything, take a realistic look at your finances. Start by adding up how many pay periods you have between now and key dates before the wedding, like the day you go dress shopping or the evening of the bachelorette party.
Next, calculate the amount of money you expect to bring in over that timeframe. Compare that to your monthly bills and financial goals. Figure out what you can afford to tuck away for the wedding without putting yourself in a bind or derailing your own plans.
Let that number — not the wedding itself — guide your spending.
Set up a separate account
Once you've established your bridesmaid budget, consider taking money earmarked for the wedding out of your regular checking and savings account. Put this money in a separate account.
You could open up a new account where you currently do your banking, or you could stash your wedding savings at a different institution altogether. Check out this list of the best savings accounts for some places that will earn you higher interest while you're saving.
If you get a debit card with this new account, hide the card after it arrives in the mail. Keep it somewhat accessible for those times you really need it, but still in a slightly inconvenient location so you won't be tempted to dip into your bridesmaid fund on a whim.
Rent (or thrift) your bridesmaid dress
As we mentioned at the top, bridesmaid dresses don't come cheap, and you will probably have to spend well over $100. That's quite a few coins to cough up for something you'll likely only wear once.
Before you run out and spend more than you need to on a brand-spanking-new dress from a bridal boutique, look for rentals instead. Check local stores and shop online, too. If the bride doesn't have super-specific requirements for the bridesmaid attire, you might even find what you're looking for at a thrift store.
The money you save on your dress can go toward other expenses — or right back into your checking account.
Look for deals, and use coupons
Renting your bridesmaid dress isn't the only way to save on a wedding. If you can't find a reasonable rental and you're forced to buy new, sign up for the bridal shop's online newsletter so you can at least snag a discount code.
Depending on where the bride set up her registry, you might be able to find coupons there. Do some digging, and don't forget to ask if the store has a price-match guarantee or any upcoming sales. Avoid buying anything full price if you can help it.
Look for travel deals, particularly if you're attending a destination wedding or if you'll be coming in from out of town. Contact hotels in the area, and ask what discounts they offer. Set up airfare alerts so you can net the best deal on plane tickets, and try to book as early as possible.
Pool your money
It's likely you won't be the only bridesmaid at the wedding. And you probably won't be the only one sweating costs, either. Talk to the rest of the bridal party, and see if they're open to sharing the financial burden.
Instead of buying individual gifts from the bride-to-be's wedding registry, for example, you can pool your resources, with everyone pitching in for a high-ticket item. The newlyweds will be elated to receive something so expensive — and possibly something they couldn't afford — and you'll save a bit in the process.
Be honest with the newlyweds
Even the most well-intentioned people don't always realize how expensive their weddings become for other people.
If sticker shock hits you hard and you feel like you might exceed your budget, talk to the bride and groom. Having this conversation might be uncomfortable, but that doesn't make it any less necessary. And the earlier you have it, the better.
Start by acknowledging how important the wedding is to you and that you're grateful to be a part of it. Then, respectfully but frankly let them know that you're concerned about what being a bridesmaid means for your pocketbook.
If they seem receptive to it, you might suggest ideas for how to cut back on wedding costs and spending, like having the bridesmaids do each other's hair and makeup instead of hiring a professional.
Be honest with yourself
If the betrothed stands firm on their bridal party expectations — or if you read that last tip and thought, "well…the wedding isn't that important" — seriously reconsider whether being a bridesmaid is worth the financial stress.
Weigh the costs against your relationship with the bride and groom. How close are you? Are you willing to overspend if it means maintaining the friendship?
Ideally, you'll make this decision as soon as you're asked to be a bridesmaid. If you've already committed to serving in the bridal party, you might feel guilty or awkward if you have to drop out of the wedding later on.
But if talks with the betrothed aren't productive and the wedding puts an unreasonable strain on your wallet, dropping out may be necessary. If that's the case, be brave enough to choose yourself.
Bottom line
From perfecting wedding day looks to organizing bachelorette parties to footing travel expenses, being a bridesmaid is anything but cheap. Collaborate with the bridal party — including the bride and/or groom — and get creative in how you shave down spending.
You might even be able to recoup some of those wedding costs after the nuptials. If you bought your dress, resell it online. Tableware or centerpieces that were purchased outright can be resold, too, if the newlyweds give the OK.
Depending on how tight you and the other bridesmaids are, you could split the proceeds amongst yourselves — or stash them in a wedding day fund for the next time one of you says, "I do."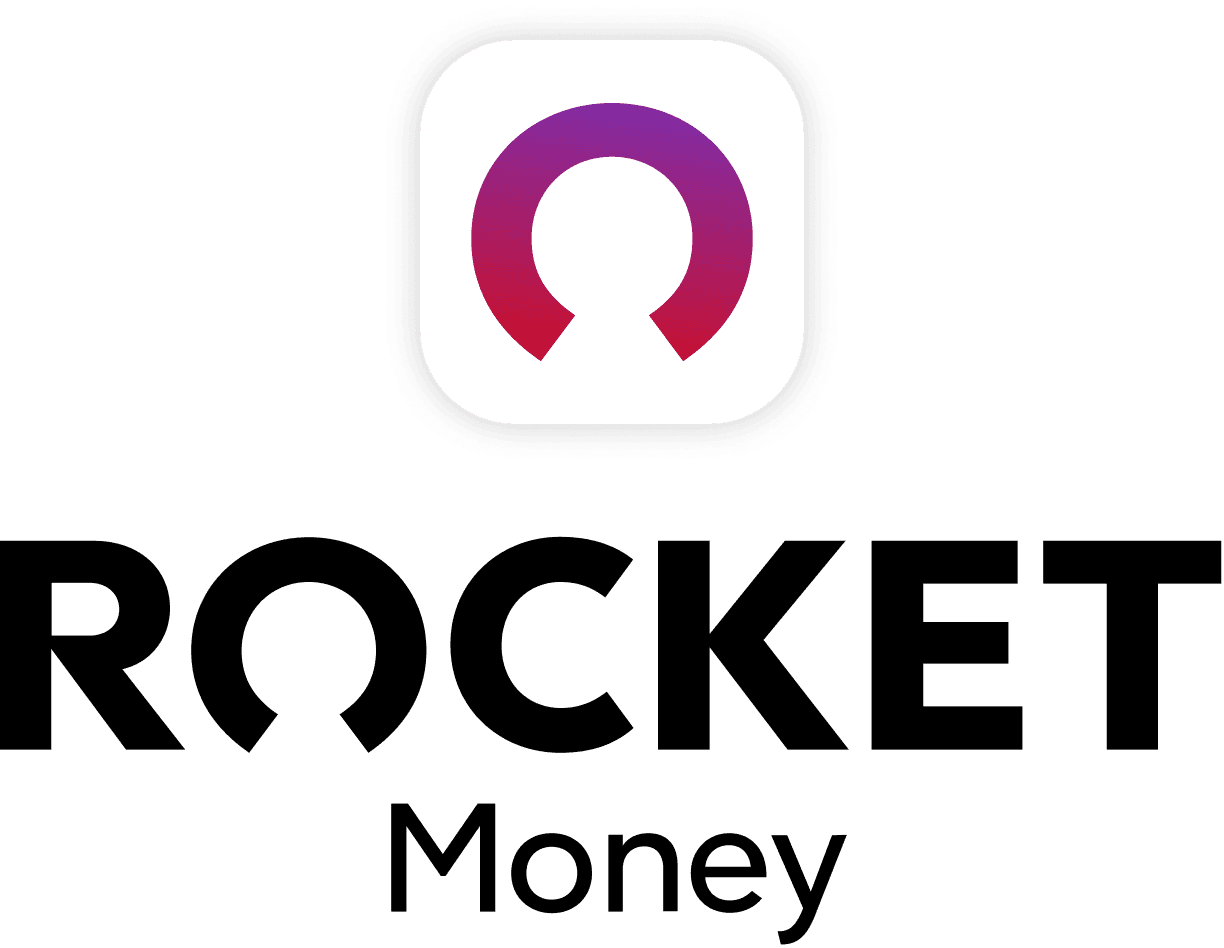 Rocket Money Benefits
Automatically find and cancel subscriptions
Slash your monthly phone, cable, and internet bills
Save an average of up to $720 a year