Summer can be the perfect time to work on some do-it-yourself plans that can make a real difference in your living space.

So, if you want to keep more money in your wallet as you improve your home, here are some affordable summer home improvement projects you can do yourself
Paint your front door
Is the outside of your home looking drab? A simple solution might be to paint the front door.
You can update peeling paint with a new coat of the current color. Or choose to go in a different direction and pick something bright and bold to make your house stand out.
Plant a garden
If you have a patch of dirt in your yard and no idea of what to do with it, pick up some plants from your local home improvement store or garden store and grow something.
Include different vegetables and fruits in your garden, making it a beautiful space that can help you save money by growing produce at home.
Pressure wash
Rent a pressure washer from a local store and give your concrete a good cleaning.
Pressure washing can eliminate dirt and debris on your concrete patio, walkways, driveway, and other areas. Give everything a refreshed look for the summer.
Restain your deck
Show some extra care to your wooden deck by restaining it. That will protect it from the elements and make it look fabulous as you hang out with guests while barbecuing and enjoying the summer.
Fix your fence
A fence can be a great addition to your outdoor space if you have kids and pets or want extra privacy.
Keep your fence in good shape by fixing any broken boards or holes. Check the posts to make sure they're secure.
Declutter your spaces
Summer is an excellent time to eliminate clutter and open some space inside.
Clean out things like your kitchen cupboards and bedroom closets. Get rid of toys that are no longer used.
Give the items away or find places to donate them so they can be reused. Or, if you prefer, sell the items and use the proceeds to pay off some debt.
Check your gutters
Look over your gutters and clean out any debris. A shovel and garbage bag are a good way to start sifting through what has built up during previous seasons.
However, ensure you take necessary safety precautions while working on a ladder.
Replace your HVAC filter
A new filter can keep your HVAC unit running smoothly, so replace yours regularly.
A good rule of thumb is to change your filter every 90 days, so try to get a new one as each season passes. Label the side of the filter with the date you replaced it so you can easily track when it needs to be changed.
Clean up your landscaping
Landscaping is a great way to give your home extra curb appeal that will make it shine.
Go through your flower beds and pull out any plants that may not have survived the harsh winter. Replace them with new plants. Find some colorful flowers that can take your landscaping up a notch.
And make sure you pull out the weeds that make your flower beds and landscaping look messy.
Add some lighting
Lighting is a good option if you need to brighten up any indoor or outdoor space.
Check any light bulbs for burnouts and replace them. Add some floor lamps, side-table lamps, or other easy ways to give your space more light.
Consider getting additional lighting for your patio or deck, such as string lights that add extra ambiance.
Fix up your kitchen
You don't have to gut your kitchen and work on a complete remodel to step up that space.
Instead, think about repainting the front of your cabinets to give the kitchen some extra color. Consider buying new dishes or accent pieces. Clean out your cupboards to eliminate things you no longer use, and toss out expired food.
Paint outdoor furniture
Your outdoor furniture might look a little faded or outdated. If so, give it some new life with a fresh coat of paint.
Grab some outdoor paint from a local hardware store. Stick with a color close to what you already have, or change the color palette for your outdoor space.
Add some peel-and-stick wallpaper
Create a feature wall that stands out, or change up an entire room with peel-and-stick wallpaper.
Peel-and-stick paper is a great DIY option if you're intimidated by pasting wallpaper yourself, or you don't want to hire someone. It's also great if you're a renter and can't add something permanent.
Update bathroom hardware
If your bathroom is looking outdated, find some new hardware for cabinets and shower handles to give the room a fresh look.
You can find drawer pulls, cabinet handles, and shower handles at a local shop or online. All of these items can give your space a new feel.
Add some shelves
Pick up some shelving for your kitchen that can create extra storage, or give you a nice design element.
Or, head into your storage spaces and use shelving to reorganize boxes and other items.
Bottom line
DIY improvements are a great way to update spaces. The affordable nature of these projects also helps you boost your bank account.
So, look around your home and see which affordable DIY projects you can complete this summer.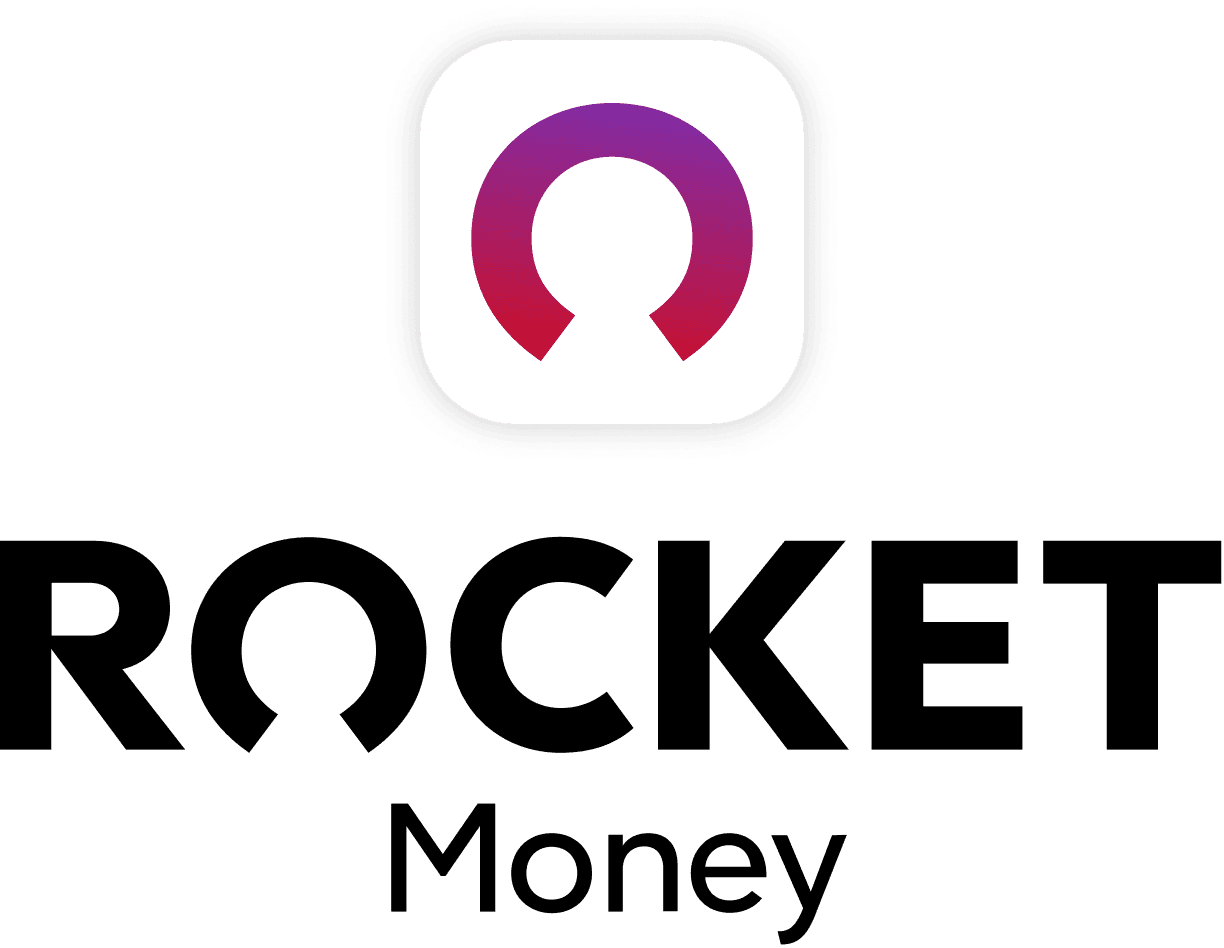 Rocket Money Benefits
Automatically find and cancel subscriptions
Slash your monthly phone, cable, and internet bills
Save an average of up to $720 a year