A life insurance policy can ensure your loved ones are financially secure when you die, but the cost prevents many people from buying one.
Fortunately, you don't have to break the bank to secure life insurance coverage. And if you already have a policy, you might be paying more than you need.
You can save money on life insurance regardless of your budget. Considering these ways to save can put more money in your pocket now or the pockets of your loved ones later.
Choose a reputable company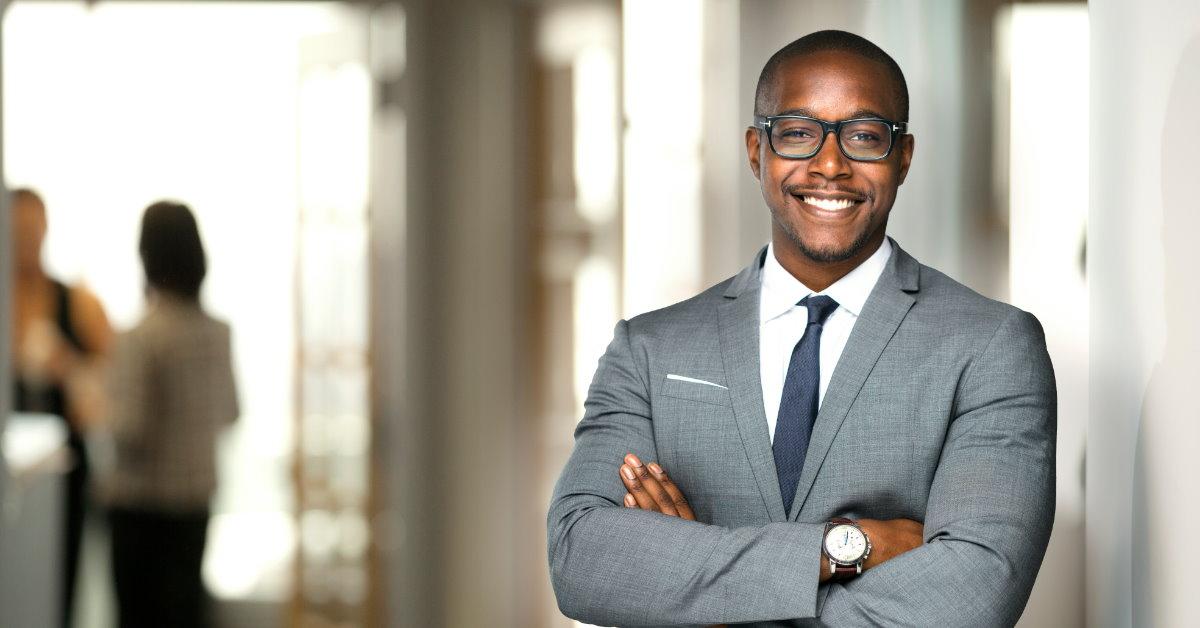 Purchasing life insurance is a big decision and one you should consider carefully. Researching the insurance companies can prove just as important as researching each policy.
Choosing a reputable company with good reviews, and that's accredited with the Better Business Bureau (BBB), will give you peace of mind, knowing your money is safe.
Cheaper isn't always better, especially when you question the integrity of the business.
Buy sooner rather than later
You can save a significant amount of money when you purchase a life insurance policy at a young age. Younger individuals can lock in lower premiums than older buyers.
In addition to age, your health will also impact your rate. Health conditions can arise or worsen as you get older, so waiting to purchase life insurance might cost you more than you expect.
Determine your needs
You don't want to pay for coverage you don't need. Before committing to a policy, determine how much you'll need to leave behind.
Factors to consider include whether or not you have children, your debt, and your loved ones' living expenses.
Your needs might change as you age, but you can purchase more than one policy to meet your needs now and down the road.
Get in shape
If you're overweight, consider getting in shape and losing the extra pounds before purchasing a policy. You can typically secure lower rates with a healthy body mass index (BMI).
Maintaining a healthy body weight can also lessen your risk for health problems, like diabetes and heart disease, all of which could also increase your premiums.
Quit smoking
Smokers generally pay higher premiums than non-smokers, even when they don't have any medical problems. Smoking increases the likelihood of several serious health conditions, such as cancers and COPD.
While purchasing life insurance as soon as possible can save you money, it's often worth waiting a year to kick the nicotine habit and remain smoke-free.
Consider term life insurance
Term life insurance isn't right for everyone, but it's generally less expensive than permanent life insurance policies.
If your main concern is financially supporting minor children, term life insurance can be a good option. It can also make sense if you want to ensure your home gets paid off in the event of your death.
Ensure a guaranteed level premium
To avoid paying higher rates when your term ends, choose a policy with a guaranteed level premium.
Many people opt for employer-offered life insurance policies, but some of these come with yearly premium increases.
It's important to understand all the terms of a life insurance policy before purchasing, so read through your document carefully regardless of where you buy.
Use an independent agent
Independent agents can sell you policies from more than one insurance company. This can help you compare policies from different insurers.
A captive agent's goal is to sell you a policy from only one company, providing them with fewer options to offer you.
Make annual payments
Making advance payments can save you money in many industries, and the same is true for insurance.
You probably already know you can save money on your car insurance by making payments every six months — or annually — rather than monthly.
Consider doing the same with life insurance premiums if your budget allows it.
Don't skip the medical exam
You might find some policies that allow you to purchase coverage without having a medical exam, but you'll typically pay a higher premium if you go that route.
If you're generally healthy, don't skip the exam. It shouldn't cost you anything other than your time. Plus, the examiner can usually perform the physical at your house or even at your workplace.
Request a reevaluation
Lifestyle changes can improve your health and lower your life insurance premiums. Quitting smoking, losing weight, and lowering cholesterol can all help you pay less.
If your health has improved since purchasing an insurance policy, see if your insurer will reevaluate you. You could also get a lower rate if the medical exam reveals better results.
Compare insurers
You'll want to compare life insurance policies just as you would car insurance policies or mortgage lenders.
Spend the time to research and shop around so you can get a policy that meets your needs and aligns with your budget. Don't forget to consider more than just the price. Check the company's reevaluation policies and if you'll experience rate increases too.
Opt for smaller payouts
Receiving a life insurance payout as a lump sum isn't always the best option. Some people opt for beneficiaries to receive recurring smaller payouts. This is often a good choice if your goal is to supplement income.
Your insurer might offer a discount for choosing to forgo the lump sum. If you're considering this option, check with your company to see if it can save you any money.
Bottom line
Life insurance is one way to provide financially for family members after you're gone. But it's not the only way.
When determining how much life insurance coverage you need, take into account your other assets. Leftover retirement savings and investments can provide for loved ones when you die too.
It's also important to pay off debt and avoid foolish money mistakes. You won't want debt to consume your payout and leave your loved ones with nothing.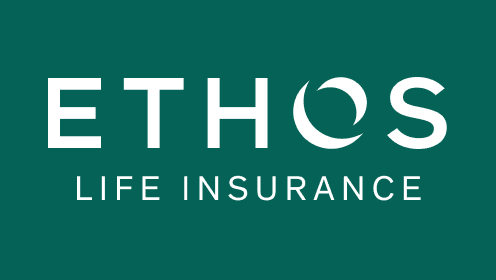 Ethos - Life Insurance Benefits
No medical exams
Same-day coverage
Affordable policies
Honest advice. No up-selling.