When your paycheck no longer stretches very far, it is tempting to blame inflation. But is it possible that unnecessary subscriptions are draining your savings?
It is easy to accumulate subscriptions, then forget that you are paying for them each month. Add up the cost, and you might discover that subscriptions take a bigger toll on your budget than you thought.
Following are some useless subscriptions you can drop today to quickly boost your bank account.
If you have more than $10,000 in debt from credit cards, medical bills, collections, or personal loans, this company might be able to assist you in consolidating your debt into one low monthly payment.
Cable TV
Most of us watch only a fraction of the channels that come with our cable TV plan. The good news is that there are many ways to enjoy television shows without paying for that subscription.
Some free shows are available on sites such as YouTube or on a TV network's website. You might have to deal with commercials, but the savings are often worth the hassle.
Switching to a streaming service also might save you money.
Premium streaming services
Yes, switching from traditional cable to a streaming service can sometimes save you money. But depending on your viewing habits, there are also a lot of streaming services that might not be worth the expense.
To cut the cost, look for streaming platforms that offer free entertainment or a lower cost for those who are willing to watch commercials.
Gym membership
Gym memberships come with a monthly expense that can really add up over a year. Instead of opting for a workout at the gym, consider putting together an at-home gym on a budget.
Or if you're a fan of cardio, try running or walking outside instead. You'll get fresh air and save money at the same time. It's a win-win.
Music services
Music streaming services can be a much less expensive way to enjoy tunes than buying CDs or vinyl records.
Many of these music services do come with a monthly subscription fee. But the good news is that you can often avoid this cost if you're willing to deal with commercials.
Free shipping plans
Services such as Amazon Prime and Walmart+ let you pay a flat monthly or annual fee for unlimited free shipping.
Such a plan can be an excellent choice if you regularly purchase from an online retailer. But if you don't use them often, it might be time to cancel.
And if you do cancel, remember that you can often access free shipping as long as you spend a minimum amount on your order.

Meal kit plans
The premise of meal kit plans is enticing: You can access home-cooked meals without menu planning or visiting the store.
However, the tradeoff is that you have to pay a monthly fee. If you are ready to commit to a weekly trip to the grocery store and a little meal planning, save money by canceling your meal kit subscription.
Online magazines and newspapers
It's admirable to support journalism. But if you need to save money, canceling or pausing your newspaper subscription might be worth it.
See if your favorite news source offers free access to a specific amount of articles each month. If not, you can likely find high-quality news and entertainment elsewhere online for free.
To access a specific news source or magazine without the cost of a subscription, check with your local library. It might have free access to a digital subscription for library patrons.
Warehouse club memberships
Financial experts often tout warehouse club memberships as a way to save money on groceries and other expenses. However, it is important to evaluate if you are really saving money.
In many cases, you can save just as much cash at traditional grocery stores with a little strategic shopping and the use of coupons.
Pet services
Pets deserve the best. But if you are ready to lower your monthly expenses, consider canceling your pet subscription box.
The good news is that your pet doesn't know if its new toy came from a subscription box or the local store. There are other ways to spoil your furry friend without paying a monthly fee.
Digital games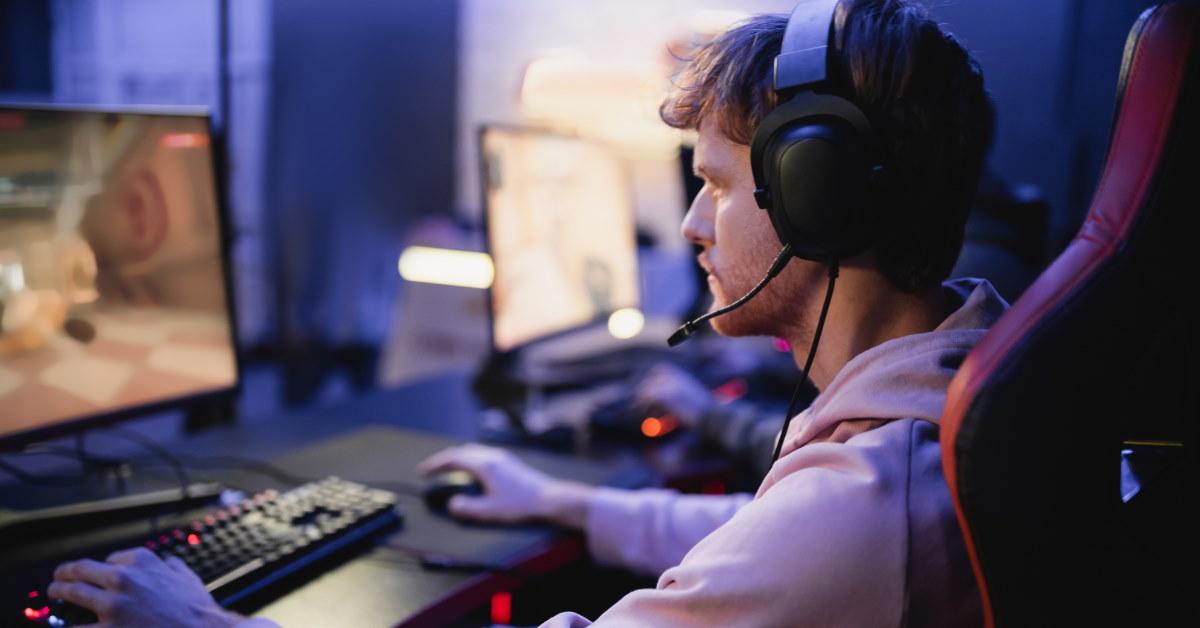 Those who like playing games on their phone or online might have a monthly subscription to a digital-game service.
But if money is tight, it can make sense to cancel your subscription and find free versions of games instead.
Bottom line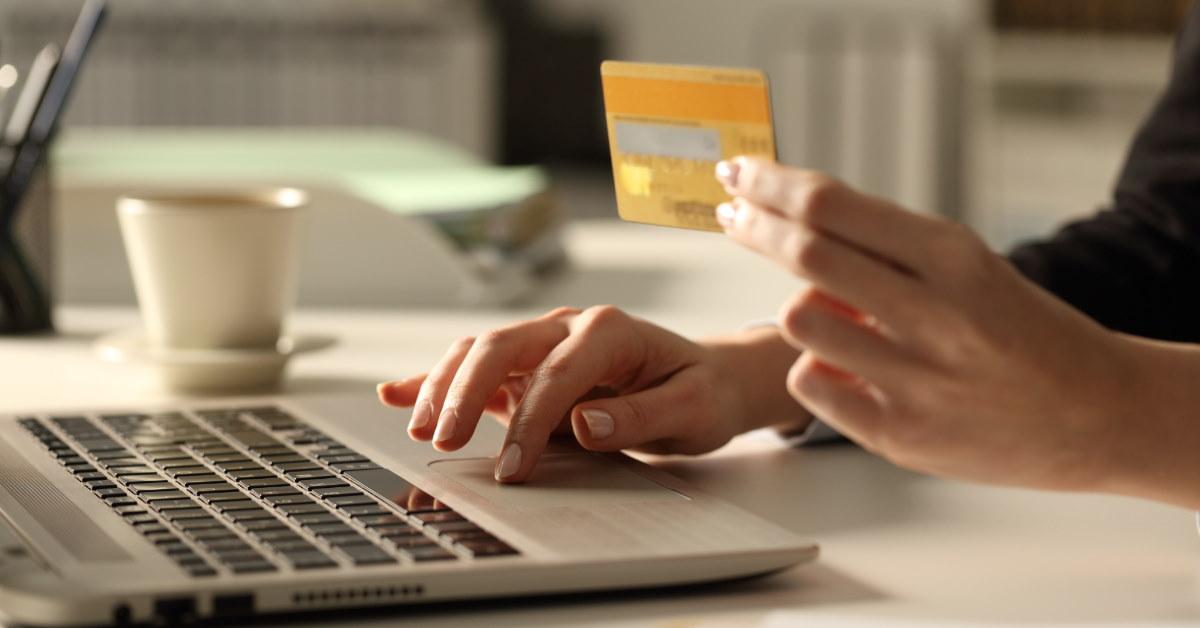 It's essential to separate monthly subscriptions that are important from those you barely use. You might save hundreds of dollars each month dropping the unnecessary subscriptions.
Eliminating these extra costs is a great way to reduce your financial stress during trying times.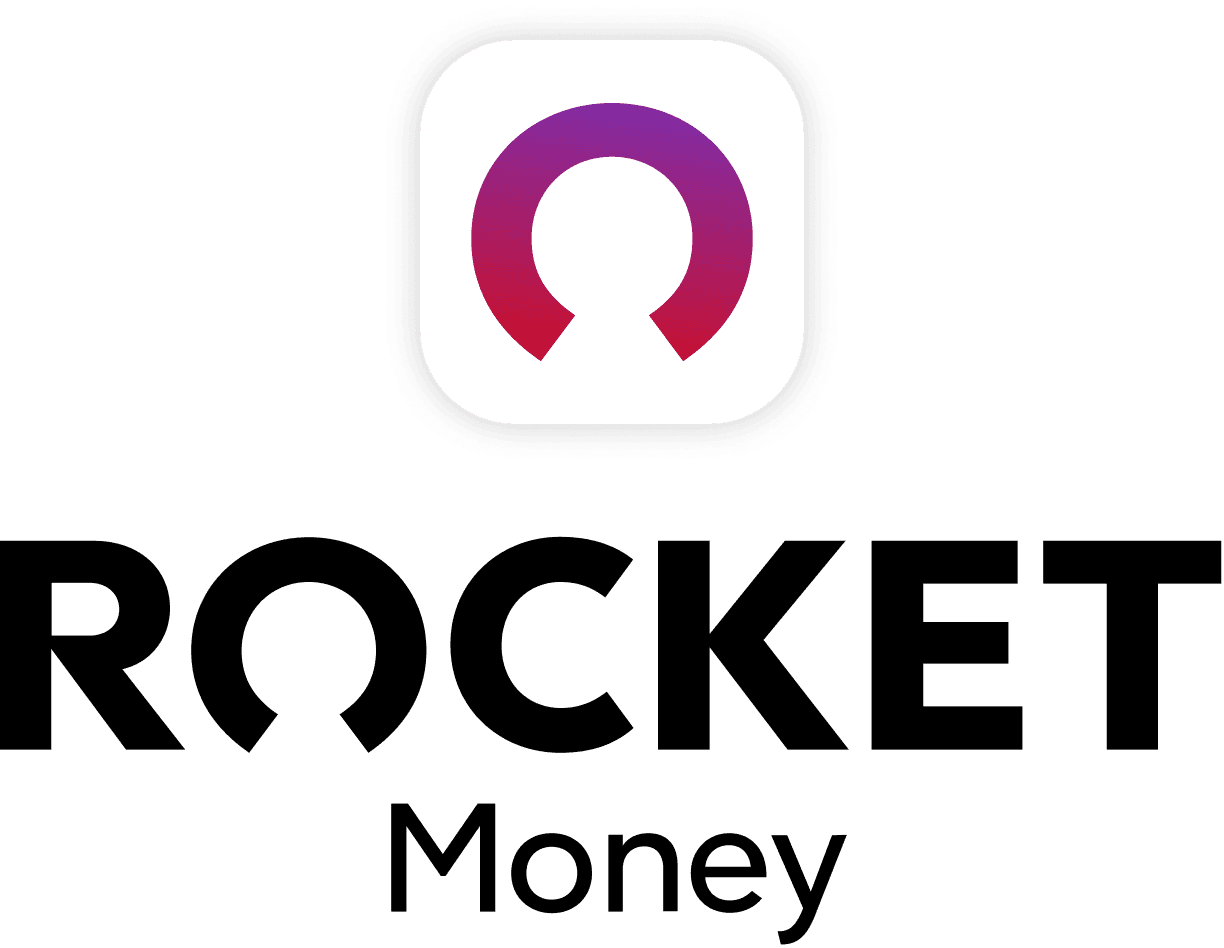 Rocket Money Benefits
Automatically find and cancel subscriptions
Slash your monthly phone, cable, and internet bills
Save an average of up to $720 a year