Car enthusiasts can use their interest in all things automotive to make extra cash by starting a side hustle.
From getting your hands dirty under the hood to typing out reviews, here are some great ways to turn your passion for cars into more money.
Earn money online by taking surveys
Did you know you can earn money taking online surveys? It's true!
You can help brands improve their products and services AND get paid for your sharing your opinion. Survey Junkie pays you via Paypal, gift cards, and will even pay you directly to your bank account. You can earn up to $45 per survey.
How to maximize your earnings:
An average survey payout is $5
Take 5 surveys the day you sign up
Repeat 5 days a week
You could earn $500/month
20 million members and an A+ rating with the BBB can't be wrong – join the crowd and get started earning money!
Sign up for Survey Junkie here
Car detailer
Some cars need more cleaning than others. As a car detailer, you can clean up surfaces and tight spots to make a car shine.
Choose between having customers come to you or traveling to them to do the work on-site. This side hustle can be a great way to get ahead financially.
Mechanic
Being a mechanic is often a full-time job, but there are also ways to make it a side hustle if you have the knowledge.
Consider creating an account on small-task sites such as TaskRabbit and offer to change oil, check fluid levels, or do other small tasks.
Social media influencer
Create a social media account to talk about cars and automotive issues.
As you gain more followers, turn your work into a side hustle by earning money as a social media influencer.
Get out of $10,000 or more in debt
Credit card debt is suffocating. It constantly weighs on your mind and controls every choice you make. You can end up emotionally and even physically drained from it. And even though you make regular payments, it feels like you can never make any progress because of the interest.
National Debt Relief is designed specifically to help you get out of credit card debt faster, without having to make drastic life changes. With National Debt Relief, you could pay off your credit card debt (with potentially way less interest) in one simple monthly payment.
How to get National Debt Relief to pay off your debt: Sign up for a free debt assessment here. (Do not skip this step!) By signing up for a free assessment, National Debt Relief can immediately assist you in paying off your debt, but only if you schedule the assessment.
Podcaster
Like talking about cars? A podcast might be a good side hustle option for you.
Use your podcast to talk about the latest automotive news or interview people in the car industry about what they do and like about working with cars.
Blogger
If you prefer writing about cars instead of talking about them, start an automotive blog site and offer your thoughts.
Build your own site or create one with the help of platforms such as Substack or WordPress. You can also become a freelancer and write blogs for other automotive sites or news organizations.
Driving instructor
People have to learn how to drive somehow, and you can help newbies in your side hustle as a driving instructor.
Ride along with students or work in a classroom, teaching them the rules of the road so they understand the basics of operating a vehicle.
Photographer
There are many ways to combine your love for cars with an interest in photography.
Work for an automotive company taking photos for publications or other places that need pictures of the product. Or, take photos for car clubs or car owners who want to show off their vehicles.
Spare-parts sourcer
Cars have plenty of parts, and there's always one piece that someone needs. So, become a source of spare parts as a side hustle. 
Try the vintage car market, where owners want something specific or authentic that you can source from a wrecked vehicle or by tracking down parts for your clients.
Antique toy car reseller
If you loved playing with cars as a kid, consider spreading that joy to other children by selling car toys.
Perhaps you can source hard-to-find Matchbox or Hot Wheels cars. There are plenty of car enthusiasts who might come to you for antique toy options.
Get paid up to 5 times a day delivering with Uber Eats
Have a car, bike, or scooter and want to make some extra cash this month?
Look no further than Uber Eats.
With Uber Eats, you can deliver food across town whenever and wherever it works for you and get paid. Just download the app and upload your documents — once you're notified that you're "active," you can start earning!
The best part? You get to be your own boss. There are no supervisors or minimum time you have to deliver, and you can cash out your earnings up to 5 times a day with Instant Pay.1 Plus, you get to keep 100% of your tips, and you could even earn extra with promotional incentives when delivering during peak hours.
With contactless deliveries and the car to yourself, you can roll down the windows, crank up the jams and start earning whenever you want.
Teacher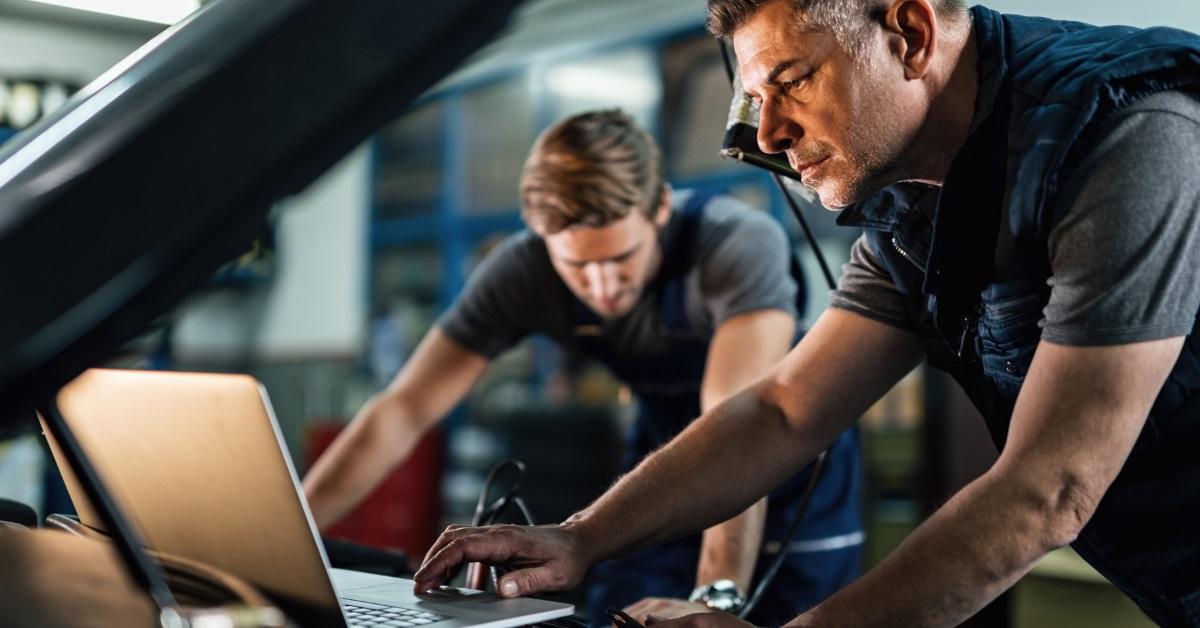 Use your knowledge of cars to teach other people about the vehicles you love. For example, become a part-time teacher for an auto shop class or help tutor automotive students.
Create lectures or classes for people who want to learn more about specific car topics, such as the differences between different models or the history of a car company.
Artist
Paint pictures of cars that car owners will cherish, or learn how to paint pinstripes on cars and offer your services to car owners.
Branch out to find other unique ways to express your love for cars through sculpture, pottery, or any other medium that uses your creative talents.
Car sales
Consider part-time work at a local dealership selling cars. Help buyers find the best vehicles.
You'll have the joy of seeing the cars you love while offering your knowledge to those looking for the right vehicle.
Restorer
Get a project car you can work on during nights or weekends and build up a classic that you can sell to someone else.
You'll need previous mechanic experience or an understanding of how a car works. Spend time doing extra research to ensure you're getting the right parts and look for each model.
Museum docent
Spend your extra time working in a museum that features cars and teach visitors about the vehicles on display.
A museum docent may show visitors around the museum, talk about the cars, and answer questions. You can work in a museum dedicated to cars or a museum with some cars as part of its extensive collection.
Appraiser
A car appraiser checks over a car to ensure there aren't any major issues and offers an opinion about the car's actual value.
An appraiser can check out any car, but you may be more likely to find work if you have expertise in exotic or luxury vehicles. So make sure you understand that type of market.
This and other side hustles on this list might become lucrative enough to give you extra cash to save for retirement.
Bottom line
Use your interest in cars to put more cash in your bank account. Remain open to different ways to marry your talents with your love of cars as part of a side hustle.
A side hustle that centers on cars can be a fun way to generate more income that helps you pay the bills or save more for retirement.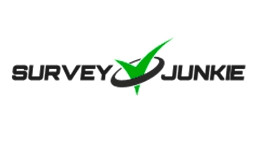 SurveyJunkie Benefits
Over $1 million paid out to Survey Junkie members monthly
Completing three surveys a day can earn you up to $40 a month
Trustpilot rating of 4.5/5 with over 30,000 reviews