Millions of people from all over the world flock to Disney World every year. But even with its popularity and countless guides on the best Disney practices available online, it's still easy to overspend while visiting Disney.
To stay within your budget and avoid making foolish money mistakes the next time you head to the most magical place on earth, avoid these 12 common errors.
Misusing the Lightning Lane
There are many convenient features available through the My Disney Experience mobile app, including both Disney Genie and Disney Genie+ service.
Lightning Lane access — which makes waiting for rides much quicker — is available for some rides when guests purchase Disney Genie+ service. For certain attractions, Lightning Lane access can be purchased individually.
If you are going to spring for the Genie+ service or pay for access to certain rides, make use of other in-app features like the custom tip board, which can let you know wait times for your top attractions. That way, you're getting your money's worth.
Not preparing for the weather
If you're heading to Disney World, make sure to keep Florida's climate in mind and pack accordingly — unless you want to throw a bunch of unnecessary cash away purchasing things such as ponchos and sweatshirts.
During the summer, Florida tends to be hot and humid, with the occasional passing thunderstorm. So, it's best to be prepared for rain.
If you're visiting in the winter, check the weather report before you go to avoid having to purchase a coat or other weather gear. It can drop down to the low 50s or 40s in Orlando in the winter months.
Forgetting dining reservations
This tip is not so much about saving cash, but making sure you get the Disney experience you're paying for: If you want to dine at one of the park's more popular restaurants — such as Cinderella's Royal Table in Magic Kingdom — make sure you reserve a table ahead of time.
Guests are able to book tables months out. If you need to cancel, just make sure you do it more than 24 hours ahead of the reservation.
Not dressing for comfort
Every Disney park is large — and that means guests should expect to do a whole lot of walking and dress accordingly.
Avoid wearing uncomfortable shoes or an outfit that's not made to withstand lots of exercise, or you just may end up dropping some serious cash in the gift shops on shoes, clothes, or Band-Aids.
Wasting dining plan credits
If you've decided to opt for a dining plan option to save some cash or simply because of the convenience, make sure you have an idea of how you would like to use these credits so they don't go to waste.
Dining plans are offered in several options, from a quick-service plan all the way up to a deluxe option.
Shop carefully before purchasing a dining plan. If your family isn't likely to eat three meals per day at Disney restaurants, you're wasting money if you go for the deluxe plan.
Avoid leaving to maximize park time
While guests are permitted to leave Disney parks and return to the same park later that day, that doesn't necessarily mean you should.
Some families — like those with small children — may need to take a few hours off during the afternoon. But leaving and returning can eat up a lot of time, even if you're staying in a Disney resort.
To maximize your time in the parks, consider breaking up the day by including some time for relaxation — perhaps by making dining reservations or heading to an indoor show.
Failing to reserve park tickets in time
Currently, Disney parks require that guests make reservations on the days they wish to visit. This is separate from ticketing, so you'll need to make a reservation in addition to purchasing a ticket.
To do so, check the park availability on Disney's website and choose the days you would like to visit.
In general, it's a good idea to do this right when you book your vacation to ensure the park doesn't hit capacity on the days you're in the area.
Purchasing the wrong ticket
When buying Disney tickets, be realistic about what you can get done in one day and buy park tickets accordingly. If nearly all of the attractions you want to see are in Magic Kingdom, it's probably not worth it to buy a Park Hopper ticket, which is at least $65 more.
However, if you'd really like to cram two parks — say Magic Kingdom and Epcot — into one day, the Park Hopper ticket would be cheaper than buying two different single-day passes.
Not renting Disney Vacation Club points
If you are planning to stay at a Disney Deluxe Resort, look into renting Disney Vacation Club (DVC) points. DVC is a timeshare program the company runs, and members get a certain amount of points toward vacations every year. If they can't use them, they may decide to rent them out.
Because of the benefits DVC members get, customers can score some amazing deals by renting points. There are several websites you can use to rent points from trusted users.
Packing too light
As mentioned above, it's a good idea to check the weather report before heading to Disney and dress accordingly. Disney visitors can also save major cash if they pack smart.
Guests are permitted to bring in food and drinks, which can save you a lot of money since eating at the parks can add up. 
It's also a good idea to pack sunscreen, a hat, an extra pair of socks, and any other convenience item so you don't end up splurging on them in the parks.
Skipping out on Disney gift cards
Another money-saving hack is to buy Disney gift cards at a discounted price before you head to the parks. You may be able to find these cards for cheap at stores like Target, Costco, and Sam's Club.
Even though the gift cards are discounted, you'll still be able to spend the full amount listed on the card in Disney.
Pro tip: Buying discounted gift cards is just one of many great Costco hacks that can save you money.
Forgetting to check Disney's special events schedule
Your Disney trip may be disrupted if you forget to check the park's schedule for special events. The parks may be especially crowded or even running on different schedules if you happen to go during a particularly desirable time, such as around Halloween or Christmas.
You also may not get all you bargained for out of a day pass if you go during a busy event, so ensure you're getting your money's worth by looking at the schedule while you book.
Bottom line
Disney vacations make unforgettable experiences for the whole family, but it's quite easy to spend much more than you originally planned.
To avoid creating unnecessary financial stress, plan out and budget for your trip beforehand. That way, you will have a great time at Disney without regrets.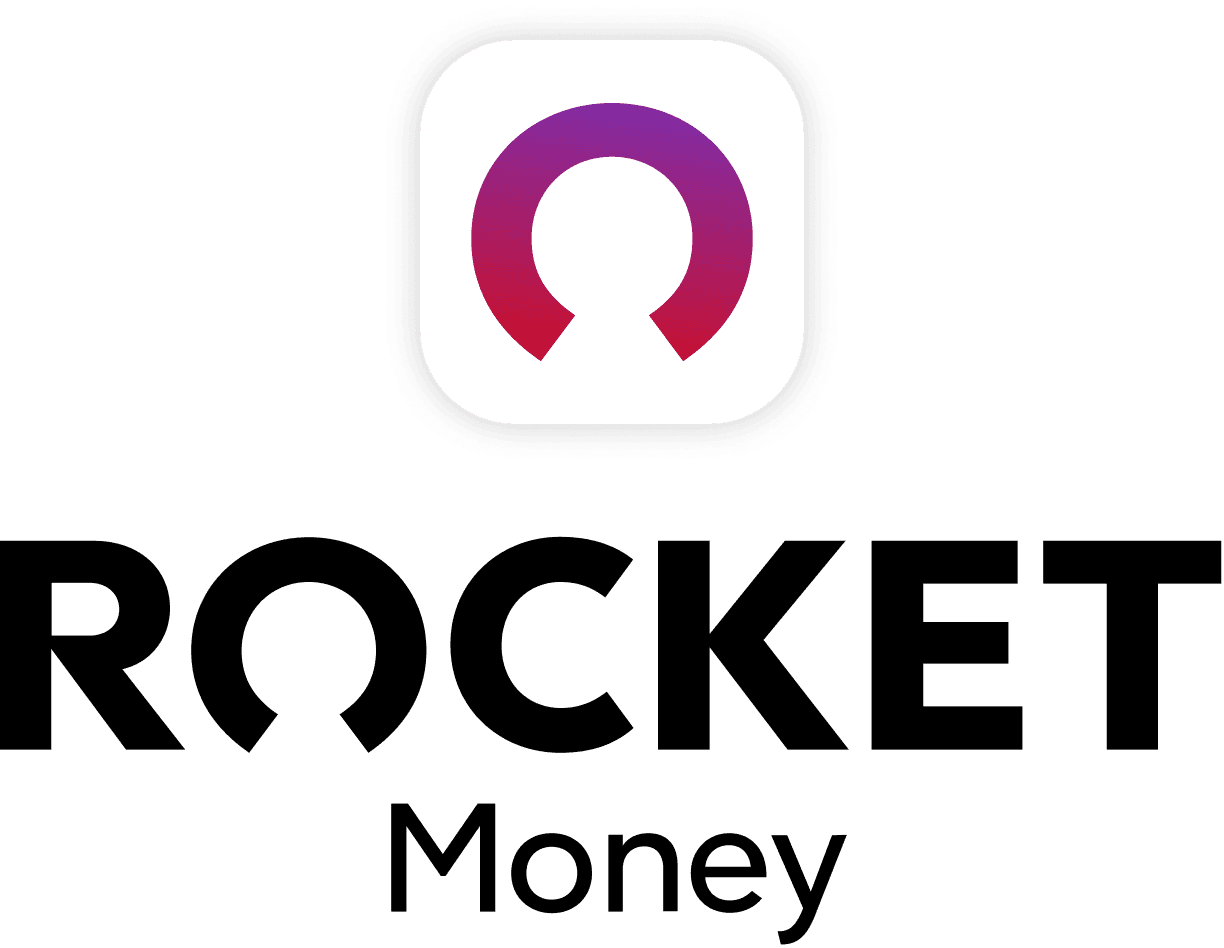 Rocket Money Benefits
Automatically find and cancel subscriptions
Slash your monthly phone, cable, and internet bills
Save an average of up to $720 a year