IVF treatment can be a difficult experience, both physically and emotionally. And for what can often be an expensive endeavor, you may not know what your options are to pay for it. According to Penn Medicine, the average cost of a single IVF cycle in the U.S. is between $10,000 and $15,000. While this price can change depending on insurance coverage, patient characteristics, and the treatment center, it's certainly no drop in the bucket.
There are several options to pay for IVF treatment, some of which may be more feasible than others. The point, however, is that your hands aren't tied. Consider these options for paying for IVF and move forward with the one that's best for you and your situation.
How much does IVF cost? Let's take a look.
How much does IVF cost
There's no question about it — IVF treatments are costly and can add up quickly. A price tag of $10,000 to $15,000 for one IVF cycle can seem daunting, especially when you don't know how many treatment cycles you'll need. According to Verywell Family, an online resource covering topics on pregnancy and parenting, a study found that the average couple spent $19,000 in out-of-pocket expenses for IVF treatment. For each additional cycle, their out-of-pocket expenses went up an average of $7,000.
Don't walk away from IVF just yet. Consider these tips for making the costs slightly more affordable:
While there are steps you can take to try and reduce the costs of IVF, there's a good chance you'll be paying for a portion of your treatments out of pocket, so planning how to manage your money is essential.
Options to pay for IVF
Thankfully, there are several different budgeting options you can employ to pay for IVF, each with its own set of advantages and disadvantages. Here are a few different ways you can offset the cost of IVF treatments.
Personal loans
There's no shortage of lenders out there that can help pay for the costs of IVF through a personal loan. This means you have several options to choose from to ensure you're doing business with a lender that best fits what you're looking for.
While a personal loan will generally provide you with access to more money, the amount you can borrow, the loan term, and the APR will vary by lender and are partly based on your credit score. Some clinics may even give a discount for paying for treatment in full and upfront. A personal loan could give you quick access to money to take advantage of this discount.
| | |
| --- | --- |
| Pros | Cons |
| Quick access to funds | Terms dependent on credit score and other factors |
| High borrowing amounts | Interest will add to the total cost |
| Clinics may provide a discount for payments made up-front and in full. | |
Personal loan options:
Credit cards with a 0% introductory APR
Whether or not you have enough saved up to cover the entire cost of IVF, a credit card that offers a 0% introductory APR might be a good option to pay for treatment. If you have enough savings to cover the cost, you can put the charge on your credit card and pay it off immediately — all while earning credit card rewards in the process.
That's what Jessica K., a marketing coordinator from South Florida, and her husband did. "We were pretty disciplined with our finances in the years leading up to IVF, so we had enough money saved to cover all of the costs," Jessica says. "We put everything we could on our credit cards and paid those credit cards off immediately so we at least got a bunch of points out of it."
A 0% intro APR credit card can be a great option as it allows you to take on a purchase without having to pay interest for the duration of the promotional period — often between 12-21 months. These cards will offer a 0% intro APR on purchases or balance transfers or both. While this can help you take on a large payment all at once, interest is often deferred. This means if you don't pay off your balance by the end of the promo period, you'll then have to pay the entire interest that was deferred.
Alternatively, you can take advantage of a 0% intro APR on balance transfers by placing the treatment costs on one card and transferring the balance to a card with the promotional period.
| | |
| --- | --- |
| Pros | Cons |
| No interest during the promotional period | APR after promo period can be high |
| Interest-free periods are often 12-21 months | Purchasing power might not be enough to cover all the costs |
| Earn credit card rewards on your medical bills to further reduce the cost | Interest is often deferred, and this can be costly if you don't pay off the balance before the promo period ends |
Credit card options:
Crowdfunding
Turning to the generosity of others is another way to help offset the cost of IVF, though this option isn't for everyone. IVF treatment is a personal matter, so many people might be uncomfortable with discussing their fertility struggles publicly.
Crowdfunding platforms give you the chance to share your personal story and raise small amounts of money from a large number of people. You can set a goal of the amount you're hoping to raise, and people will decide whether or not to contribute to your campaign.
| | |
| --- | --- |
| Pros | Cons |
| Costs to you are low or nonexistent | Requires you to tell your story and share personal details |
| You keep all donations made to you | You may not reach your goal |
| Sharing your personal story can be impactful | Platforms might charge various fees for the service |
Crowdfunding platforms:
Retirement fund
If you've been saving for retirement and are now eyeing your account as a means to pay for IVF treatment, it is an option. But it typically shouldn't be the first place you turn.
Roth IRAs are funded using money you already paid taxes on, so you can withdraw your contributions without penalty — only your contributions, though. All investment earnings must remain in the account or you'll have to pay a 10% early withdrawal penalty of what you withdraw, unless an exception applies. One of these exceptions, as noted by the IRS, is if you take an IRA distribution to pay for medical expenses not reimbursed by health insurance. The medical expenses must exceed 10% of your adjusted gross income if you're under 65 in order for you to avoid an early withdrawal penalty.
Additionally, according to the IRS, if you have a 401(k), you can usually borrow up to 50% of your vested balance or $50,000, whichever is less. You'll typically need to repay the loan within five years. If, however, you leave your job during that time, the deadline to repay your 401(k) loan is sooner. The outstanding balance of the loan must be paid back by the due date of your federal tax return, including extensions, for the year in which you left your job.
| | |
| --- | --- |
| Pros | Cons |
| Quick access to funds | Could incur a penalty for early withdrawal |
| Depending on your account, your withdrawal may be tax-free | Depending on your account, your withdrawal could be taxable |
| Your distribution might be penalty-free if used for medical expenses | |
Conclusion
IVF treatments can be taxing and expensive, and stress is the last thing you want bogging you down. Thankfully, you can take steps to offset the costs of IVF, which might help relieve some added pressure.
If you're concerned about how to pay for IVF, consider the options above and how they could help your situation — whether it's a personal loan, 0% intro APR credit card, or dipping into your retirement savings. This is important to you, and it's important that you know you have options.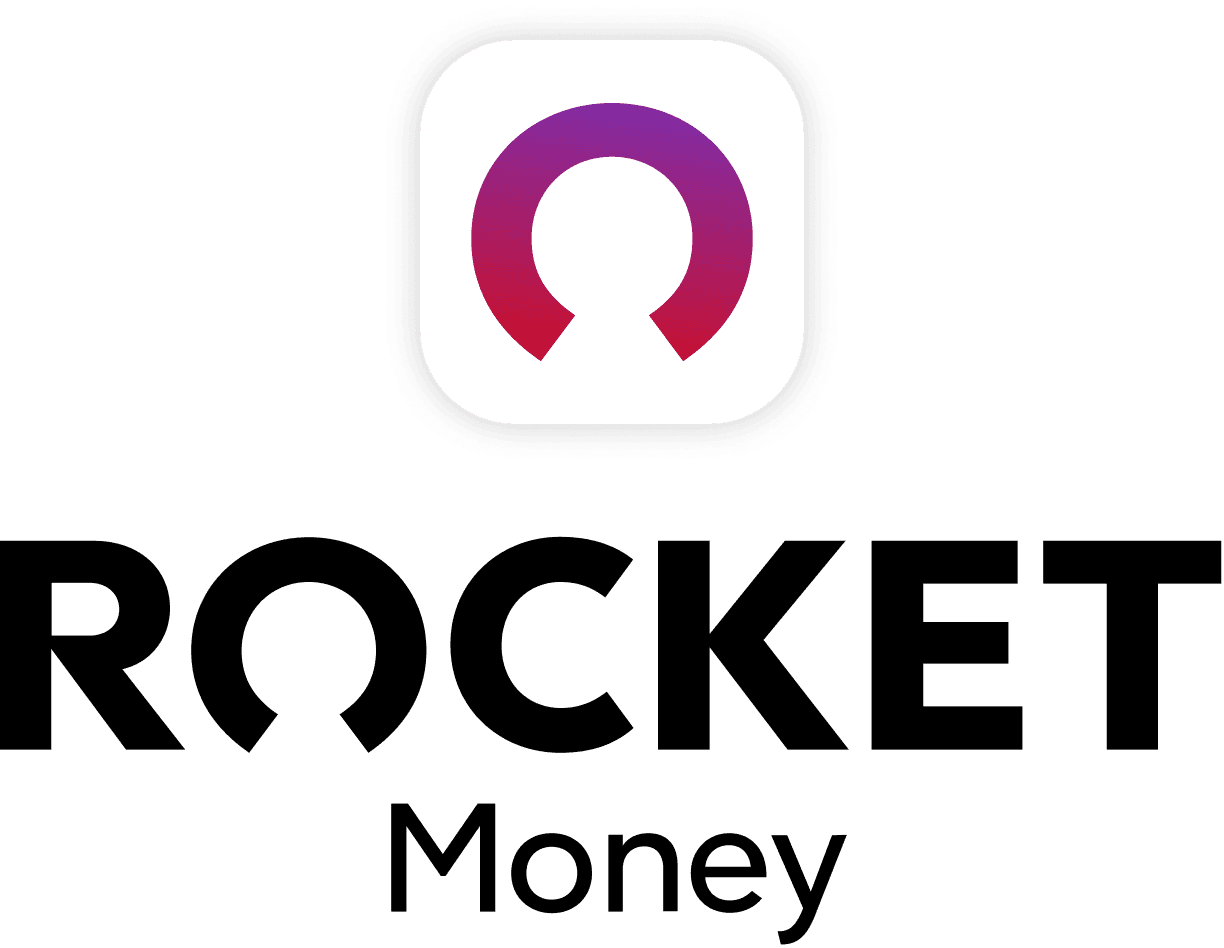 Rocket Money Benefits
Automatically find and cancel subscriptions
Slash your monthly phone, cable, and internet bills
Save an average of up to $720 a year